Live broadcasts are the lifeblood of several industries, from news channels to live sports events and even social media influencers. The quality and stability of these live feeds are paramount. One method that has seen increasing adoption to ensure the seamless flow of live broadcasts is network bonding. But what exactly is network bonding, and why should you consider it?
Why Network Bonding?
Network bonding, often referred to as bonded cellular technology, is the process of combining multiple internet connections from different networks to form a single, more reliable, and high-speed connection. In the context of live broadcasting, it means combining several network sources like cellular, Wi-Fi, and Ethernet to ensure a smooth, uninterrupted live stream.
The primary benefit of network bonding is its reliability. By leveraging multiple networks, it provides a backup for any individual network failure. If one network encounters an issue, the others can compensate, keeping the broadcast live without missing a beat. Network bonding is also highly adaptable, capable of adjusting in real-time to changing network conditions, ensuring a consistent and quality broadcast even in challenging environments.
Managing Bandwidth and Video Quality With Network Bonding
An essential aspect of live broadcasting is managing bandwidth to maintain video quality. With the ever-growing expectations of viewers for HD and 4K content, broadcasters need technology that can support these demands.
Network bonding shines in this area. By aggregating multiple network connections, it increases the available bandwidth, thereby supporting higher video quality. A single network connection may not have the capacity to support high-definition broadcasts, but when multiple connections are combined, their total bandwidth can accommodate these demands.
Another standout feature of network bonding technology is its intelligent distribution of data packets. It can dynamically allocate data across various connections based on their current performance, ensuring the most efficient use of available resources. This results in a smoother, more reliable video stream that is less prone to buffering and quality degradation.
Primary Applications for Network Bonding
Network bonding has a wide range of applications in the live broadcast industry. Let's explore some of its primary uses:
News Broadcasting:
For field reporters and news teams, the ability to broadcast live from any location is crucial. Network bonding allows these teams to leverage any available network connections, from cellular networks to local Wi-Fi, ensuring a reliable live broadcast no matter the location.
Sports Broadcasting:
Live sports events often take place in large stadiums with variable network conditions. Network bonding helps overcome these challenges by providing a consistent, high-quality live broadcast, even in crowded and unpredictable environments.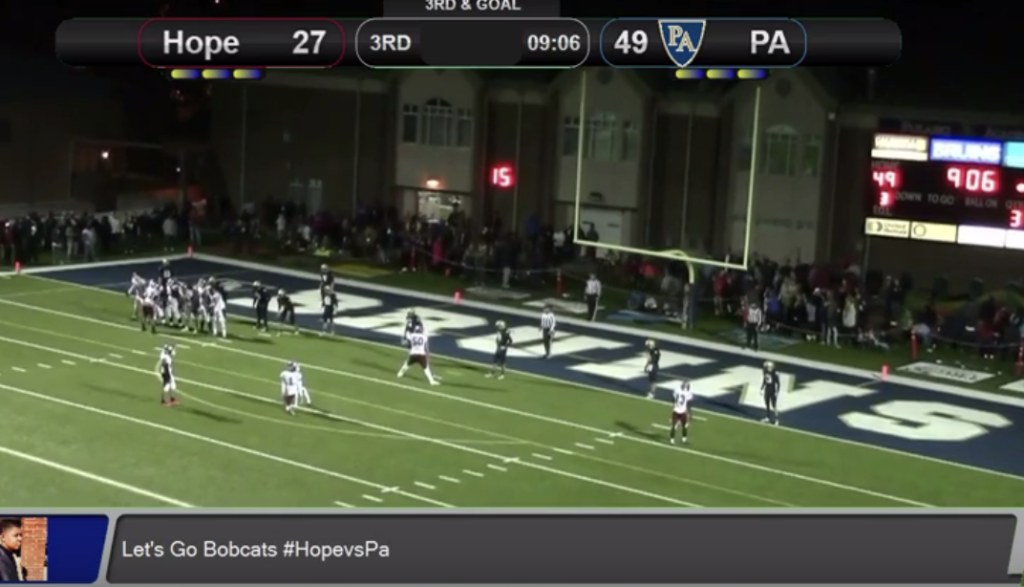 Live Streaming on Social Media:
With the rise of influencers and live streamers, the demand for reliable, high-quality streaming technology is at an all-time high. Network bonding meets these demands, enabling influencers to maintain high-quality live streams from anywhere.
Remote Work and Virtual Events:
The shift towards remote work has led to an increase in virtual meetings and events. Network bonding ensures these virtual events run smoothly, providing a reliable connection that can support multiple video feeds.
Conclusion
Network bonding is a powerful tool in the live broadcast industry, offering reliability, adaptability, and increased bandwidth to support high-quality broadcasts. As we move further into the era of digital media, the importance of such technology will only grow. Whether you're a news broadcaster, a sports event organizer, or a social media influencer, network bonding can ensure your live broadcasts are delivered with the quality and consistency your audience expects.
 2,158 total views,  7 views today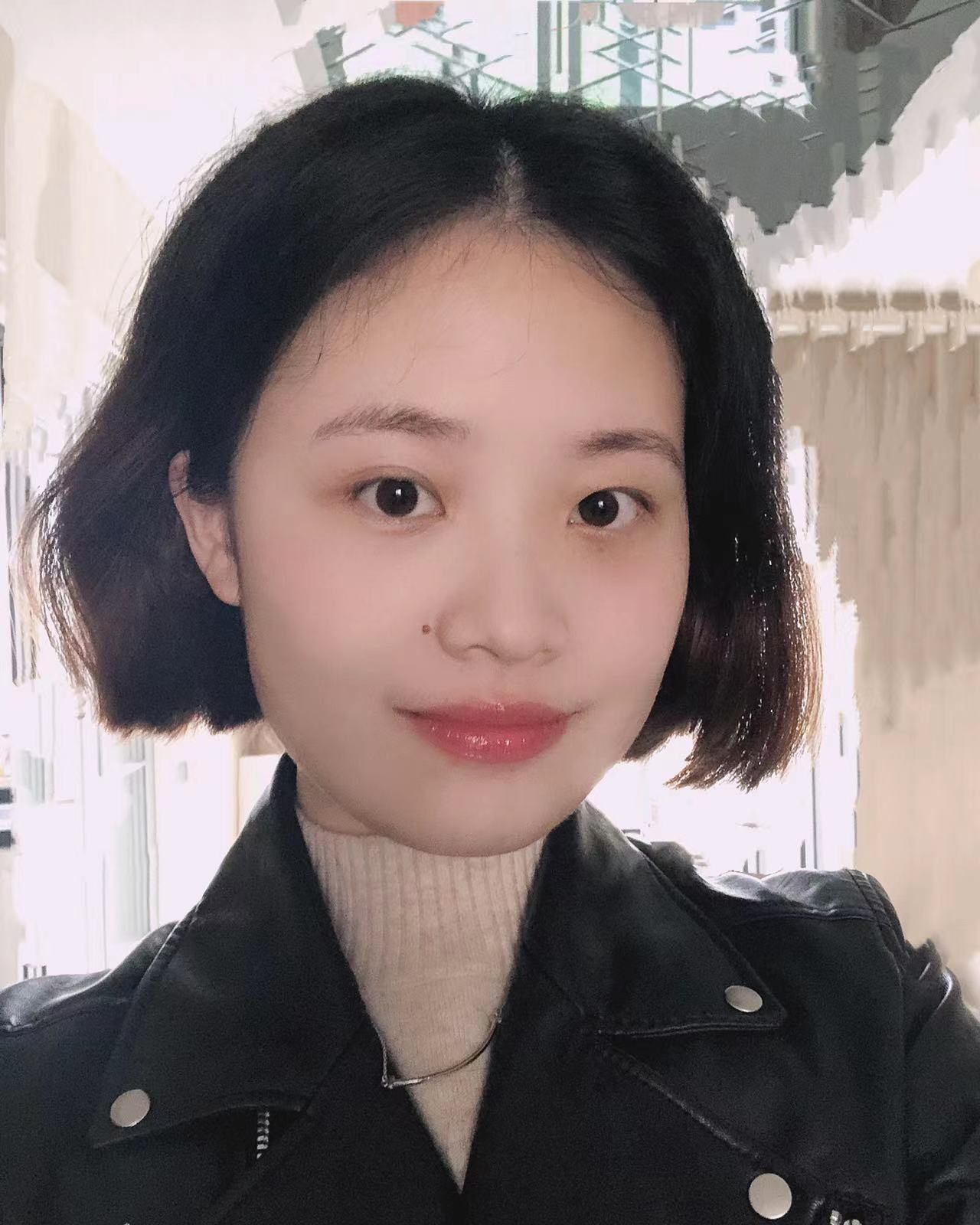 Meredith, the Marketing Manager at YoloLiv. After getting her bachelor's degree, she explores her whole passion for YoloBox and Pro. Also, she contributed blog posts on how to enhance live streaming experiences, how to get started with live streaming, and many more.