Introduction
Last week, we had the opportunity to interview Abdul Al-Hawani who is the Founder, Director, CEO at HawaniMedia. Abdul was recently invited by Miss Danmark 2021 as one of the chief video producers.
Miss Danmark is a national pageant in Danmark. It was established in 1926 when the country hosted its first national beauty contest.  And this years' Miss Danmark goes to Johanne Grundt. This was a truly magical night for Abdul to stream a 4.5 hours event with YoloBox flawlessly.
During the event, as expected, many local cable and news broadcasters were at the site live streaming the event with different setups – covering all the excitement at the press conference where contesters talked and answered questions during the competition. 
Even though there was poor network availability deep inside the theatre, Abdul successfully streamed high-quality video from the entire event, capturing the interactions with the host and all the candidates. Using our YoloBox, Abdul was able to stream live to Facebook for the live news and media companies and share the pageant with the viewers around the country.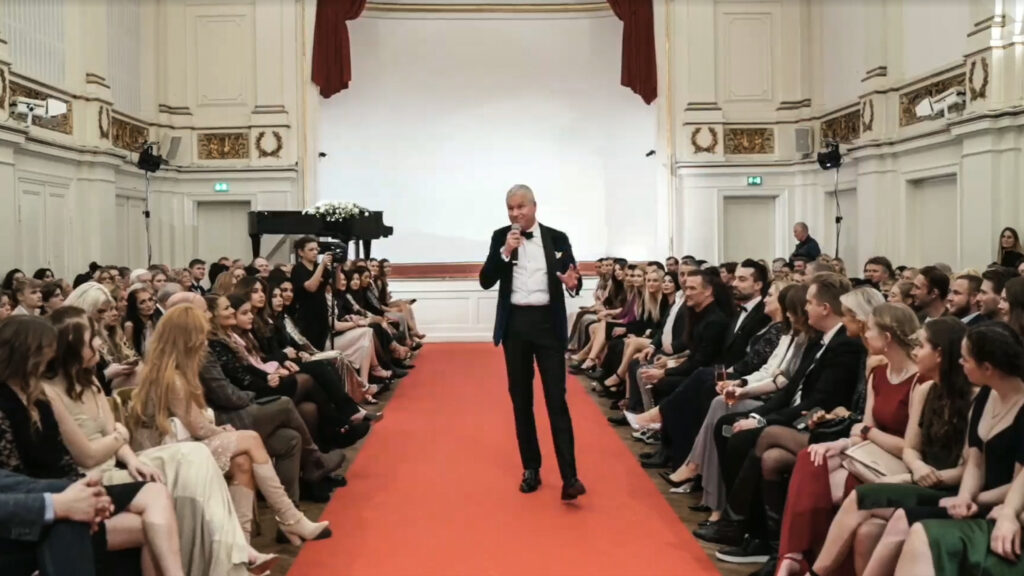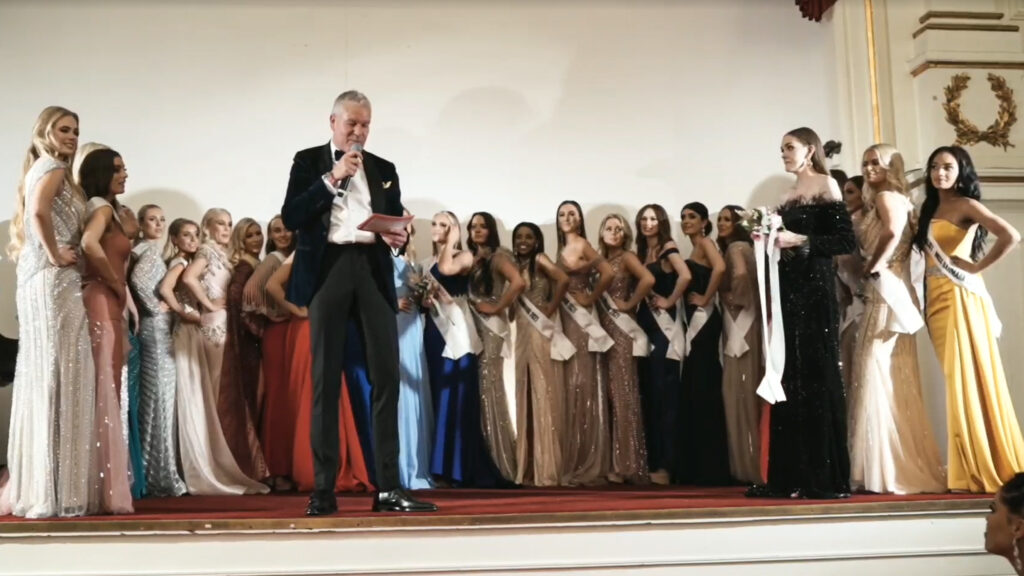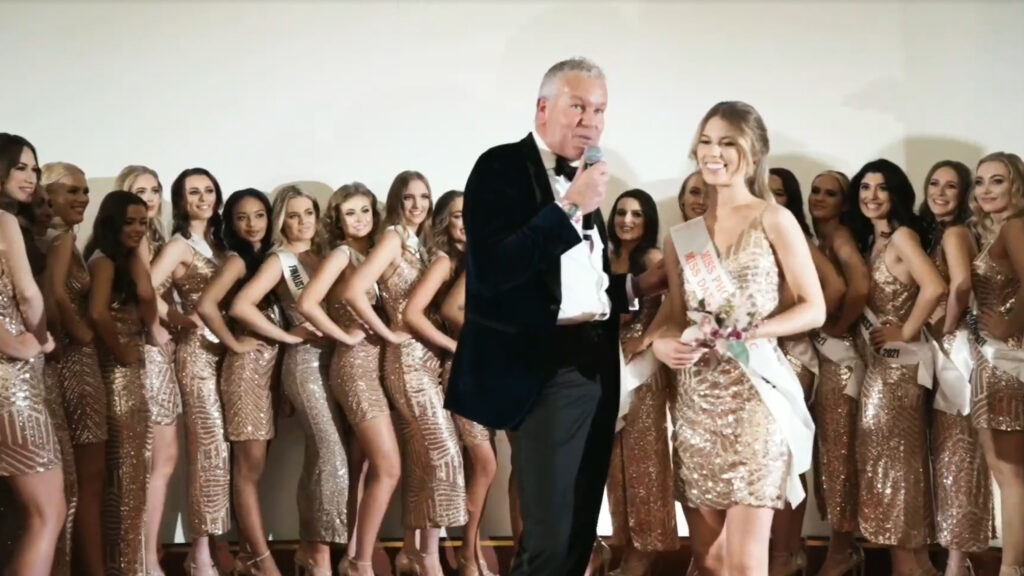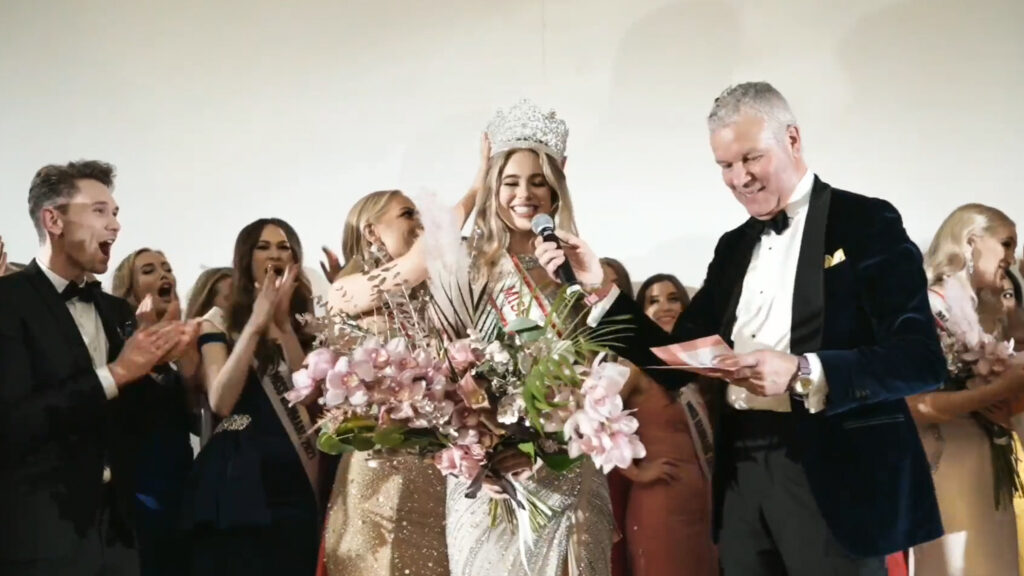 Nowadays live video streaming is more than just sports and news, the other functions where live is used, unsurprisingly, is everything around media — everything from music, like a concert, all the way to red carpet and entertainment events.
We would like to thank Abdul Al-Hawani for taking the time to speak with us on how YoloBox can be perfect for livestreaming. Also, to share this epic event with us. If you are interested in learning more about Abdul's productions, follow him on Facebook & Instagram.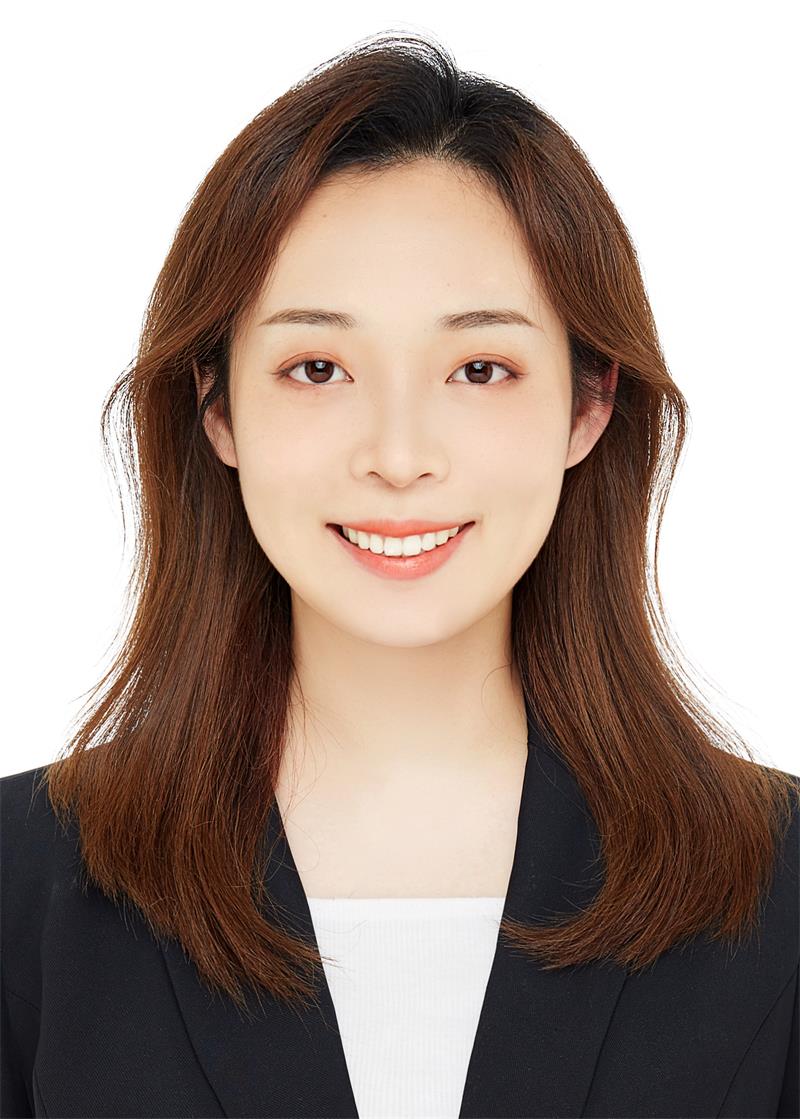 Karen, customer success manager at YoloLiv. She proactively looks out for customers' needs and suggests ways to help customers succeed with our products. All the successful use cases/ stories are the proof.