In a recent interview, Velly from the University of South Africa (Unisa) shared insights into their video production endeavors. Unisa, a distance learning institution, produces a wide range of pre-recorded videos and live streams to facilitate online education. With a focus on improving their online content delivery, Unisa has adopted the YoloBox Pro, a compact and versatile solution for their video production needs.
Expanding Reach with Online Content
As a distance learning institution, Unisa primarily caters to their student community through online content. Velly mentioned that instead of traditional contact classes, Unisa relies on pre-produced videos and live streaming sessions to deliver teaching and learning materials. This approach enables them to reach a large number of students across South Africa's various regions and provinces.
Choosing the YoloBox Pro
To enhance their video production capabilities, Unisa opted for the YoloBox Pro. Velly explained that Unisa conducts numerous events, including graduation ceremonies and stakeholder engagement sessions, which require video production and live streaming. The YoloBox Pro caught their attention due to its all-in-one functionality and portability. Velly was impressed by its ability to provide a comprehensive solution in a compact gadget.
Key Features and Benefits
Velly highlighted three key features of the YoloBox Pro that Unisa finds most valuable:
Multiple Inputs for Multi-Camera Setups: With four inputs available, Unisa can incorporate multiple cameras into their live streams, enabling dynamic and engaging content for their viewers.
Internal Graphics Capabilities: The YoloBox Pro's internal graphics capabilities allow Unisa to enhance their live streams with graphics overlays, ensuring a professional and visually appealing presentation.
Built-in Cellular Connectivity: Unisa greatly appreciates the YoloBox Pro's ability to stream content internally using a SIM card. This feature eliminates the need for external Wi-Fi connections and offers flexibility and freedom during on-location setups.
Conclusion
Unisa's adoption of the YoloBox Pro has significantly improved their distance learning initiatives. By leveraging its multi-camera inputs, internal graphics capabilities, and built-in cellular connectivity, Unisa can deliver high-quality online content to their student community and extend their reach across South Africa. The YoloBox Pro's compact design and comprehensive feature set make it an ideal choice for educational institutions seeking efficient and versatile video production solutions in the digital age.
 1,927 total views,  3 views today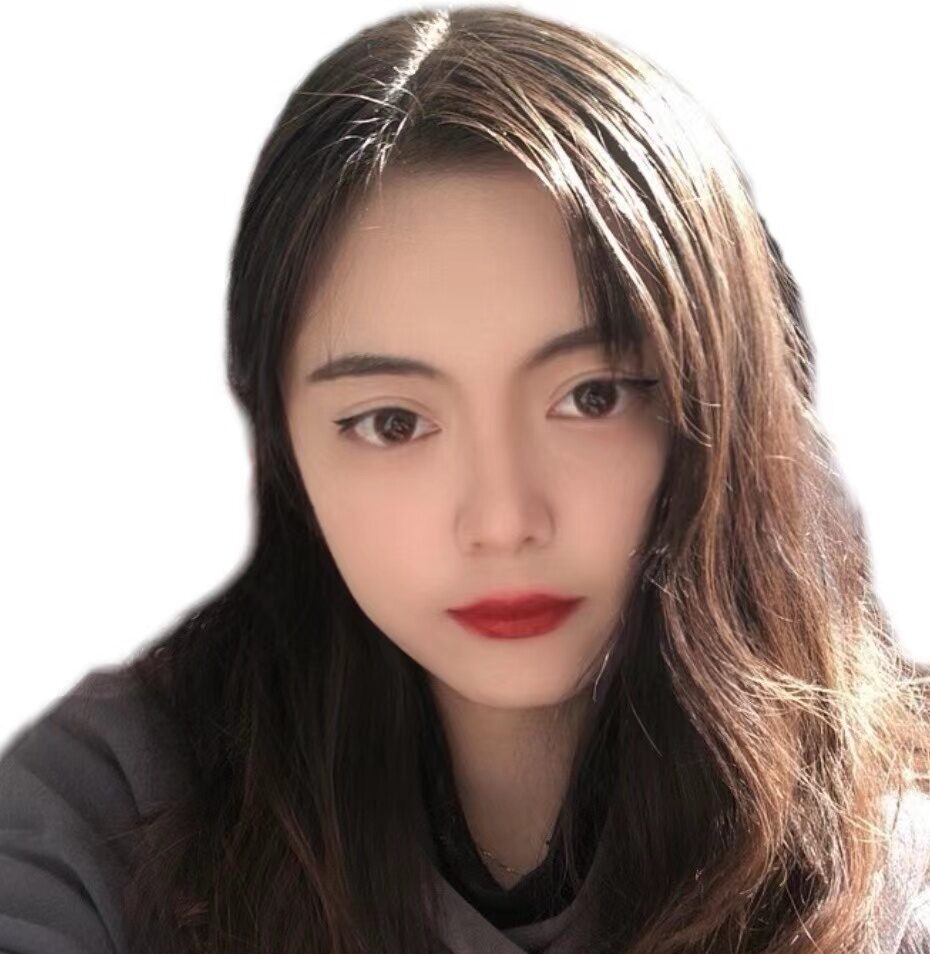 Wang Xue, a member of YoloLiv, has a great interest in the live streaming industry and is learning to write articles related to live streaming.