Hello there, my name is Anthony, and today we're going to delve into the challenges and solutions when it comes to fixing your HDMI. HDMI (High-Definition Multimedia Interface) is the standard connection device for various media streamers, including cameras, TVs, desktop computers, game consoles, and more. In this blog post, we will explore common HDMI problems and provide practical solutions to help you overcome them.
Understanding HDMI Connectivity Issues
HDMI is designed to simplify the process of connecting multiple devices using a single cable for both audio and video transmission. However, several factors can lead to connectivity issues. One such factor is the security protocol embedded into the HDMI standard, known as HDCP (High-Bandwidth Digital Content Protection). HDCP ensures that connected devices are properly licensed to communicate with each other and prevents unauthorized copying of copyrighted content. If the HDCP handshake fails between devices, it can result in HDMI problems.
Troubleshooting HDMI Problems: Practical Solutions
Check your HDMI ports: Start troubleshooting by examining the physical ports. Use a short HDMI cable to loop the monitor output back to the HDMI input. If video is displayed, the HDMI input is likely functioning correctly. If not, inspect the port for dirt or moisture that may obstruct the video signal.
Consider signal compatibility: Different HDMI devices may have varying signal requirements. Ensure that you are sending an appropriate signal to your device, such as 1080p 30 for optimal compatibility. Some devices may have issues with certain signal formats, so switching to a compatible format, such as 720p, can resolve the problem.
Verify the quality of your HDMI cable: The quality of HDMI cables can vary, especially when dealing with higher resolutions like 1080p 60. If you experience issues, try using a different cable from a reputable manufacturer. For longer cable runs, consider using Optical HDMI cables for better reliability.
Tips for a Smooth HDMI Experience
Camera compatibility and workarounds: Some cameras may not be directly recognized by certain HDMI devices like the YoloBox. In such cases, adding an HDMI splitter can provide the necessary handshakes for proper recognition. Additionally, using a video mixer like an ATEM Mini can expand input options and offer tactile control for switching cameras.
Clean output and video standards: Check if your camera supports a clean HDMI output, which removes on-screen data indicators. Ensure that your camera settings are adjusted accordingly. Also, be mindful of video standards, such as NTSC and PAL, and set your camera accordingly to avoid issues with compressed images, black bars, and sound quality.
Troubleshooting wireless HDMI devices: If you're using wireless HDMI devices, consider adjusting the distance and position of the transmitter and receiver for better connectivity. Be aware of RF interference and check product specifications for compatibility. Limit the number of wireless sources to minimize interference between devices.
Conclusion
HDMI connectivity issues can be frustrating, particularly during critical moments like live streams. However, by understanding the common challenges and applying the solutions outlined in this blog post, you can troubleshoot and overcome most HDMI problems. Remember to thoroughly test your setup before important events and be prepared to address any issues that may arise. With proper troubleshooting techniques and a bit of patience, you can ensure a smooth and reliable HDMI experience.
 3,173 total views,  11 views today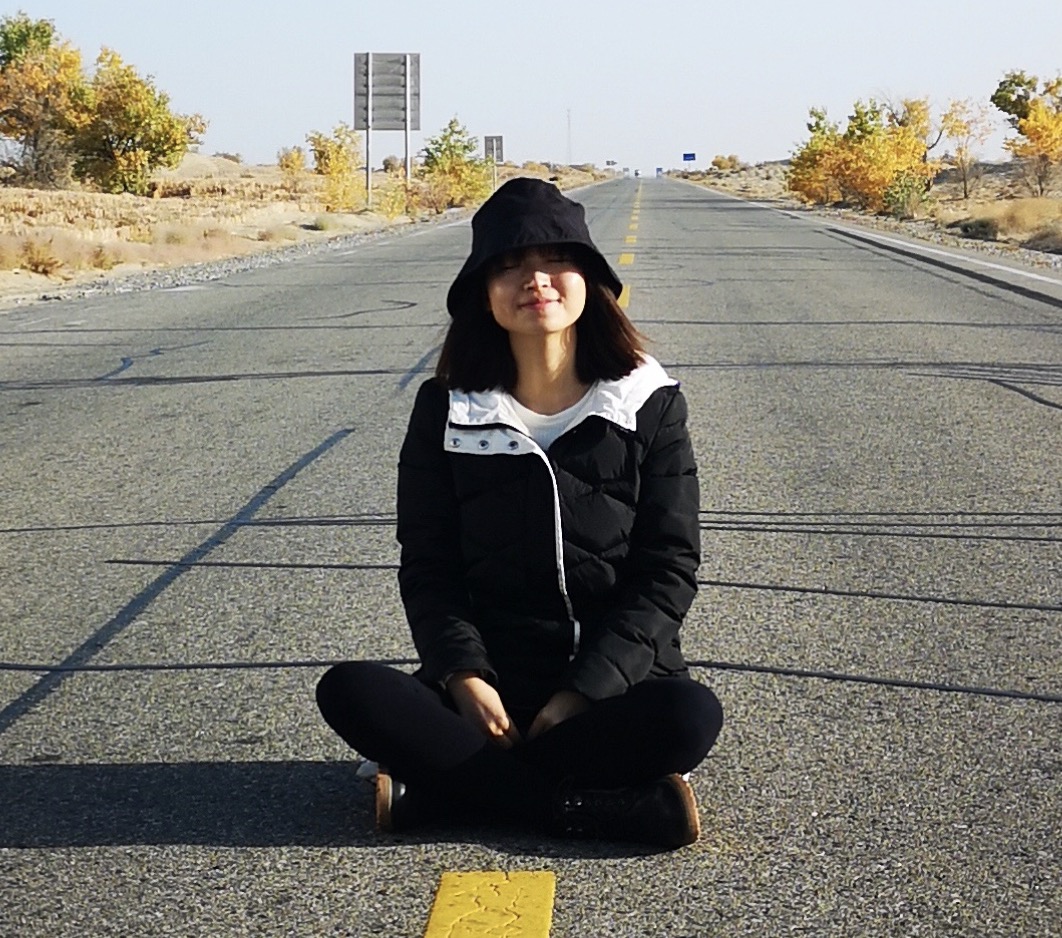 Aura, the marketing specialist at YoloLiv. With her extensive work experience and motivated work attitude, she continually encourages user issue solutions and feature request fulfillment in order to satisfy the demands of more people.