Recently YoloLiv launched its brand new live video production device, YoloBox Mini. Firstly we want to thank all for your support and like. And that is what YoloLiv team we feel motivated about. We're dedicated to bringing something what our users feel proud of.
BUT This SHORT blog is asking for your attention, dear users worldwide! I got few same questions that many YoloBox Mini users asked: How many versions does YoloBox Mini have?
How many versions does YoloBox Mini have?
Before the launch, we tested with several countries and districts worldwide, and considering the network environment differences, so there are different versions, not only for YoloBox or YoloBox Pro, YoloBox Mini has two versions right now, namely "E" and "N" version, and "N" version is mainly shipped to the US, Canada and Mexico. While the "E" version will be available for the countries that outside of US, Canada and Mexico.
N Version applies to US, Canada, Mexico
E Version applies to all counties outside of US, Canada, Mexico
Where I can find the version information before I buy?
If you want to buy a YoloBox Mini, please be sure to ask the service if they sell the right version. Otherwise, you won't be able to use a local sim card if you buy the wrong version.
It's always better to check before buying, the E-commerce platform like B&H, if they sell different versions, they will add different versions in the description, please read carefully with the product description and double-check with their customer support.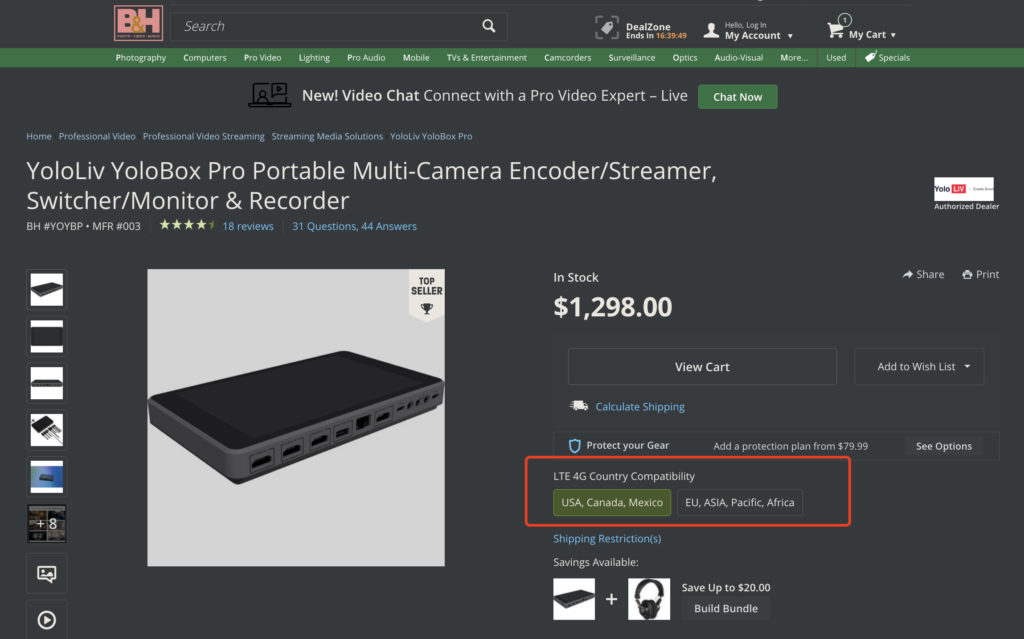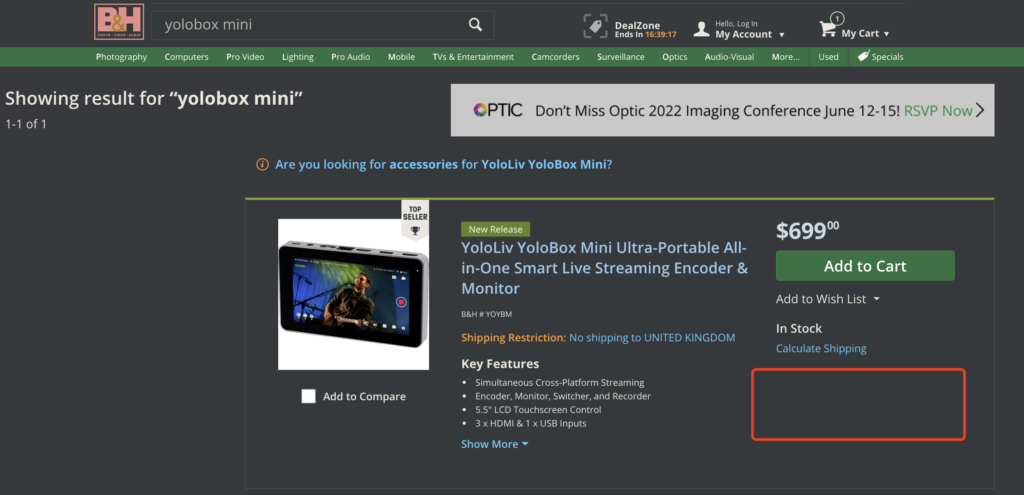 Think about your location, if you want to use that in Iraq for example, and you didn't find anywhere to select the right country/areas? Please ask them to send the" E" version.
I have received the YoloBox Mini, but don't know how to check the version.
YoloBox Mini has a rather long serial number, it consists of a 21 digits characters with letters. You can find the serial number on the back of the cover and if that's lost, you will find that in the "about device", the very first letter represents the version.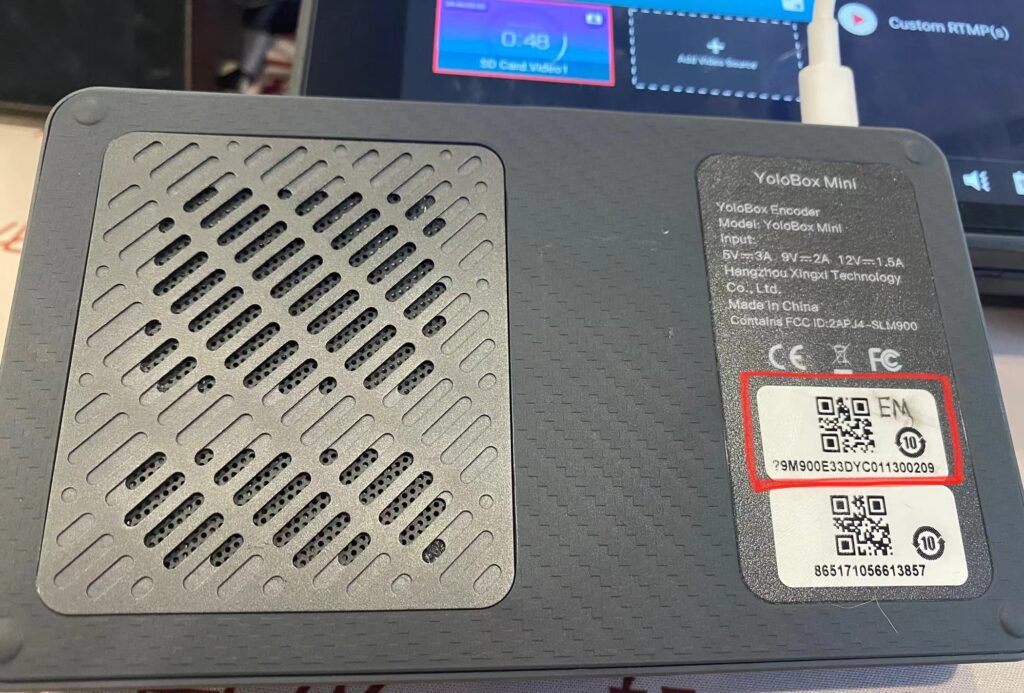 If you bought the wrong version, please contact their customer service firstly~
For what versions cover the right frequency band, please visit this blog for better check~
For other issues on YoloBox Mini, please feel free to reach out to us by sending an email to help@yololiv.com/contact@yololiv.com.
Want to get the first hand news from YoloLiv? Click here to subscribe.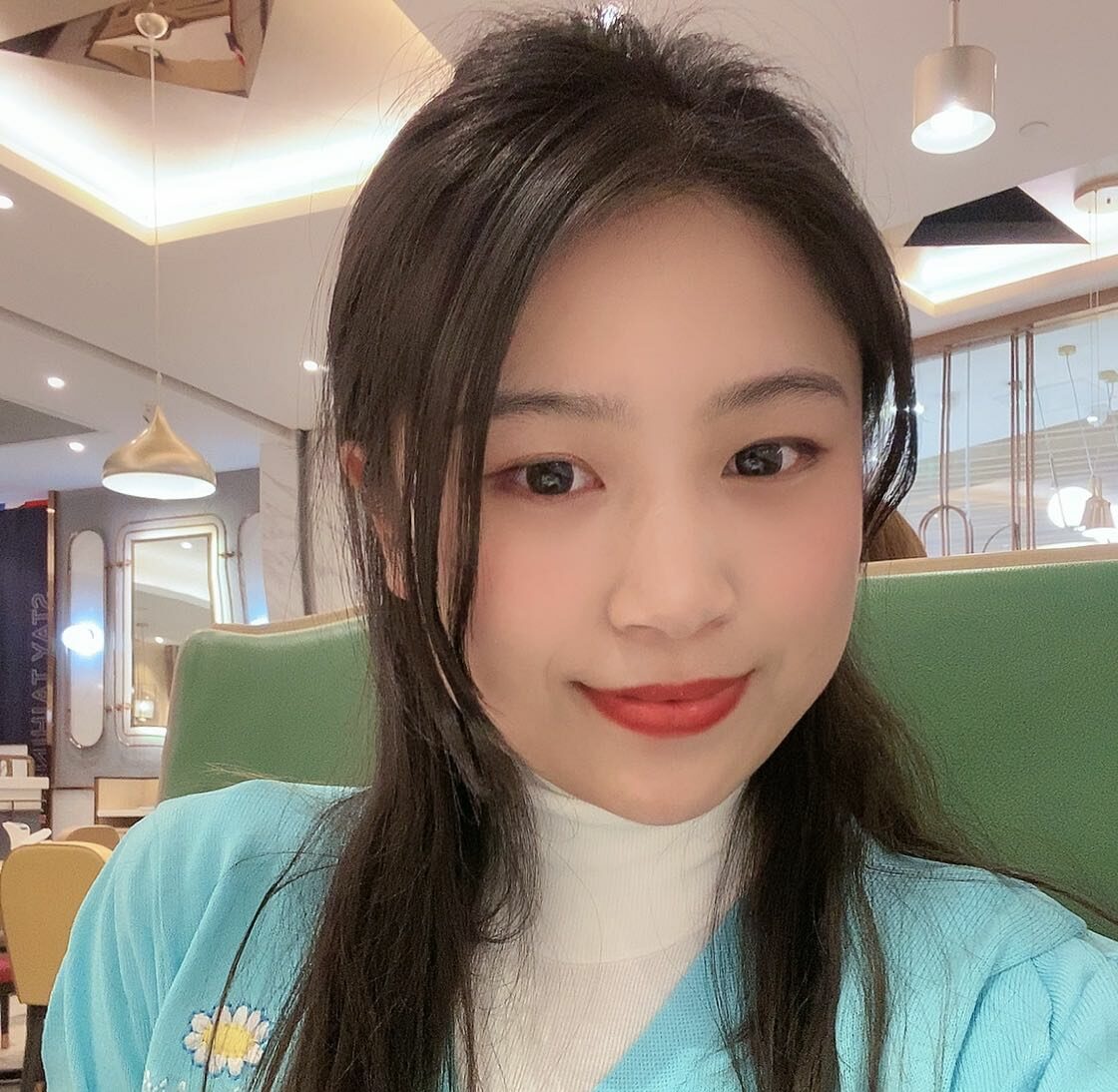 As a support specialist at YoloLiv, troubleshooting and resolving issues from customers is her daily routine. Whenever there is an issue, that's the time Rita shows up. She analyzes and combs through questions, issues and requests from customers and make contents that are very practical for your live streaming.