Micro events have emerged as a powerful tool in the business world, offering unique opportunities to connect with event attendees in a more targeted and impactful way. While large-scale virtual events and conferences have their place, the smaller scale of micro events allows businesses to pack a big punch. In this article, we will explore the concept of micro events, their benefits, and how they can help grow your business. Let's dive in!
Micro events are smaller scale virtual or offline gatherings that offer a more curated and intimate experience for attendees. They provide an opportunity to focus on quality over quantity and engage with a targeted audience. Let's explore the advantages of micro events in more detail.
What are Micro Events?
Micro events refer to smaller scale virtual or offline gatherings that bring together a select group of attendees. Traditionally, micro events included webinars, networking events, live broadcasts, and gaming sessions. However, their scope has expanded to encompass a wide range of focused events. Micro events can coexist alongside larger events, offering businesses the ability to target different needs and audiences. By hosting micro events, businesses can provide a more personalized experience and establish stronger connections with attendees.
Health and Safety
One of the primary concerns for event organizers is ensuring health and safety. With large-scale physical events, organizers must navigate social distancing rules and meet strict hygiene requirements. However, micro events, especially virtual ones, alleviate some of these pressures. In-person micro events also offer more flexibility, allowing organizers to limit the number of attendees based on venue capacity and health guidelines. By hosting micro events focused on specific topics or tools, businesses can create a safe environment while providing valuable insights to a limited number of participants.
Cost Reduction
Cost efficiency is another significant advantage of micro events. Large-scale events, such as conventions and conferences, often come with hefty price tags. Venue hire, food and beverage expenses, speaker fees, additional staff, and equipment costs quickly add up. In contrast, micro events can significantly reduce these expenses. With fewer staff, speakers, and smaller venues, businesses can achieve their event goals while keeping costs under control. Leveraging virtual event platforms further enhances cost savings, as they eliminate the need for physical venues and associated expenses.
Focus on Quality
Micro events emphasize quality over quantity. By selecting a specific audience and delivering curated content, businesses can create a more impactful event experience. Unlike larger events where multiple sessions and speakers may dilute the focus, micro events allow for a laser-like concentration on a single topic or theme. Attendees benefit from the expertise and insights shared by a concentrated set of speakers, leading to a more enriching and memorable experience. Moreover, shorter event durations cater to busy schedules, making them more accessible to a broader audience.
Online and Offline Flexibility
Micro events can be conducted both online and offline, or even as a hybrid combination of both. In the wake of the COVID-19 pandemic, online micro events gained significant popularity. However, as restrictions ease, in-person micro events are making a comeback. The flexibility of hosting micro events across various formats ensures businesses can adapt to changing circumstances and cater to attendee preferences. Whether it's a targeted virtual event or an intimate offline gathering, micro events provide the versatility needed to connect with audiences effectively.
Building Meaningful Connections
One of the greatest advantages of micro events is the opportunity to foster meaningful connections. Compared to large conferences where attendees may feel lost in the crowd, micro events create an intimate environment for interaction. With fewer participants, attendees have more opportunities to engage with organizers and fellow attendees on a personal level. Networking events, roundtable discussions, and small gatherings enable genuine connections to form. Attendees feel less pressure to speak up, resulting in more fruitful conversations and a sense of community.
Enhancing the Hybrid Event Experience
Hybrid events, which combine in-person and online elements, have gained popularity. However, achieving the right balance between the two can be challenging. Micro events offer a solution by providing a framework for hybrid events. By breaking down larger events into micro-events held over shorter periods, businesses can maintain attendee engagement and ensure a seamless experience for both in-person and online participants. This approach allows for personalized interactions, even in a hybrid setting, enabling businesses to leverage the benefits of both formats.
Agility in Keeping Up with Industry Trends
Large-scale conferences often require extensive planning months or years in advance. By the time the event takes place, industry trends may have shifted, rendering the information outdated. Micro events provide a solution by allowing businesses to respond quickly to emerging trends and changes. Rather than planning an entire conference, a micro event can be organized promptly to address specific topics or trends. This agility positions businesses as thought leaders, keeping them ahead of their competitors and demonstrating their expertise in a timely manner.
Conclusion
Micro events have emerged as a powerful tool for businesses to connect with their audiences in a targeted and meaningful way. By focusing on quality, leveraging cost efficiency, and building genuine connections, micro events offer numerous advantages over larger-scale events. Their flexibility in format and ability to adapt to industry trends make them a valuable addition to any event strategy. By embracing micro events, businesses can achieve growth, engage their audience, and create memorable experiences.
 727 total views,  3 views today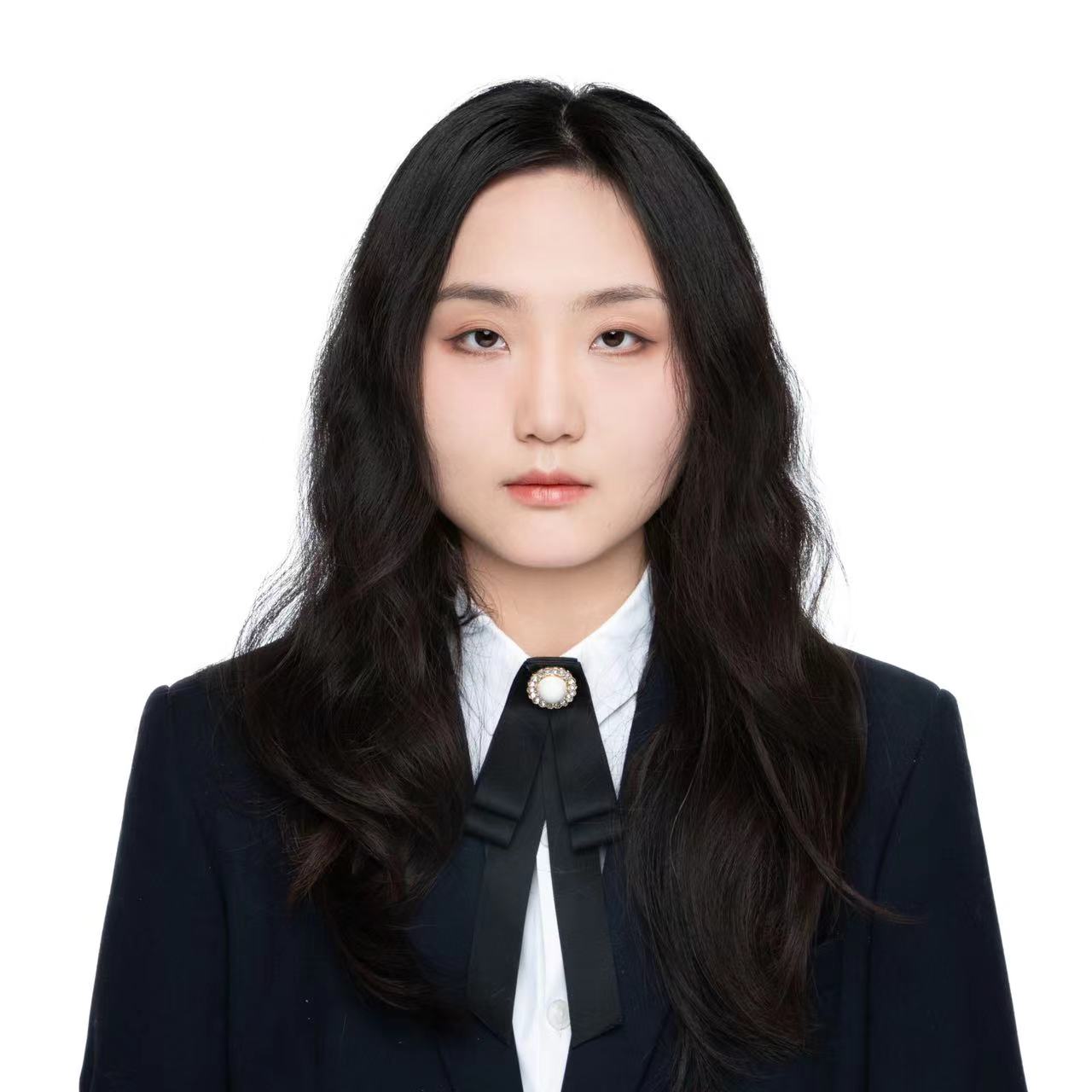 Pauline is a Marketing Specialist at YoloLiv, with over three years of experience in overseas digital marketing. She aims to produce high-quality and practical content for all tech lovers and dig deeper into the live streaming fields.