Whether you're a regular livestreamer or a beginner, it's very likely that you may run into some type of issues during a live stream. There is no way back for live streaming. So how to get everything prepared is vital for successful live streaming.
Today's post about the pre-livestream checklist will be of great help for both experienced livestreamer or a beginner to have smooth, successful, and problem-free streams.
1. Restart All Livestreaming Devices
Restarting all your live streaming devices like your encoders, microphones, wireless transmitter and receivers before livestreams can help your devices perform better.
If you haven't rebooted your router in a while, you might want to consider it — especially if you notice your internet speed is running slower than usual. Router reboots work similarly to restarting your devices and can help make your internet run steadier and faster.
2. Charge Your Livestreaming Devices
Another thing that is quite important for successful live streaming but can be easily overlooked — is to get your livestreaming devices charged. The last thing you want to happen during your livestream is to have your device shut down in the middle of a stream. Even if you anticipate that your livestream will be fairly quick in length, we would still suggest you fully charge all your livestreaming devices before going live, just in case.
3. Bring a Power Bank
Another good idea to avoid potential loss caused by out of power is to plug your live streaming devices to a nearby outlet or bring a power bank with you, especially when the streaming requires constant mobility. This will assure you to stay focused on the streaming quality without being distracted by power issues that will probably ruin your business.
4. Test Internet Connection
Internet connection is the key to a smooth and quality live stream. Conducting a speed test before a live stream lets you know how well is your internet connection, and what resolution to choose to handle the quality of your broadcast in advance.
We recommend you use speedtest.net for conducting your internet speeds tests. If you're using YoloBox/YoloBox Pro for live streaming, you can simply run a speed test right on the device. YoloBox/YoloBox Pro supports 3 network connections including WiFi, Ethernet and SIM card. If you want a more consistent and reliable intetnet speed and the situation permits, it's best to use a wired connection with an ethernet cable. If you're outside for live streaming, we suggest you bond all available networks for a more stable internet. For YoloBox/YoloBox Pro users, you can either install Speedify or get a LiveU solo for network bonding.
Once you have your internet speed test results, be sure to select the stream quality that best fits with your internet speed.
Our stream quality recommendations re based on minimum upload speeds:
270p (Low): 1.5mbps upload
360p (Medium): 2mbps upload
540p (High): 2.5mbps upload
720p (HD): 6mbps upload
1080p: 12mbps or higher upload
5. Test All Livestreaming Gears
Your gear is essential to the success of your livestreams. Testing every piece of streaming gears before going live gives you reassurance that everything is working properly. Microphone and camera are of the highest priority among all those equipment. For YoloBox/YoloBox Pro users, connect your cameras to all the HDMI ports and Line/Mic in port to check if the video and audio are working properly. To be safe, you can create a live stream, connect your camera and microphone and go to the platform to see if your audience can clearly see and hear you.
6. Setup a Test Live Stream
Test streams are the perfect way to check and make sure your livestreams will run smoothly without any hiccups. They're especially important when you're streaming from a new location, using a new livestreaming service, or after updating to a new version.
We recommend conducting a test stream for about 30 minutes to test the internet connection and make sure every device runs perfectly. That should give you enough time to run your test and make any necessary adjustments.
You can set your live stream private or unlisted on Facebook or Youtube to prevent being seen by your audience.
7. Prepare Videos and PDFs If Needed
Intros and outros give an introduction and conclusion to your live streams. A live stream with a well-crafted high-quality intro and outro make it look more professional. YoloBox/Pro supports 2 SD card videos and 1 PDF. Remember to add intro and outro videos and a PDF file, if needed, on your SD card in advance before going live. 
8. Create & Customize Graphic Overlays In Advance
Graphic overlays are popularly used in live streams. It's a great way to brand your live streams and keep your audience informed and engaged. YoloBox/Pro offers a bunch of graphic overlays like logos, lower thirds, countdown timer and multiple styling options. Be sure to create and customize graphic overlays that you will be using in a live stream, simply tap it and bring it into your live stream instantly.
9. Make Sure Video Storage Have Enough Space
Most livestreamers tend to record the live stream and edit it for other purposes when the streaming ends. If you expect that the live stream will be pretty long and you want to record it as well, be sure to check the video storage, whether an SD card or a hard drive to make sure you have enough space to save the whole video.
Download Our Live Streaming Checklist
Hopefully our ultimate livestreaming checklist can help you prepare for future live streams or prevent some issues from happening.
If you're a beginner in live streaming, we highly recommend you to print it out and have it handy before going live — checking out and checking off each item on the list before going live.
Good luck and happy streaming!
 1,536 total views,  19 views today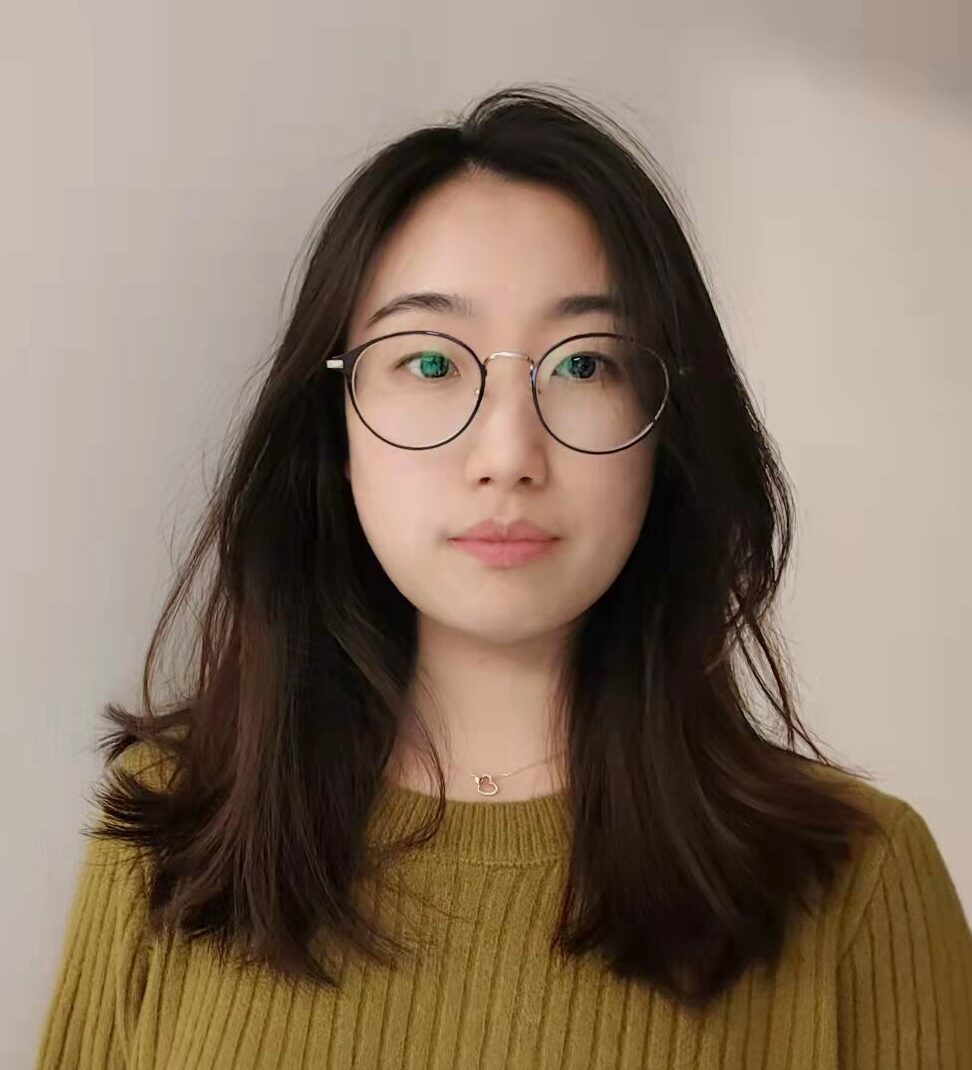 As product operation manager at YoloLiv,  Esther and her team stay focused on our customers' needs and constantly push forward new updates for YoloBox and Pro. Also, she contributed some blog posts from perspectives on how to enhance live streaming experience, live streaming sop for newbies, and more.