Instream is a portable multi-camera vertical live streaming studio. In this blog, I'm going to give you a quick tour of it so that you can see why content creators love it.
Quick Guide
Here're some reasons why we love Instream:
It's about the size of a mini tablet. And it weighs about 2 pounds or 1 kilogram. Very portable for outdoor or IRL streaming.
The built-in battery lasts about 3 plus hours.
There are 2 HDMI video inputs and 1 USB webcam input. You can do a multicam stream with it.
Also, there's an ethernet port for direct internet connection.
A HDMI output for external monitors, and a USBC power.
There is an audio output for my monitoring headphones, a stereo line input and a mono mic input.
There is an SD card slot for recording and loading Graphics. Moreover, a SIM card slot to connect to the internet using 4G mobile data.
Conclusion
Let's walk through the Instream with us! If you're interested in purchasing an Instream, check out our official Amazon store. Don't forget to subscribe to our official YoloLiv YouTube channel for more device information.
 1,739 total views,  3 views today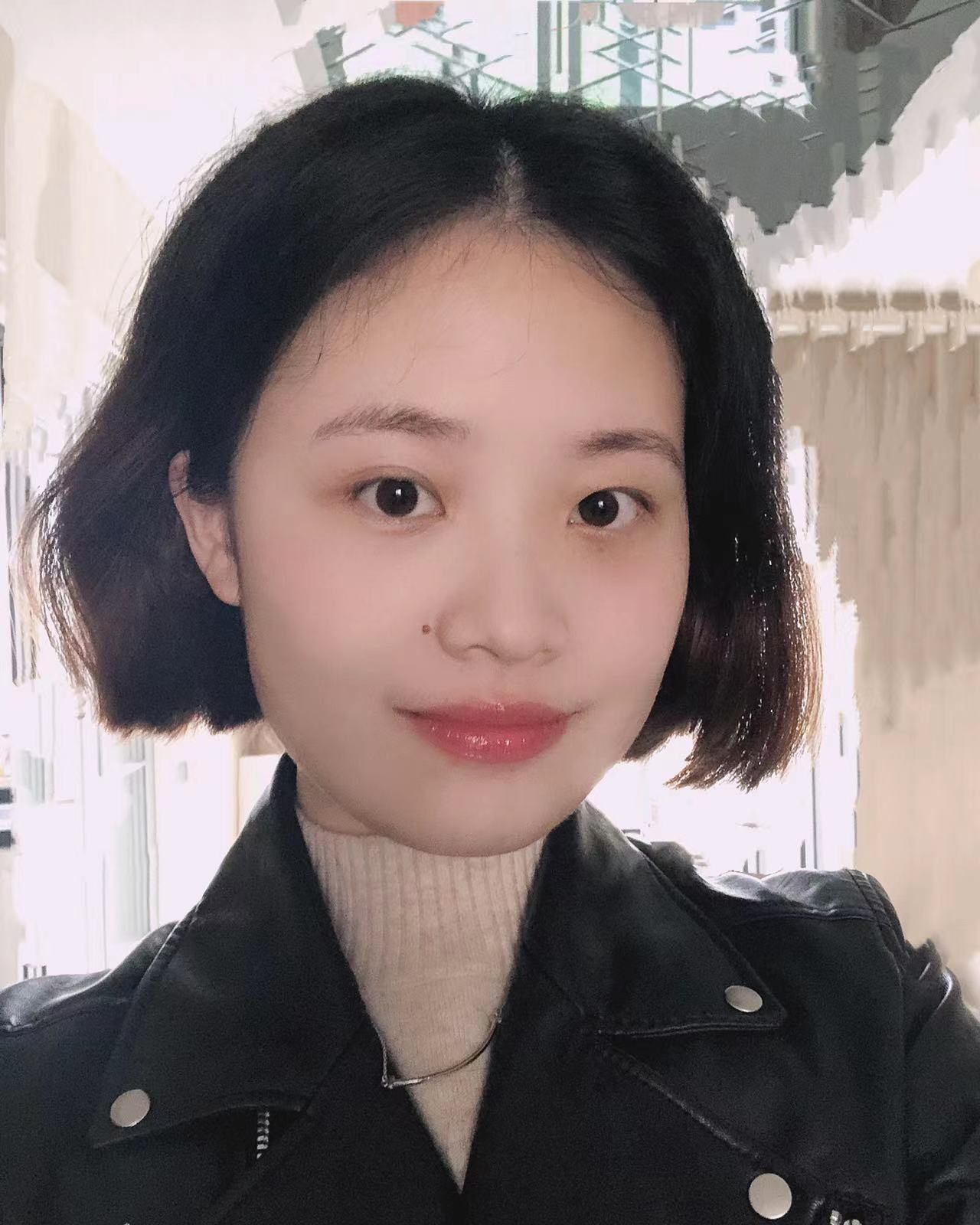 Meredith, the Marketing Manager at YoloLiv. After getting her bachelor's degree, she explores her whole passion for YoloBox and Pro. Also, she contributed blog posts on how to enhance live streaming experiences, how to get started with live streaming, and many more.