Learn how to master reels and stories for social media success with our ultimate guide. Don't miss out on the latest trend – get started today!
Social media has become an integral part of our daily lives, and businesses are leveraging this platform to reach out to their target audience. Instagram is one such platform that has grown significantly over the years, and it has now introduced two new features – Reels and Stories. In this blog, we will discuss everything you need to know about Reels and Stories. Additionally, how to leverage them for social media success.
What are Reels and Stories?
Instagram Reels and Stories are two new features that Instagram has introduced in recent times. They are short-form video content that can benefit people to capture the audience's attention. Instagram Stories are vertical, full-screen photos or videos that disappear after 24 hours. In contrast, Reels are short, 15-second videos that are shareable, and discoverable. Moreover, you can add music or audio to them.
What's the difference between Reels and Stories?
Instagram Reels and Stories have some similarities, but they are also different in several ways. Stories disappear after 24 hours, while Reels are more permanent and can still exist on explore page. The limitations of reels are up to 15 seconds, while Stories can be up to 15 seconds or longer, depending on the content. Reels primarily focus on creative and entertaining videos, while Stories focus more on sharing day-to-day activities.
How to Create Reels and Stories
Creating Reels and Stories on Instagram is relatively easy. To create a story, open the Instagram app and click on the camera icon at the top left corner of your screen. From there, you can choose to take a photo or video and add filters, text, or other effects. Last but not least, once you're done, click on the "Your Story" button to share it with your followers.
Creating a Reel is also easy. From the Instagram camera, swipe to the left to enter the Reels feature. Therefore, you can choose the length of the video, add music or audio, and add effects such as text, stickers, or filters. Once you're done, click on the share button to post your Reel.
Why Choose Reels?
Reels are a powerful way to engage your audience and let a wider audience know your content. Reels are a new feature, and Instagram is pushing it heavily, making it more discoverable to users. Plus, Reels are more permanent than Stories, and they will show on Explore page, giving you the potential to reach a much larger audience. Besides, with Reels, you can showcase your creativity, promote your brand, and create engaging content that can go viral.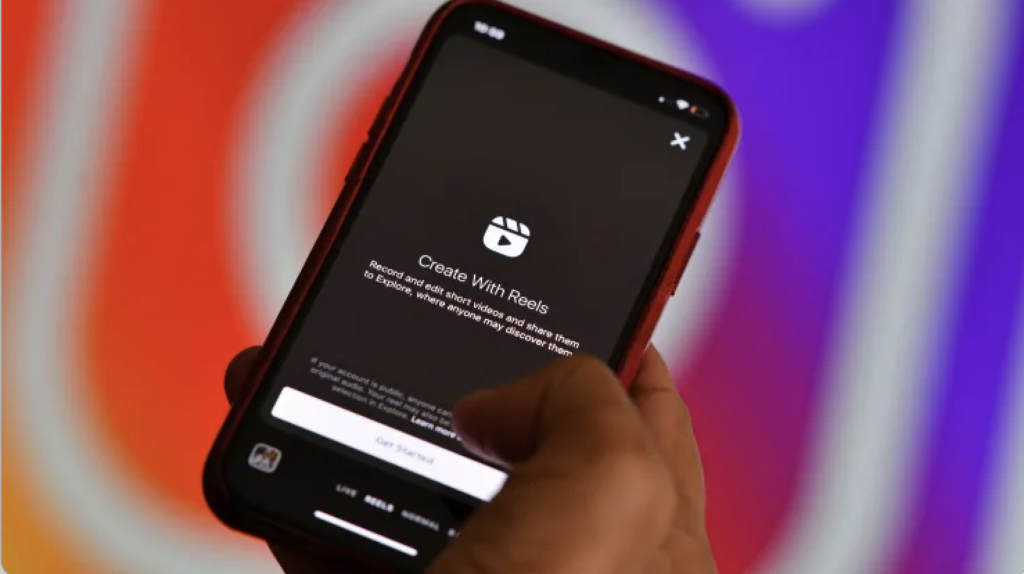 What kind of content works best for Reels?
To create engaging Reels, you need to have a good understanding of your target audience and what kind of content resonates with them. Here are some ideas for the type of content that works best for Reels:
a) How-to videos: People love to learn new things, and how-to videos are a great way to showcase your expertise.
b) Behind-the-scenes: Behind-the-scenes footage gives your followers a sneak peek into your daily routine or your brand.
c) Quick tips: Short and sweet tips or tricks can grab the audience's attention and leave them wanting more.
d) Trending topics: Jumping on the latest trend or challenge can help you increase your reach and attract a wider audience.
e) Product showcase: If you have a product to promote, showcasing it in a Reel is a great way to generate interest and increase sales.
Conclusion
Reels and Stories are powerful tools that businesses can use to reach a wider audience on Instagram. They offer a unique way to engage with your followers, promote your brand and showcase your creativity. With the tips and tricks outlined in this guide, you can master the art of creating engaging Reels and Stories that will help you achieve social media success.
Reels and Stories are two new features on Instagram that offer businesses an opportunity to engage with their audience in unique and creative ways. Reels are shareable, and discoverable, and can help you increase your reach and attract a wider audience. Stories are great for sharing day-to-day activities and can be used to create more personal connections with your followers. By understanding how to create compelling content for these features, businesses can effectively leverage Instagram to achieve social media success. So, go ahead and try out these features and see how they can benefit your brand!
 3,201 total views,  3 views today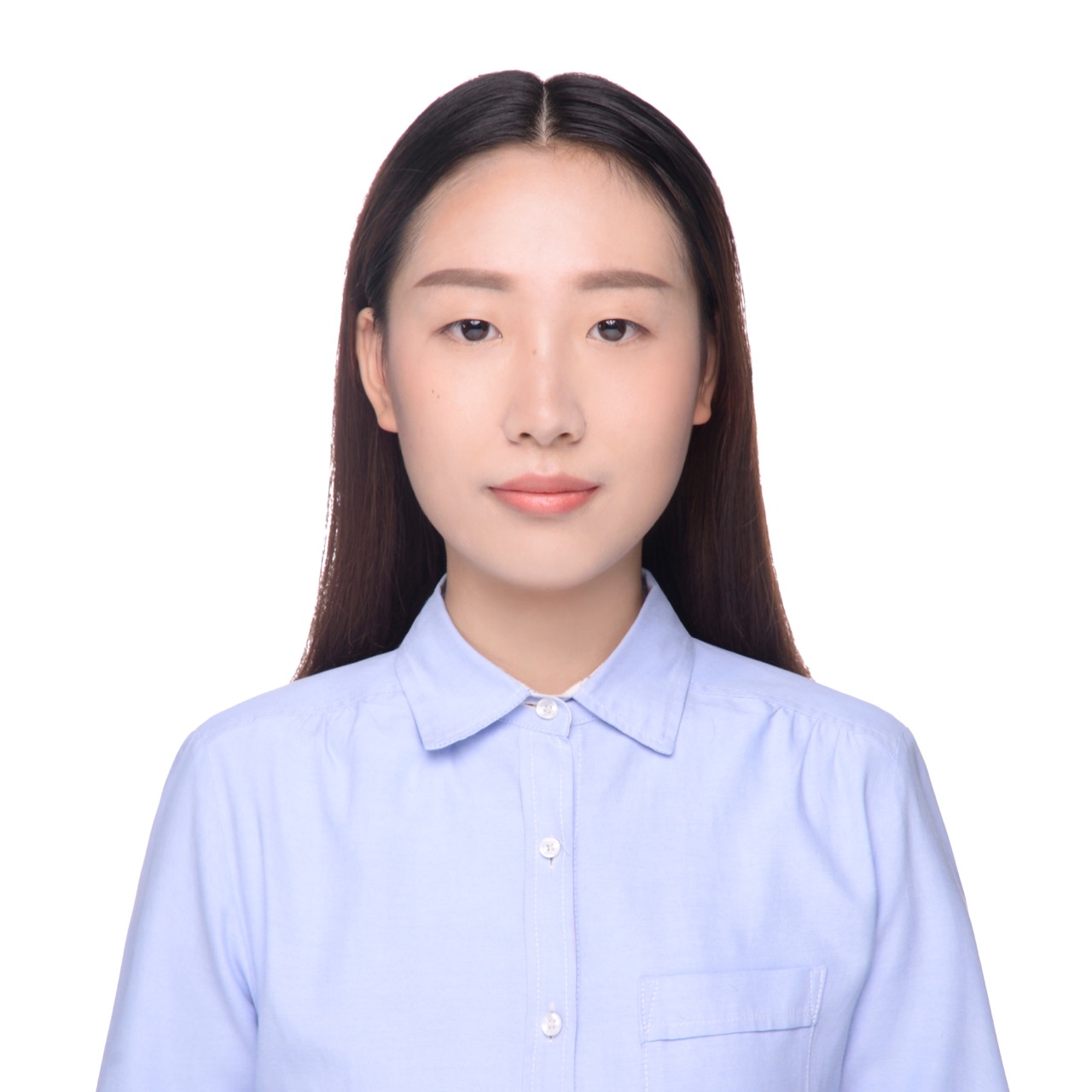 Gloria, as a content manager at YoloLiv, driven by a great passion for global marketing, has devoted herself to this mysterious marketing world for almost 4 years. She also demonstrated a strong ability in content management and brand operation.