The YoloLiv YoloBox and YoloBox Pro are great all in one production switchers, monitors and encoders. These devices are some of the most exciting available in their niche right now, and are incredibly powerful while still at an affordable price point. In this article, one of our favorite YouTubers, the Videoguys, is breaking down the top ten reasons they love the YoloLiv YoloBox and YoloBox Pro.
The top ten reasons to love YoloBox and YoloBox Pro are:
10. All-in-one Encoder, Switcher, Recorder, & Monitor​
The YoloBox's screen is 8.99 inch, and the YoloBox Pro's screen is 12.99 inch.
This product is affordable, it is portable, all-in-one. it's an encoder it's a switcher it's a recorder, a monitor.
With the latest version of the software you can use any of these features that you want you don't have to use them all.
Reason number 10 could be reason number one.
9. Audio Inputs​
The YoloBox Pro now gives two audio inputs which means you can bring a line in a mic and do some basic audio mixing.
If you want to be able to bring in some music or a mic for someone who's the narrator and a mic for someone who's the preacher,etc, YoloBox Pro can make it happen.
8. HDMI Pass Through​
This is a pretty big deal for me for the more professional users.
You can take the output of the show while mixing it and have it be on a bigger. monitor for just verifying that if you got the video right.
Take that HDMI output to go into another device to change, give me additional mixing or other features.
Usb webcam output. You'll be able to use usb output to plug into your computer, and it'll see it as a webcam.
Yolo box pro can be used to feed Zoom, Teams, Wirecast, OBS, Vmix.
7. Stream to Multiple CDNs​
YoloBox will let you go to Facebook, Twitch or YouTube. It's very cool feature it's so easy you pre-set it up you turn on what you want to go live.
The way YoloBox does this is it actually talks to YoloLiv's own CDN in China. So if you're working for a government agency, or a school or something that's got some sensitivities about, you'll have to key in your own RTMP and streams manually.
6. On Board Graphics​
Custom lower thirds: you can customize colors and captions now.
Scoreboard with advanced settings: you can customize colors, team names and add team logos.
Game clock timer.
Channel bug: where you put like a little lower third anywhere on the video and.
YoloBox Pro also features PDF Display Capability via SD card.
5. Chroma Key Capability (Pro only)​
chroma key is the green screen effect where the weather man stands in front of the green screen, it allows you to superimpose yourself over an image, a video and animation whatever you want to put behind you.
It's a YoloBox Pro only feature now allows for professional chroma keying.
4. Easy Touch Screen Operation​
YoloBox have 7inch touch screen, YoloBox Pro have 8 inch touch screen.
Touchscreen control makes it super easy to use for video transactions and other operations.
Caution: If you're going to be putting the YoloBox on your camera, and pressing the buttons on the YoloBox, if you're zooming it all the littlest vibration is going to be seen in that camera.
3. Portable Solution​
You could take it anywhere with you, size can fit into your pocket.
You're getting a three hour run time with the battery.
This subject to change if you are using a USB camera that draws power from the YoloBox.
2. Stream from Anywhere with 4G LTE Sim Card, ​ WiFi or Wired Internet​
Stream with cellular data with a 4G sim card with a predetermined service plan.
Leverage Bonding with multiple signals by Installing Speedify on your YoloBox Pro.
1. Android Devices with Constant Updates from YoloLiv
It's a computer, it's an android computer, that means the folks at yolo are constantly developing new features and new things to make it more powerful, more optimized and work better.
The recent upgrade of YoloBox Pro includes: Chroma Key, Monitor Mode, Comment Overlay, Bitrate Control, Network test. And there are more upgrade comming soon.
2,566 total views, 11 views today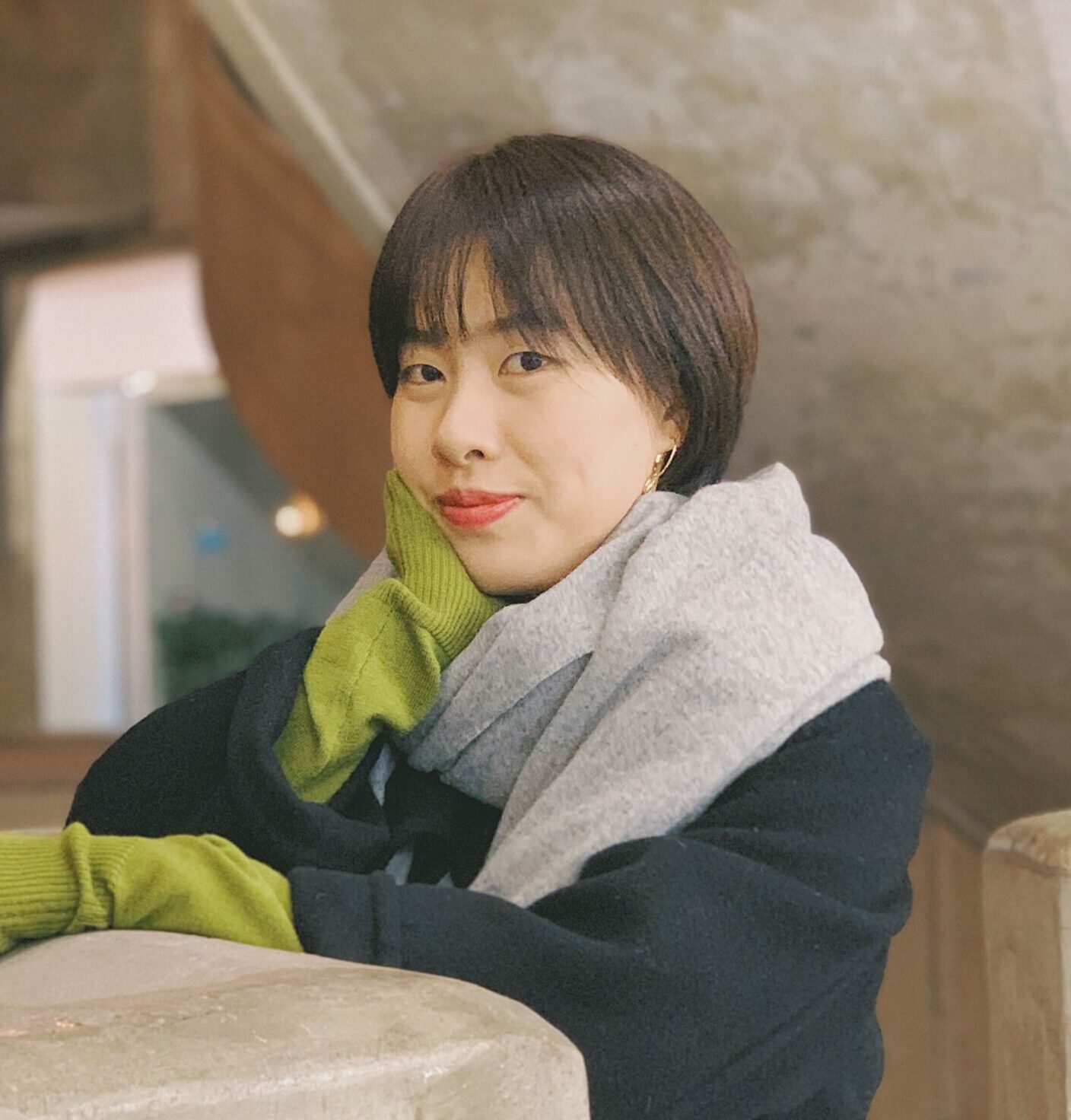 Hanru is a marketing specialist at YoloLiv. She manages all the social media accounts, blog posts about the AV industry, and all the videos including product tutorials about YoloBox and YoloBox Pro.