In the dynamic realm of live streaming, content reigns supreme, but the backbone of the kingdom is its infrastructure. For professional streamers, a robust and reliable software is imperative, enabling them to deliver captivating and high-quality interactive experiences to their audience. As the popularity of live streaming continues to surge, an array of software options has emerged, empowering professional streamers to craft exceptional and engaging content. Whether it's live event broadcasts, virtual workshops, or webinars, the choice of live streaming software can significantly impact the ability to connect and captivate the audience.
Key Features of Exceptional Streaming Software
When considering streaming software options, it's essential to factor in the following features:
User-Friendly Interface
The complexity of streaming software varies, catering to users with diverse technical proficiencies. Beginner streamers benefit from user-friendly interfaces, while experienced ones may opt for sophisticated software with advanced capabilities.
Multi-Platform Streaming Capability
The power to stream across multiple platforms concurrently is a game-changing advantage. This widens the scope of audience engagement, enabling streamers to interact with viewers on their preferred platforms.
High-Quality Video Output
Audiences expect impeccable video quality. Premium streaming software ensures impeccable video output, guaranteeing that your content is crisp and professionally presented.
Customizable Overlays
An often underestimated feature, customizable overlays enable streamers to infuse their distinct branding elements into their streams. This not only enhances viewer engagement but also reinforces brand recognition.
Reliable Support System
A robust support system is paramount. Opt for software providers offering comprehensive customer support to swiftly troubleshoot any potential issues.
Integration with Other Tools
Integration possibilities encompass chatbots for viewer interaction, analytics tools for performance assessment, and donation services for monetization.
Recording and Storage Capabilities
The capability to record and store streams is invaluable. This feature allows streamers to repurpose content for alternative platforms and review their streams for refinement. Cloud storage further facilitates access to content anytime, anywhere.
Stability and Performance
Stability is pivotal in maintaining a professional stream. The software should operate seamlessly, devoid of crashes or glitches. Furthermore, performance efficiency ensures that the software doesn't excessively burden system resources, guaranteeing a fluid streaming experience.
A Look at Our Top Picks for Streaming Software
Live streaming can be a rewarding vocation, provided you employ the right tools to connect with the right audience. Now, let's delve into our top software recommendations and unravel the reasons behind their suitability.
Before we proceed, if your intention is to enjoy your preferred shows rather than becoming a live streamer, Hulu offers an array of options worth exploring. Canadians can experience Hulu's benefits through a free trial. Although it doesn't support live streaming, it's an excellent avenue for accessing captivating and entertaining content.
Streamyard
Streamyard has earned acclaim as a browser-based service, celebrated for its user-friendly interface. Navigating its interface requires no technical expertise, rendering it ideal for novices venturing into the realm of live streaming. Simultaneous streaming to multiple platforms is facilitated, and interactive features like on-screen comments, call-to-action overlays, and guest invitations elevate engagement. Streamyard's support for HD streaming ensures viewers enjoy superior video quality.
Restream
Restream excels in facilitating multi-platform streaming, boasting compatibility with over 30 platforms, including giants like Facebook, YouTube, Twitch, and LinkedIn. This extensive reach serves as a catalyst for expanding your viewer base. A distinctive feature streamers appreciate is Restream's chat consolidation, aggregating messages from various platforms into a unified feed, simplifying audience interaction. Additionally, you can record and store streams for future utilization.
OBS (Open Broadcaster Software)
OBS stands out as a free, open-source software renowned for its extensive customization options. Features encompass real-time video/audio capturing, scene composition, and encoding capabilities. It supports multi-platform streaming, enabling the creation of intricate scenes through diverse sources. This software suits tech-savvy streamers desiring full control over their broadcasts. However, its intricate interface can pose challenges for some.
Streamlabs
Built upon OBS, Streamlabs injects user-friendliness into the equation, seamlessly integrating alerts and widgets into your stream. Its multi-platform streaming capability and mobile app facilitate streaming on the go. Streamlabs offers a cloud-based service, preserving your setup and settings online. However, it's resource-intensive and mandates a powerful computer for optimal performance.
YoloCast
YoloCast, developed by YoloLiv, introduces an inventive live streaming solution. It furnishes content creators with an extensive platform encompassing live stream creation, hosting, scheduling, and monetization. This empowers creators with enhanced control and an uninterrupted, ad-free viewing experience.
Watch the video below to explore the magic of YoloCast:
Comparison and Recommendations
Each platform brings distinct advantages. Streamyard and Restream cater to simplicity and straightforward multi-platform streaming. OBS and Streamlabs empower seasoned streamers with comprehensive customization. OneStream Live's playlist streaming accommodates multitasking streamers, while its Live Selling feature adds a unique dimension. Ultimately, the ideal software hinges on your specific needs, technical aptitude, and content type. Evaluate platforms considering the aforementioned key features. The right software elevates the streaming experience while fostering audience engagement and growth.
Conclusion
Live streaming presents challenges, but adept software can simplify the process. Devote time to explore these platforms, comprehending their strengths, features, and limitations. Finding a platform aligning with your streaming style can revolutionize your streaming journey.
 1,399 total views,  3 views today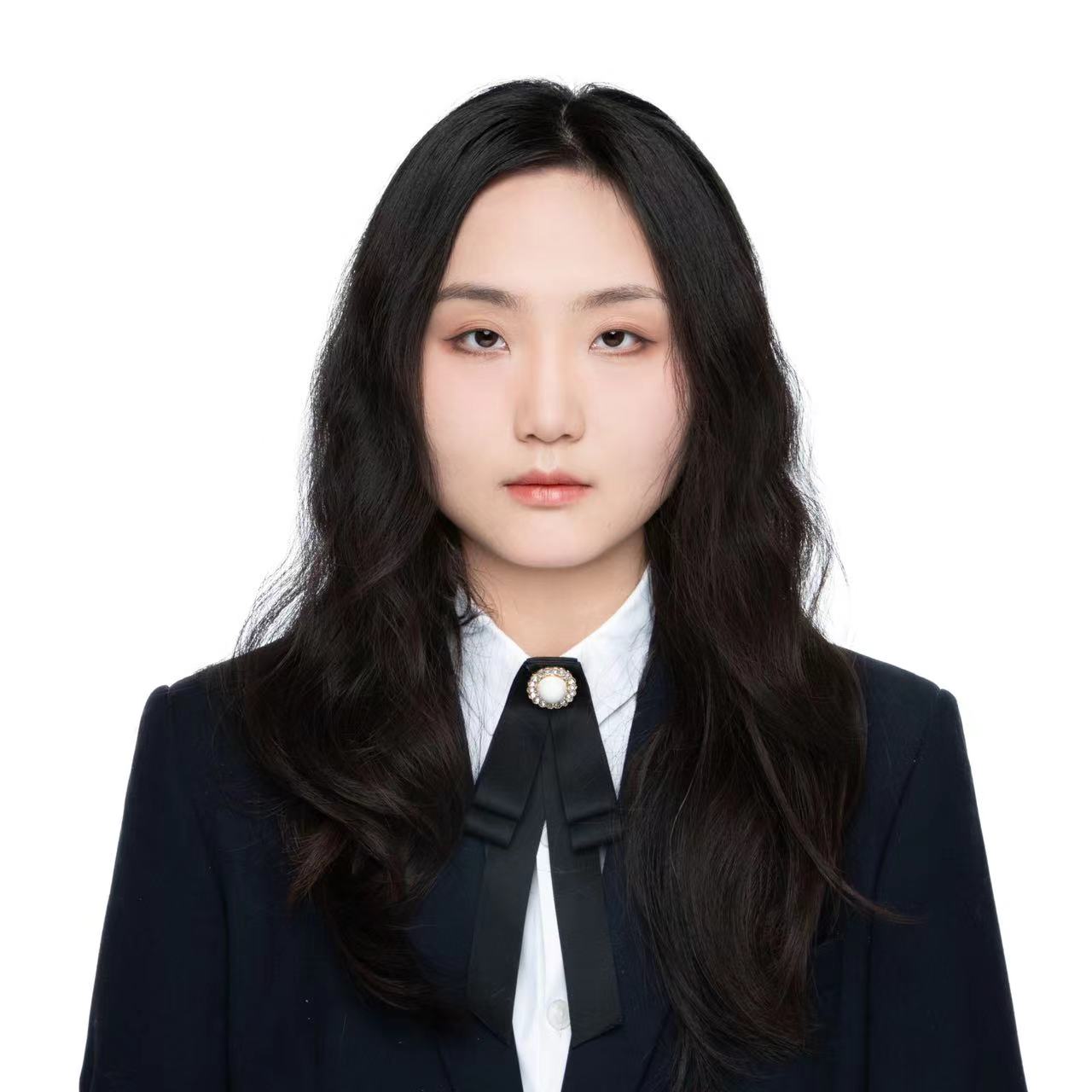 Pauline is a Marketing Specialist at YoloLiv, with over three years of experience in overseas digital marketing. She aims to produce high-quality and practical content for all tech lovers and dig deeper into the live streaming fields.