Discover the top 8 live streaming platforms for church services in 2023, with comprehensive comparisons to help you select the ideal solution for your congregation's needs and preferences.
Introduction
As technology continues to advance, live streaming has become an essential tool for churches to reach and engage their congregations, especially in the digital age. With a plethora of live streaming services available, it can be overwhelming to determine which one best suits your church's needs. In this article, we will evaluate the top 7 live streaming platforms for church services to help you make an informed decision.
YoloCast Live stream does help.
content
Advantages of Live Streaming for Church Services
Statistics on Church Live Streaming
Guide to Live Streaming a Church Service
Live Streaming Platforms for Churches
Evaluating the Top 10 Church Streaming Services in 2022 Final Thoughts
Why Choose a Live Streaming Service for Your Church?
Expanded Reach
Live streaming allows churches to extend their reach beyond the confines of their physical location, and it is enabling them to connect with members who may be unable to attend services in person. The reasons are distance, illness, or other circumstances.
Accessibility
Online streaming enables individuals with disabilities or mobility issues to access church services without barriers, which allows those who may not feel comfortable attending a physical service to experience worship in a more familiar environment.
Flexibility
Live streaming services offer flexibility in terms of scheduling and service formats, providing opportunities for additional worship experiences or special events.
Community Building
Online streaming facilitates community building by providing a platform for engagement and interaction through chat features, social media integration, and other interactive tools.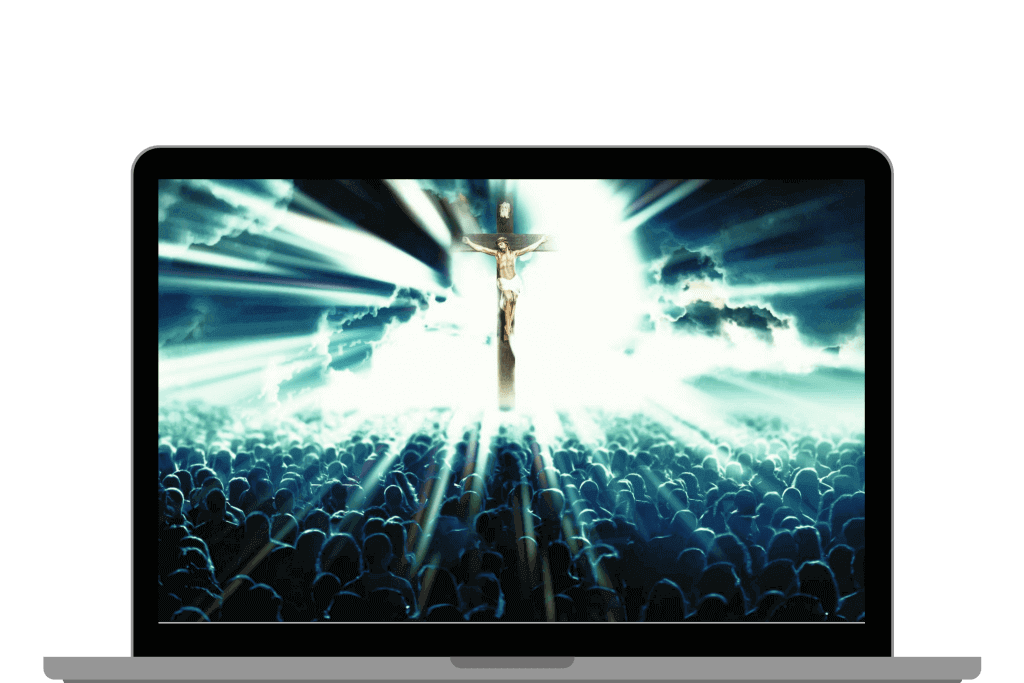 Criteria for Selecting the Best Live Streaming Service
Video Quality
High-quality video is essential for an enjoyable viewing experience. Ensure the platform you choose provides clear and crisp video, even in low-bandwidth situations.
Platform Features
Look for features that cater specifically to churches, such as tools for sermon notes, live chat, and prayer requests. These functionalities can enhance the online worship experience for your congregation.
Ease of Use
Choose a platform with a user-friendly interface, and it makes it simple for both church staff and viewers to navigate.
Pricing and Plans
Consider your church's budget when selecting a live streaming service. Opt for a platform that offers various pricing plans to accommodate different financial situations.
Customer Support
Select a platform with reliable customer support that can quickly address any technical issues, minimizing disruptions to your live streams.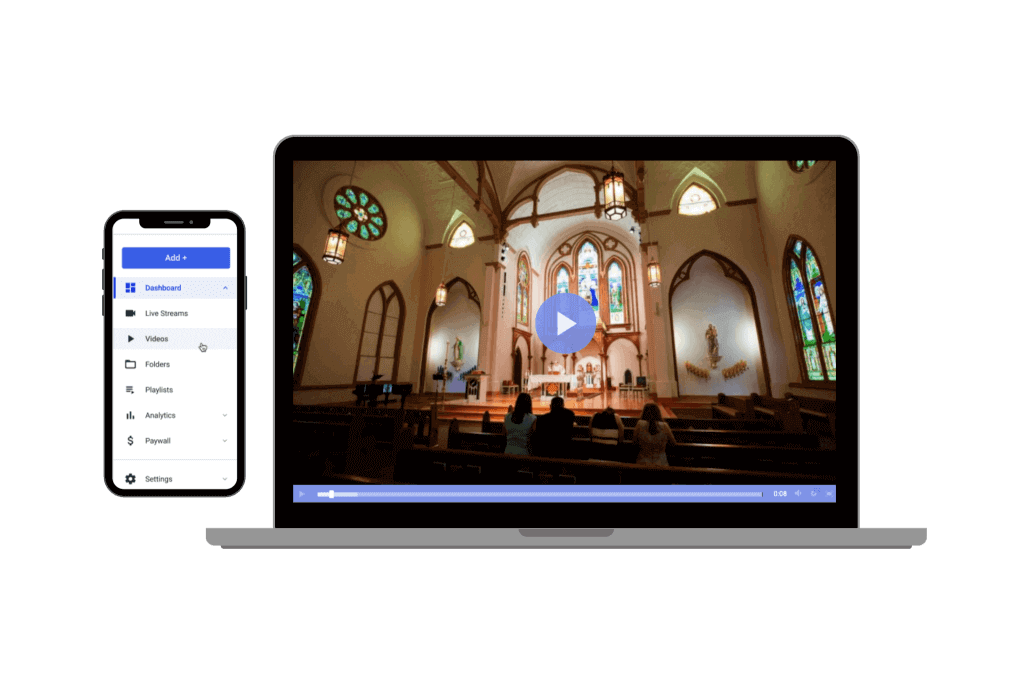 The Top 8 Live Streaming Platforms for Church Services
1. DaCast
DaCast is a versatile live streaming platform that offers high-quality video and audio streaming, 24/7 customer support, and a range of features tailored to churches. With its competitive pricing and easy-to-use interface, DaCast is an attractive option for many congregations.
2. BoxCast
BoxCast is an all-in-one live streaming solution, and it is designed specifically for churches. It provides user-friendly tools for managing live events, flexible pricing plans, and high-quality video streaming, making it accessible for churches of all sizes.
3. Vimeo Livestream
Vimeo Livestream is a professional-grade live streaming service with robust features, analytics, and monetisation options. Its pricing may be a barrier for some smaller churches, but it offers excellent video quality and advanced tools for larger congregations.
4. CCLI Streaming License
The CCLI Streaming License is a valuable add-on to your church's existing Copyright License, allowing you to legally stream worship music and lyrics. It doesn't provide a streaming platform itself. It's an essential consideration for churches that want to include copyrighted music in their live streams.
5. Sunday Streams
Sunday Streams is a dedicated church streaming service with an emphasis on affordability and ease of use. It offers a range of features specifically designed for churches, including sermon notes, live chat, and customizable video players.
6. ChurchStreaming.tv
ChurchStreaming.tv is a popular choice for many congregations due to its focus on high-quality video and audio streaming for churches. With a variety of pricing plans and excellent customer support, this platform caters to a wide range of church sizes and budgets.
7. Living As One
Living As One is a streaming platform that specializes in providing reliable, high-quality video streaming for churches. Its unique Resilient Streaming Protocol ensures a smooth viewing experience, even in challenging network conditions.
8. YoloCast
YoloCast is a complete, easy-to-use live streaming platform, where you can STREAM, HOST, SCHEDULE & MONETIZE all in one place. With YoloCast, you can broadcast live video from your mobile app, hardware encoder or software encoder of your choice. Extend your reach and easily broadcast live events to anyone, anywhere.
Conclusion
Choosing the right live streaming platform for your church is a critical decision, and it can impact your congregation's online worship experience.
By considering factors such as video quality, platform features, ease of use, pricing, and customer support, you can identify the best service to meet your church's needs. Whether you opt for a dedicated streaming service like DaCast or a more general platform like Vimeo Livestream, the key is to select a platform that allows you to effectively connect with your congregation and spread your message.
 3,998 total views,  11 views today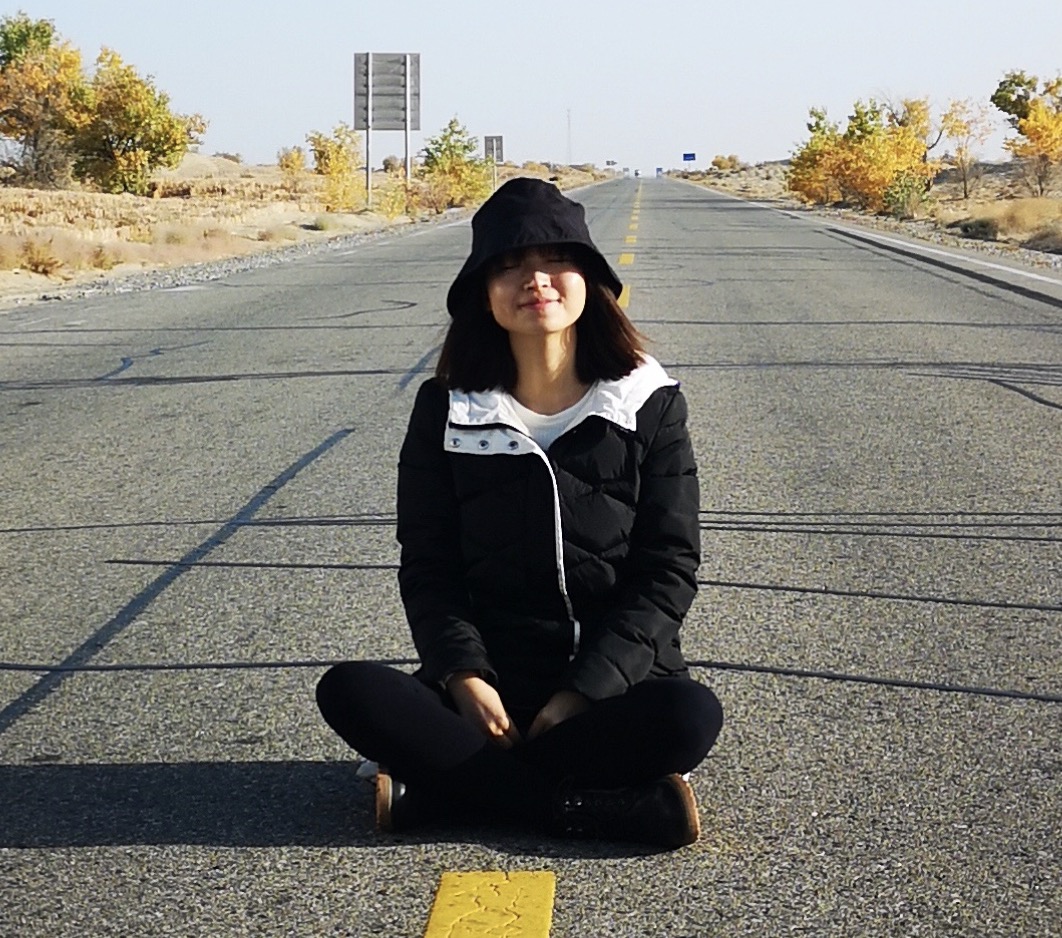 Aura, the marketing specialist at YoloLiv. With her extensive work experience and motivated work attitude, she continually encourages user issue solutions and feature request fulfillment in order to satisfy the demands of more people.