Discover the perfect camera for live streaming with our expert insights. Compare options, find top-rated models, and make an informed decision today.
Introduction to Live Streaming Cameras
With the rise of live streaming on platforms like Twitch, YouTube, and Facebook, content creators are constantly on the lookout for the best cameras to elevate their live streaming game. Selecting the right camera can make a world of difference in your streaming experience. But how do you choose the perfect one for your needs? In this comprehensive guide, we will discuss different types of cameras for live streaming, essential features to consider, and our top 5 picks for live streaming cameras.
Types of Cameras for Live Streaming
There are four main types of cameras suitable for live streaming: DSLR and mirrorless cameras, camcorders, webcams, and action cameras. Each type has its advantages and disadvantages, and the best choice will depend on your specific needs and preferences.
DSLR and Mirrorless Cameras
DSLR (Digital Single-Lens Reflex) and mirrorless cameras are popular among professional content creators because they offer excellent image quality and versatility. Both types can be used with interchangeable lenses, allowing you to customize your setup for different shooting conditions. However, they can be more expensive and require a higher learning curve compared to other options.
Camcorders
Camcorders are designed specifically for video recording, making them a suitable choice for live streaming. They offer good video quality, long battery life, and user-friendly controls. Additionally, many camcorders come with built-in streaming capabilities, eliminating the need for additional hardware. However, they might lack the image quality and lens versatility of DSLR and mirrorless cameras.
Webcams
Webcams are the most affordable and straightforward option for live streaming. They are easy to set up and use, making them perfect for beginners. While they may not offer the same image quality as more advanced options, high-quality webcams can still deliver decent video for casual streaming.
Action Cameras
Action cameras, like GoPro, are designed for capturing sports and adventure footage. They are compact, durable, and often come with built-in stabilization features. Although not specifically designed for live streaming, some models can be adapted for this purpose with additional accessories.
Features to Look for in a Live Streaming Camera
When choosing the best camera for live streaming, consider the following essential features:
Resolution and Frame Rate
High resolution (1080p or 4K) and a smooth frame rate (30 or 60 FPS) are crucial for delivering clear and professional-looking video. The higher the resolution, the more detail your camera can capture, while a higher frame rate ensures smooth motion in your video.
Connectivity Options
It's essential to choose a camera with various connectivity options, such as HDMI, USB, or Wi-Fi. These options make it easier to connect your camera to your streaming setup and allow for seamless integration with your streaming software.
Autofocus System
A fast and reliable autofocus system is crucial for keeping your subjects sharp and in focus during live streaming. Look for cameras with phase-detection autofocus or hybrid autofocus systems, as they usually provide better performance compared to contrast-detection systems.
Low-Light Performance
Since live streaming often takes place in less-than-ideal lighting conditions, a camera with good low-light performance is essential. Cameras with larger sensors and wider apertures typically perform better in low light situations.
Audio Capabilities
Although many content creators use external microphones for better audio quality, it's still important to have a camera with decent built-in audio capabilities. Look for cameras with stereo microphones and options for adjusting audio levels.
Top 5 Live Streaming Cameras
Based on the features discussed above, we've selected the top 5 cameras for live streaming across different categories:
Sony A6400
The Sony A6400 is a mirrorless camera that offers excellent image quality and reliable autofocus performance. With 4K resolution and a 24.2-megapixel APS-C sensor, this camera delivers crisp and detailed video. Its real-time eye autofocus and tracking make it perfect for live streaming.
Canon XA11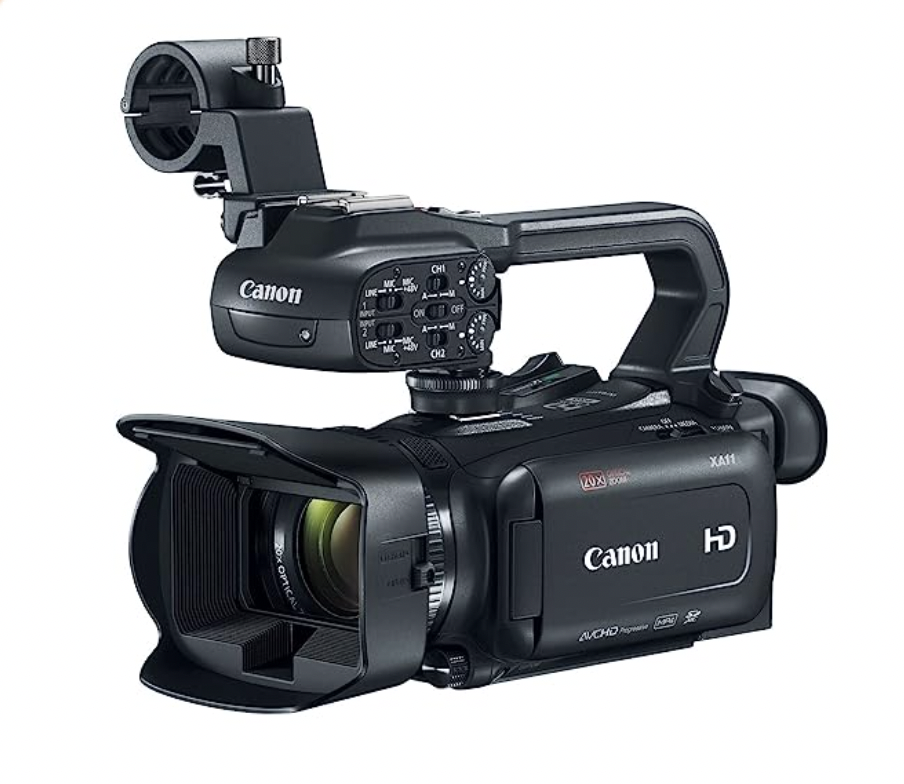 The Canon XA11 is a professional camcorder. Usually, people use it for live streaming and video recording. It features a 20x optical zoom, full HD resolution, and dual SD card slots for continuous recording. The XA11 also includes built-in streaming capabilities, making it a complete live streaming solution.
Logitech C922 Pro Stream Webcam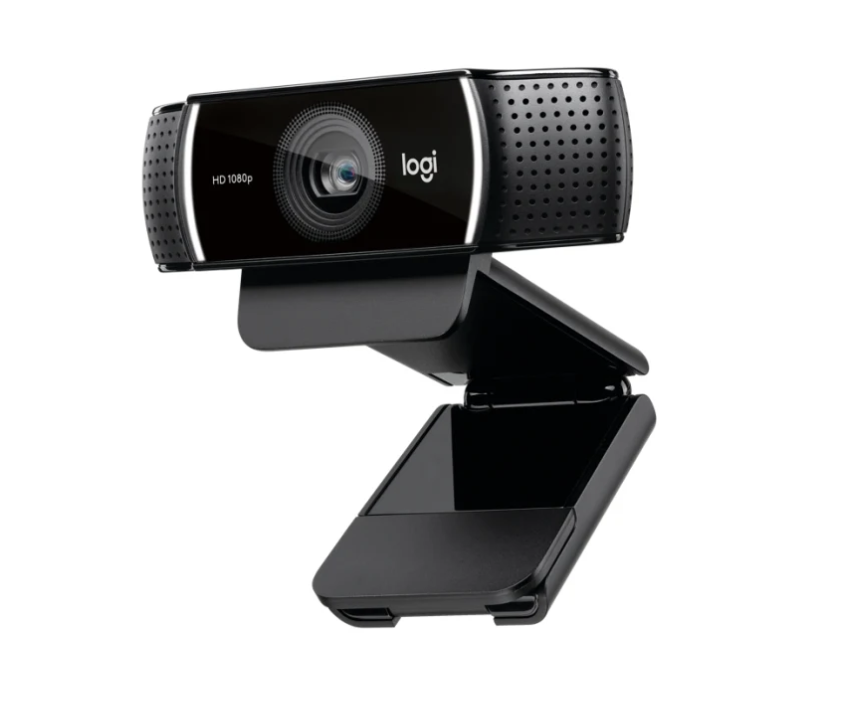 The Logitech C922 Pro Stream is a high-quality webcam designed specifically for live streaming. It offers 1080p resolution at 30 FPS or 720p at 60 FPS, along with automatic low-light correction and customizable background replacement. The C922 is perfect for casual streamers looking for an affordable and easy-to-use option.
GoPro HERO9 Black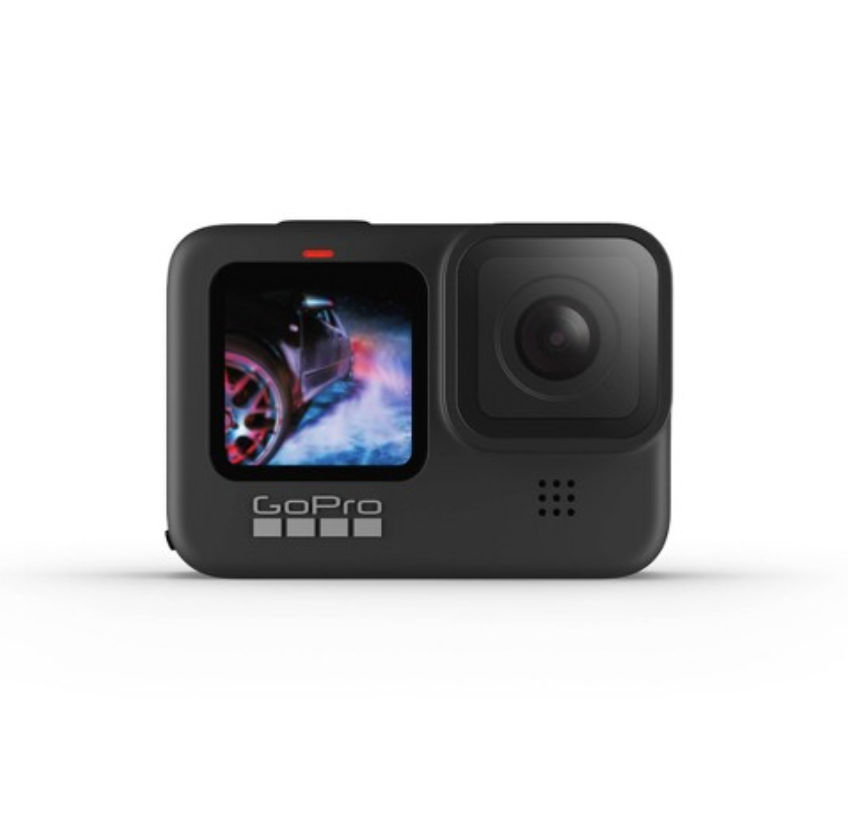 The GoPro HERO9 Black is a versatile action camera that can be adapted for live streaming with additional accessories. It offers 5K video resolution, HyperSmooth stabilization, and a front-facing display, making it ideal for capturing high-quality action footage during your live streams.
Panasonic Lumix GH5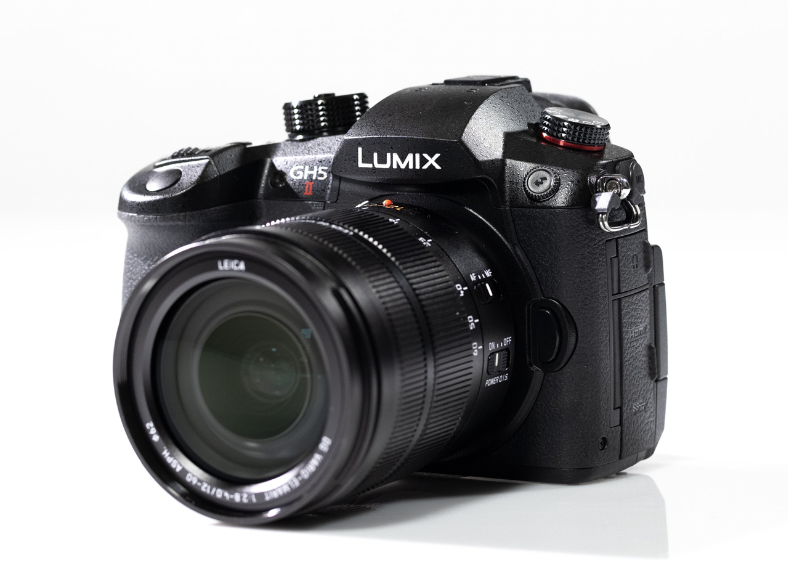 The Panasonic Lumix GH5 is a popular mirrorless camera among professional content creators. It offers 4K video resolution, a 20.3-megapixel Micro Four Thirds sensor, and advanced video features such as V-Log and high frame rate recording. Its versatility and performance make it an excellent choice for live streaming.
Conclusion
Choosing the best camera for live streaming depends on your specific needs, preferences, and budget. By considering the types of cameras available and the essential features discussed in this guide, you can make an informed decision and elevate your live streaming game.
 5,563 total views,  3 views today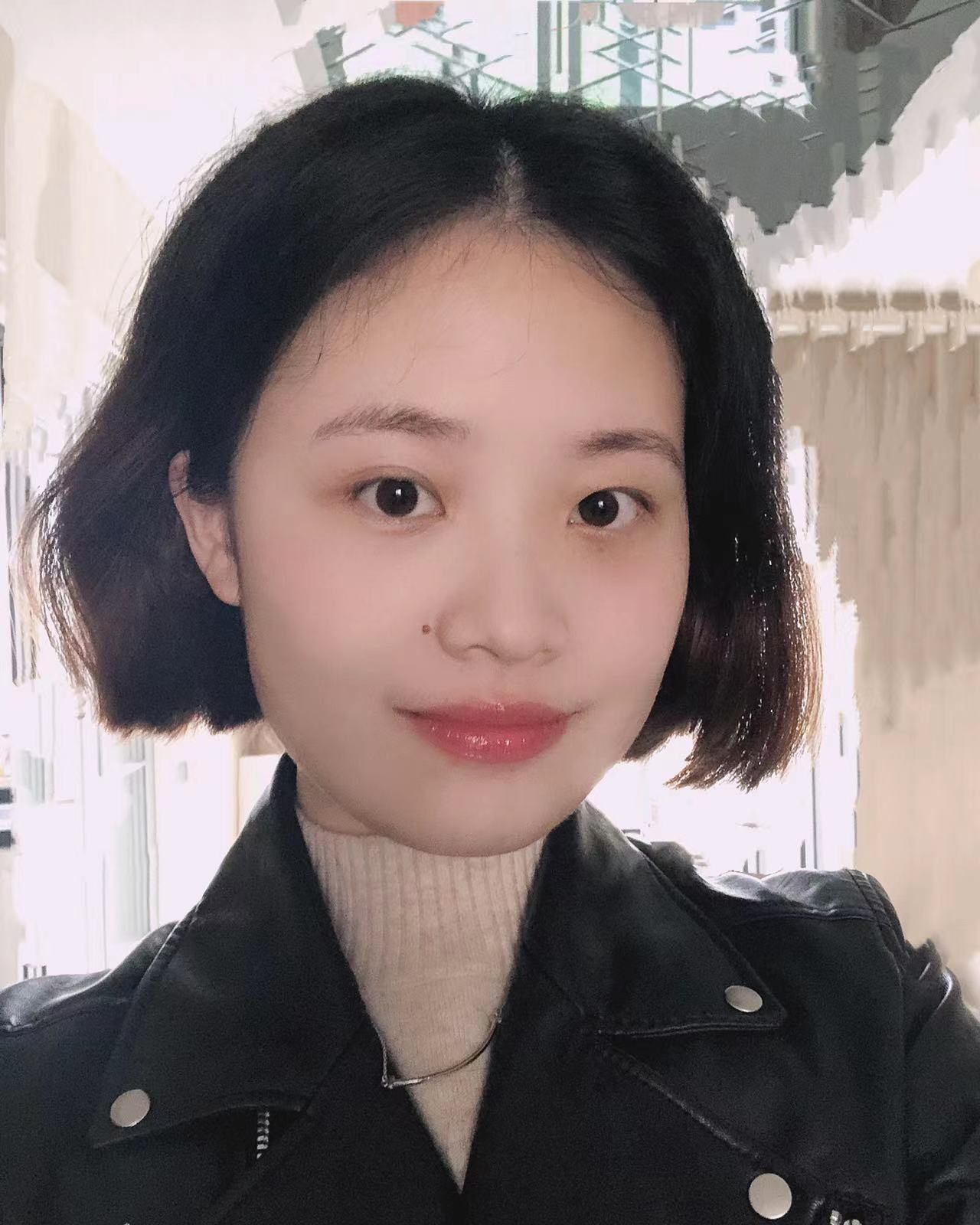 Meredith, the Marketing Manager at YoloLiv. After getting her bachelor's degree, she explores her whole passion for YoloBox and Pro. Also, she contributed blog posts on how to enhance live streaming experiences, how to get started with live streaming, and many more.