Learn how to maximize your vertical video content with these 8 expert tips. Elevate your video marketing game and reach a wider audience.
Vertical video is taking over social media. With the rise of platforms like Instagram, Snapchat, and TikTok, vertical video has become an essential tool for content creators looking to engage their audience and increase their reach. But creating compelling vertical video content can be challenging. That's why we've compiled a list of eight expert tips to help you maximize your vertical video content and get the most out of your content marketing efforts.
Shoot Vertically
It may seem obvious, but shooting your video vertically is crucial for vertical video content. Make sure to hold your phone in a vertical position and avoid turning it horizontally. This will ensure that your video fills the entire screen and looks natural on mobile devices. Horizontal video content can look awkward and unprofessional when viewed on a mobile screen, so it's important to shoot vertically whenever possible.
Keep it Short and Sweet
Attention spans are short, particularly on social media. To maximize engagement, keep your vertical video content short and to the point. Aim for a length of 60 seconds or less, and focus on delivering your message quickly and effectively. Don't be afraid to get creative with your video content, but always keep your audience's attention span in mind.
Use Eye-Catching Thumbnails
Thumbnails are the first thing that viewers see when scrolling through their feeds. Make sure to use a thumbnail that is eye-catching and visually appealing. Use bright colors, bold text, or an interesting image to grab your audience's attention. The thumbnail should accurately represent the content of your video but also entice viewers to click and watch.
Add Captions and Subtitles
Many people watch social media videos with the sound off, so it's important to add captions or subtitles to your vertical video content. This will ensure that your message is still conveyed even if the viewer isn't listening to the audio. Captions and subtitles also make your video more accessible to viewers who are deaf or hard of hearing.
Use Vertical-Specific Features
Many social media platforms have specific features that are designed for vertical video content. For example, Instagram's "Reels" feature allows you to add music, effects, and text to your vertical videos. Make sure to take advantage of these features to make your content stand out. Experiment with different filters, effects, and editing tools to create unique and engaging vertical video content.
Optimize for Mobile Devices
The majority of social media users access these platforms on their mobile devices, so it's important to optimize your vertical video content for mobile viewing. Make sure your video is easy to watch on a small screen and that the text and images are clear and legible. Test your video on different devices and screen sizes to ensure that it looks good on any mobile device.
Use a Tripod or Stabilizer
Shaky footage can be distracting and unprofessional. To ensure that your vertical video content looks polished and well-made, use a tripod or stabilizer to keep your phone steady while filming. There are many affordable tripod and stabilizer options available for mobile devices, so invest in one that fits your needs and budget.
Experiment with Different Formats
Don't be afraid to experiment with different formats for your vertical video content. Try creating a series of short videos, or use a split-screen to show multiple angles or viewpoints. The more you experiment, the more you'll learn what works best for your audience. Keep track of your engagement metrics and adjust your content strategy accordingly.
In conclusion, vertical video content is a powerful tool for engaging your audience and increasing your reach on social media. By following these expert tips, you can create amazing vertical video
 4,082 total views,  11 views today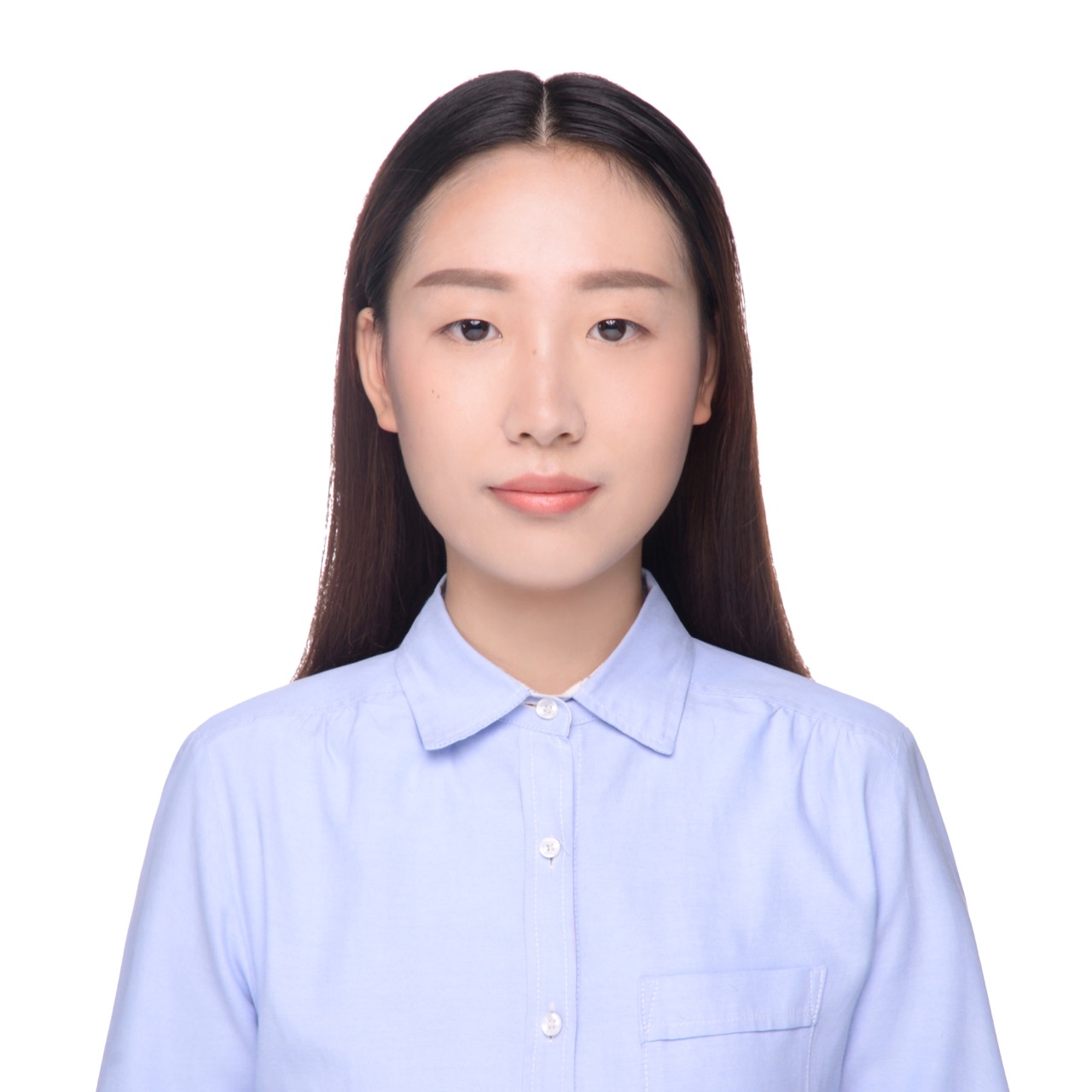 Gloria, as a content manager at YoloLiv, driven by a great passion for global marketing, has devoted herself to this mysterious marketing world for almost 4 years. She also demonstrated a strong ability in content management and brand operation.