With over 7 million unique streamers, Twitch stands as one of the most popular live streaming platforms on the internet today. While it is widely known for its gaming category, Twitch allows users to stream about various other topics such as lifestyle, fashion, makeup, business, travel, and more. Building an audience on Twitch might seem like a daunting task, but with the right strategies, it's possible to gain a dedicated following. In this article, we will share seven effective Twitch live streaming tips to help you grow your audience and succeed on the platform.
Set Clear Goals
Before diving into the vast world of Twitch, it's crucial to understand your purpose for live streaming. Ask yourself important questions like:
Why do you want to stream on Twitch, and what are your end goals?
Are you streaming to increase brand recognition, build your personal brand, or grow your business?
Do you plan to monetize your live streams, and if so, how?
Having a clear sense of your "why" will serve as the foundation for your live streaming journey. It will align all your efforts and help you stay focused on achieving your objectives.
Aim To Provide Value
Regardless of the content you stream, providing value to your audience is essential. While some live streams, like gaming sessions, might entertain viewers purely through gameplay, other streams should offer educational, inspirational, or informative content. Building a loyal fanbase or monetizing your streams requires consistent effort in delivering valuable content.
Graduate To High-Quality Live Streaming Gear
While you can start with basic equipment, investing in high-quality live streaming gear will significantly enhance your content and attract a larger audience. Consider upgrading to the following:
A browser-based live streaming studio like StreamYard for professional broadcasts.
A stable tripod to hold your camera steady.
A good microphone to ensure clear audio.
A reliable computer to handle the streaming process smoothly.
A camera with better resolution for improved visuals.
Supporting hardware such as ATEM Mini Pro or Stream Deck for easier camera switching and stream management.
Better equipment not only elevates the quality of your streams but also improves your overall on-camera presence.
Promote Your Live Streams
Promoting your live streams is vital to attract viewers and grow your audience. While platforms like Twitch may automatically feature live streams, it's not enough to solely rely on this. Make sure to:
Schedule your live streams in advance to build anticipation and buzz.
Promote your streams on social media channels to reach a wider audience.
Create specific landing pages to capture potential viewers' interest and encourage sign-ups.
Make previous live streams accessible for new viewers to get a taste of your content.
Proactive promotion ensures that your live streams receive the attention they deserve and helps you reach more people.
Show Up, In Full
When you go live, be present and engage with your audience wholeheartedly. Your charisma and authenticity are the reasons viewers tune in to your live streams. Whether you're teaching, sharing knowledge, or gaming, make sure to be fully immersed and enthusiastic throughout your streams.
Don't Forget To Engage
One of the significant advantages of live streaming is real-time interactions with your audience. Engage with your viewers, address their questions, and give shout-outs to community members. Utilize tools like StreamYard to facilitate seamless engagement, and enhance your streams with branded overlays and logos for a more professional look.
Stay Consistent
Consistency is key to building a successful live streaming presence. Whether you stream daily, weekly, or monthly, stick to a schedule that you can maintain. Consistent streaming not only keeps your audience engaged but also helps you establish a reliable and trustworthy brand.
Establish A Routine (And Calibrate Frequency)
Establishing a routine for your live streams is essential, but finding the right frequency can be challenging. Striking a balance between showing up frequently enough to engage your audience and not overwhelming them is crucial. For most creators, a weekly streaming schedule is a good starting point. However, be open to adjusting the frequency based on feedback and audience preferences.
Conclusion
Twitch provides an excellent platform for creators and brands to connect with their audience and cultivate vibrant communities. By following the Twitch live streaming tips mentioned above, you can effectively grow your audience and make the most out of the platform. Remember, building an audience takes time and dedication, so stay committed and keep refining your content to meet the evolving needs of your viewers.
 711 total views,  3 views today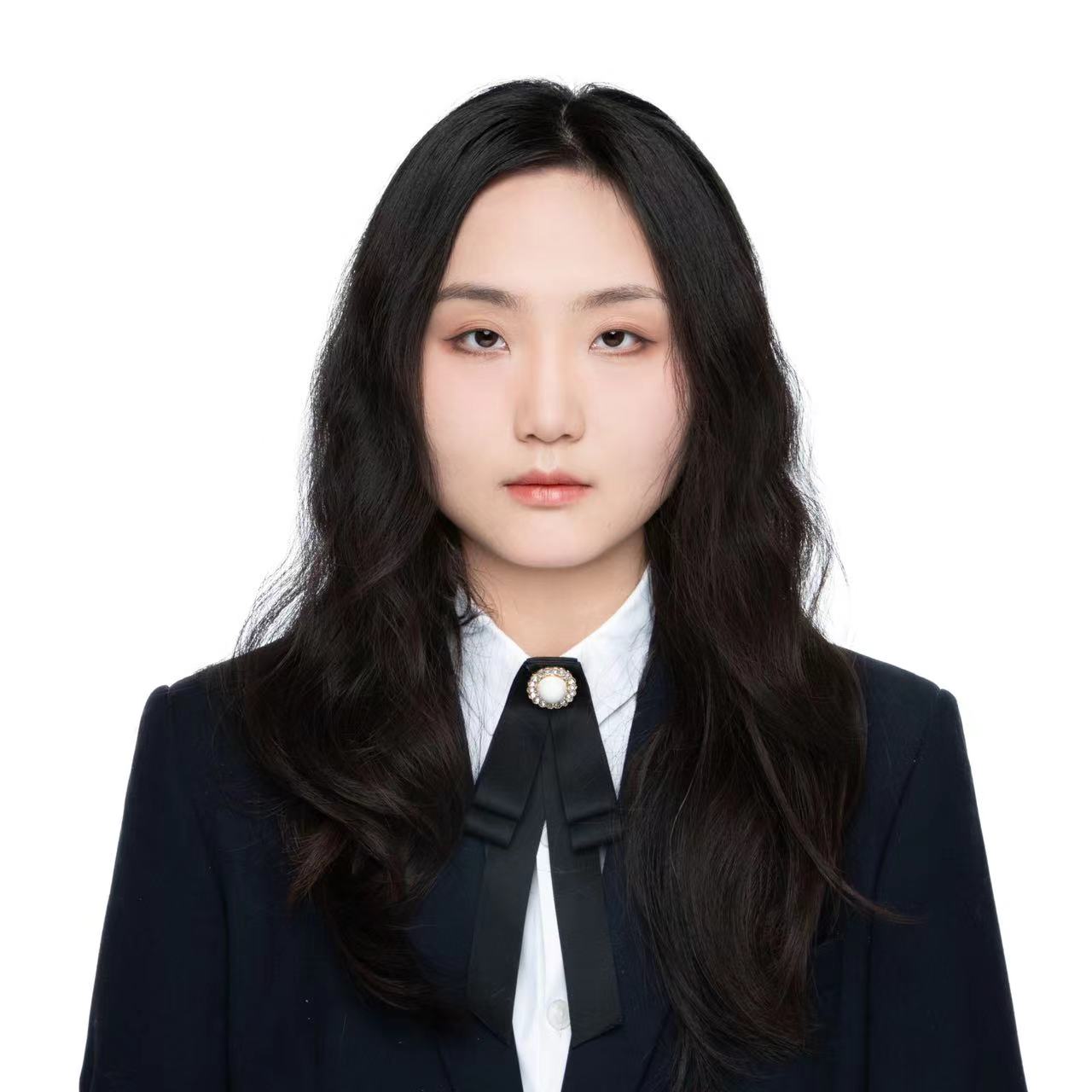 Pauline is a Marketing Specialist at YoloLiv, with over three years of experience in overseas digital marketing. She aims to produce high-quality and practical content for all tech lovers and dig deeper into the live streaming fields.