Learn how to maximize engagement and build authentic relationships with your followers on Instagram Live. Read our ultimate guide for tips and tricks!
In recent years, Instagram has become one of the most popular social media platforms in the world. With over a billion active users, it's no surprise that businesses and individuals alike are using the platform to engage with their audiences. One of the most powerful tools on Instagram is Instagram Live, which allows users to broadcast live video content to their followers.
In this ultimate guide, we will explore what Instagram Live is, the benefits of live streaming on Instagram, how to go live on Instagram with Instream, and tips for going live on Instagram.
What is Instagram Live?
Instagram Live is a feature on Instagram that allows users to broadcast live video content to their followers. The content is only available for the duration of the live stream and disappears once it is over. This feature is designed to encourage real-time engagement between content creators and their audiences.
The Benefits of Live Streaming on Instagram Live
In fact, there are many benefits to using Instagram Live to engage with your audience. Firstly, it allows you to build a more authentic and personal relationship with your followers. When you are broadcasting live, you have the opportunity to showcase your personality and interact with your audience in real-time.
Secondly, Instagram Live can help you increase your visibility on the platform. When you go live, Instagram will send a notification to your followers letting them know that you are broadcasting. This can help you reach a larger audience and increase your engagement levels.
Finally, Instagram Live can be a great tool for promoting your business or brand. You can use live streaming to showcase new products, provide behind-the-scenes glimpses of your business, and even offer exclusive promotions to your followers.
How to Go Live on Instagram with Instream
Now that you understand the benefits of Instagram Live, let's take a look at how to go live on Instagram with Instream.
A popular method for live streaming involves using OBS and a third-party tool, which can be a bit complex. However, there is a simpler alternative that involves using a hardware device. Certainly, Instream is the first&only hardware device that allows you to stream live videos to your Instagram followers.
Step 1: Have an Instream on your hand.
In brief, having a device like Instream that can be your first step to streaming professionally on Instagram.
The YoloLiv Instream is an Android smartphone that has the capability to receive external camera and audio inputs through HDMI or USB ports. Besides, it can then stream the content directly to Instagram and TikTok using their official applications, without the need for additional equipment such as desktop workstations or third-party live-streaming services.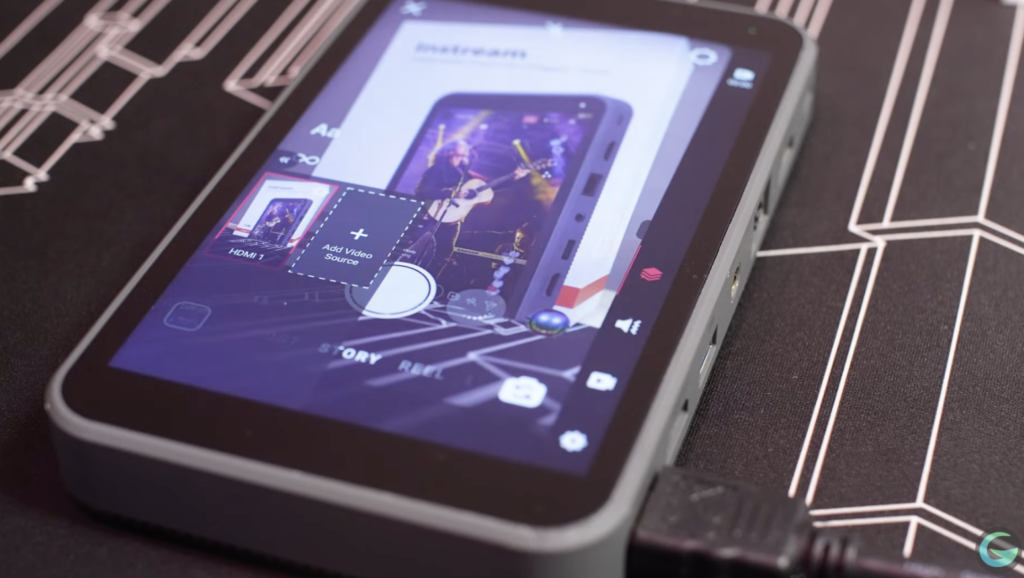 Step 2: Link Your Instagram Account
Once you have Instream, the only thing that you will need is to log in to your Instagram account. To do this, open the app and follow the on-screen instructions.
Step 3 Start Broadcasting
Once you have set up your broadcast, you can start broadcasting to your Instagram followers. Simply press the "Go Live" button on the Instagram app to start your broadcast.
Tips for Going Live on Instagram
Now that you know how to go live on Instagram with instream, let's take a look at some tips for making the most out of your live streams.
1. Promote Your Live Stream in Advance
To maximize your audience, it's important to promote your live stream in advance. You can do this by creating a post on your Instagram feed or stories, letting your followers know when you will be going live.
2. Be Prepared
Before you start your live stream, make sure you are prepared. Have a plan for what you want to say and any visuals you want to share. Make sure you have a stable internet connection, good lighting, and a quiet environment.
3. Engage with Your Audience
The beauty of live streaming is the real-time engagement it allows with your audience. Take advantage of this by interacting with your viewers throughout your broadcast. Respond to their comments and answer any questions they have.
4. Save Your Live Stream
Although your live stream disappears after the broadcast, you can save it to your Instagram story highlights. This will allow your followers to access it even after it has ended, and you can continue to promote it on your profile.
5. Experiment with Different Types of Content
While it's important to have a plan for your live stream, don't be afraid to experiment with different types of content. Try hosting Q&A sessions, interviews, or even live performances. The more creative you are with your content, the more engaging it will be for your audience.
6. Use Hashtags
Using relevant hashtags in your live stream can help you reach a larger audience. Include them in your post promoting the live stream and in the caption of your live stream post. This will make it easier for users who are interested in your topic to find your content.
Conclusion
In conclusion, Instagram Live is a powerful tool for businesses and individuals looking to engage with their followers on the platform. Going live can build a more authentic relationship with your audience, increase your visibility on the platform, and promote your business or brand. With instream, it's easy to start broadcasting, and by following these tips, you can make the most out of your live streams. So why not give it a try and start engaging with your followers in real-time?
 4,015 total views,  3 views today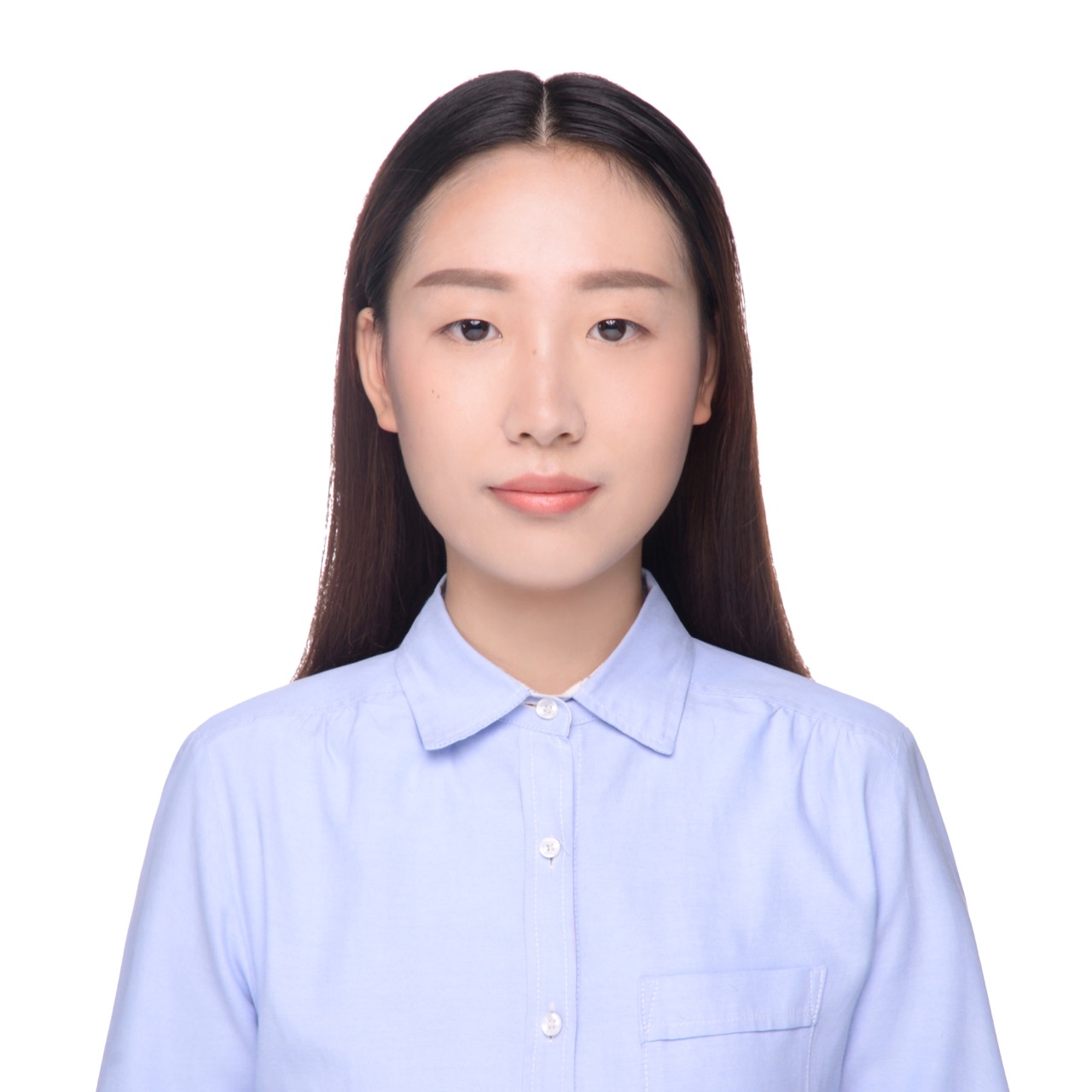 Gloria, as a content manager at YoloLiv, driven by a great passion for global marketing, has devoted herself to this mysterious marketing world for almost 4 years. She also demonstrated a strong ability in content management and brand operation.