Live streaming has become immensely popular in recent years, allowing individuals and businesses to connect with their audience in real-time and share content, events, and experiences. From live gaming streams to webinars, concerts to product launches, live streaming offers a dynamic and engaging way to communicate with audiences all over the world. However, for a successful live stream, having the right equipment is crucial. In this article, we will explore the different types of live streaming equipment, factors to consider when choosing them, popular brands, tips for setting them up, troubleshooting common issues, best practices, and more.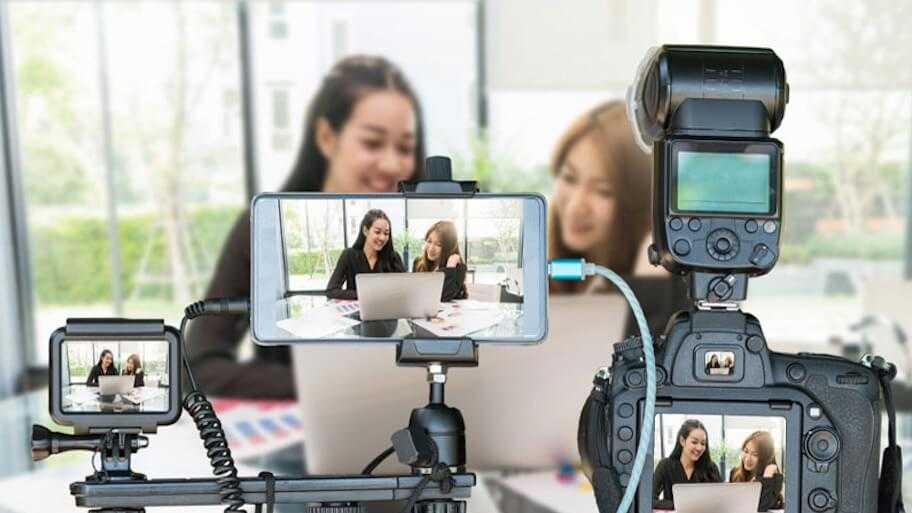 Importance of Live Streaming Equipment
Live streaming equipment plays a critical role in ensuring a smooth and professional live streaming experience. The right equipment can enhance the quality of video and audio, improve production value, and create a seamless viewing experience for the audience. It helps content creators and businesses deliver high-quality live streams that captivate viewers and keep them engaged. With the right equipment, live streams can be more reliable, efficient, and effective in conveying the intended message.
Types of Live Streaming Equipment
There are several types of live streaming equipment that are essential for a successful live stream. Let's take a closer look at each of them:
Cameras
Cameras are the most crucial piece of equipment for live streaming. They capture the video feed that is broadcasted to the viewers. When choosing a camera for live streaming, factors such as resolution, video quality, low-light performance, and connectivity options should be considered. Popular options include DSLR cameras, mirrorless cameras, camcorders, and even smartphones.
Microphones
Audio quality is equally important in live streaming. Viewers need to hear the content clearly without any distortion or background noise. Therefore, a good quality microphone is essential. There are various types of microphones, such as condenser microphones, dynamic microphones, lavalier microphones, shotgun microphones, and USB microphones, each with its own strengths and use cases.
Encoders
Encoders are responsible for converting the camera's video signal into a format that can be streamed over the internet. There are hardware encoders and software encoders available. Hardware encoders are dedicated devices that provide high-quality encoding and are ideal for professional live streams. Software encoders, on the other hand, are computer programs that can be installed on a PC or laptop and offer more flexibility in terms of settings and customization. YoloCast, as an all-in-one live video platform that delivers quality videos, enables people stream from anywhere to everywhere.
Lighting
Proper lighting is crucial for creating a visually appealing live stream. It helps in improving the overall video quality and making the content more engaging. There are various types of lighting options available, such as ring lights, softboxes, LED panels, and studio lights. The choice of lighting depends on the type of content being streamed and the desired aesthetic.
Tripods and Mounts
Stability is key when it comes to live streaming. A shaky camera can be distracting for viewers and negatively impact the overall quality of the stream. Tripods and mounts help in keeping the camera steady and in the right position throughout the live stream. There are different types of tripods and mounts available, such as traditional tripods, tabletop tripods, and camera mounts, each with its own advantages and limitations.
Cables and Connectors
Cables and connectors are essential for connecting various equipment together and ensuring a smooth workflow. HDMI cables, USB cables, XLR cables, and ethernet cables are some common types of cables used in live streaming setups. It's important to choose high-quality cables and connectors to avoid signal loss and degradation.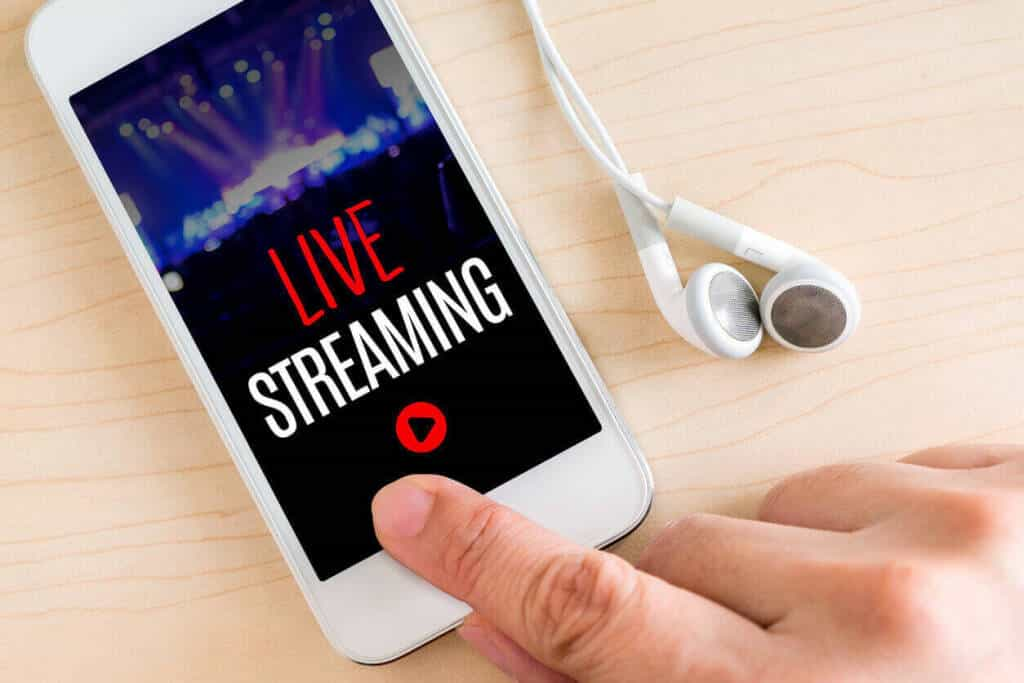 Factors to Consider When Choosing Live Streaming Equipment
When choosing live streaming equipment, there are several factors to consider to ensure the best results. Here are some key factors to keep in mind:
Budget
Budget plays a crucial role in determining the type and quality of live streaming equipment. It's important to set a budget and prioritize the equipment that aligns with it. While it may be tempting to go for the most expensive gear, it's essential to strike a balance between quality and affordability.
Quality and Resolution
The quality and resolution of the video and audio captured by the equipment are vital for delivering a professional live stream. Higher resolution cameras and microphones with better audio quality may come at a higher cost but can significantly impact the viewing experience.
Compatibility
It's important to ensure that the live streaming equipment is compatible with the platform or service being used for live streaming. For example, if you are live streaming on a specific platform that requires specific encoding settings, make sure that your encoder supports those settings. Compatibility also extends to other equipment being used together, such as cameras and microphones, to ensure seamless integration and operation.
Ease of Use
Live streaming equipment should be user-friendly and easy to set up and operate. Complicated setups or equipment that requires technical expertise may hinder the live streaming process and result in a subpar experience. Look for equipment that has intuitive controls and comes with clear instructions or tutorials.
Mobility
Depending on the type of live streams you plan to do, mobility can be an important factor to consider. If you need to move around or stream from different locations, portable and lightweight equipment may be more suitable. Consider the ease of transport, setup, and operation when choosing equipment for mobile live streaming.
 3,721 total views,  11 views today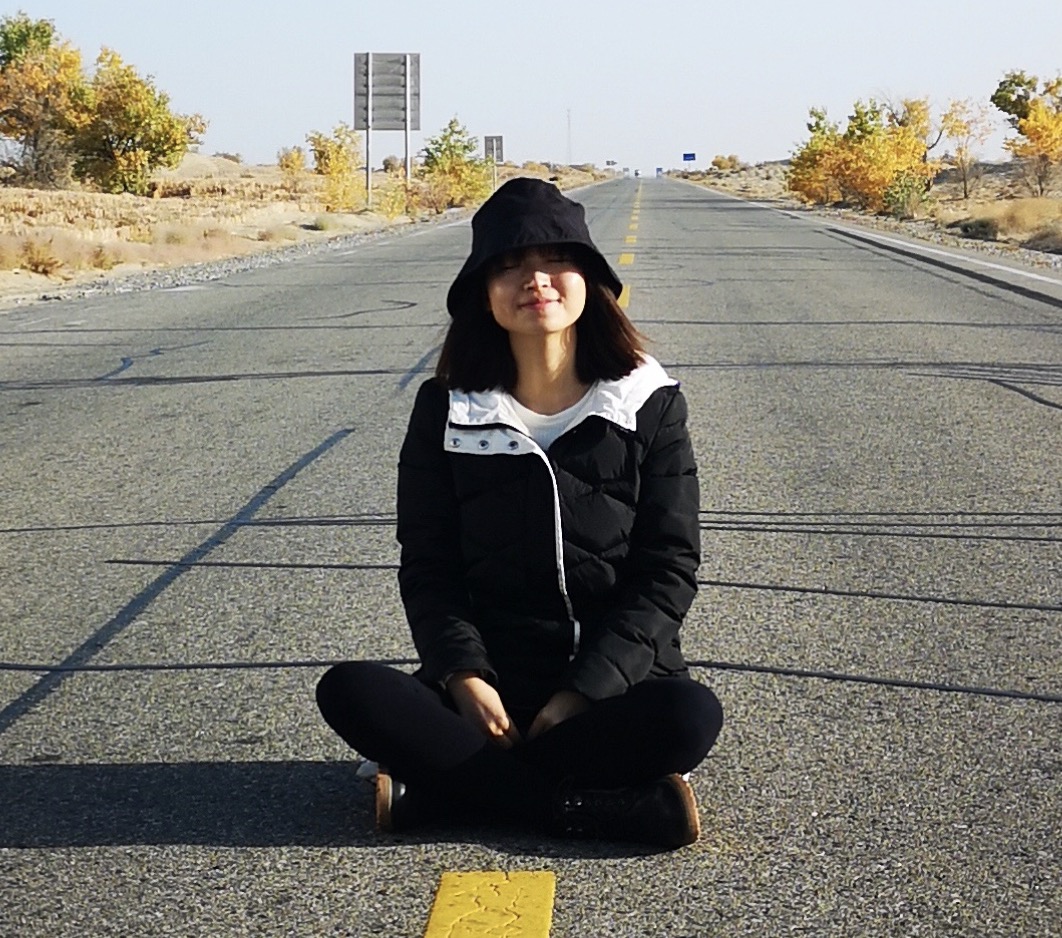 Aura, the marketing specialist at YoloLiv. With her extensive work experience and motivated work attitude, she continually encourages user issue solutions and feature request fulfillment in order to satisfy the demands of more people.