Who: Troy Warwick
What they stream: live stream services include weddings, funerals and other events
The setup: Yolobox, 2 hotspots, MacBook air, Panasonic GH5s, rode wireless go
How often: 3-6 times a month
About Troy Warwick
Troy Warwick is a wedding and event videographer and photographer. He is the owner/operator of Warwick Adventures/ Photography & Videography based in Longmont, Colorado. His photos and films always tell a story but beyond that, he is eager to create meaningful art, not just trendy. This means working hard to create beautiful moments and never settling for anything ordinary. From a simple one-camera presentation to a complex multi-camera program, Warwick Adventures Live Stream has over 8 years of experience in live-streaming events and has produced over 100 live shows during that time. 
The challenge and the solution:
YoloBox helped Troy get rid of the old way of live streaming-messy wires connection with various types of equipment."The YoloBox helps consolidate many features into one unit to make live streaming easier for me." He was impressed by how YoloBox supports video input from digital SLRs, camcorders, DVs, and webcams, as well as video sources from smartphones, tablets, and computers. Professional cameras, audio and live switching create a seamless presentation integrating PowerPoint and graphics into his stream.
Why came to YoloBox
"I believe I saw a review video on YouTube and was amazed at all it claimed to do." When he was looking for a convenient way to live-stream on the Internet, he came across a YoloBox review and he was suddenly amazed by this little all-in-one machine with touchscreen display, multi-platform serial software, and simple video editing tools.
Our reviews on YouTube:
Favorite features about YoloBox?
His favorite feature is the built-in overlays and video switching features. The multi-cam production with YoloBox enables many different cameras to stream events at the same time, covers different angles, and helps to ensure that the complete performance is captured. Besides switching from different video sources while streaming, Troy enjoys the built-in overlays. The lower-thirds gives viewers more context as to what is going on, rolling captions and logos help to promote his brand, and the PiP function shows two video sources at the same time.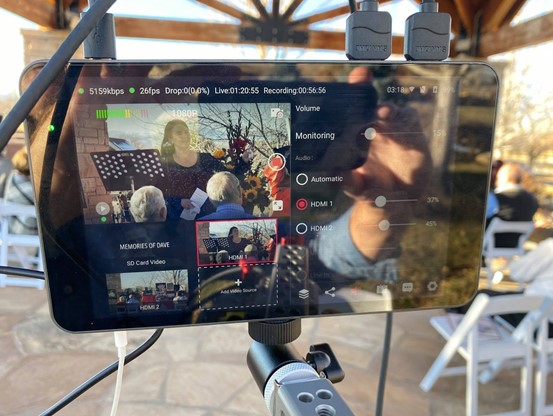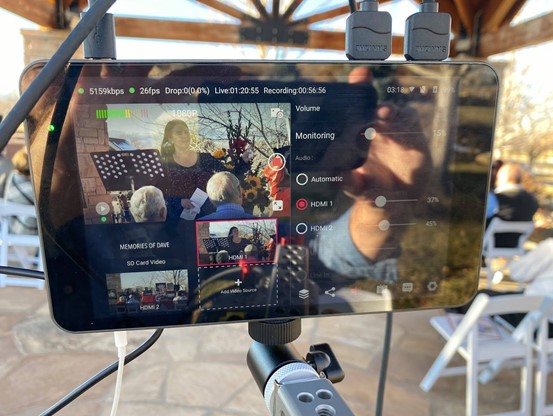 How has YoloBox increased productivity?
Troy likes the simple operation of YoloBox. Once connected to his cameras and other devices, video sources are immediately displayed on the Yolobox screen, and to start a live streaming is just a simple click away! "YoloBox increases my productivity by giving me an easy to setup unit that handles many of the more advanced features."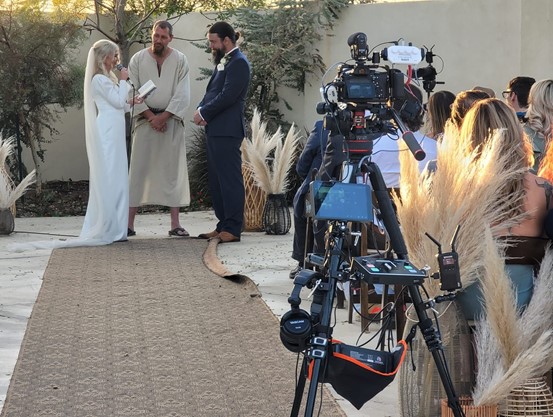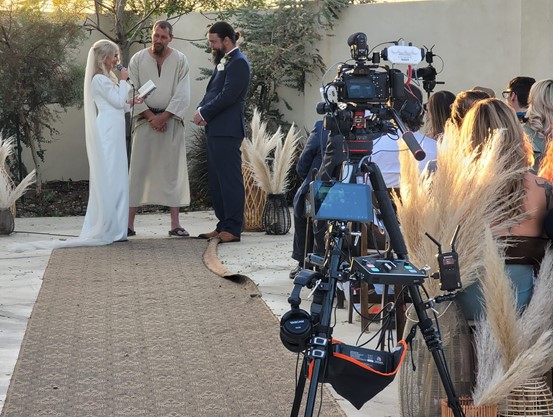 What else does he like about YoloBox?
He usually streams to YouTube Live and Facebook Live for weddings and funerals, but for some other events, Custom RTMP is definitely an extra assistant to meet the requirements for a custom live streaming destination.
Is there anything else he'd like to add? 
"I appreciate your company's consistency in updates and improvement on the YoloBox!"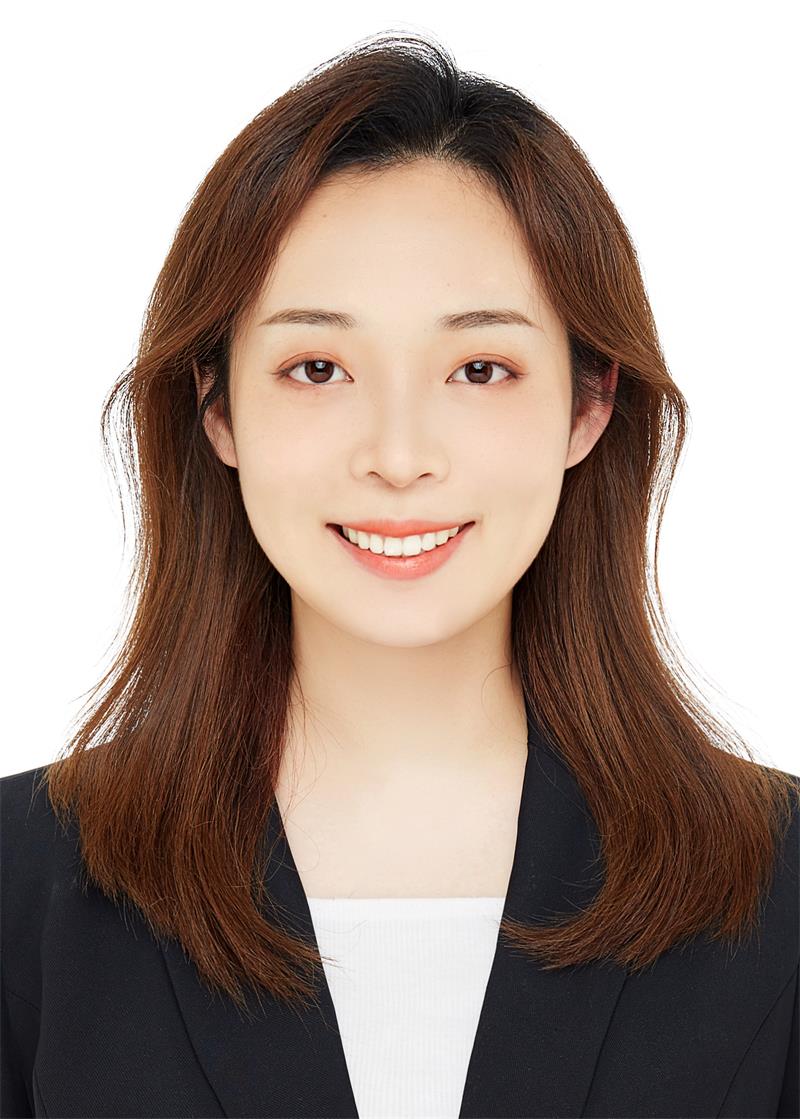 Karen, customer success manager at YoloLiv. She proactively looks out for customers' needs and suggests ways to help customers succeed with our products. All the successful use cases/ stories are the proof.