No matter where you are in your live stream journey, you know the importance of stream design to your success. Overlays, logos, and banners enhance your stream's visual identity and ultimately attract more viewers. With the help of exceptional tools, such as live stream overlay makers and banner makers, you can create flawless graphics easily.
In this guide, we will introduce you to the YoloLiv Overlay Lab and how to use it for live streaming.
What is YoloLiv Overlay Lab?
YoloLiv Overlay Lab is a complete live graphic solution for all scenarios. It can range from professional sports to general live events. Furthermore, there is no need for additional production hardware or software. You can easily create and change overlays online.
And the best part is, whether you have purchased any YoloLiv products before or not, you can now access the YoloLiv Overlay Lab. What's more, it's a powerful feature that is completely free!
Why Use YoloLiv Overlay Lab?
100% cloud-based end-to-end solution: No hardware renderers or controllers, so you can manage your entire workflow in the cloud.
Hundreds of customizable graphics: Ranging from popular sport scoreboard to general graphics like lower-thirds, logo, and countdown timers. Quick to set up and easy to use.
Works with all streaming encoders: Works seamlessly with all live streaming software or hardware encoders on the market.
Stunning graphics created within minutes: Personalize our ready-made graphic themes with colors to match your brand.
Where can I Get Started with it?
First, you should have a YoloCast account. If you're already a YoloBox/YoloCast user, please log in the YoloCast directly with the email used for your device. Otherwise, please create your YoloCast account first.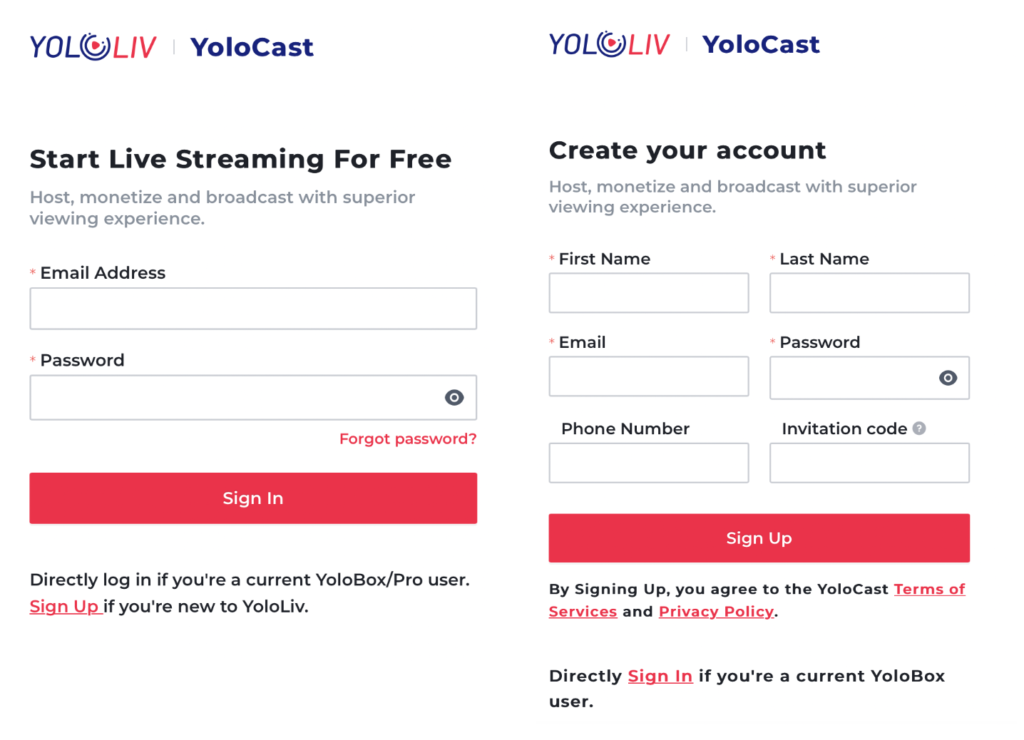 Second, after login to the YoloCast, you'll find the "Overlay Lab" at the bottom of the left-side toolbar.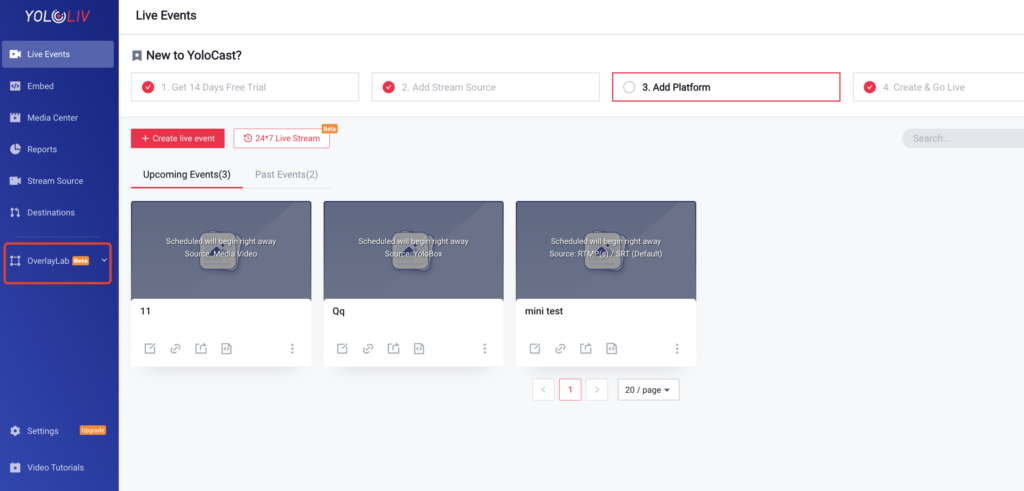 How to create Overlays on YoloLiv Overlay Lab?
Check out this blog for the specific steps about creating overlays on YoloLiv Overlay Lab.
Conclusion
YoloLiv Overlay Lab empowers content creators to elevate their multimedia content with visually appealing overlays. So, users can captivate their audience, enhance engagement, and effectively convey information with this software.
Start using YoloLiv Overlay Lab today and unlock the power of stunning overlays.
 4,344 total views,  7 views today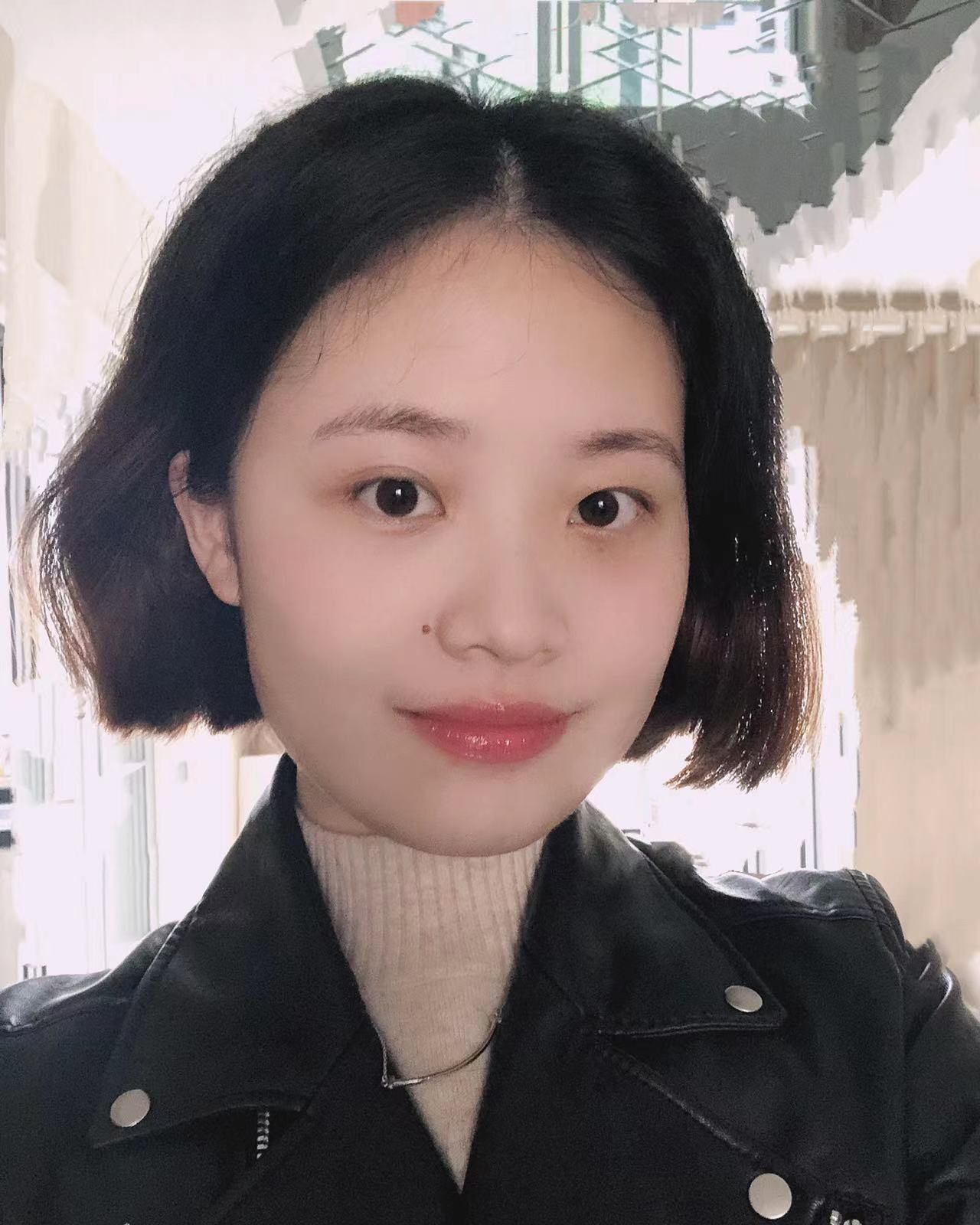 Meredith, the Marketing Manager at YoloLiv. After getting her bachelor's degree, she explores her whole passion for YoloBox and Pro. Also, she contributed blog posts on how to enhance live streaming experiences, how to get started with live streaming, and many more.