Choosing the right upload speed is crucial for a smooth live-streaming experience. But what exactly constitutes a "good" upload speed? Let's explore this topic and understand the factors that determine the ideal upload speed for streaming.
Understanding Download/Upload Speeds
Before diving into upload speeds, let's clarify the difference between download and upload speeds. Download speed refers to how quickly your device can receive data from the Internet, while upload speed refers to how fast you can send data from your device to the Internet. For streaming purposes, it's the upload speed that matters the most.
Factors Affecting Good Upload Speed for Streaming
Determining a good upload speed involves considering various factors, such as the platform you're streaming on and the quality of your stream. The upload speed requirements can vary depending on the platform's recommendations, content type, resolution, and frame rate.
Ideal Upload Speed Range for Streaming
To illustrate the range of upload speeds for streaming, let's consider the example of streaming a 720p video at 30 frames per second on popular platforms like Facebook, YouTube, and Twitch.
Facebook Live recommends a bitrate range of 3,000 to 6,000 Kbps for video, with an additional audio bitrate of 128 Kbps.
YouTube Live suggests a bitrate range of 1,500 to 4,000 Kbps for video, along with 128 Kbps for audio.
Twitch recommends a bitrate of 3,000 Kbps for video and up to 160 Kbps for audio.
Based on these recommendations, an upload speed of around 4 Mbps should be sufficient for streaming a 720p video at 30 frames per second. However, it's advisable to have a buffer of around 35% to 40% to accommodate upload speed fluctuations, bringing the recommended upload speed to around 5.7 Mbps.
The Importance of a Stable Internet Connection
In addition to upload speed, maintaining a stable internet connection is crucial for a successful live stream. Even with the recommended upload speed, fluctuations or interruptions can negatively impact the stream's quality. Therefore, it's essential to ensure a stable connection to avoid disruptions during your live streaming sessions.
Testing and Optimizing Your Upload Speed
To determine the actual upload speed you can achieve with your internet connection, it's recommended to perform online speed tests. These tests will provide a clear picture of your upload speed and help you optimize your streaming settings accordingly. Aim for an upload speed of up to 5.7 Mbps for a smooth streaming experience at 720p resolution and 30 frames per second.
Content-Specific Upload Speed Requirements
Keep in mind that the required upload speed can vary based on the type of content you're streaming. Gaming streams, for example, often require higher Mbps due to the graphical nature of games. Other content types like sports, education, places of worship, music events, and marketing streams each have their specific upload speed recommendations.
How to Improve Your Upload Speed for Streaming
If you find that your current upload speed is inadequate for streaming, there are a few steps you can take to optimize it:
Switch to an internet service provider (ISP) that offers higher upload speeds, ideally through a business-level service for better symmetry between download and upload speeds.
Utilize a wired connection with an ethernet cable instead of relying solely on Wi-Fi for a more stable and reliable stream.
Disconnect or turn off unnecessary devices on your network to free up bandwidth for your stream.
Close non-essential programs and apps on your computer to ensure your streaming software receives dedicated upload speed.
Regularly update your software and hardware to avoid any performance issues that may hinder your stream.
Streaming with Low Upload Speeds
If you're limited by a low upload speed, YoloCast's Upload & Stream feature can be a valuable solution. By uploading pre-recorded videos and scheduling them to go live later, you can bypass the limitations of your upload speed. YoloCast will automatically broadcast your uploaded video at the scheduled time, allowing you to maintain a consistent stream quality without relying on real-time uploads.
Tailoring Upload Speed to Your Streaming Goals
In conclusion, determining a good upload speed for streaming depends on various factors, including platform recommendations, content type, resolution, and frame rate. Assess your specific streaming goals and align your upload speed accordingly. By optimizing your upload speed and ensuring a stable internet connection, you can deliver high-quality streams and engage your audience effectively.
Recommended Upload Speeds for Different Use Cases
To provide more specific guidance, let's explore the recommended upload speeds for various streaming use cases:
Gaming:
For gamers who want to stream their gameplay, a recommended upload speed range of 6 to 8 Mbps is ideal. Gaming streams require higher Mbps due to the graphical nature of games, ensuring that your viewers can enjoy a smooth and visually appealing stream.
Sports:
When streaming live sporting events, aim for the highest resolution possible to provide viewers with a high-quality experience. For a minimum resolution of 720p, a recommended upload speed of 5.6 Mbps is suitable. However, as the number of viewers increases, consider aiming for an upload speed closer to 11 Mbps to maintain stream quality.
Education:
For standard academic lectures or classes where visuals are less critical, a lower upload speed can suffice. A recommended upload speed of 1 Mbps is suitable for these types of classes. However, for classes with more visual content, such as fitness classes, aim for higher resolutions and target an upload speed of 4 to 5 Mbps.
Places of Worship:
To live stream services from a church or place of worship in full high definition (1080p), aim for an upload speed of at least 3.8 Mbps. If you lower the resolution to 720p, you can manage with a minimum upload speed of 2 Mbps. Consider higher resolutions if you plan to stream music performances, where an upload speed between 2.2 and 5.1 Mbps is recommended for better stream quality.
Music and Concerts:
Online concerts or music festivals often require higher stream resolutions, especially if viewers are paying to watch. To ensure a high-quality experience, aim for a minimum upload speed of 5.6 Mbps for streaming musical performances in 1080p at 60 frames per second. Ideally, target upload speeds of 7 to 8 Mbps for optimal video quality.
Marketers:
Marketers often stream a variety of content, including product launches and industry interviews. For major launch events, aim for a higher-quality video with an upload speed of about 5.6 Mbps. Smaller streams, such as one-on-one interviews or product demonstrations, can operate with upload speeds ranging from 2.2 to 5.1 Mbps.
Conclusion:
When it comes to live streaming, the quality of your content relies on the quality of your broadcast. While there is no one-size-fits-all answer to what constitutes a "good" upload speed, understanding the requirements for your specific use case is essential. Take into account the platform recommendations, content type, and desired resolution and frame rate. By optimizing your upload speed and ensuring a stable internet connection, you can deliver high-quality streams and engage your audience effectively. Remember, it's not about achieving the highest possible upload speed by default, but rather about selecting the speed appropriate for your streaming goals.
 1,591 total views,  15 views today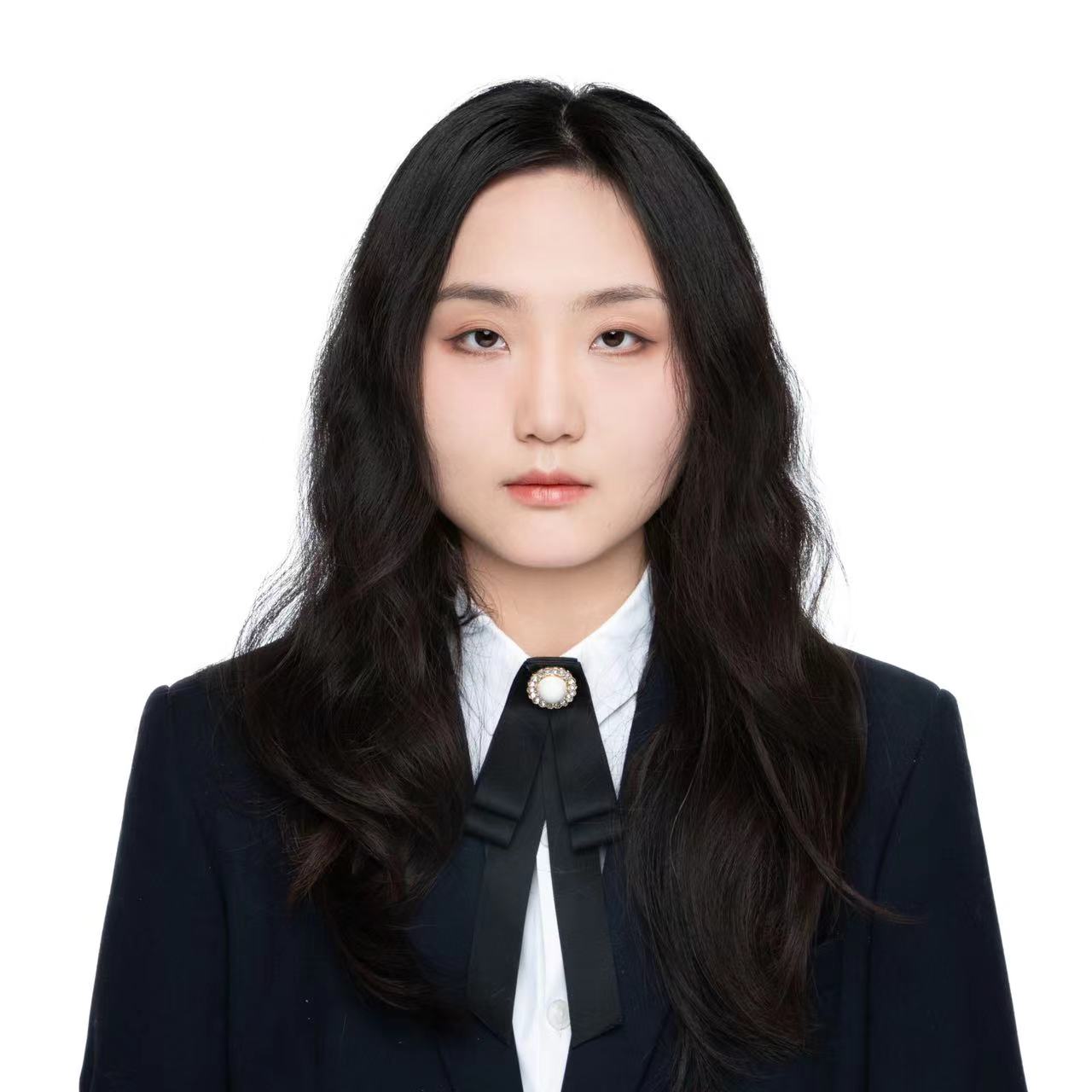 Pauline is a Marketing Specialist at YoloLiv, with over three years of experience in overseas digital marketing. She aims to produce high-quality and practical content for all tech lovers and dig deeper into the live streaming fields.