Live streaming with multiple cameras, also known as multi-cam streaming, can take your video productions to the next level. It offers a more immersive and engaging experience for viewers, allowing you to incorporate artistic camera shots that a static camera setup cannot achieve. In this comprehensive guide, we will explore the world of multi-cam streaming, providing you with the basics to get started and make your broadcasts unforgettable.
Webinar: Multi-Camera Streaming for Beginners
If you prefer to watch and listen instead of reading, we have you covered! Join our personable in-house experts in a deep dive into the world of multi-cam live streaming.
What Does Multi-Cam Mean in Video Production?
At its core, multi-cam is a simple concept: it involves the use of two or more cameras or video feeds that are switched back and forth throughout the video production. This technique allows you to show different camera angles or display graphical information, making the video much more engaging than a static shot from a single camera.
Understanding Video Switchers
The cornerstone of a multi-cam setup is the video switcher. This hardware device enables you to seamlessly cut between different video feeds during your production. It takes multiple signals from various sources, such as cameras, PowerPoints, prerecorded videos, and images, and directs them to a single output, such as a monitor, TV, or live stream feed. This dynamic switching between sources creates a professional and captivating video presentation.
Aside from hardware switchers, software switchers also exist. These software options allow you to switch between video sources directly within your computer. However, we generally recommend hardware switchers due to their reliability, ease of control, and reduced strain on your computer's resources.
What's the Best Video Switcher for Live Streaming?
Selecting the right video switcher depends on various factors. Consider the number of cameras and additional video feeds in your production, the amount of RAM your computer has, its ability to handle multiple hardware-intensive tasks simultaneously, and your budget. For a detailed breakdown of live streaming video switchers for beginners and our top recommendations, delve into our comprehensive guide.
What's the Best Setup for Multi-Cam Streaming?
Setting up a multi-cam video workflow might seem daunting, especially when dealing with multiple cameras and live streaming. However, fear not! We've got you covered with a carefully crafted multi-cam workflow for live video streaming. This diagram outlines the necessary equipment, the cables to connect them, and where each component fits into your production. It serves as an invaluable guide as you build your own live streaming setup.
Camera Shots + Angles You Need for Live Streaming
Now that you have your multi-cam setup ready, it's essential to understand the various camera shots and angles that will enhance your live streaming experience. While there are numerous Hollywood-style shots, you'll find five key shots particularly useful for streaming events.
1. Wide Shot
The wide shot establishes the environment and provides viewers with a sense of where they are and what they're witnessing. It's also a valuable shot to cut to if any unexpected events occur during the stream, as it diverts attention from specific subjects.
2. Variation: Audience-Focused Wide Shot
This variation of the wide shot features the crowd in attendance, emphasizing the backdrop and creating a more engaging experience. It works exceptionally well with an active and enthusiastic audience or an eye-catching environment.
3. Medium Shot
The medium shot captures the subject from head to toe, offering a closer view while still providing contextual information about the environment. In sporting events, concerts, or graduation ceremonies, various specific types of medium shots become invaluable.
4. Close-Up Shot
The close-up shot focuses on the emotions and expressions of a speaker, making viewers feel more involved in the experience. A well-executed close-up shot creates intimacy without zooming in excessively on the subject's face.
5. Crowd Shot
While not always possible, a crowd shot can add an extra dimension to your live broadcast. It showcases the reactions of the audience and provides a unique perspective not found in other angles.
How to Frame Camera Shots for a Live Stream
As you incorporate these camera shots into your live stream, framing becomes crucial to present your subjects effectively. Consider the following tips:
1. Make the Virtual Experience Better Than in Person
Always strive to provide a better experience than attending the event in person. Focus on the most critical action happening on screen, whether planned or unexpected. For example, show close-ups of significant moments that attendees wouldn't see from their physical seats, making the live broadcast more immersive and engaging.
2. Head Room
Ensure your subjects have sufficient space between their heads and the top of the frame. Avoid cutting off foreheads or leaving excessive empty space above them. Maintaining proper headroom creates a balanced composition.
3. Lead Room
Allow space in the direction your subject is looking, pointing, or moving. This technique, known as lead room, enhances the visual flow and makes the shot more pleasing to the eye.
4. No Crowd? No Problem. Be Strategic.
If your event lacks an in-person audience or has only a few attendees, avoid showing empty seats. Instead, focus on the on-stage action and the emotions of the performers, creating a more intimate experience for viewers.
By incorporating these framing tips and camera shots into your multi-cam setup, you'll deliver a captivating live stream that keeps viewers engaged throughout the entire event.
In conclusion, multi-cam streaming opens up a world of possibilities for your video productions. With the right setup, equipment, and camera shots, you can create an immersive and memorable live streaming experience that leaves your audience eager for more.
 795 total views,  3 views today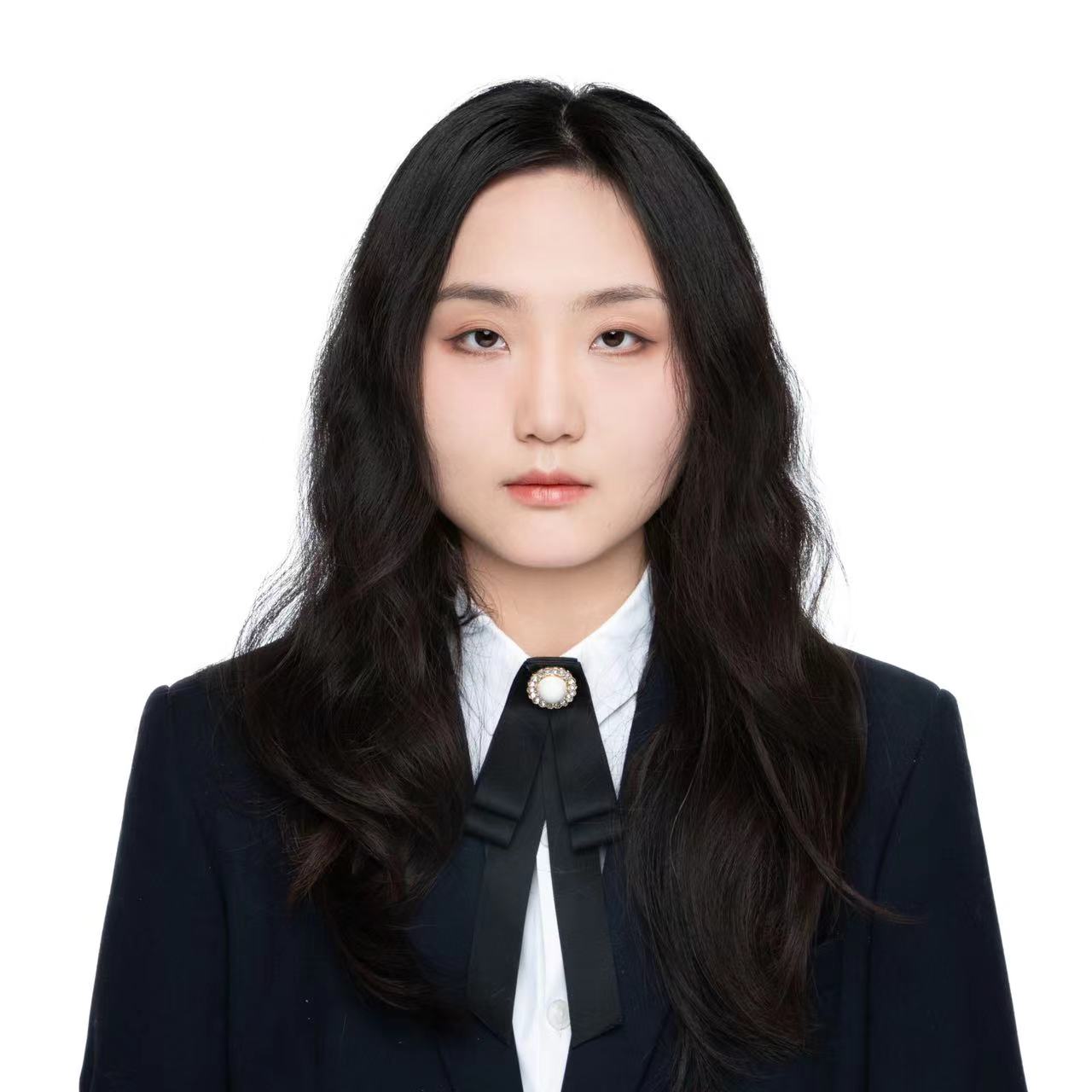 Pauline is a Marketing Specialist at YoloLiv, with over three years of experience in overseas digital marketing. She aims to produce high-quality and practical content for all tech lovers and dig deeper into the live streaming fields.