One crucial aspect that often goes unnoticed but plays a significant role in delivering high-quality live streams is clean HDMI output. In this blog post, we will explore what clean HDMI output is and why it matters for your live streaming endeavors.
Understanding Clean HDMI Output
Depending on the camera you are using, various user interface (UI) elements such as exposure settings, battery percentage, remaining recording time, recording signal, autofocus, resolution, frame rate and more may be displayed on the screen while you are streaming.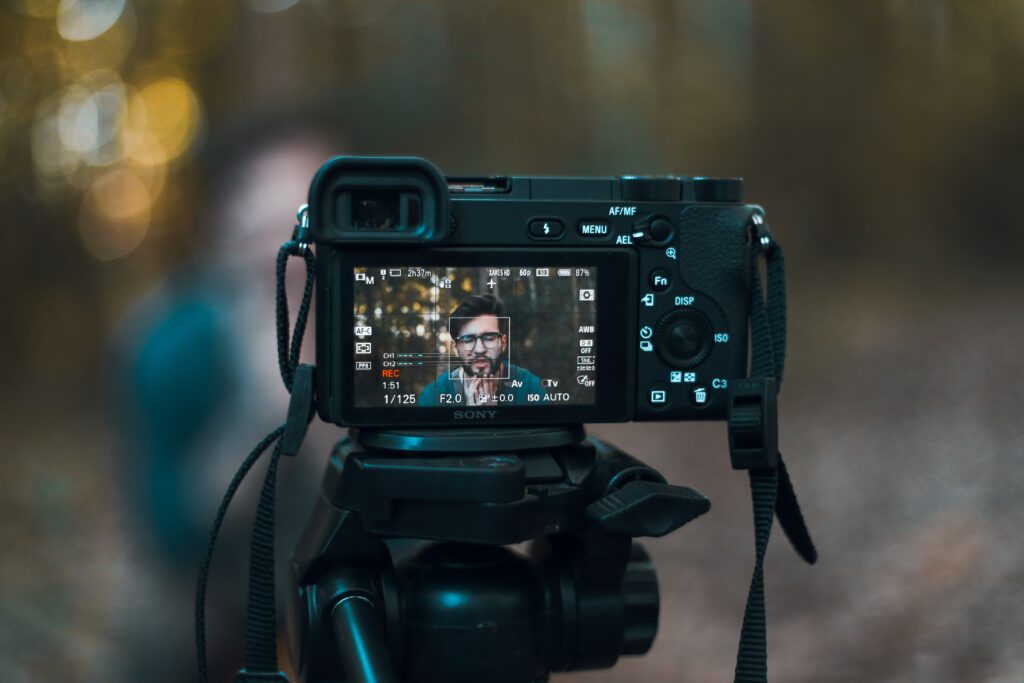 This is where clean HDMI comes into play.
Clean HDMI Output refers to the ability of a camera or video source to transmit a high-definition video signal through its HDMI port without any overlays, graphics, or on-screen information. 
In other words, it provides a clean, unadulterated video feed that can be directly captured by an external device for live streaming or recording purposes.
Why Does Clean HDMI Matter for Live Streaming?
Professional Appearance: Clean HDMI Output allows you to present a polished and professional-looking live stream. By eliminating any unnecessary on-screen elements, such as focus points, exposure settings, or battery indicators, you can provide a clean and distraction-free viewing experience for your audience.
Equipment Compatibility: Clean HDMI Output is particularly important when connecting your camera or video source to external devices such as capture cards, video switchers, or live streaming software. These devices rely on a clean video feed to process and manipulate the video signal effectively. Without Clean HDMI Output, overlays or on-screen information from the camera can interfere with the external device's functionality, leading to potential compatibility issues or degraded video quality.
Custom Branding and Overlays: With Clean HDMI Output, you have the flexibility to add your own branding elements, graphics, or overlays during post-processing or using an external video switcher. This level of control enables you to maintain a consistent brand identity and enhance the visual appeal of your live stream.
Workflow Efficiency: Clean HDMI Output simplifies your live streaming workflow by eliminating the need for additional post-processing steps. Since the video feed is clean and devoid of overlays, graphics, or on-screen information, it reduces the time and effort required for editing or removing unwanted elements from your footage in post-production. This streamlined workflow allows you to focus more on creating engaging content and interacting with your audience during the live stream.
Enhanced Viewer Experience: Providing a clean, unobstructed video feed to your viewers contributes to a more immersive and enjoyable live streaming experience. By removing distractions and unnecessary on-screen elements, your audience can focus solely on your content, resulting in increased engagement, better retention, and a more positive viewer experience overall.  
Versatility and Flexibility: Clean HDMI Output allows you to connect your camera to a wide range of devices and platforms for live streaming. Whether you're streaming on popular platforms like YouTube, Twitch, or using professional streaming software, having a clean video signal ensures compatibility and optimal performance.
What Cameras Have Clean HDMI Output?
Which cameras have a clean HDMI output can vary depending on the specific model and manufacturer. However, there are some cameras that are commonly known to have clean HDMI outputs, like Canon EOS M50 Mark II, Panasonic Lumix S5, Sony Alpha 7 III.
It is always recommended to check the product specifications or contact the manufacturer for confirmation. Additionally, websites like Elgato provide updated lists of cameras with clean HDMI outputs. You can refer to it before buying one.
How to Check If My Camera Has a Clean HDMI Output?
There are a few ways you can see if your camera has clean HDMI out.
Refer to the camera's user manual: Look for information about the HDMI output in the camera's user manual. The manual may mention whether the HDMI output is clean or if there are any on-screen overlays.
Access the camera's settings menu: Navigate through the camera's settings menu and look for options related to the HDMI output. Some cameras have specific settings that allow you to enable or disable on-screen overlays for the HDMI output.
Connect the camera to an HDMI display: Connect your camera to an HDMI display, such as a TV or monitor, using an HDMI cable. Power on the camera and the display. Check if there are any on-screen overlays or graphics displayed along with the video feed. If the video feed appears clean without any overlays, it indicates that your camera has a clean HDMI output.
Test recording or live streaming: If possible, perform a test recording or live stream using the camera's HDMI output. Review the recorded or streamed footage to ensure that there are no on-screen overlays or graphics present.
How to Get Clean HDMI: Get Rid of Camera Icons on My Screen
Your camera might offer the option to clear icon overlays and turn off graphics on the display. Access your camera's HDMI settings menu and turn off on-screen displays (OSD). If you can't find that setting, it may be worth researching your camera's brand/model and seeing if it has a clean HDMI output setting.
It is important to note that there is no universal setting that applies to all cameras, and the available options can vary between different camera models. Additionally, not all cameras have specific settings for clean HDMI in their menus. Here are some terms you may have to look for instead:
Info Display
HDMI Info Display
OSD
Onscreen Display
Onscreen Markers
FHD Output
Full HD Output
Output Display
Output Onscreen Display
External Display
External Display icon (usually an icon resembling a TV or external monitor)
Remember: It's always good to perform a monitor test before you start filming or live streaming even if you've enabled the right menu options.
Now that you have learned how to achieve a clean video feed from your camera to your live stream, you'll be good to go to start your professional live stream with a clean output. You can continue to explore more live streaming tips and tricks in our blog or join the Official YoloLiv Users Group. 
 3,687 total views,  19 views today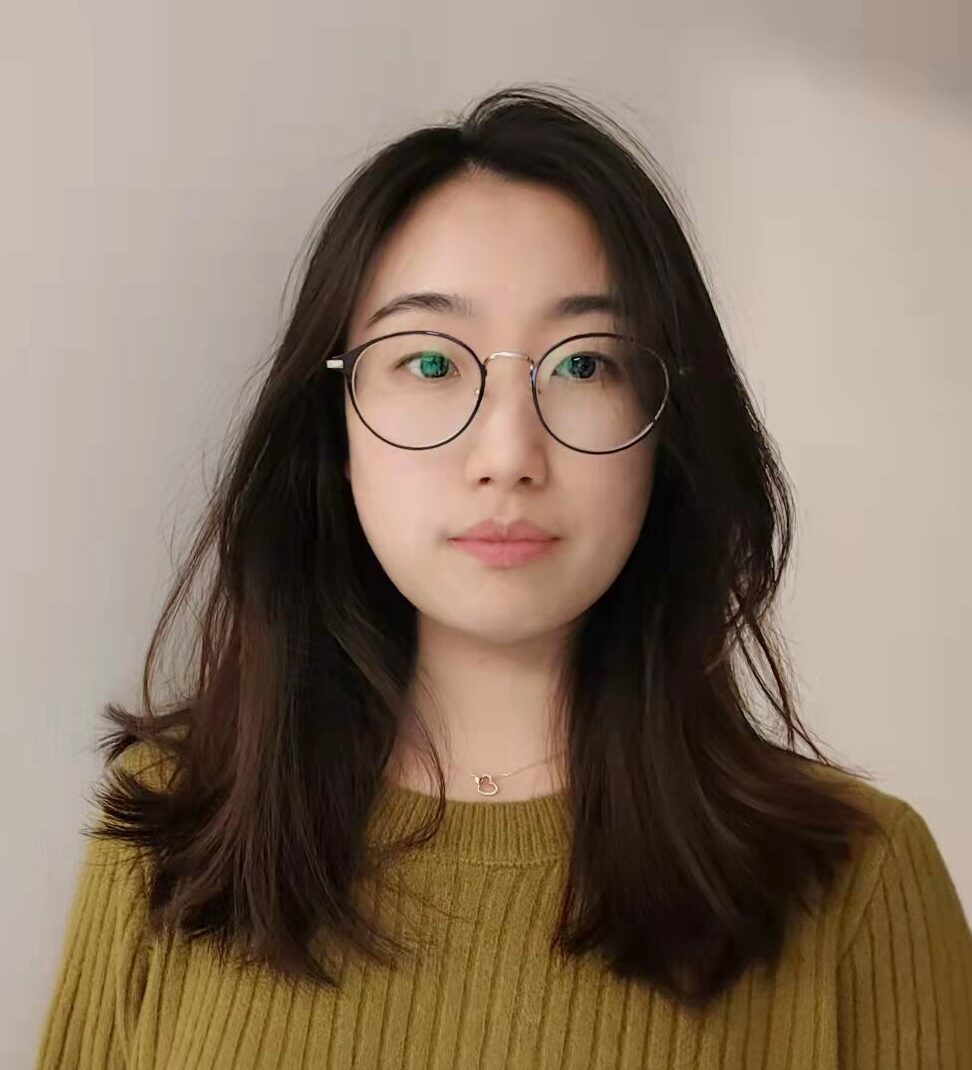 As product operation manager at YoloLiv,  Esther and her team stay focused on our customers' needs and constantly push forward new updates for YoloBox and Pro. Also, she contributed some blog posts from perspectives on how to enhance live streaming experience, live streaming sop for newbies, and more.