Live streaming technology has come a long way in recent years, and the once-popular Adobe Flash video player has become obsolete. Broadcasters have now adopted the highly compatible HTML5 video player to deliver content to viewers.
With the constant evolution, the Real-Time Messaging Protocol (RTMP) has been a crucial protocol in the live streaming process of all time. However, the differentiability of RTMPS has become increasingly popular. RTMP can be a way to easily live stream to TikTok from YoloBox Pro, and a real bridge to connect live streaming platforms and audiences.
RTMPS is a modified version of RTMP that incorporates an additional layer of security through TLS or SSL encryption. This enhanced security is of paramount importance due to the escalating threats of piracy and cybersecurity. RTMPS has evolved to safeguard video streams effectively.
This blog gives a thorough introduction of RTMPS and its essential role in the live-streaming industry, by illustrating its development history, applications, with in-depth analysis of the intricacies of RTMPS.
Additionally, we will delve into the specific aspects of RTMPS for mobile streaming, providing valuable insights. Lastly, we will conclude by examining other notable variations of RTMP and supplementary tools used for protected streaming.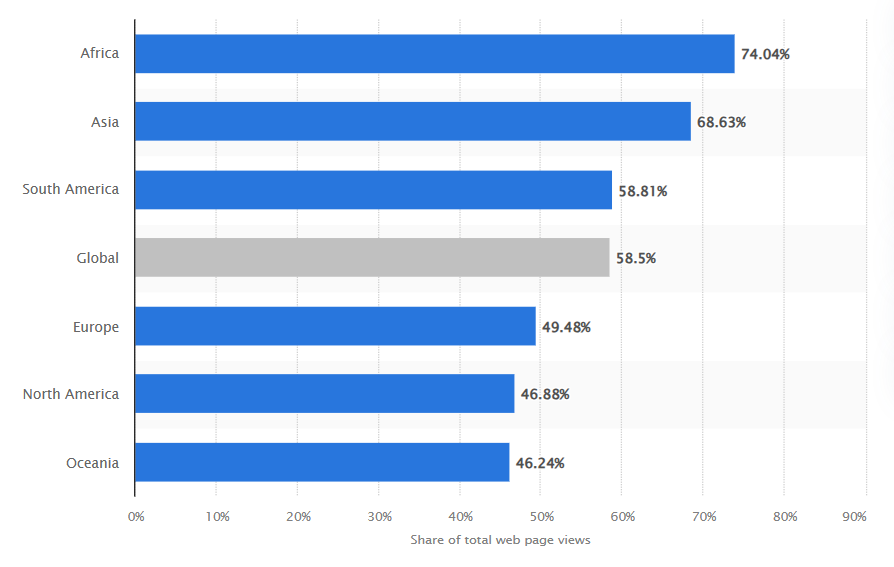 RTMP: The History of Multi-Purpose Protocol
The technology of live streaming has been developed rapidly over the years. One important role in this change is the Real-Time Messaging Protocol (RTMP), which was designed to create content from RTMP hosting servers to the Flash video player in 2002. This function is called "RTMP delivery" or "RTMP streaming".
For a long time, RTMP streaming was the go-to method for live streaming, delivering video content directly to the Adobe Flash player. However, as mobile users increased and the incompatibility of Adobe Flash with mobile streaming became evident, a new solution was needed.
The Basics of How RTMP Streaming Works
RTMP is a TCP-based communication protocol that enables two-way data, audio, and video communication. It establishes a communication pathway between the RTMP client and an RTMP server, facilitating the quick transmission of data.
To enhance transmission efficiency, RTMP breaks video content into smaller fragments, typically 128 bytes for video and 64 bytes for audio. These smaller fragments allow for rapid and effective data transmission within a single connection, resulting in higher-quality content.
How the RTMP Connection Works
The RTMP connection process consists of three main steps: handshake, connection, and streaming.
Handshake: The client and server engage in a straightforward handshake process after establishing a TCP connection. The client sends packets indicating the requested RTMP version, and the server responds with random bytes to acknowledge the request. Several more packets are exchanged to establish the connection.
Connection: During the connection phase, the client and server utilize Action Message Format (AMF) encoding to exchange messages. Messages related to "Set Peer Bandwidth" and "Window Acknowledgement Size" are exchanged, enabling video data streaming once these connections are established.
Streaming: This phase involves the actual transmission of data between the client and the server.
Specific RTMP commands are sent, facilitating video transmission using the RTMP protocol.
What is RTMPS?
RTMPS is a variation of RTMP that incorporates an additional layer of security through TLS or SSL encryption. This enhanced security is crucial in the face of increasing piracy and cybersecurity threats. RTMPS has evolved to ensure the secure transmission of video streams.
RTMP vs. RTMPS
The primary difference between RTMP and RTMPS lies in the added security layer provided by RTMPS for protected streaming. When using the secure alternative, the live stream's URL will start with "rtmps://" instead of "rtmp://." Despite this difference, RTMPS functions similarly to RTMP proper, working seamlessly with HLS delivery and RTMP ingest.
While RTMPS offers improved security, its compatibility with encoding tools, mobile streaming apps, and online video platforms may be limited at present. However, it is expected to become more widely supported in the future.
RTMPS for Mobile Streaming
RTMPS holds significant importance for mobile streaming, particularly when users rely on public internet networks. Public networks expose devices to potential security breaches by unauthorized users. By employing RTMPS with its encryption capabilities, streamers can ensure the security of their video streams and protect against intrusions.
Major social streaming platforms like Facebook Live have already transitioned from RTMP proper to RTMPS to safeguard their users' streams. As the trend of mobile streaming continues, it is anticipated that other platforms such as Periscope, Twitch, Instagram, and TikTok will adopt RTMPS to ensure the safety and security of their content.
For mobile live streaming apps, choosing one that supports RTMPS is highly recommended to maintain a secure streaming experience.
Other RTMP Variations
In addition to RTMPS, there are several other variations of the RTMP protocol, each serving different purposes in live streaming:
RTMP Proper: The standard version of the protocol designed for RTMP delivery.
RTMPE: A variation of RTMP used for protected streaming, incorporating Adobe's security standards.
RTMPT: A special variation of RTMP that encapsulates other protocol variations to bypass firewalls.
RTMFP: Stands for "Real-Time Media Flow Protocol," primarily used in peer-to-peer (P2P) streaming applications like video chatting and video conferencing.
Other Tools for Protected Streaming
While RTMPS provides a valuable starting point for protected streaming, broadcasters often implement additional security measures to enhance content security. Some of these tools include:
Password protection
Double-factor authentication (OVP login)
AES encryption
Tokenized security
Geographic/IP restrictions
Domain restrictions
Implementing these security measures ensures not only limited access to live streams but also safeguards content libraries, online video platforms, and viewers' information. Layering RTMPS with these additional security measures is crucial for maintaining content security.
RTMP vs. RTSP
It's important to note the distinction between RTMP and RTSP (Real-Time Streaming Protocol). While both protocols are essential for live streaming, they serve different functions.
RTMP is primarily used for transporting files, facilitating the transmission of audio and video data over the internet. On the other hand, RTSP is used for transporting commands between viewers and video players. It enables viewers to interact with video players, issuing commands such as "Play," "Pause," and "Fast Forward."
Final Thoughts
RTMPS plays a crucial role in protecting streams from external threats, offering an additional layer of security for broadcasters. While it shares similarities with RTMP proper, the added security of RTMPS makes it an ideal choice for streaming on public networks, especially from mobile devices. Although there may be current limitations in terms of compatibility, it is expected that RTMPS will become more widely supported in the future.
 1,495 total views,  7 views today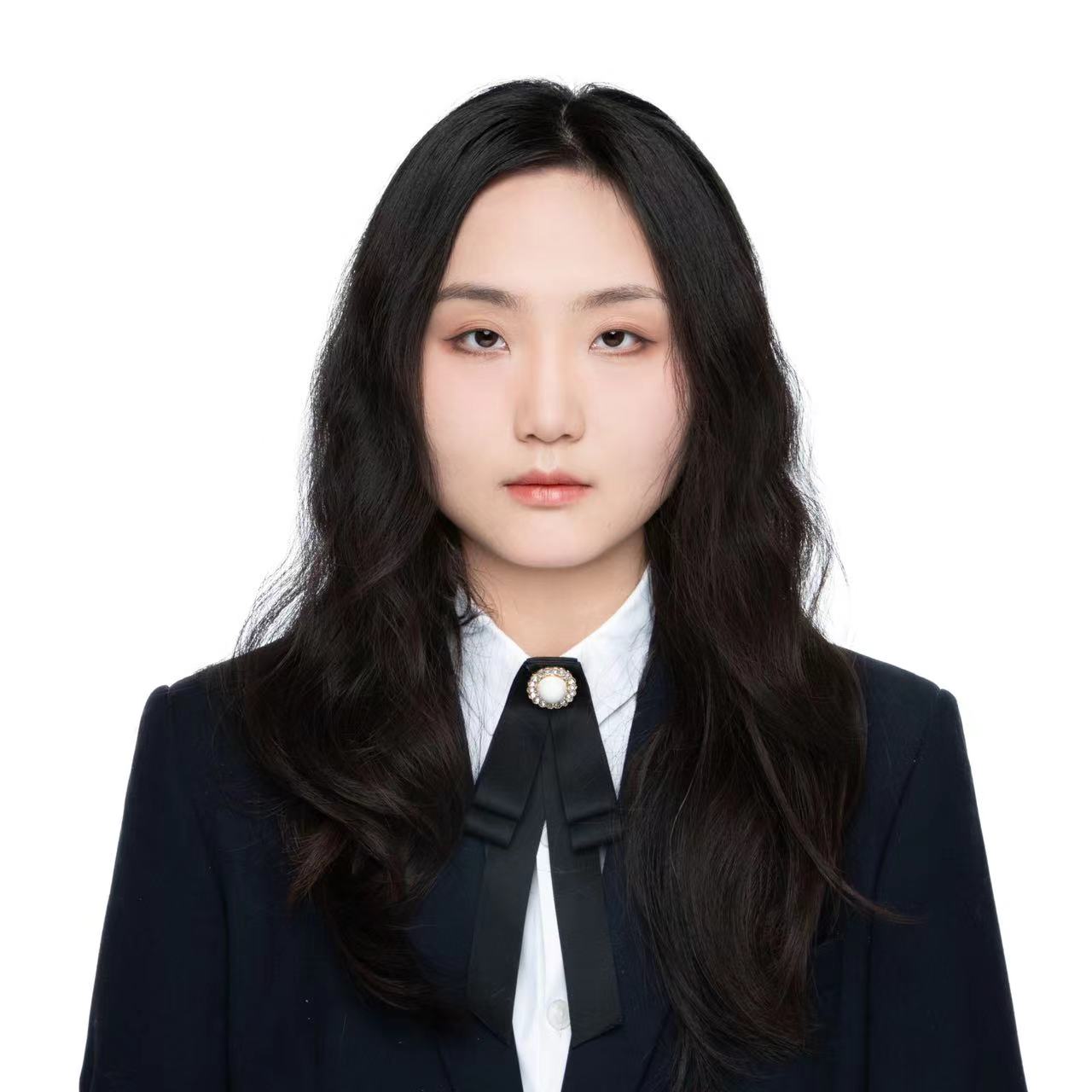 Pauline is a Marketing Specialist at YoloLiv, with over three years of experience in overseas digital marketing. She aims to produce high-quality and practical content for all tech lovers and dig deeper into the live streaming fields.