Your wait is over! Today we're releasing YoloBox Pro 1.2.0, which includes the long-awaited features like animated countdown timer overlay, screen rotation and screen brightness control. Let's jump in.
Animated Countdown Timer Overlays
"I wanted an animated countdown timer overlay to when church services actually begin. We start Facebook live several minutes before the actual service begins. To make it easier when someone watches a post live, having the countdown timer overlay lets them go to the beginning where the service actually begins."
No matter for church, sports, wedding, events or others, have a customized animated countdown timer allows them to get more viewers when the show starts. We have 2  pre-made designs free for use, with options to customize the color, font, size and more according to their liking.
Change Screen Orientation
Allow YoloBox Pro to be underslung from a gimbal bracket in some scenarios, or to take the strain off the top connectors, screen rotation is a must-have. Tap on the "Rotate" button, then your screen will be rotated 180 degrees.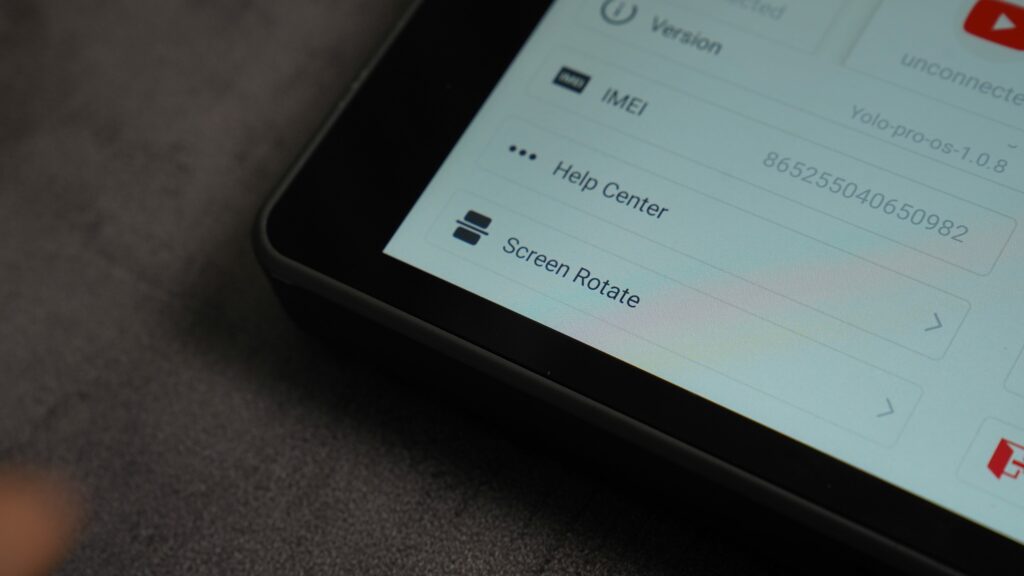 Control Screen Brightness as You Want
We hear what our customers say. For those who complained the screen is too bright when streaming in dark, here comes the new feature – brightness control. Simply drag down on the screen then you can move on the bar to adjust the brightness as needed.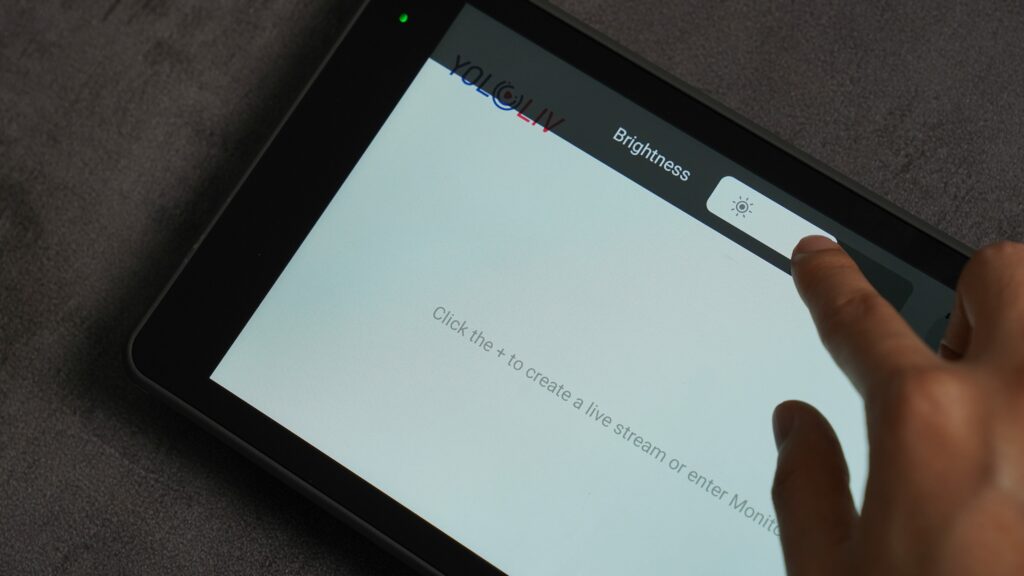 Ready to experience the new features? Just go to "Account" on YoloBox Pro, tap on "Versions", then you will be able to update to the latest version. 
Wanna know all the version history of YoloBox & YoloBox Pro's software updates, click here to continue.
New to YoloLiv? Reach out via contact@yololiv.com for product information, purchase consultation or others, we'll get back to you within 12 hours. Thanks. 
 4,164 total views,  19 views today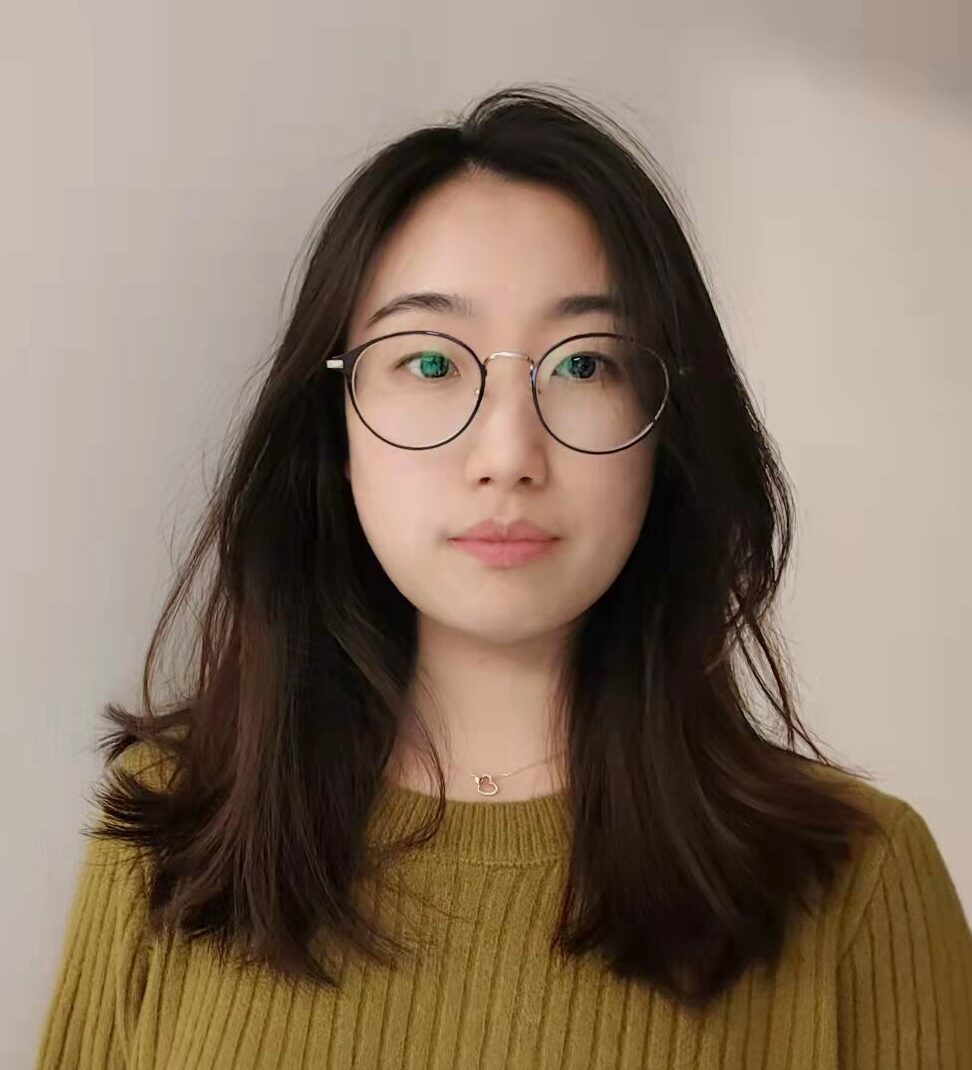 As product operation manager at YoloLiv,  Esther and her team stay focused on our customers' needs and constantly push forward new updates for YoloBox and Pro. Also, she contributed some blog posts from perspectives on how to enhance live streaming experience, live streaming sop for newbies, and more.