We are thrilled to share with you the latest features and improvements we've added to YoloBox Mini. In this post, we will take you through some of the game-changing new features we have shipped in this update and how they will benefit you. Now let's dive in!
Network Bonding
Network Bonding is now available on YoloBox Mini!
You can now bond all three connections – WiFi, 4G, and Ethernet.
Currently, we have servers deployed in North America (US), East Asia (Japan, Korea), Europe (Frankfurt), and Southeast Asia (Thailand, Singapore). Neighboring continents can still access this feature however we can not guarantee its effectiveness. 
Please note: The Network Bonding is currently in Beta and free to use. It will have a fee when it's official and details are finalized (we have a cost by adding bonding service) 
How to Utilize Network Bonding on YoloBox Mini?
Go to "Account & Settings" > Network Settings > "Network Aggregation", and enable this option. Then you can bond all available networks. If the Ethernet doesn't work the first time, please try plugging out the cable and plugging it in.  
Video Cropping
Video cropping gives you the ability to crop a video as a new video source with aspect ratios including 16:9, 9:16, and a customized aspect ratio as you like. You can opt to replace the original video with the cropped video or save it as a new one.
How to Utilize Video Cropping on YoloBox Mini?
Click on the little gear icon in the upper right corner of the video source
Go to the Cropping page and edit as you like. There're several options for you to customize the cropped video, including Aspect Ratio (16:9, 9:16, Customize), Scale and Fit to Screen.
Video/Instant Replay
Enhance your live sports productions with the power of instant replay! YoloBox Mini Video Replay, the operators can review the action and jump back to any point in the game all with real-time control over camera angle and playback speed.
Important:
Always remember to go to the Settings tab > Replay Settings > Set up the settings for video replay before enabling this feature
You can choose how long you want the replay video to last, or the replay video duration
Set up replay video speed (from 0.25x to 2.0x)
Adjust the audio for the replay video
Opt to mute other audio source during replay
Opt to show replay overlay on program
What's More
There're a lot of other new features added in this update as well, including:
You can now name overlays
You can lock overlays with video sources
A new tab to see comments from all platforms
Video and GIF as background for Multi-views
You can now set border and color for all Multi-views
Local video can loop or stop at the last frame when it completes playing
All settings including video sources, Multi-views are saved while exiting a live stream event
Invite Guest feature optimized (Set guest name, video quality improved while switching)
What was updated in the past? Check the update version history of YoloBox Mini.
New to YoloLiv? Join our Official YoloLiv Users Group.
 6,572 total views,  3 views today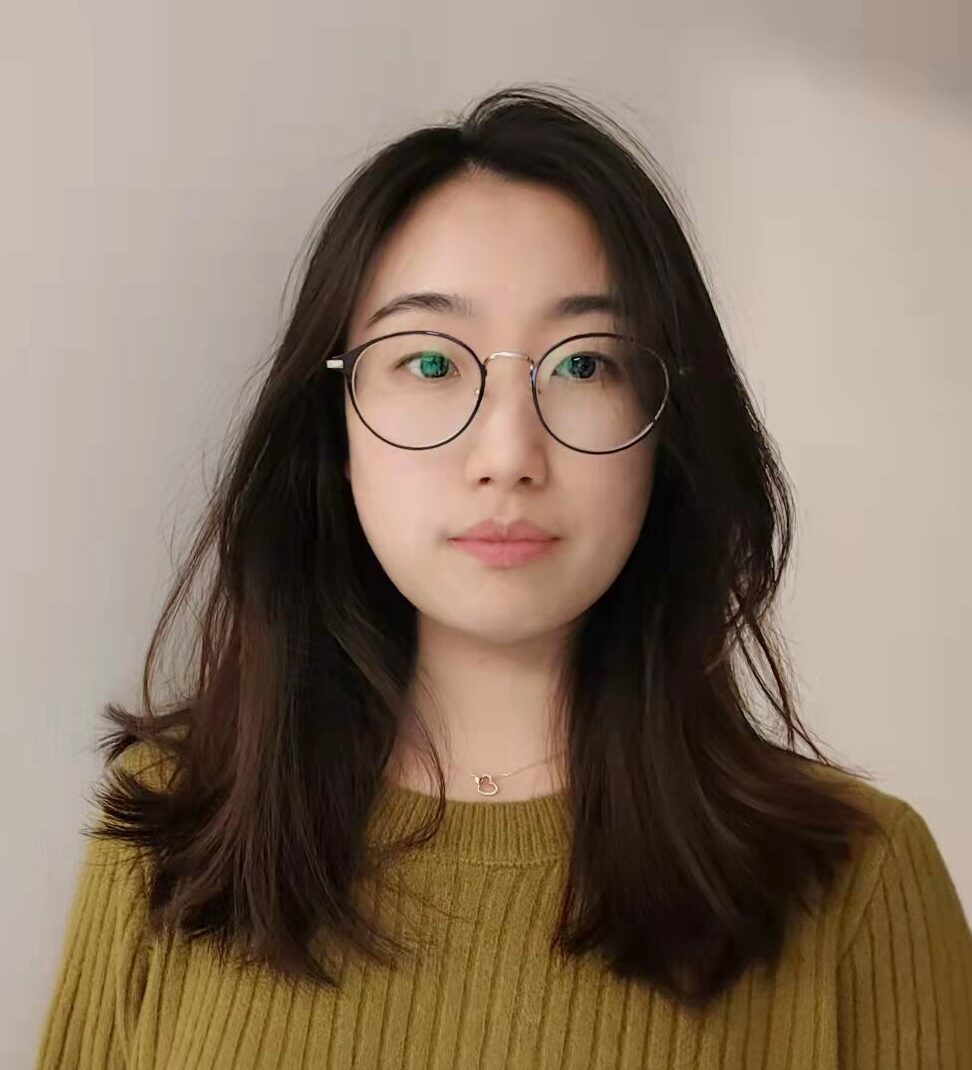 As product operation manager at YoloLiv,  Esther and her team stay focused on our customers' needs and constantly push forward new updates for YoloBox and Pro. Also, she contributed some blog posts from perspectives on how to enhance live streaming experience, live streaming sop for newbies, and more.