YoloBox Pro v1.6.0, the biggest update yet, is NOW AVAILABLE!
All the stunning new features and improvements including web URL overlay, auto-switching, USB webcam out, additional multi-views templates, SD card video playback timing, scheduling a live stream within 1 year, option to adjust transparency for countdown timer overlay, and many more are packed in this single update! Explore now!
Web URL Overlay
One of the most requested features among the community is Web URL overlay. The web URL overlay feature allows you to add a webpage and display it as an overlay on top of a video source.
On YoloBox Pro v1.6.0, you can create professional-grade live graphics in minuets on any production, or enter an URL of a customized scoreboard generated from a live graphics platform like singular.live or flexyscore.net for professional sports events.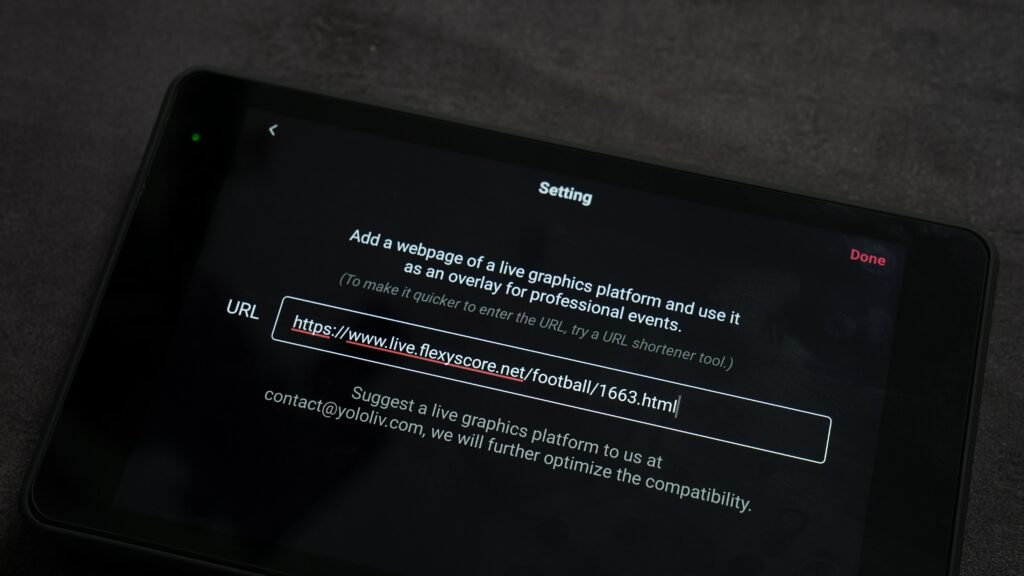 YoloLiv's auto-switching feature allows you to automatically rotate between up to 6 video sources, including:
Auto-Switching
Camera angles (HDMI 1, HDMI 2, HDMI 3, USB-C, USB-A)
SD Card (videos & PDF)
Multi-Views (PIP, Side by Side, Split View, News Layout, Triple)
Live Stream (as video source)
This feature is especially useful if you are running a production by yourself, or if you want to have continuous camera switching.
Simply preset video sources, switching order and main video source, YoloBox Pro then can automatically switch for you. Perfect for one-man band multi-cam live producitons.
USB-C Webcam Out Now Supports Outputting Both Video & Audio
USB webcam out feature was released a couple of weeks before, and it's optimized in this version. You can now output both video and audio to your computer for meetings on Zoom, Skype, Teams and more.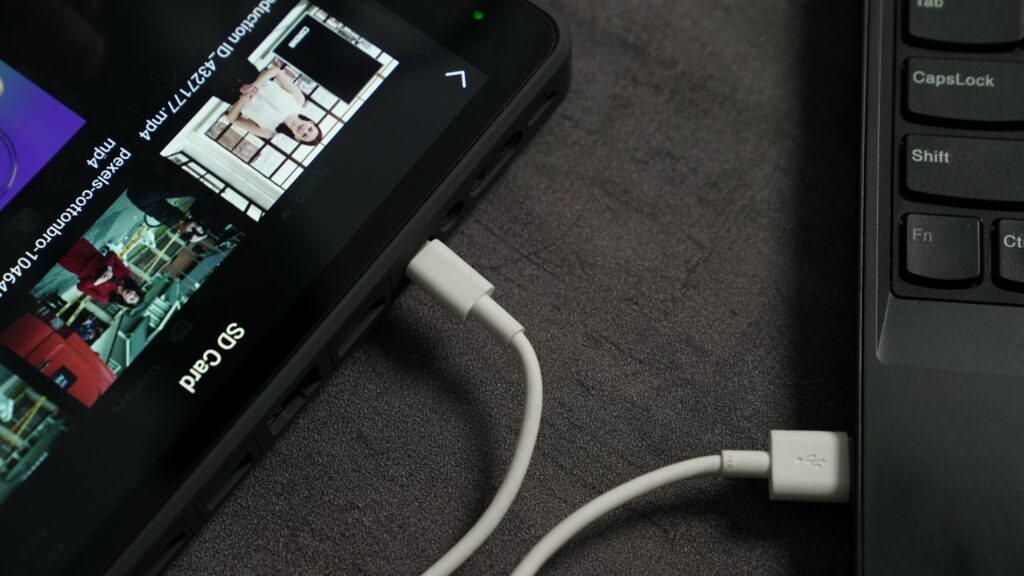 Additional Multi-View Templates
A Multiview is an on-screen asset that allows you to combine multiple sources, such as camera angles, USB inputs, and SD card assets (videos and PDF)shared screens, into a single view. We released 2 new multiview types, News Layout and Triple.
Schedule a Live Stream Event Within 1 Year
For regular live streaming events, scheduling a live event is a very important feature. We extend the scheduling limit from 7 days to 1 year. That means you can schedule a live stream event within one year, no matter for a church event, upcoming wedding ceremony, or any other scheduled events.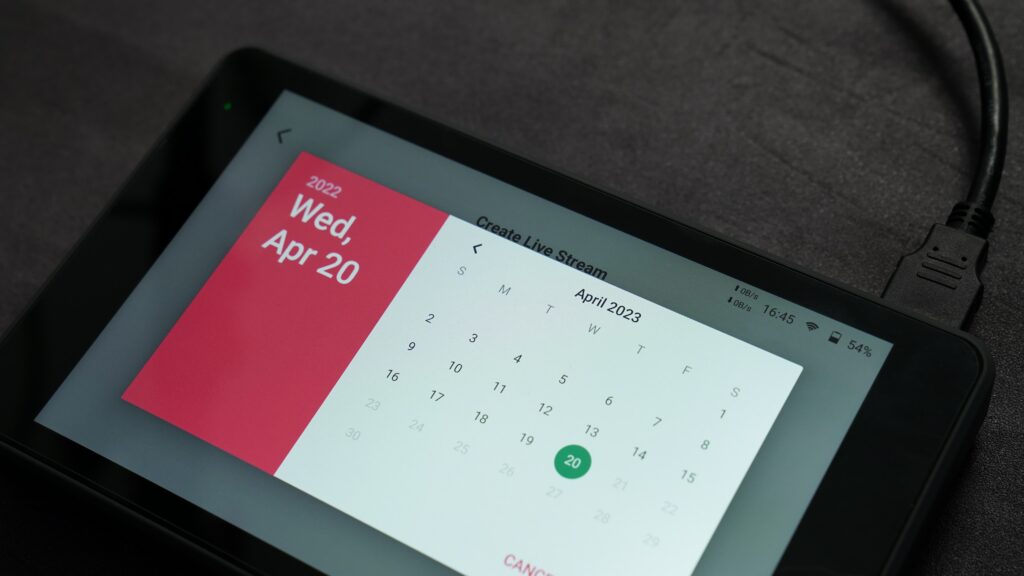 What Else Is New?
In YoloBox Pro v1.6.0, we also:
Transparency adjustment: added the option to adjust the background transparency of the countdown timer overlay and multi-views.
SD Card video playback timing: you can now know long the SD card video is and where you are now right on the device.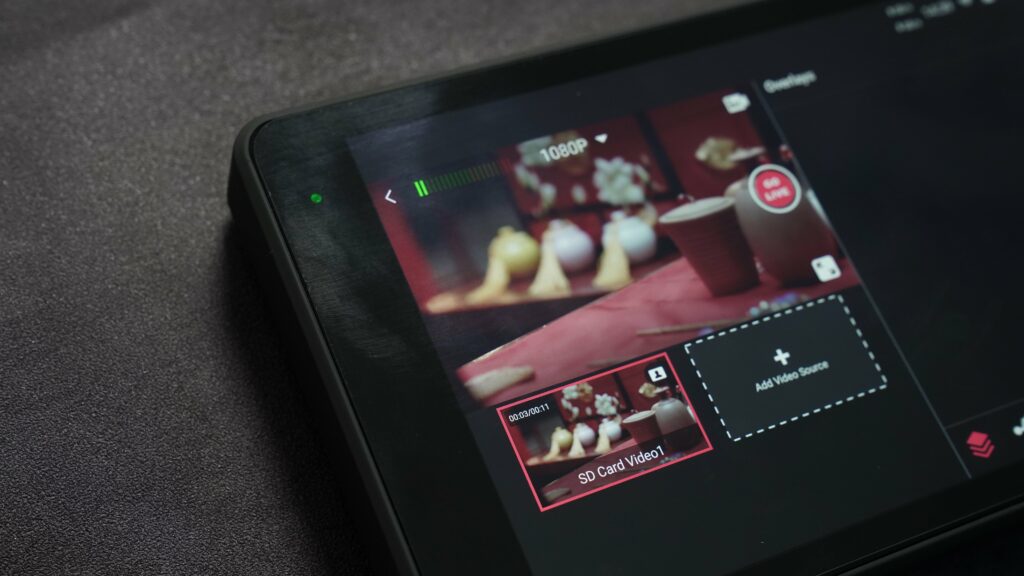 You can now save all graphic overlays while creating a new live stream.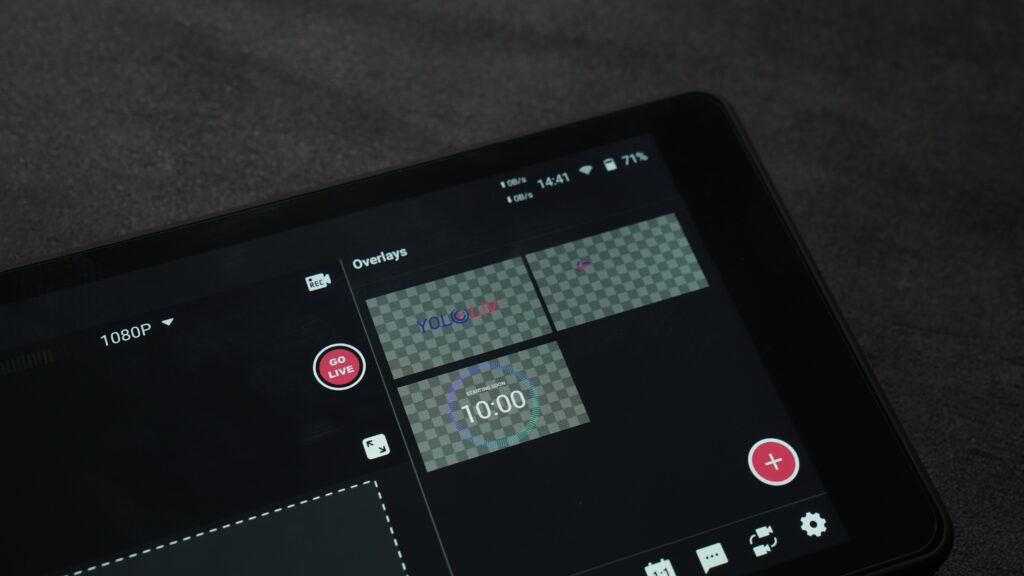 UI redesigned for the "Account" screen: we redesigned the UI of this screen and added more information about the device like Mac address. You can also opt to update to the latest version manually by tapping on the "Upgrade" button.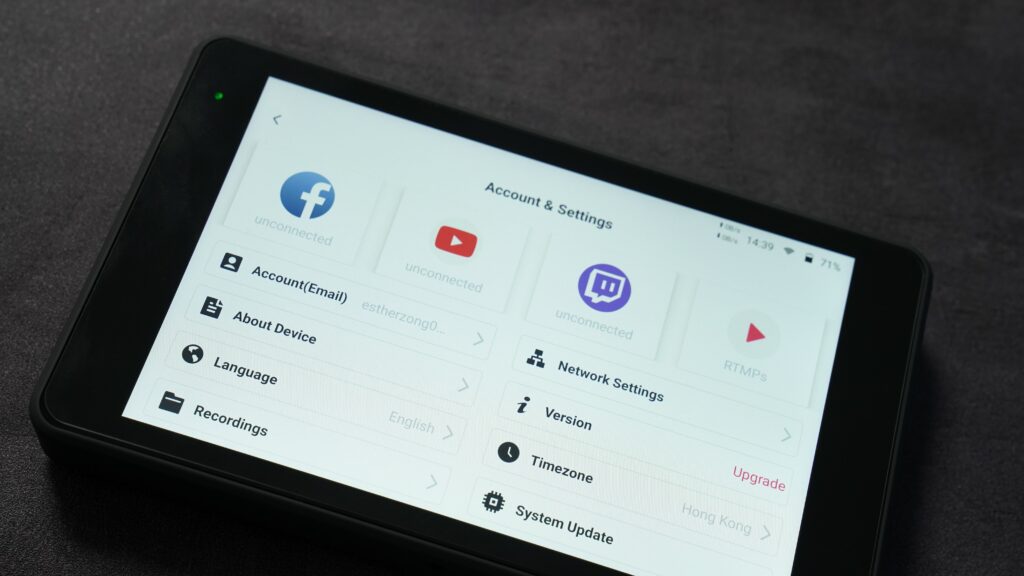 Fixed green bar issue with the laptop as video source which occurred on a small portion of computer models (Please go to "Account" > "System Upgrade" to update and fix)
EZ16:16
We listen to our customers' feedback and keep updating and evolving to level up your video productions!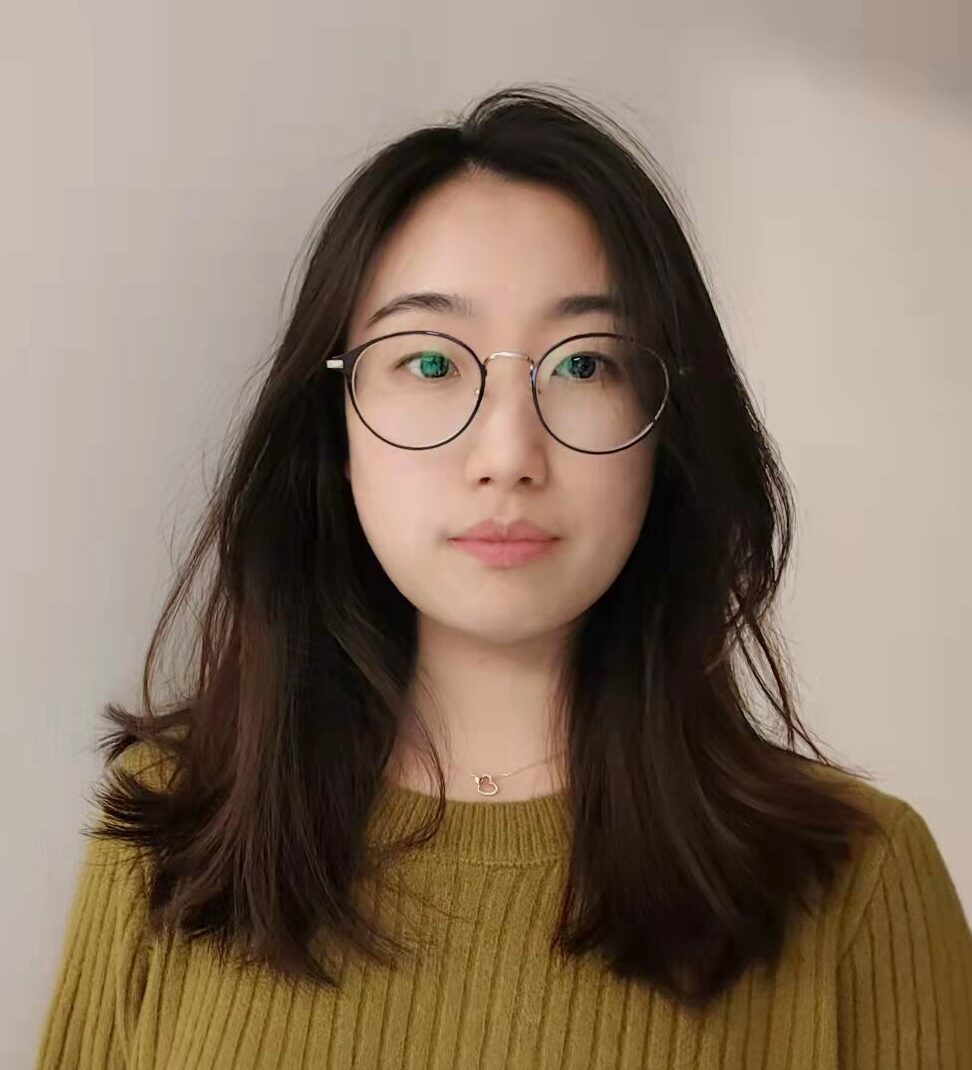 As product operation manager at YoloLiv,  Esther and her team stay focused on our customers' needs and constantly push forward new updates for YoloBox and Pro. Also, she contributed some blog posts from perspectives on how to enhance live streaming experience, live streaming sop for newbies, and more.