Live streaming has become a valuable way of broadcasting for businesses and brands. To boost your streaming career, you need to have a clear streaming strategy in place.
While some may argue that pre-recorded videos are less risky, live-streaming proponents are more in awe of live-streamed events with live audience participation. Having unknown surprises is also interactive and exciting. So if you're looking for more regular videos for your brand, chances are you'll be drawn to live videos. But as with anything in the world, both formats of video have their pros and cons.
This article will discuss all the pros and cons of live and pre-recorded videos to help you decide which format is better for your needs.
What is a Live Video
In short, live video content is streaming live from your chosen platform (Facebook, YouTube, LinkedIn, Twitch, etc.) and interacting with all the viewers in real time.
Live streaming provides a great tool to gain more exposure to your video content. Thanks to the technical development of streaming, people get to know the brand up close and personal.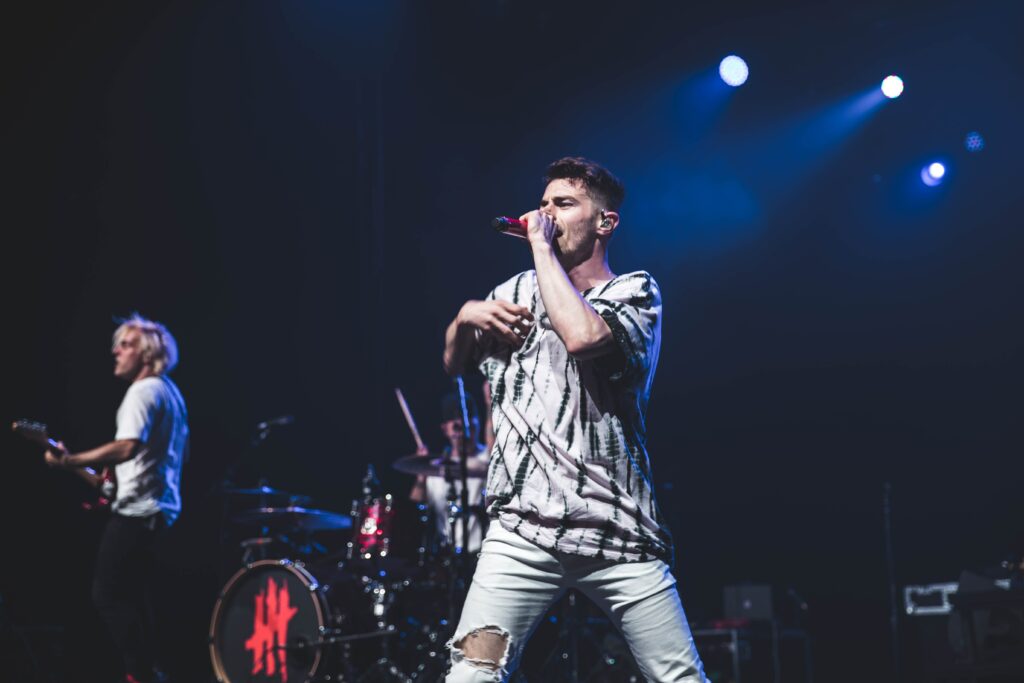 What is Pre-recorded Video
Pre-recorded videos are great tools for regular streaming. It helps to present your point of view in a more structured way and makes it easy for people to understand. While you can always be prepared for your upcoming event to plan them properly, you can't beat the fact that pre-recorded videos can be edited. Apart from the raw appeal of live videos, pre-recorded videos can help you add high-quality makeup to the content.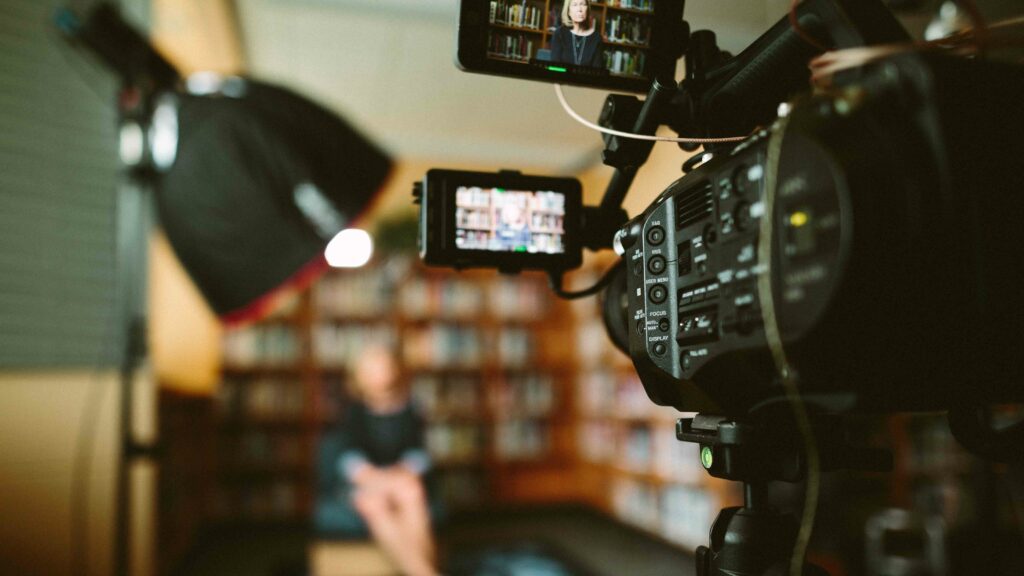 Live Video Vs Pre-Recorded Video: Which is Better?
Pros of Live Video
#1 Gather Your Viewers to Participate
You can directly talk with the viewers and react to the comments to have a dual-way communication. It's no secret that live streaming is a real-time/money-saver. No editing, retakes, or fee on starting except for the camera and lighting.
#2 Easy to Start and Catch people's Eyes
While you may consider setting up a live video, it just needs a platform and a device to stream. Live streaming doesn't need to spend hours on video recording, editing, reviewing, and all the other things that go into generating pre-recorded content. Also, since viewers can't pause and resume live videos when they want, they would stay longer on live broadcasts than with pre-recorded videos to watch and wait for the interesting part.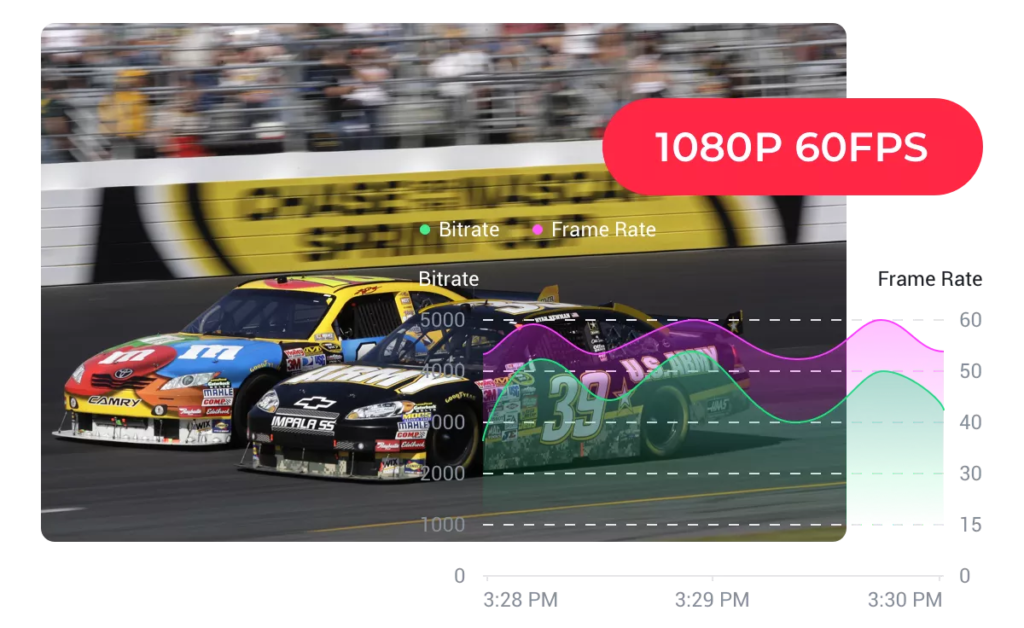 #3 Fresh, Real, and Fast Expand
The raw appeal that a live video offer is a reason why live content becomes more popular right now. Live videos seem more authentic than pre-recorded ones with no cuts or editing. That's why you can expand your reach sooner with live streams than any other form of video content.
Cons of Live Video
#1 High Uncertainty
You could face technical glitches (slow Internet connections, audio issues, blurry videos) ruining your broadcasts, human errors like slipups, fumbling, etc. – a lot can go wrong during a live stream. And it's such a natural thing to happen that you cannot avoid it.
#2 Limited Audience Range
Also, live streaming on a limited time period would narrow your viewer's range. The most active time for your target audience may not be in your comfortable time zone. This is why it is always hard work to track the key video metrics to analyze when most of your audience is online and keep chasing them.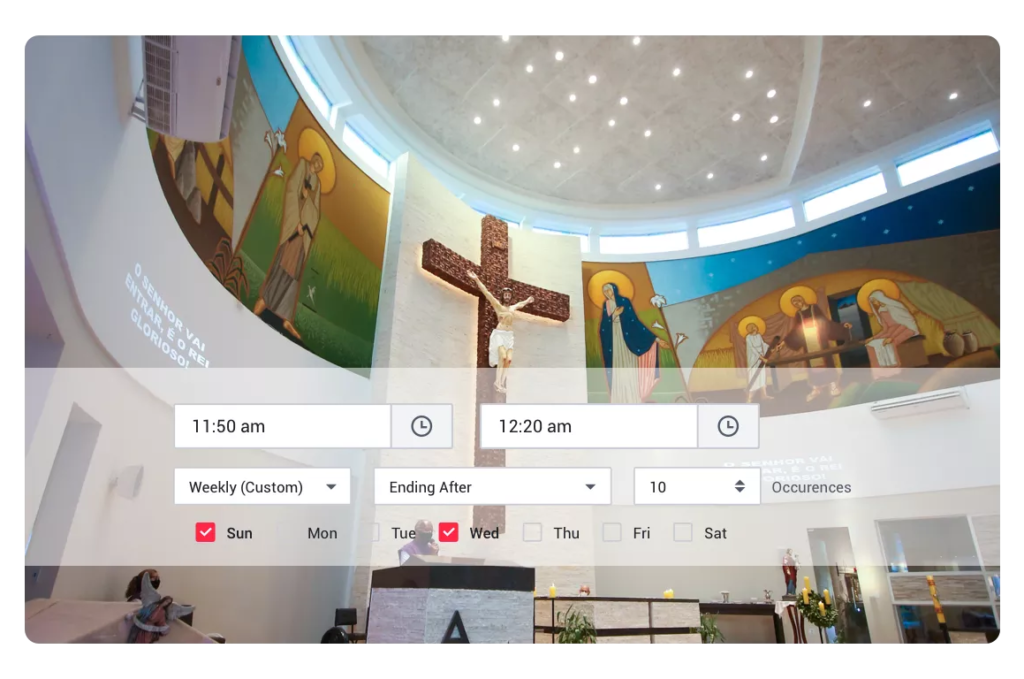 Pros of Pre-recorded Video
#1 High-Quality Video with Additional Content
As mentioned below, you can't promise the quality of your live videos with no glitches, lagging, or other accidents. Well, this is not the case with pre-recorded videos. You can shoot and re-shoot again and again until you get the desired results. Editing also helps you to keep the TV-like production quality with shots that add value to your content.
#2 Safe, Prepared, and Wider Audience Available
In addition, a pre-recorded video gives you better control over the results. You don't need to worry as much about all the technical issues mentioned below, which can take away the focus from your message and ruin everything. Pre-recorded video provides a safe and prepared event with high-quality content, which could serve all kinds of customers at any time you want.
Cons of Pre-recorded Video
#1 Need Time to Learn and Prepare
After talking about the advantages, here are some disadvantages of pre-recorded video. Usually, it takes a lot of time to be published. There's no secret timing strategy that can help you escape those shoots, edits, post-production arrangements, and preparation time. Even if you record a video and publish it within a week, chances are you may not keep up with the trends that change in days. That's one downside to pre-recorded videos that's hard to ignore.
#2 Difficult to Chase The Trends
Producing and editing pre-recorded videos cost more than just hitting the live button and starting. Whether you have an in-house editing team or support for others, you will have to do more to be ready. In live events, you may just need a pre-video a script with key points to talk about, and some hardware preparation. But with pre-recorded ones, you need a detailed script in mins or secs, the video settings, graphics, visual elements, etc. This is why you need to finalize your pre-recorded videos well in advance.
How to Stream Pre-recorded Video on YoloCast
If you just start your live streaming, you might not try the pre-recorded video for broadcasting. But with YoloCast, you no longer have to resort to screen sharing and spend time on learning how to use it. Just with these three steps, you can easily use the pre-recorded video to start streaming in YoloCast.
Upload the Videos on the media center
Go to create the event and choose Media Video source
Choose the video you want to stream on the media base with number of range.
That's it! You are good to go now! And if you want to know more about it, you can check this blog below for the simulated live, which is the same function in another name in YoloCast.
Let's Wrap Up
Live streaming requires a lot of time and energy. While YoloCast can help you to build your castles from a small stone. Experimenting with different ways of broadcasting may give you a better idea of how to resonate with your audience. As long as you understand the different needs within the Pros and Cons, you can make use of living and pre-record content to grow your live streaming.
Interested in learning more about our new streaming solution YoloCast? Why not take advantage of our free trial to test out all our great features for yourself? If you want the additional discount for subscribing to any plan, feel free to tap on the button below and apply for the coupon!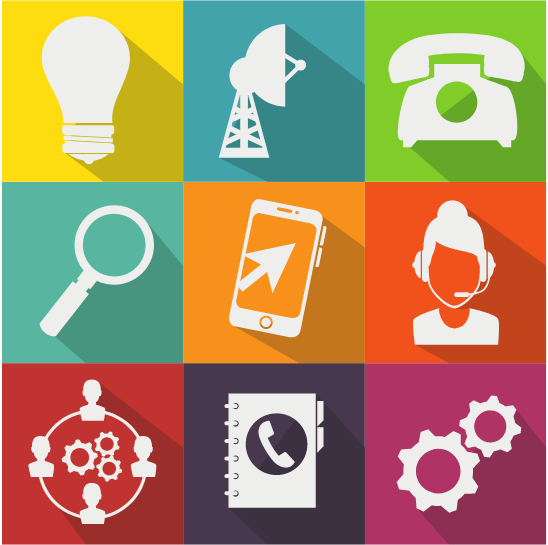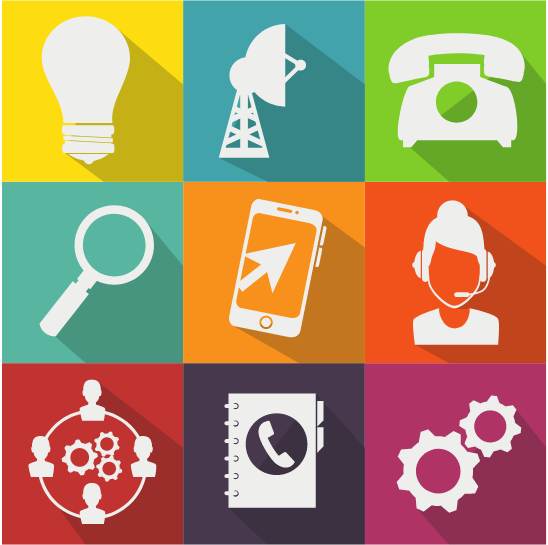 Contact our support team 
Still have more questions about YoloCast? Feel free to tap on the button below to get in touch. We'll get back to you shortly!

Cerise is a support specialist at YoloLiv with three years of experience working as a Customer Support Specialist in the consumer electronics industry. She also produces articles including video productions, tips and tricks and expert knowledge in the audiovisual industry.