This is an extremely detailed comparison between the ATEM Mini lineup and the YoloBox lineup. They are YoloBox, YoloBox Pro, ATEM Mini Pro ISO and ATEM Mini Extreme ISO as the price comparison is very equivalent.
We're going to go through 11 categories including hardware, setup, outputs, power, inputs, media, and effects, audio, recording, streaming, device control, and external hardware.
So, let's go ahead and just dive into this.
#1. Hardware

Let's start off with hardware and at the first glance, the YoloBox is going to come out on top for a lot of things. The 2 models of YoloBoxes both have built-in screens. The base model is a seven-inch screen with a 350 nit brightness, and the Pro model is eight-inch with a 400 nit brightness. And the TEM Minis do not have displays on. So, that's pretty straightforward right there. Besides that, the 2 models of YoloBoxes support WiFi and 4G LET, while the ATEM Mini models cannot. YoloBox and YoloBox Pro have a headphone port and as an-in-one live streaming equipment, so you can monitor both the video and audio of your live streaming, while for ATEM Mini lineups here, you need an extra monitor and see and hear the show. That's a big difference.
#2. Setup

There are no apps for the YoloBox or we can say it doesn't matter as everything is built into it, while there are apps for ATEM Mini and that's how the ATEM is designed to be controlled. Regarding firmware updates, all the models support firmware updates. Since YoloBox is technically an Android computer, so theoretically you can add more features to the YoloBox than you could to the ATEM. The ATEM is very limited in the hardware that it has. Some new features that get added by the software are mostly bug fixes or some little thing like more streaming destinations. Whereas the YoloBox can add anything in there as long as the hardware is capable of doing it. So in that regard, the YoloBox is probably a bit more future proof on what it would be able to do.
#3. Output

The YoloBoxes both have HDMI output, the ATEM Pro has one and the ATEM Mini Extreme has two HDMI outputs but there's a huge difference in what these outputs are for.
The ATEM Mini lineups can output all the inputs to a monitor simultaneously. But on YoloBoxes, you can only see what's displayed on the box, and that's is a mirror of the display. You can have the HDMI out show just the program or the whole screen. But if you aren't seeing anything on the display here, then you can't see it on an external monitor. Meaning that you can't monitor different camera angles that are not currently visible on the screen here. So, if you're in the middle of building a title or something, then you're not going to see the video sources on the external monitor. Totally different approach.
USB Webcam out is now supported on YoloBox Pro, meaning YoloBox/Pro can be recognized by computer as a webcam.
#4. Power

The YoloBox has a built-in battery as it is designed as a stand-alone all-in-one device. But there is no power adapter in the box. ATEM has no built-in battery, it's charged through the DC port and its box comes with its own power supply.
#5. Input

The original YoloBox has 2 HDMI inputs, the YoloBox Pro has 3 HDMI inputs, the ATEM Mini Pro ISO has 4 and the ATEM Mini Extreme ISO has 8. Here we're seeing a massive difference, an advantage for the ATEM Mini Extreme ISO.
Both YoloBox models have built-in scalers which are great. This means that you can plug in a variety of resolutions and or frame rates into either of these boxes and they will be scaled to whatever you're broadcasting. Besides, YoloBox & Pro support USB Webcam while ATEM Mini lineups do not. The original YoloBox has one mic-in input, YoloBox Pro has one mic level and one line level input. Both the ATEM Mini have two inputs and this can be either line or mic level and you change that in software.
#6. Media & Effects
There are a lot to cover in this category. In summary, both YoloBoxes support loading 2 videos from SD card and playing videos without additional devices, playing PDF as video source and loading graphics without a computer. And you can also create and customize lower-thirds, scoreboards, countdown timer, rolling captions. All above are not available on ATEM Mini lineups.
A few mentioned by PhotoJoseph but are not available yet on YoloBoxes features including capture still to immediately use in production, fade to black, color bar generator, more customized transition control, etc are noted and will be released in near future updates.
#7. Audio

ATEM Mini lineups have more control than YoloBoxes regarding the audio. YoloBox Pro support audio mixing and delay adjustment, which is enough if you are not too picky about the audio. You can also have control for individual audio input and overall program audio. Advances audio settings like noise gates, compression and EQ are on the ATEMs, not on the YoloBoxes yet.
#8. Recording

All devices can record the program. The program being the show. The YoloBox will record it to its built-in SD card and the ATEM Mini requires an external USB drive to save the recordings to. Regarding the ISO feature, the YoloBox does not do this where's  the ATEM does, the ISO model.  
#9. Streaming

About streamin, you can stream to multiple destinations at once without additional services, either through direct integration or via RTMP(S). You can also schedule a live stream without a computer, select a resolution, frame rate, bitrate, encoding modes (CBR, VBR, CQ) as you like and go live with a single tap. Super easy. Most of the above are not supported on ATEM Mini.
#10. Device Control

YoloBoxes and ATEM Minis are controled in different ways. YoloBoxes is totally touch screen control but you do have to navigate through the menu system to do different things. On ATEM Mini you have quicker access to things because there's so many buttons. On the same token, it's very easy to get confused.
#11. Extreme Hardware

Controlling external hardware for recording and playback i.e a HyperDeck, you can do this with ATEM Mini, but not on YoloBox. The camera control does require Blackmagic Pocket Cinema cameras but you have control over the exposure, the color balancing focus, the power zoom, if you have a power zoom lens on there and so on all from either the hardware on here or the software on – the ATEM software running on your computer.
This is a full comparison of YoloBoxes and ATEM Mini. Hope the above information helps you make an informed decision about what to buy.
 5,030 total views,  7 views today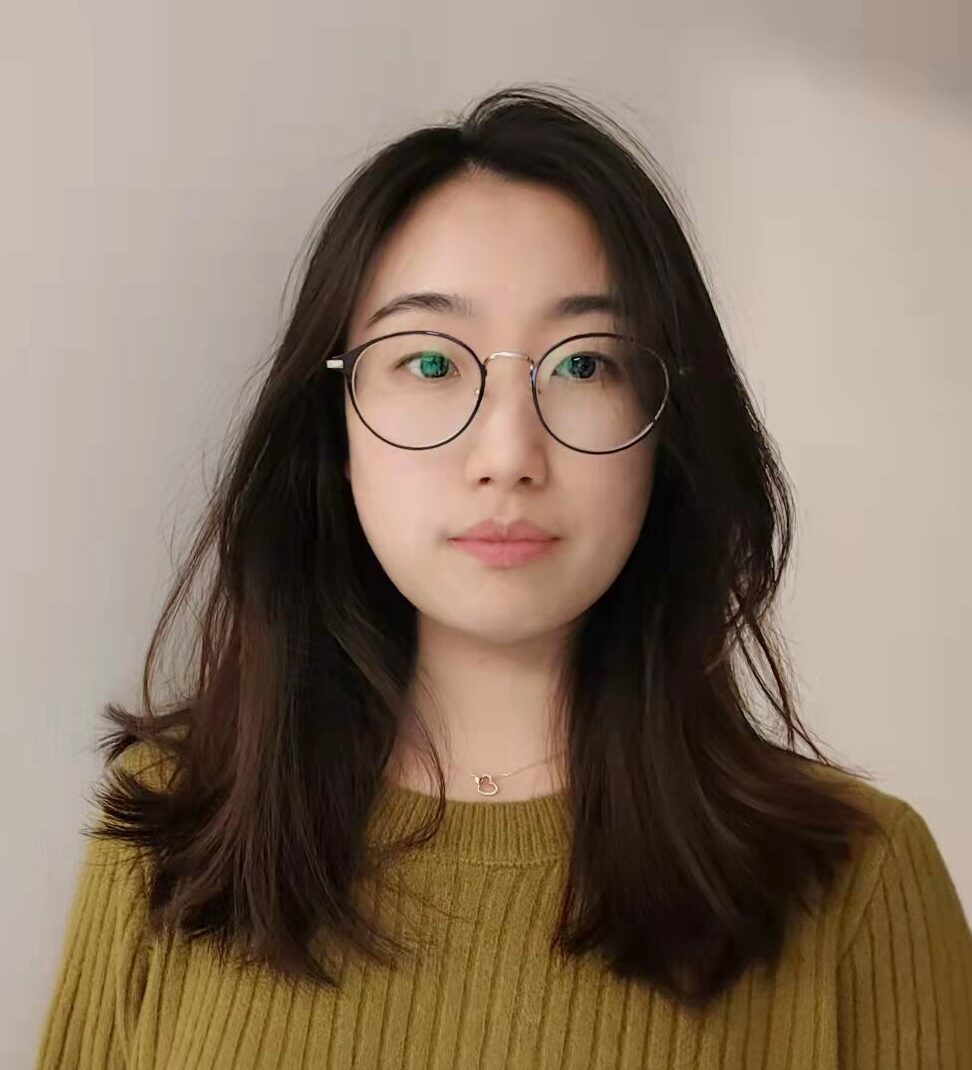 As product operation manager at YoloLiv,  Esther and her team stay focused on our customers' needs and constantly push forward new updates for YoloBox and Pro. Also, she contributed some blog posts from perspectives on how to enhance live streaming experience, live streaming sop for newbies, and more.