The digital world is constantly evolving, and with it, the demands on our networks. With the ever-increasing need for high-quality, reliable, and resilient connectivity, the concept of network bonding has become increasingly relevant. But what is network bonding, and why is it so crucial in today's interconnected world?
Network bonding is a method of combining multiple network connections in parallel to increase throughput and provide redundancy. This technology allows us to maximize the potential of our network by utilizing all available connections to their fullest extent, ensuring that our data transfer rates are as high as possible and that our network is resilient to any single point of failure.
Let's dive deeper into why you need network bonding:
Enhanced Bandwidth: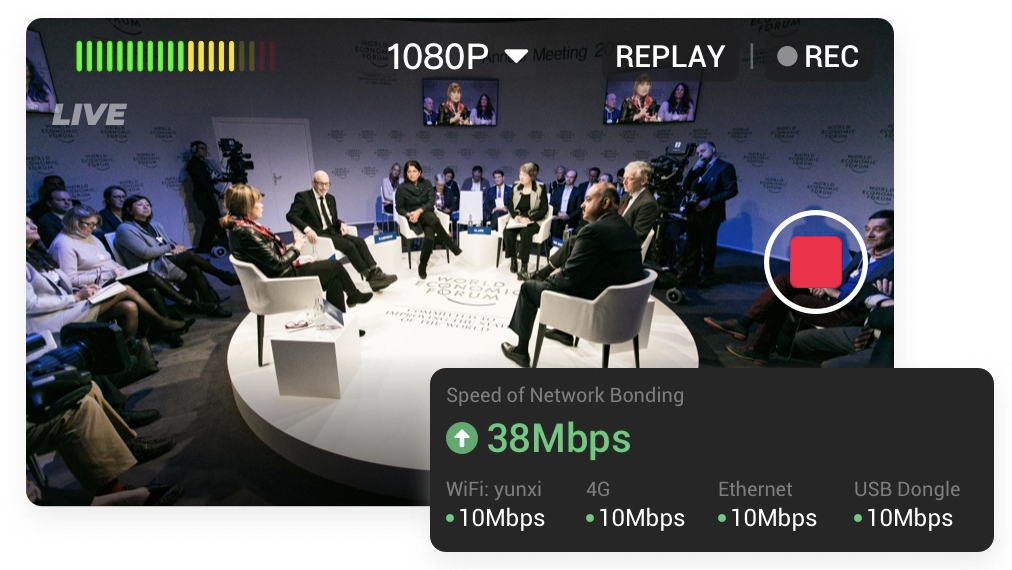 The primary advantage of network bonding is the increased bandwidth. By aggregating multiple network connections, you can achieve a combined bandwidth that is higher than any single connection could provide. For example, if you have four 10Mbps connections, you can theoretically achieve a total bandwidth of 40Mbps through network bonding. This increased bandwidth is particularly beneficial for high-demand applications such as video streaming, large file transfers, and running cloud-based applications.
Increased Reliability:
Network bonding also dramatically increases the reliability of your network. By combining multiple connections, you can create a fail-safe system. If one connection fails or is disrupted, the others will continue to function, ensuring that your network remains operational. This redundancy is crucial for businesses and individuals who rely on their network for critical operations.
Load Balancing:
Through network bonding, you can also achieve load balancing. This means that network traffic is distributed evenly across all available connections, ensuring that no single connection is overwhelmed. This leads to smoother, more efficient network operations and helps to prevent bottlenecks, which can slow down your network.
Lower Latency: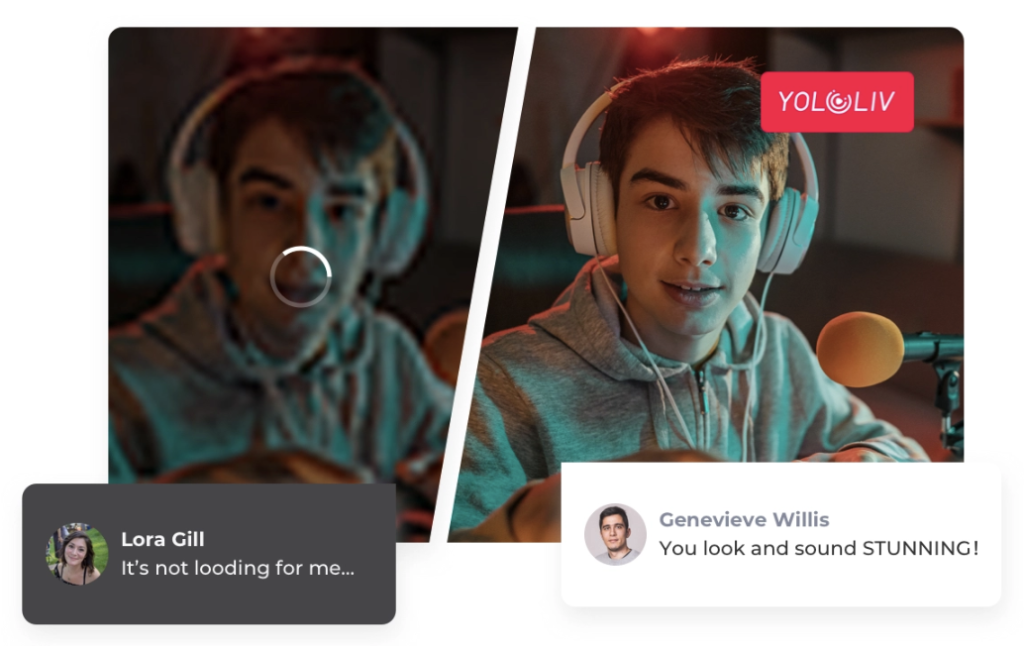 Network bonding can help to reduce latency, which is the delay between the transmission of data from the source and the receipt of data at its destination. This is particularly crucial for real-time applications such as video conferencing and online gaming, where high latency can significantly impair the user experience.
Cost-effectiveness:
Lastly, network bonding can be a cost-effective solution for improving your network performance. Instead of upgrading to a more expensive connection, you can often achieve similar results by bonding multiple cheaper connections. This can be a more flexible and cost-effective solution, particularly for small businesses and individuals.
However, it's essential to understand that network bonding requires compatible hardware and software to implement. This could be a specialized device, such as a network bonding router, or it could be software installed on your existing network devices. Additionally, while network bonding can provide significant benefits, it is not a magic solution for all network problems. The performance improvements you can achieve through network bonding depend on the quality and reliability of your individual network connections.
Exploring Further
If you're interested in network bonding and are eager to explore it further, one excellent resource is the official YoloLiv website. YoloLiv is a renowned company that specializes in providing solutions for live streaming, a field where network bonding is highly applicable.
On the YoloLiv website, you can find a wealth of information about network bonding, including how it works, its benefits, and how to implement it effectively. They offer comprehensive explanations of the technology, along with practical guidance on using it to improve the performance and reliability of your own network. 
Whether you're a business owner seeking to improve your network performance, a streamer wanting to ensure your streams are smooth and high quality, or simply a tech enthusiast curious about the latest networking technologies, YoloLiv provides a great starting point for your journey into the world of network bonding.
Conclusion
In conclusion, network bonding is an innovative and effective strategy for enhancing network performance and reliability. With its powerful ability, it's a technology that businesses and individuals can no longer afford to ignore. As our reliance on digital connectivity continues to grow, technologies like network bonding will become increasingly important in ensuring that we can stay connected, no matter what.
 3,126 total views,  11 views today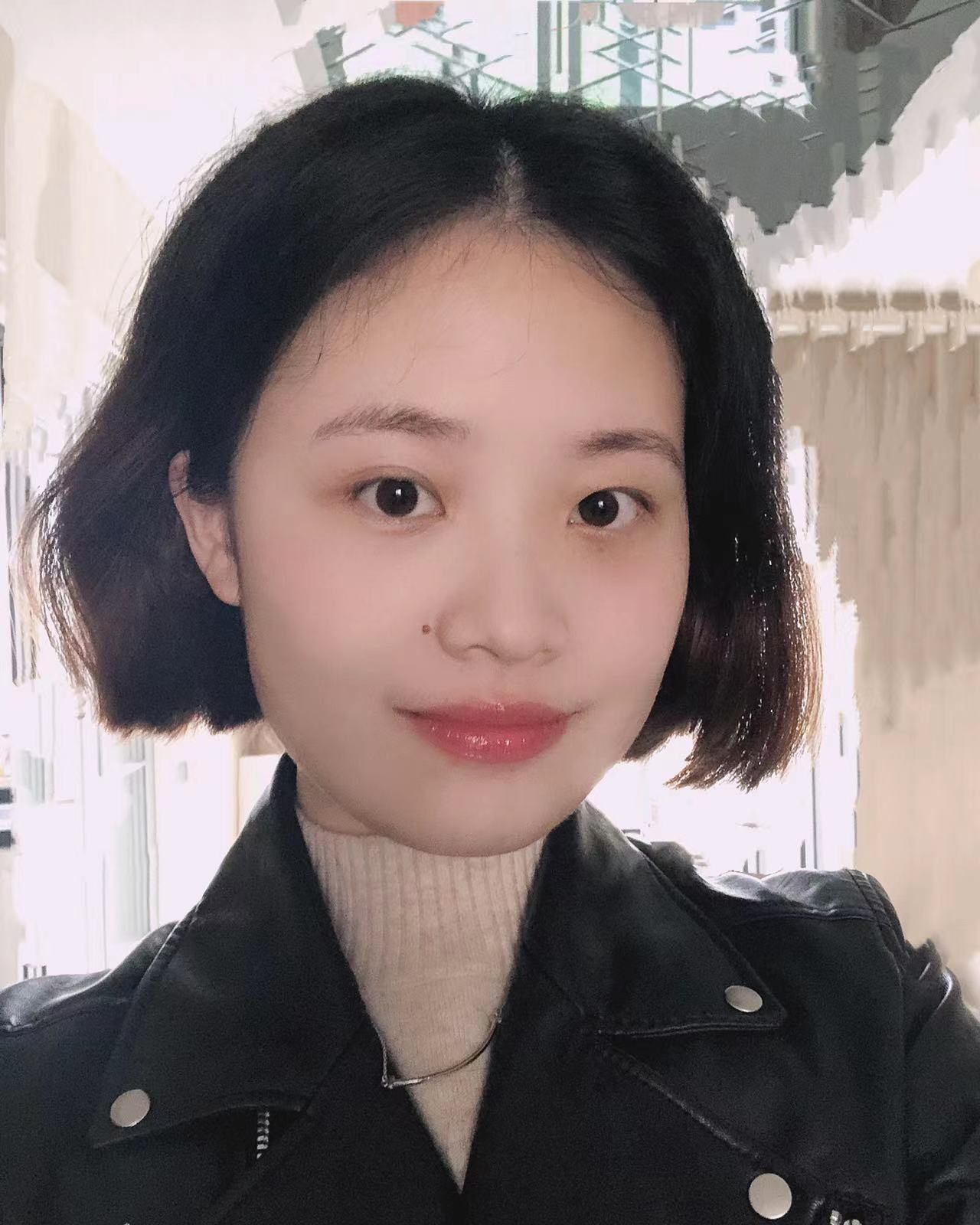 Meredith, the Marketing Manager at YoloLiv. After getting her bachelor's degree, she explores her whole passion for YoloBox and Pro. Also, she contributed blog posts on how to enhance live streaming experiences, how to get started with live streaming, and many more.