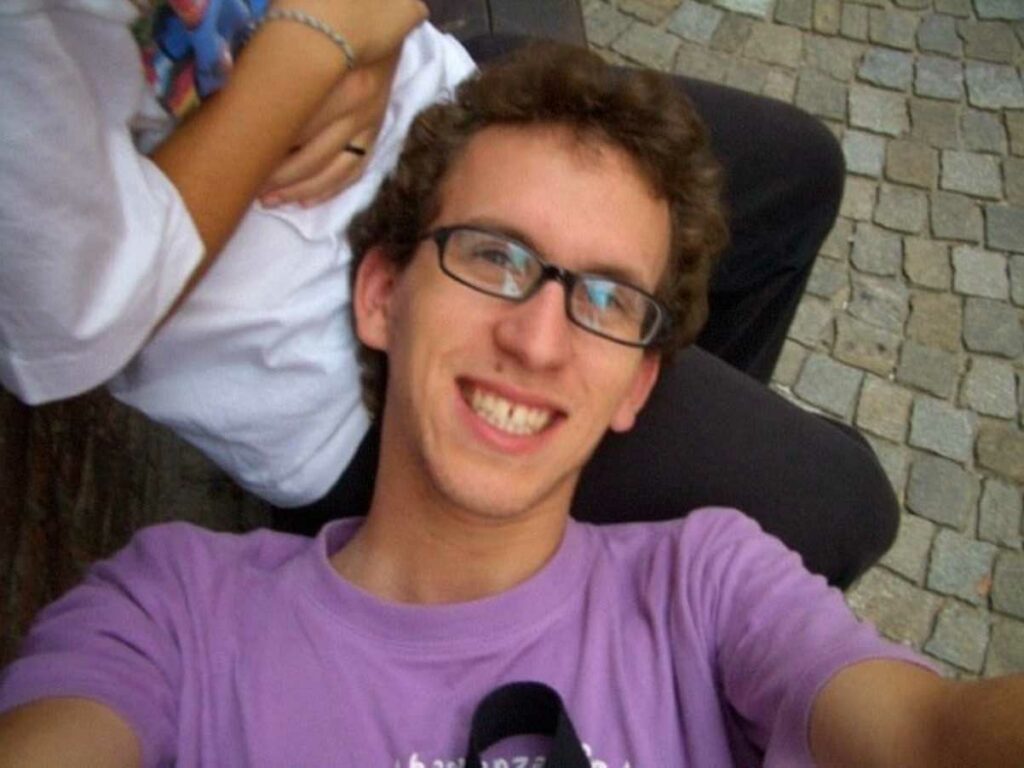 About the customer
Andrea Gavagnin, born as a surveyor, since 2007, always passionate about technology and new tools. Many video conferences are used to present projects with clients, which are increasingly complex and interesting from a visual point of view. Due to the arrival of covid-19 together with a group of friends. We give ourselves a name #coronavideo, it joins the realization of live streaming for religious functions, expands the clientele with public institutions and the municipality, and the possibility of making small concerts in the absence of the public.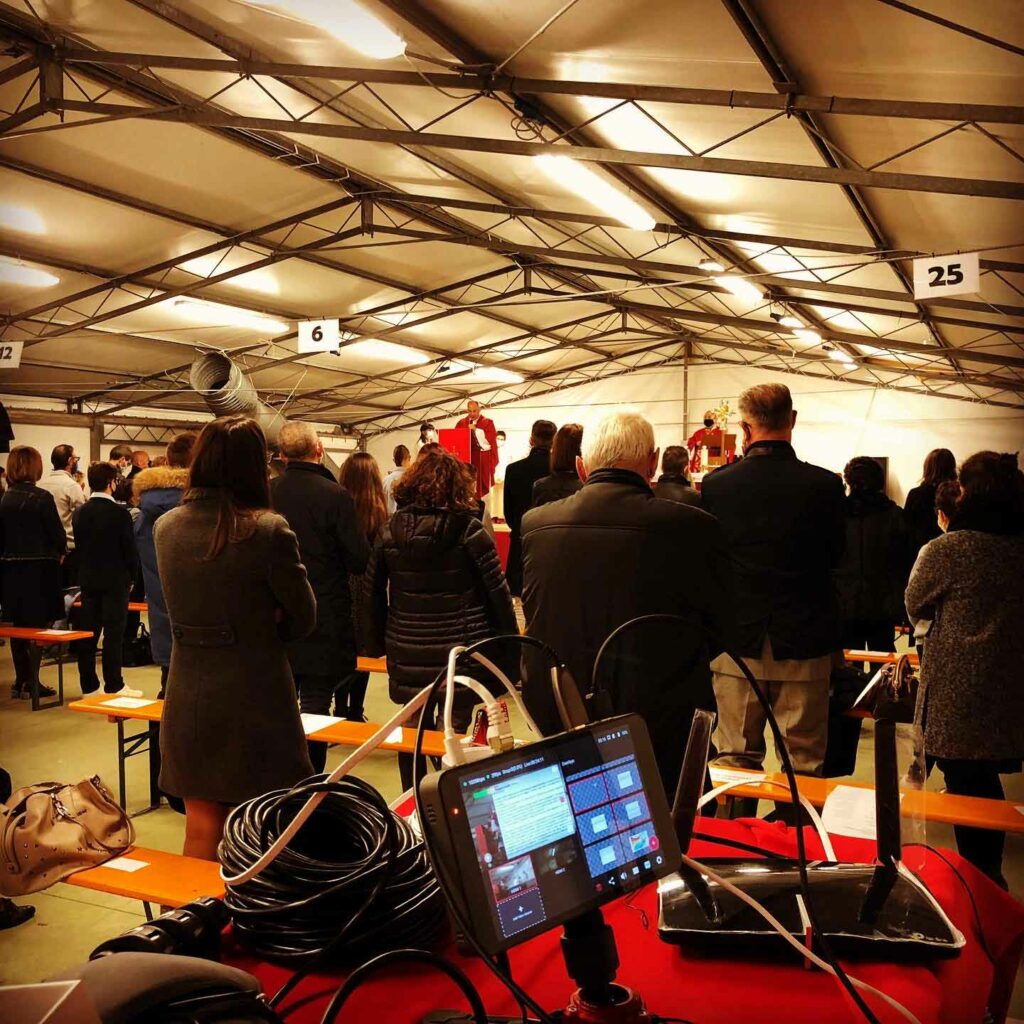 What does he stream?
" Thanks to Yolobox, I was able to drastically reduce installation times and material to carry around, so it happens to have even more events in one day, even very different ones." Andrea already had done plenty of livestream events, such as livestream of church services, the book presentation, the awarding of a competition for the municipality and the inauguration of the renovation of a school. He is using two or three cameras on average as a multicam live streaming setup, it allows to be very versatile with different shots, and only one operator is enough to handle the whole stream of diversified live streaming events.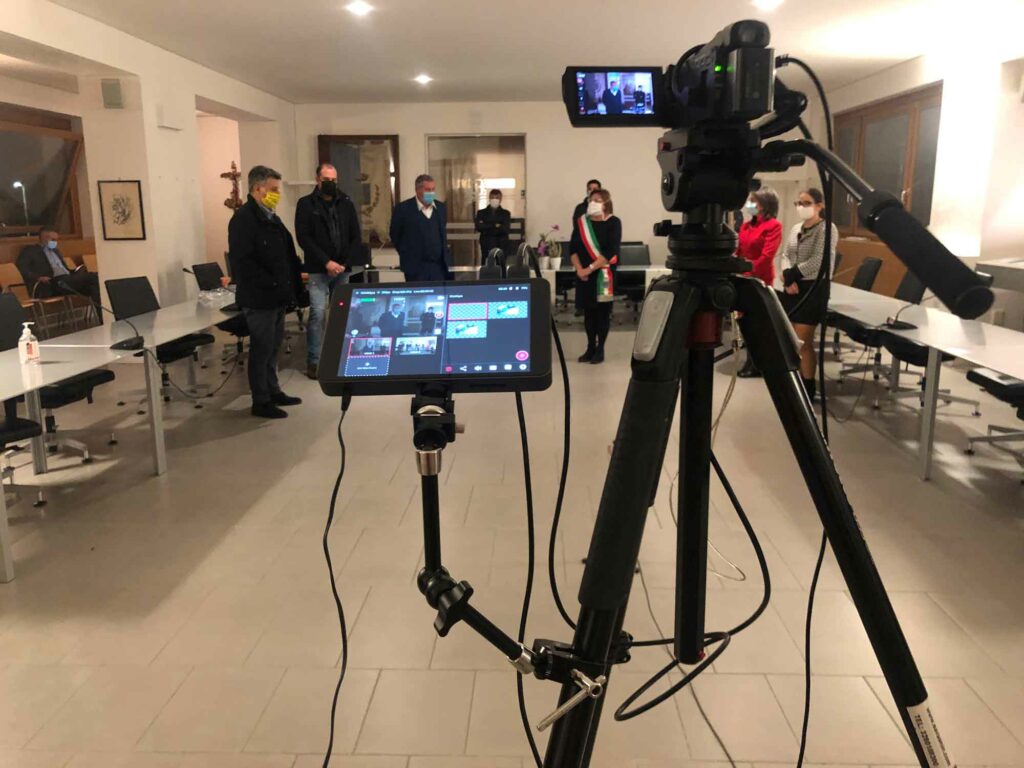 How did he get started with YoloBox?
" I started with OBS, and external capture cards were fine at first, but having to teach some collaborators how to be autonomous, I was looking for a more stable and simple solution and possibly with as few cables as possible." He was looking for a proper switcher on the internet, then YoloBox impressed him with its innovative setting. " There was no need for external screens, battery power supplies, tables on which to place everything, computers to manage the graphics and start the streaming. Everything could be done on a single tablet", it seems as a perfect choice for his needs of live streaming.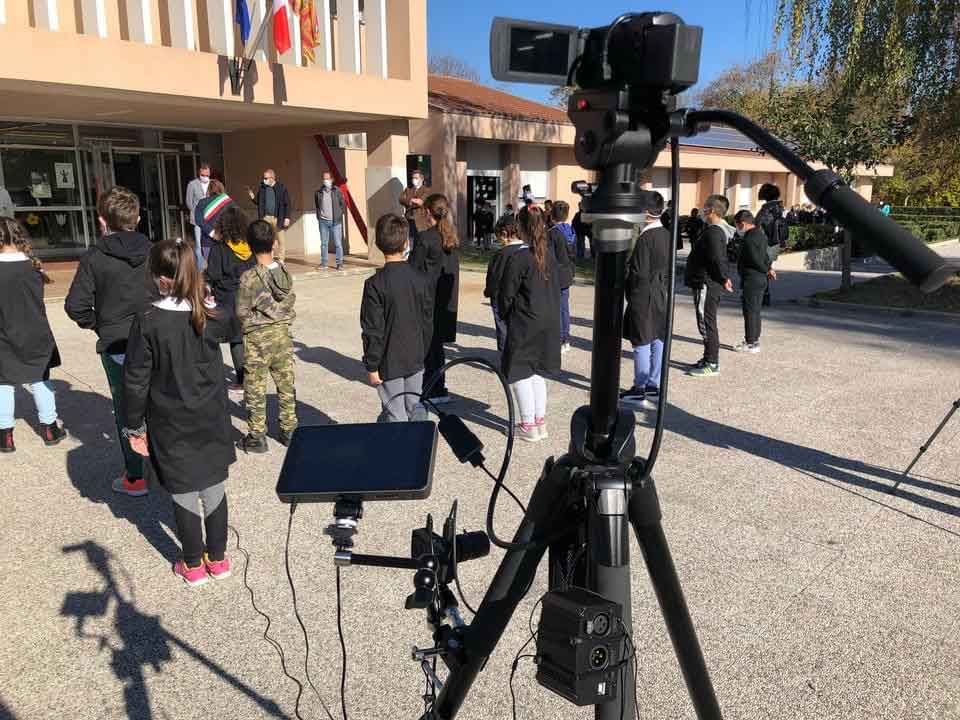 What challenges did he face?
"The initial difficulty was to get the graphics to work in full screen, there was a bug, but with a little patience and within a month, the technical support worked wonders, revolutionized all the graphics making it more organized, and functional. I feel good, the technical support is attentive, and very open to dialogue, characteristics that are not always obvious, especially with other much larger and more famous companies."
The Setup
" The setup is always evolving, as technology evolves, and the budget available, to improve quality more and more." He uses two Panasonic mid-range cameras, and a small Raspberry pi with HQ camera. it has manual focus, but it is very small, and very convenient for wide shots, for the audio he uses wireless lavalier microphones, and in the case of an audio system already present he interface with the line-in input.
Favorite features of YoloBox
He thinks that streaming simultaneously to 3 platforms without a subscription fee is great. Having everything in one screen without a thousand different power supplies, and hanging from the camera stand is fantastic. The overlay graphics are very convenient, for texts, images, initial and final expectations. As he owns 2 YoloBoxes at the same time, he can interface and have a remote set without using long cables or from completely different places directly into the main YoloBox as if it were a fourth video input besides his 3 cameras.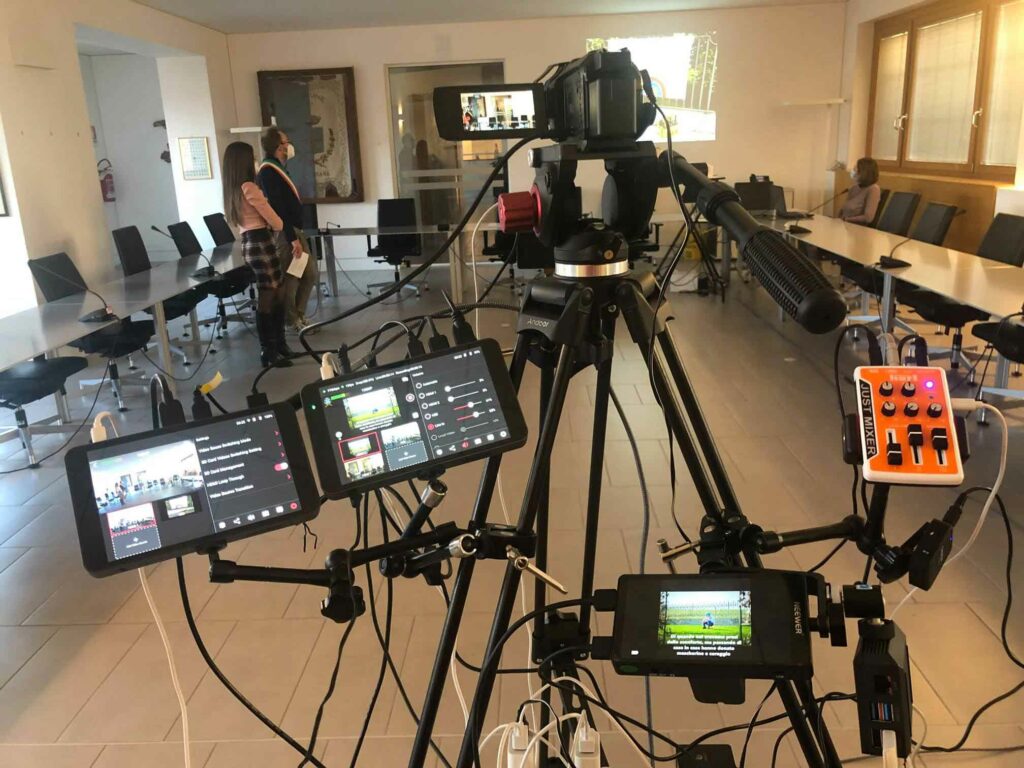 Recommend YoloBox to others
He thinks highly of YoloBox, " I like it, it's simple, versatile, and immediately ready. I will definitely recommend Yolobox to those who have to organize live events and have to move with extreme speed. It would be ideal if YoloBox could add more HDMI Inputs. And I really admire their technical support. Yoloteam is really helpful, friendly, and willing to listen to problems and solve them frequently and quickly."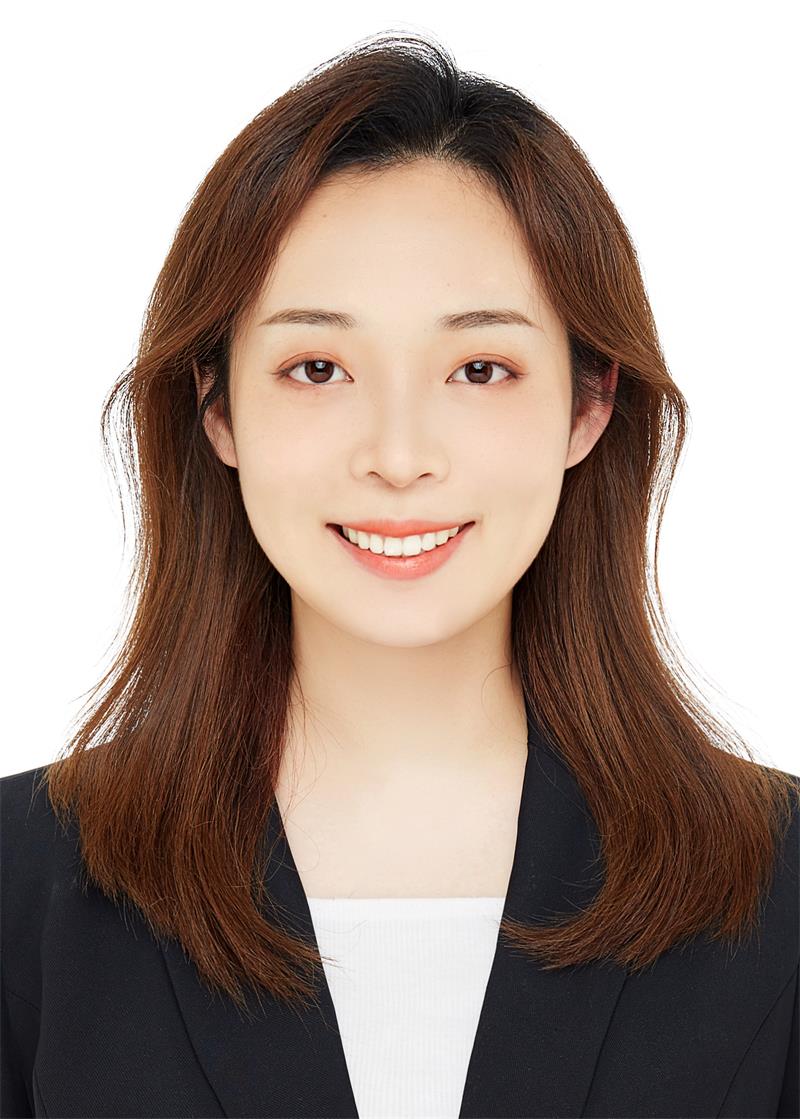 Karen, customer success manager at YoloLiv. She proactively looks out for customers' needs and suggests ways to help customers succeed with our products. All the successful use cases/ stories are the proof.