Whether you're freshly new to YoloLiv, or a long-time user of YoloBox lineups, this compilation of tips, tricks, and resources will be of great help for you to make the most of the devices and upscale your live productions!
If you just get started with YoloBox or YoloBox Pro, be sure to check out the FAQs to troubleshoot.
Or go to our Knowledge Base covering general knowledge about the products, setting up, the hardware, the software as well as how to get in touch.
Not sure if your camera is compatible with YoloBox or YoloBox Pro, here is a compiled list of devices that are tested working well with YoloBox or YoloBox Pro.
YoloBox & YoloBox Pro support multi-cam live streaming through direct integration or custom RTMP. You can connect to any of your favorite streaming platforms as long as they support RTMP. Grab the Server URL/Stream URL and Stream Key, then you're ready to go. To go live to Facebook, Youtube, TikTok, Instagram, Dacast, be sure check this blog post.
More Questions about live streaming?
About charging: YoloBox Pro is a little bit of picky about the charger, please make sure your charger is QC3.0 with 5V-3A output. Or you can simply buy one from YoloLiv store from here.
YoloBox Mini supports a charger with DC 5V=2.5A, 9V=2A, and 12V=1.5A output.
Recently released gaming changer new features:
Auto-Switching
YoloBox and YoloBox Pro are constantly rolling out new features every few weeks. Learn the version history of the updates and explore how they can upscale your live productions!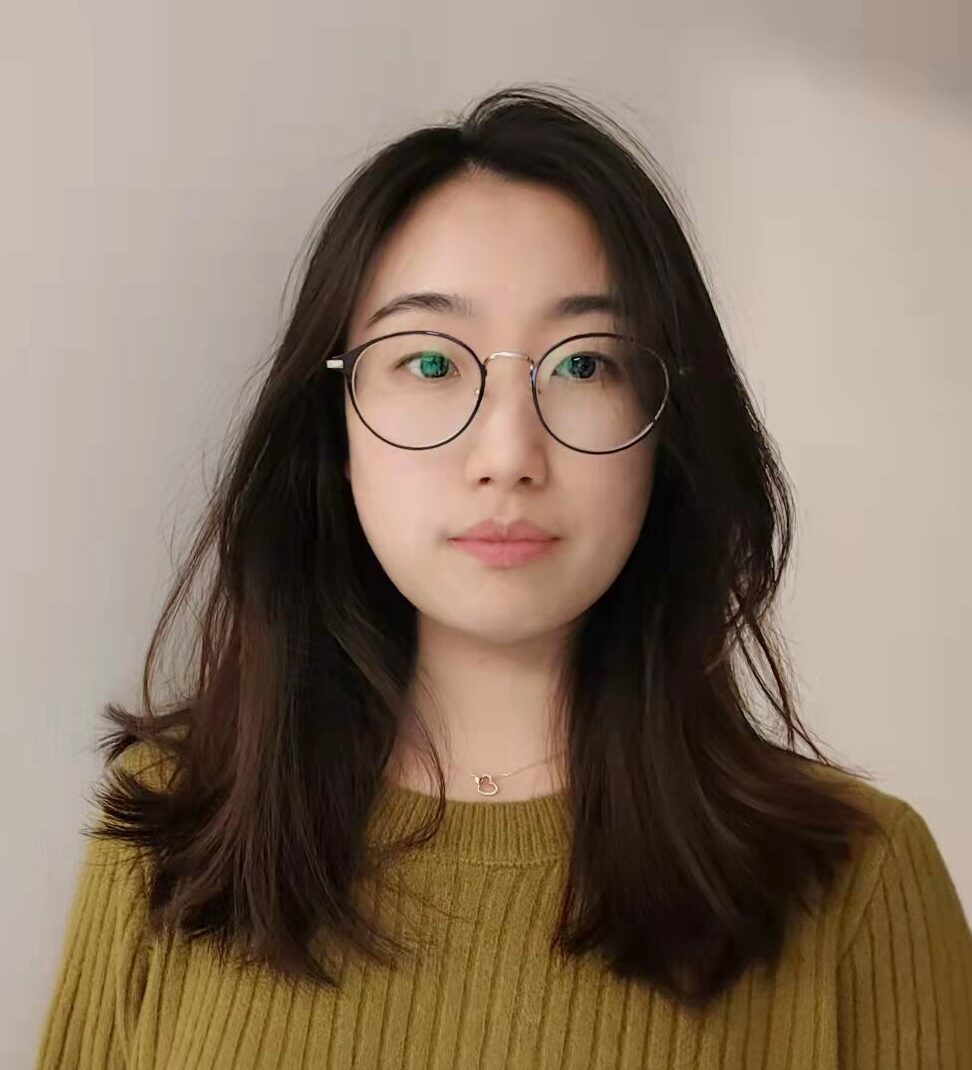 As product operation manager at YoloLiv,  Esther and her team stay focused on our customers' needs and constantly push forward new updates for YoloBox and Pro. Also, she contributed some blog posts from perspectives on how to enhance live streaming experience, live streaming sop for newbies, and more.