Why You Need to Promote Your Live Stream?
The worse thing for a broadcaster than creating a great stream is to have no audience. Unfortunately, that is a part of the necessary time you have to go through while the beginning. Promoting your live stream means you would have a chance to gather more viewers and enhance your effect on the public. Simple but important for the content creators.
If you're one of those beginners who struggle to collect your viewers, or you have a group of people but need the increase, this blog would provide you with some new ideas for how to grow it.
11 Steps to Promote Your Live Stream
Schedule the Events And Post Your Broadcast to The Audience
#1 Send An Email Blast
If you have an email list service for potential audiences, use MailChimp to send the EDM for your stream. An email list provides you with the names of people who have already signed up to receive updates from you. Information about a live stream is excellent content to be viewed in the mailbox.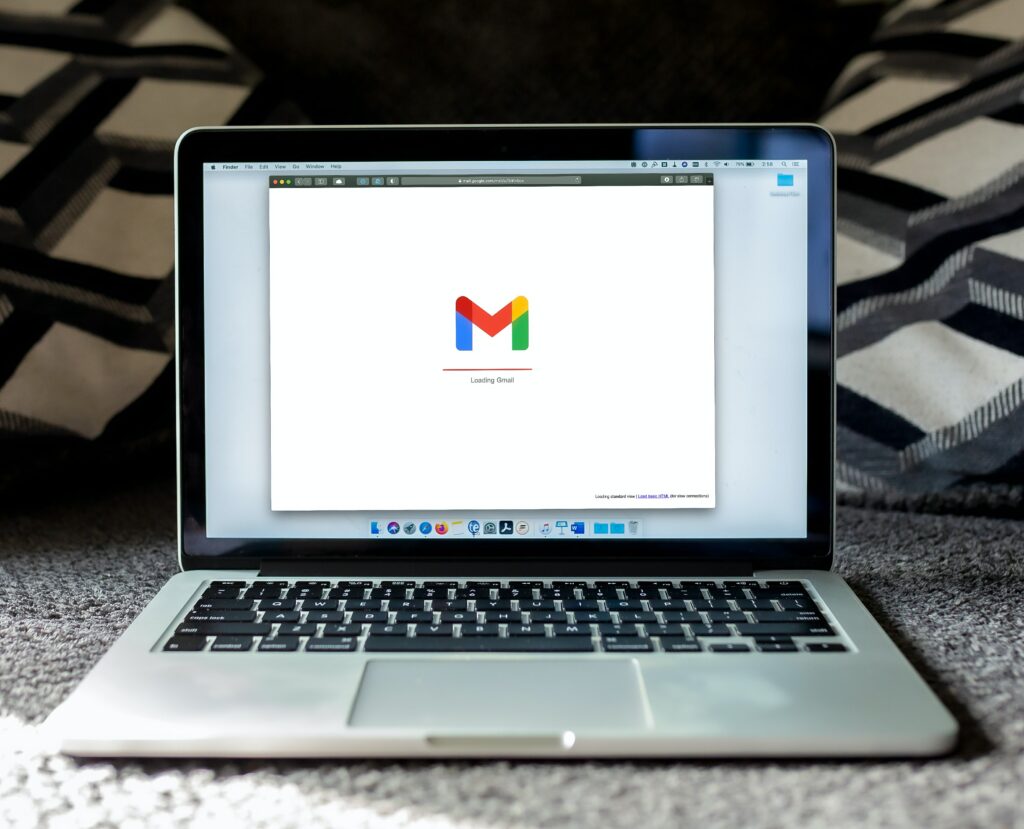 And to prevent spam in your emails, don't just do Ads. Keep your messages useful and brief, and only have one email for each of the streams you do. If you have a daily plan for streaming, focus on particularly exciting or notable broadcasts to attract your viewers. And do use different resources in your email, including videos, images, and keywords.
#2 Embed Your Live Stream to Your own Website
Embedding live video means adding a live stream to your website using the online video platform. After the embedding finishes, people who are visiting your website can watch the live video via the website video player.
For most websites, the video would show up as part of website content with the normal player functions like volume adjustment. And the process can be easily concluded in one step: copying and pasting the link or code for your live stream while editing the HTML for your own website.
#3 Use Social Media to Publicize The Event
Never miss one of the most powerful tools in the modern network, Social media. Platforms like Facebook Instagram and Twitter can spread information at a terrifying speed.
On Facebook, you can create an actual event for your live stream. You can list dates, times, and locations and 'invite' people to attend to increase turnout. Be sure to include a backstory of the event to help people understand why they should tune in.
On Twitter, you post relevant information including event times and links as well. By pinning an upcoming live stream to the top of your page, you can ensure that everyone who visits your Twitter account knows about the event.
#4 Make Ads (additional expenditure but worth)
Although you are not allowed to boost an event per Facebook's regulations, you can take a screenshot of it and promote that instead. Create a shortened link via Bitly for your live stream and include it in the ads to measure how many clicks you get from them.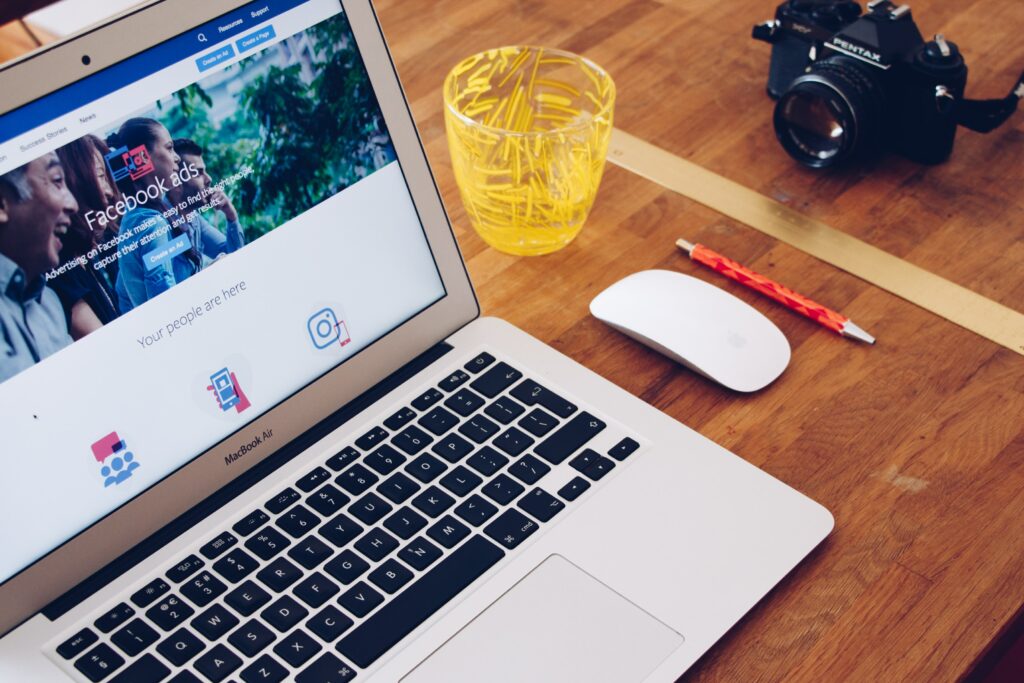 This is an additional optional step but is highly recommended if you want to reach more people with your live show. For example, if you spend about $200 on a Facebook ads campaign, you can reach up to 80,000 potential customers.
Go Live And Shine!
#5 Interact with Your Viewers
Dual-direction conversation makes live streaming different from any other type of online interaction for viewers. To make use of this advantage, please listen to your audience and make people feel heard. Read reviews, ask your audience for their thoughts and opinions, or create polls. Conversations like this are great for building relationships and loyalty among people.
#6 Reward People with Gifts
Create more climactic moments while rewarding your audience. Rewarding would make your live broadcast even more valuable. For example, you can do prize polls or quizzes with your audiences. Or offer live viewers coupons or discounts on the content you sell. YoloCast supports the real-time Overlay Templates which you can use in your stream by just adding the texts.
Rewards can also be more social, such as sharing exclusive information and tips. In-kind rewards can also reward and engage viewers.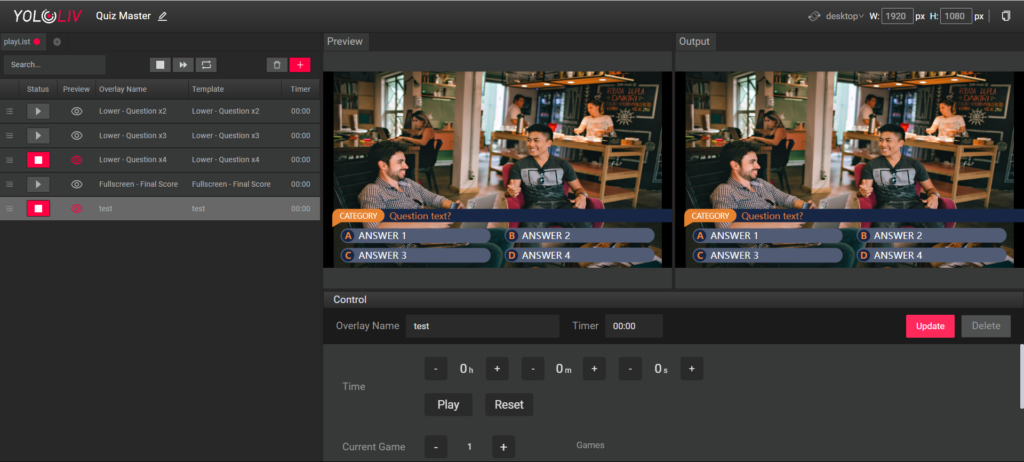 #7 Make Highlight Clips
When streaming, some moments stand out more than others. Like a goal moment in a football match, or an interesting word in a speech. As a streamer, you may want to highlight these specific moments more prominently in your stream.
One way to highlight these moments is to tag them in the video index. But if you want to capture these moments in a more flexible and shareable way, you need to be able to edit highlights clips.
On most live streaming platforms, capturing a highlight requires downloading the recorded video, editing it elsewhere, and re-uploading it as a separate highlight file. With YoloCast, you can easily edit and share highlights in just a few simple steps. And to know about how to do it in YoloCast, check this tutorial with the simple steps to create your own clips.
Don't Forget The Work Behind The Scenes
#8 Analyze The Result
Why do you need to analyze the result? The answer is simple – to modify the video strategy and content based on stream analytics data.
You can use the knowledge you learn from data collection to enhance your video strategy. You may measure the success of your live streaming events, for instance, by looking at viewing statistics generally. You can utilize geographic data to determine whether you should stream in another language. You can utilize average data rates to help you choose the best bitrates to stream, etc. 
And another thing you can do is to add different names for your sharing link to calculate the viewers from different resources. This would help you to collect these information and get your own result.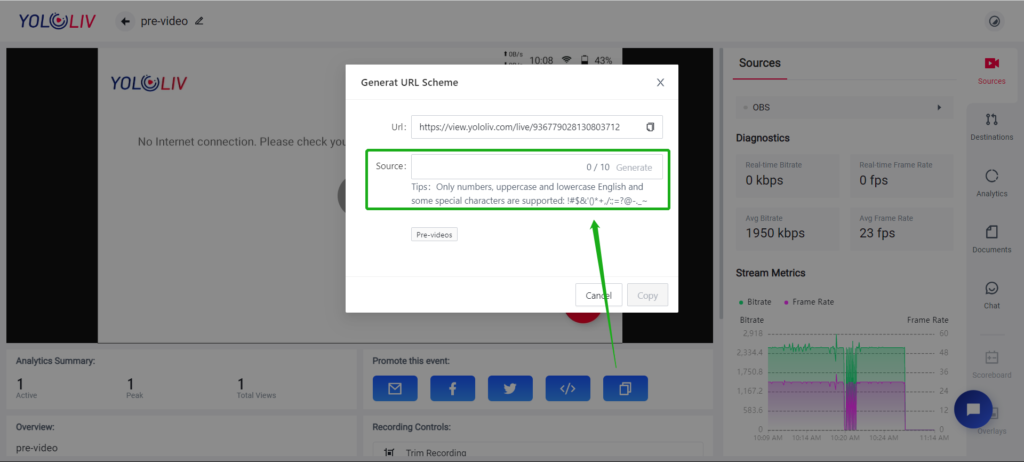 #9 Collecting Feedback
The best way to know your audience's response is to listen. Gather people's impressions of your stream and watch their opinions. You can better understand your audience by searching for tagged posts on social sites, or finding out how viewers are feeling in replayed comments. You can also retweet some of these comments to inspire others to share their thoughts to continue the conversation.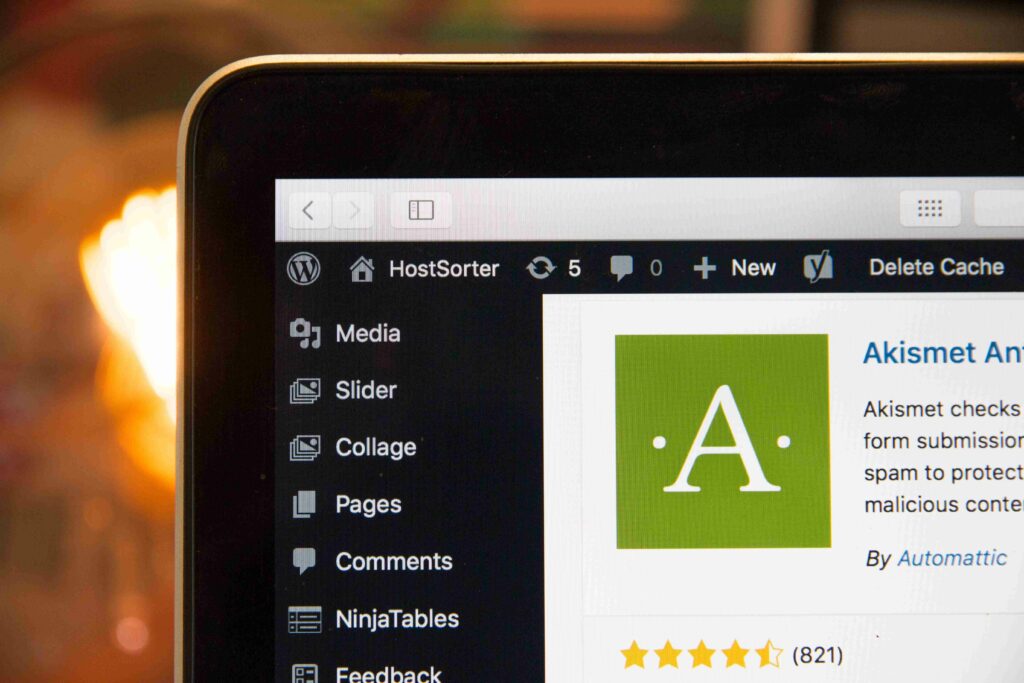 #10 Repurpose Live Stream
Nowadays, content creators have developed a lot more methods to spread their influence. No matter whether you are a Youtuber, a group manager on Facebook, or a photographer who record and stream, learning how to use your video is an essential technical ability you need to learn in your job. 
For more information about how to repurpose your live stream, check this blog below to learn more about what you can do.
#11 Make Retargeting Ads 
Remember in the previous section that we talked about the Ads on Facebook? That is not a one-click work but a deep lesson to learn while your live stream developing. And to have higher efficiency for Ads, you can send ads and promotions to those who subscribed to your channel or followed your account. Email Sequence also become part of an important spreading method in modern publicity.
In addition, you can set the corresponding push direction according to the audience characteristics and keywords analyzed after your live broadcast.
Wrapping up
Without any doubt, live streaming is an excellent tool in a digital world where people want to watch and interact more. Broadcasting has proven to be efficient for marketing purposes, and it can become even better with a bit of promotion. And to begin, try some steps mentioned below to promote your live stream for the whole process — from preparation to the post-stream discussion.
There's still more to learn about Collect Donations, Highlight Clip, Embed Website, Web URL Overlay, and Document Uploads too. To know about how to use the YoloCast, check the Beginner's Guide here.
Interested in learning more about our new streaming solution YoloCast? Why not take advantage of our free trial to test out all our great features for yourself? Click the button below to get started today. No credit card is required.
Finally, for exclusive offers and regular tips on live streaming, you can also join our Facebook Group.

Cerise is a support specialist at YoloLiv with three years of experience working as a Customer Support Specialist in the consumer electronics industry. She also produces articles including video productions, tips and tricks and expert knowledge in the audiovisual industry.