In today's digital landscape, live streaming has become a powerful tool for content creators to connect with their audience in real time. One aspect that adds immense value to live streams is the use of copyrighted music. In this blog post, we will explore the importance of incorporating copyrighted music into your live streams and provide a step-by-step guide on how to do it successfully.
Understanding Copyright and Licensing
To fully grasp the implications of using copyrighted music, it's crucial to understand the concept of copyright itself. Copyright protects the original works of creators and grants them exclusive rights over their creations. As a content creator, it is essential to differentiate between public domain, royalty-free, and copyrighted music to ensure legal compliance.
Overview of Challenges and Potential Risks
While incorporating copyrighted music into your live streams on platforms like Facebook, YouTube, etc. can enhance the overall experience for your viewers, it is not without its challenges and potential risks. Copyright infringement can lead to strikes, account suspension, or even legal action. Therefore, it is crucial to navigate this landscape carefully and responsibly.
How to Live Stream with Copyrighted Music
One effective platform that allows you to live stream with copyrighted music is YoloCast, the go-to live streaming platform that gives you more control than ever to deliver professional live videos and engage your audiences. Here's a simple step-by-step guide to get started:
1. Create a live event in YoloCast: Begin by creating a live event on the YoloCast platform. This will serve as the foundation for your live stream.
2. Promote the event: Once your event is created, take advantage of YoloCast's "Promote this event" button to generate interest and attract your audience. Engage with your community and build anticipation for the live stream.
3. Copy and share the event URL: YoloCast makes it easy to share your live stream with your audience. Simply copy the event URL and share it with your audience through your preferred channels, such as social media, email newsletters, or your website.
Benefits of Live Streaming via YoloCast
When using YoloCast for live streaming with copyrighted music, you can enjoy several benefits:
1. No copyright strikes: Unlike Facebook or YouTube, YoloCast won't flag your live stream that has copyrighted music in the background. This significantly ensures you stream smoothly and uninterrupted.
2. A comprehensive platform: YoloCast not only allows you to live stream but also provides features for hosting, scheduling, and monetizing your content. It offers a seamless and integrated experience for content creators.
Conclusion
Incorporating copyrighted music into your live streams can elevate your content's overall quality and engagement. However, it's important to understand the implications and navigate the copyright landscape responsibly. YoloCast provides a valuable solution for content creators, offering a platform that supports licensed music usage without the risk of copyright strikes. By following the steps outlined in this guide, you can enhance your live streams while respecting the rights of creators.
Remember, when it comes to live streaming with copyrighted music, knowledge, responsibility, and the right tools are key to a successful and legally compliant experience. Start using YoloCast today and unlock the potential of your live streams!
Find More Posts
Exploring YoloCast: A Comprehensive Streaming Platform
7 Steps to Start Streaming on YoloCast
YoloCast Monthly Plan is Available Now! – Affordable Streaming Revolution
How to Create a 24/7 Live Stream with YoloCast
 3,303 total views,  3 views today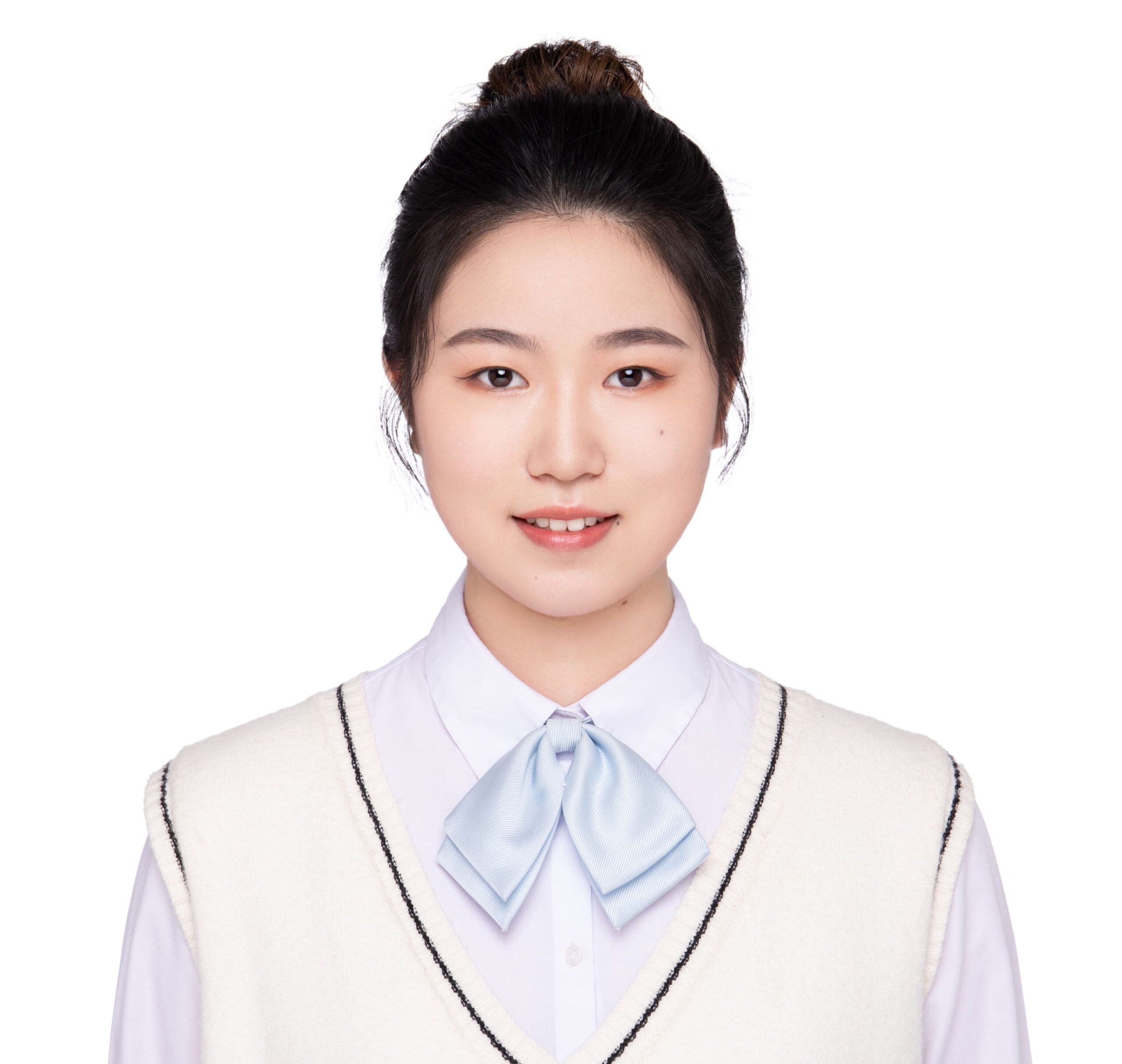 Hazel, the Marketing Specialist at yoloLiv. As an avid live-streaming enthusiast, She has dedicated countless hours to studying and immersing herself in this field. Her goal is to provide you with informative and engaging content that adds value to your streaming-related journey.