Live streaming offers various benefits for businesses, making it an attractive choice for reaching out to customers and colleagues alike. It serves as an excellent medium for broadcasting:
Live events
Breaking news coverage
Sports events
Political happenings
Speeches and presentations
Product releases
Q&A sessions
Digital conferences and webinars
Many businesses are already leveraging live streaming to bring their communities together and create engaging content.
Examples of Businesses Harnessing Video Content
Numerous businesses, ranging from small entrepreneurs to large corporations, have embraced video content as a powerful tool for building connections, enhancing brand awareness, and driving sales. For instance, marketing consultant Kim Garst uses live video as the foundation of her content marketing strategy. By repurposing live stream content into blog posts, social media posts, snippets, and video-on-demand, she maximizes the impact of each broadcast.
This versatility extends beyond Kim's example, as businesses of all sizes have found success with live video content in various ways. The flexibility of video allows for a wide range of formats, styles, and engagement levels, making it adaptable to your brand and audience.
The Power of Live Video Viewership Statistics
Live video content is undeniably powerful for connecting with audiences. Several compelling statistics highlight its effectiveness:
Videos are consumers' favorite type of content on social media.
Video traffic accounts for 82% of all consumer internet traffic.
Consumers consider video the most helpful form of content while shopping online.
64% of consumers watch social videos at least once daily.
Visual content is 40 times more likely to be shared on social media.
Mobile video viewing has increased by over 1,000% since 2012.
Streaming entertainment has surpassed live TV viewership and continues to grow.
With such statistics underscoring the value of live video, it's crucial to learn how to attract more viewers to your live streams to expand your reach and impact.
The Value of Increasing Live Viewers on Streams
Understanding the value of higher viewership is essential for setting clear goals and objectives for your live streams. The significance of increased viewership varies depending on your business objectives:
Improve Brand Awareness: Higher viewership is valuable for monetizing a stream and building brand awareness.
Collect Consumer Data: If lead generation and email collection are your goals, quality leads may be more critical than sheer quantity. Highly qualified leads can be more valuable for service-based businesses, while more leads may be necessary for physical or digital product-based businesses.
Streamline Internal Communication: For internal live streams meant for employees or team members, a large viewership isn't essential; the focus is on reaching the relevant audience.
Reach Corporate Goals: Identify your business objectives and define what constitutes a successful live stream based on your specific goals.
By recognizing the diverse goals live streaming can serve, you can tailor your approach to attract the right audience and increase the impact of your live streams.

11 Strategies to Boost Live Stream Viewership
1. Research Your Audience
Identify Your Goal
To attract more live stream viewers, it's crucial to understand your audience's needs and preferences. Follow these steps to gain insights into your viewers:
Determine the purpose of your live stream – whether it's instructional, entertaining, or promotional – to align your strategies accordingly.
Analyze the Demographics
Learn your audience's age, income, occupation, education level, and location to tailor your content effectively.
Determine Difficulties
Identify the pain points of your audience based on their demographics and design your live stream to address these issues.
2. Promote the Broadcast
Build excitement before your live stream to attract more viewers. Use various promotional strategies across different platforms:
Create a Hype
Utilize blog posts, social media posts, email sequences, and short teaser videos to generate buzz and anticipation for your live stream.
Social Media Channels
Promote your live stream with engaging content on platforms like Instagram, Facebook, Twitter, and YouTube.
Podcasts
Mention your upcoming live stream in your podcast episodes to capture the interest of your existing audience.
Online Communities
Promote your live streams in online forums, social media groups, and related communities to reach a wider audience.
Banners and Cover Images
Use eye-catching graphics, banners, and cover images to promote your live stream across platforms.
Email Newsletters
Leverage your email list to send out announcements and reminders about your upcoming live streams.
3. Encourage Pre-Registrations
Encourage viewers to pre-register for your live stream to generate leads and ensure a higher turnout. Sending reminders before going live can further boost viewership.
4. Collaborate With Others
Increase viewership by collaborating with industry experts and influencers who can promote your live stream to a larger audience.
5. Pin The Scheduled Live Stream
Utilize the "pin" feature on social media platforms to keep your upcoming live stream prominently displayed on your profile.
6. Use Compelling Titles and Descriptions
Craft attention-grabbing titles and detailed descriptions to entice viewers and optimize search engine visibility.
7. Tease Content
Pre-release snippets of your live stream content through images, GIFs, short clips, and teasers to create anticipation.
8. Reward Your Viewers
Incentivize viewers by offering rewards, giveaways, discounts, or exclusive content during the live stream.
9. Measure and Optimize Your Live Stream
Analyze various metrics to continuously improve engagement and conversion rates for your live streams.
10. Cross-Promote on All Platforms
Promote your live streams across all channels to leverage your existing following and attract more viewers.
11. Live Video SEO
Optimize your live streams for search engines to increase web traffic and boost viewership.
By implementing these strategies, you can significantly enhance your live stream viewership and create a more engaging and successful live streaming experience.
 1,663 total views,  19 views today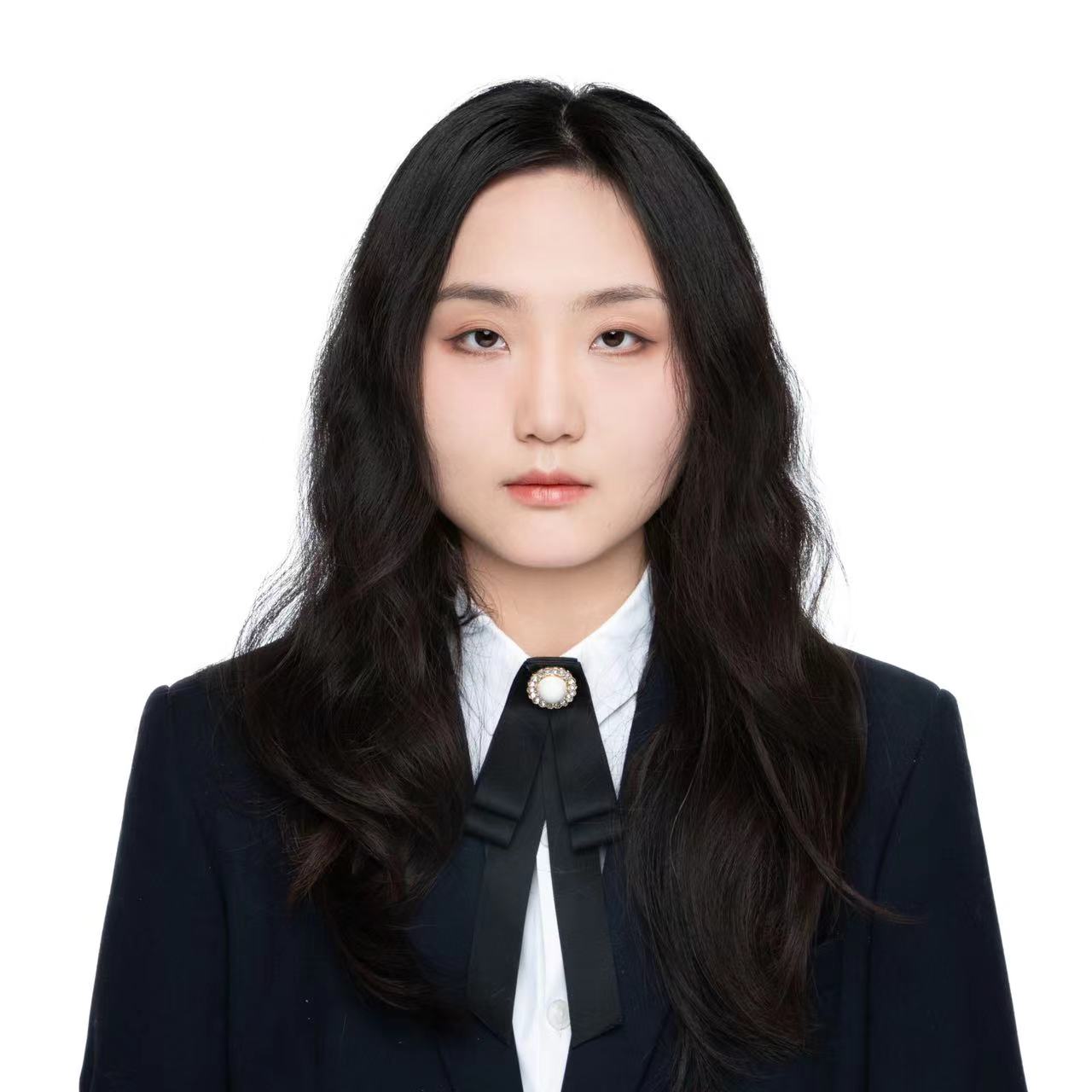 Pauline is a Marketing Specialist at YoloLiv, with over three years of experience in overseas digital marketing. She aims to produce high-quality and practical content for all tech lovers and dig deeper into the live streaming fields.