In the world of content creation and marketing, tapping into the vast audience on social media is crucial for success. Live streaming has emerged as a powerful tool to boost engagement and reach a wider audience. However, have you ever considered live streaming to your guests' social media channels? In this article, we'll explore three compelling reasons why you should do just that and how it can significantly benefit both you and your guests.
1. Reach a NEW Audience
With a staggering 4.26 billion people using social media globally, it's no surprise that content creators and marketers are eager to tap into this vast market. Live streaming is one of the best ways to enhance social media engagement and connect with a broader audience.
Imagine this scenario: You, as a content creator, collaborate with another creator who has a different but related niche and a significantly larger following. By live streaming to your guest's social media channel, you expose yourself to a whole new audience that might be interested in your content. For instance, if a creator with 12K subscribers invites someone with 250K subscribers to a broadcast and adds their channel as a guest destination, the exposure can be immense.
Moreover, platforms like YoloCast support multiple guest destinations, allowing you to stream to various social media platforms like Facebook, YouTube, LinkedIn, and Twitter simultaneously. This means you can leverage the collective audiences of multiple guests to further expand your reach.
2. Boost Engagement
Live streaming to your guests' social media channels can significantly increase engagement, leading to a more lively and interactive stream. More viewers tuning in means more comments, questions, and feedback, providing valuable insights into your audience's interests and preferences. These interactions foster a sense of community and relationship-building, making the experience more enjoyable for everyone involved.
Additionally, the increased number of likes on your live stream can improve your content's visibility on social media. Social algorithms often prioritize content with higher engagement, which can further enhance your reach and attract more viewers.
Furthermore, if your content resonates with your guests' audience, they might be motivated to subscribe to your channel, giving you a chance to grow your own following significantly.
3. Provide Value to Your Guests
Live streaming to your guests' social media channels not only benefits you as the host but also offers value to your guests. As the host, you gain access to a wider audience, but your guests also gain exposure and engagement for their own content.
One of the significant advantages for your guests is that they don't need a paid plan to use Guest Destinations on platforms like YoloCast. They can create an account and log in to enjoy the benefits of live streaming to their audience for free. This, in turn, can help them garner more views and engagement on their channel, enhancing their credibility as content creators.
Interacting with your guests' audience during live broadcasts can also boost their credibility. Positive feedback from new viewers who resonate with your content can create a sense of gratitude towards your guests for introducing them to your content. This can lead to increased trust and loyalty to your guests' brand.
The Key to Successful Collaborations: Prioritizing Content-Audience Fit
If live streaming to your guests' social media channels sounds like an excellent strategy for you, there's one crucial aspect you must prioritize—content-audience fit. It means ensuring that your content aligns with the goals and interests of your guest's audience.
In the example we mentioned earlier, where Andrew Kan and Daniel Batal both have audiences interested in growing their YouTube channels, the content-audience fit is evident. When Andrew hosts Daniel as a guest and streams to his channel, he is likely to reach people who genuinely care about what he has to say. This alignment ensures that the live stream is relevant, engaging, and valuable to the audience, leading to successful collaborations that benefit both parties.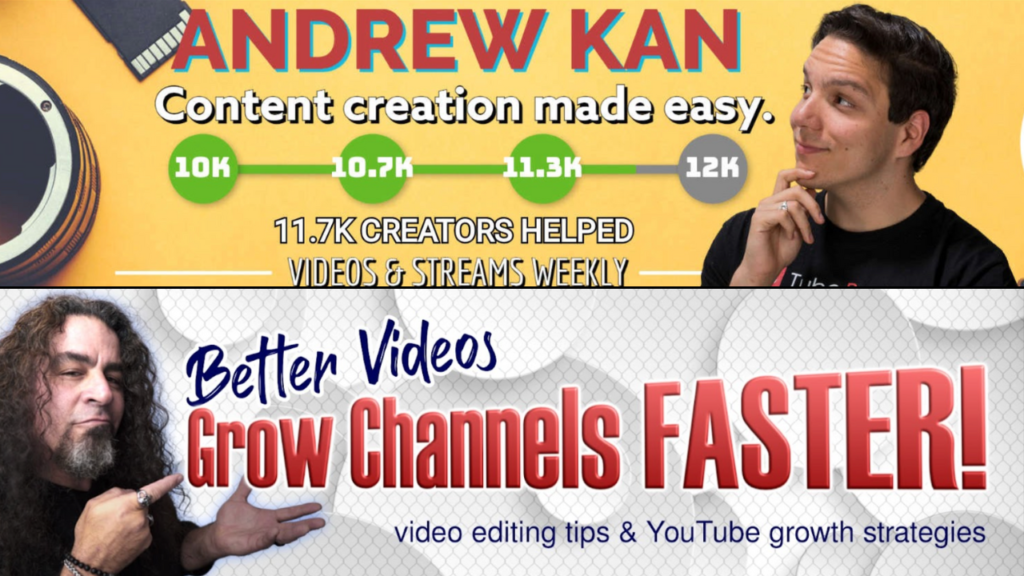 So, whether you're a content creator, marketer, or a guest on someone else's live stream, understanding content-audience fit is the key to unlocking the full potential of live streaming collaborations.
 1,927 total views,  23 views today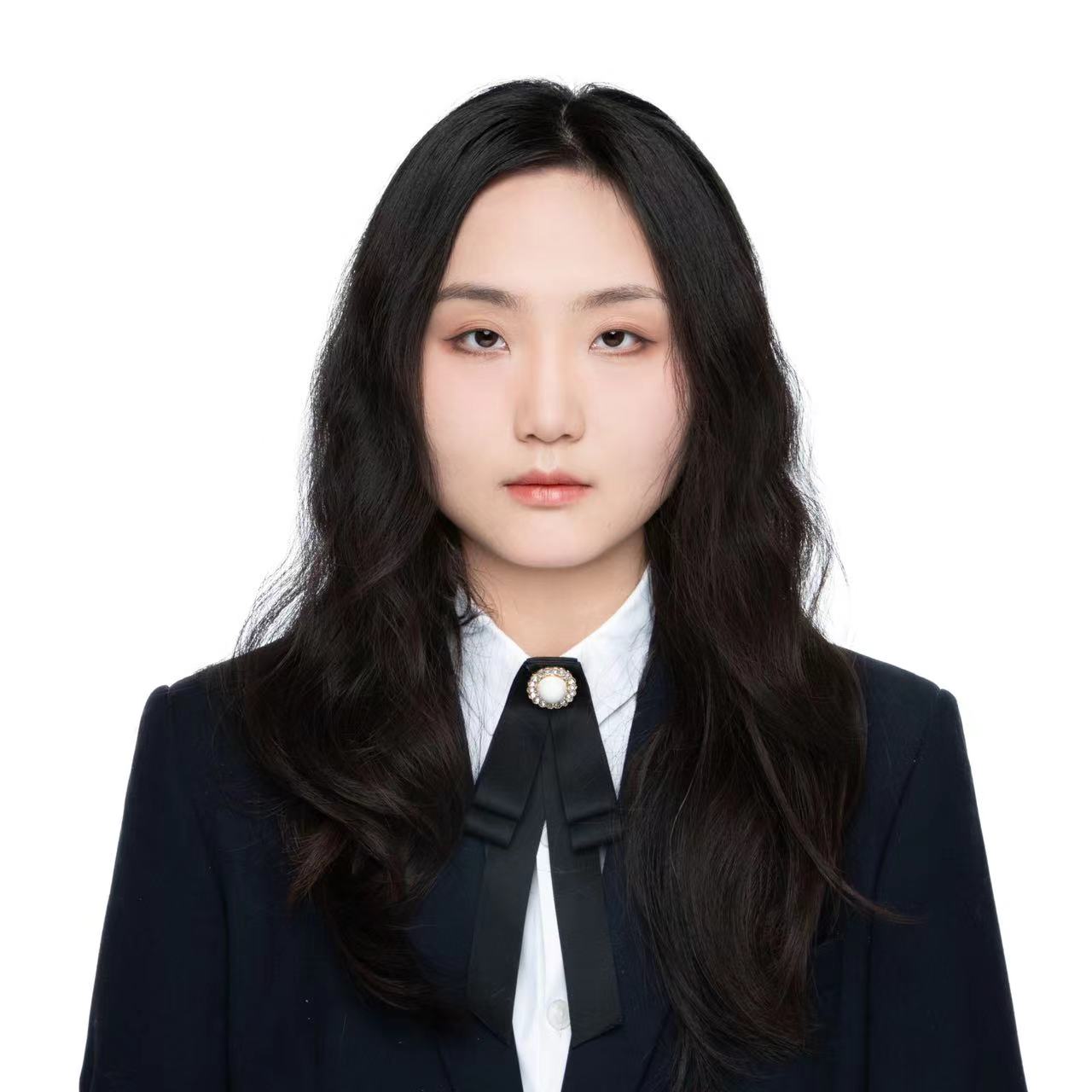 Pauline is a Marketing Specialist at YoloLiv, with over three years of experience in overseas digital marketing. She aims to produce high-quality and practical content for all tech lovers and dig deeper into the live streaming fields.