In a recent interview, Don from Video Logic shared his experience using the YoloBox for small live productions. With the need for rapid setup and portability, Don found the YoloBox to be the perfect solution. In this blog post, we'll delve into Don's story and explore how the YoloBox's features and support have made it an invaluable asset for his work.
Introducing Video Logic
Don, representing Video Logic, specializes in small-scale live productions where time is of the essence. Whether it's street predictions, demonstrations, or impromptu events, Don relies on the YoloBox to quickly set up a live production with two or three cameras. The YoloBox's compact size and ease of use make it an ideal choice for his fast-paced requirements.
The Power of Portability
For Don, the YoloBox's portability is its standout feature. When time is limited, and there's a need to swiftly set up equipment, the YoloBox comes to the rescue. Within just 10 minutes, Don can have everything up and running, ensuring he doesn't miss out on capturing crucial moments. This level of convenience sets the YoloBox apart from other production tools.
Exceptional Support
While the YoloBox's features impress Don, it's the outstanding support that truly won him over. Whenever he encounters a challenge or has a question, the YoloBox team is quick to respond and provide immediate assistance. Don emphasizes the importance of prompt support, as it ensures his problems are solved efficiently, allowing him to focus on his work without unnecessary delays.
The Pursuit of Storytelling
Don's approach to live production sets him apart from others in the industry. He values storytelling above technical perfection, and the YoloBox enables him to achieve his vision. By being on the spot and focusing on the story rather than complex setups, Don can easily convey his message and engage his audience. The YoloBox empowers him to prioritize the essence of storytelling, making it an essential tool in his arsenal.
Conclusion
Don's experience with the YoloBox showcases its effectiveness in facilitating quick live productions. Its portability, easy setup, and exceptional support have made it an invaluable asset to Video Logic's work. By prioritizing storytelling over technical intricacies, Don has found the YoloBox to be the perfect companion for capturing and sharing compelling stories.
 1,431 total views,  11 views today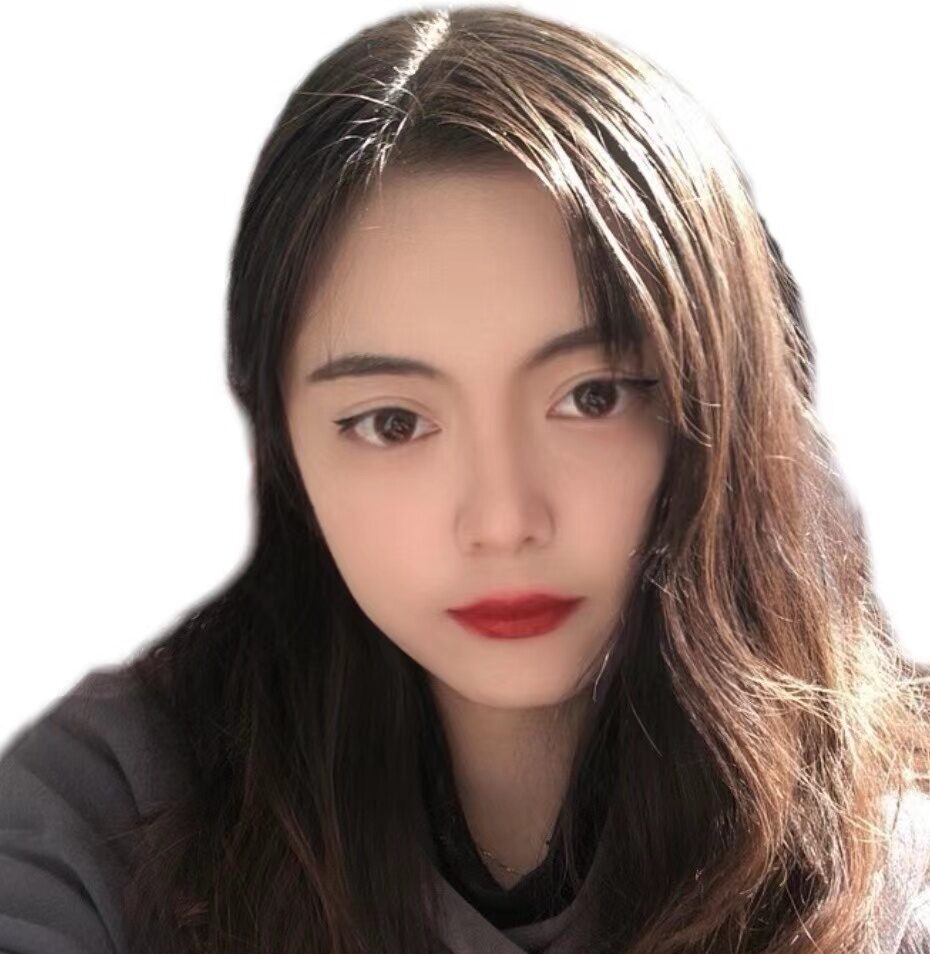 Wang Xue, a member of YoloLiv, has a great interest in the live streaming industry and is learning to write articles related to live streaming.