Streaming videos from one place to another have never been easier than it is in our present digital age. All you need is an internet connection and a device like a computer, smartphone, or certain cameras. Then, you can start a live broadcast with just a few clicks. Most minor live streams are done using phones with a single LTE connection or a stable home Network.
But when it comes to big events or streaming from remote locations, a single internet connection just isn't enough. If you're dealing with important clients or your professional reputation is at stake, a failed connection is the last thing you need.
So, what's the secret weapon that live media producers ensure flawless execution now? They use an advanced technology known as Network Bonding. This Bond technology from YoloLiv combines 4G, Wi-Fi, Ethernet, and USB dongle into one powerful internet connection, making it ideal for live streaming.
Below, we present four compelling reasons why broadcasters prefer Network Bonding:
Redundant Internet Connections
In our digital age, the Internet connection is vital for most operations. Regarding live streaming, the importance of a stable connection cannot be overstated. Network Bonding technology solves this issue by providing backup internet connections. It ensures you a smooth and uninterrupted streaming experience.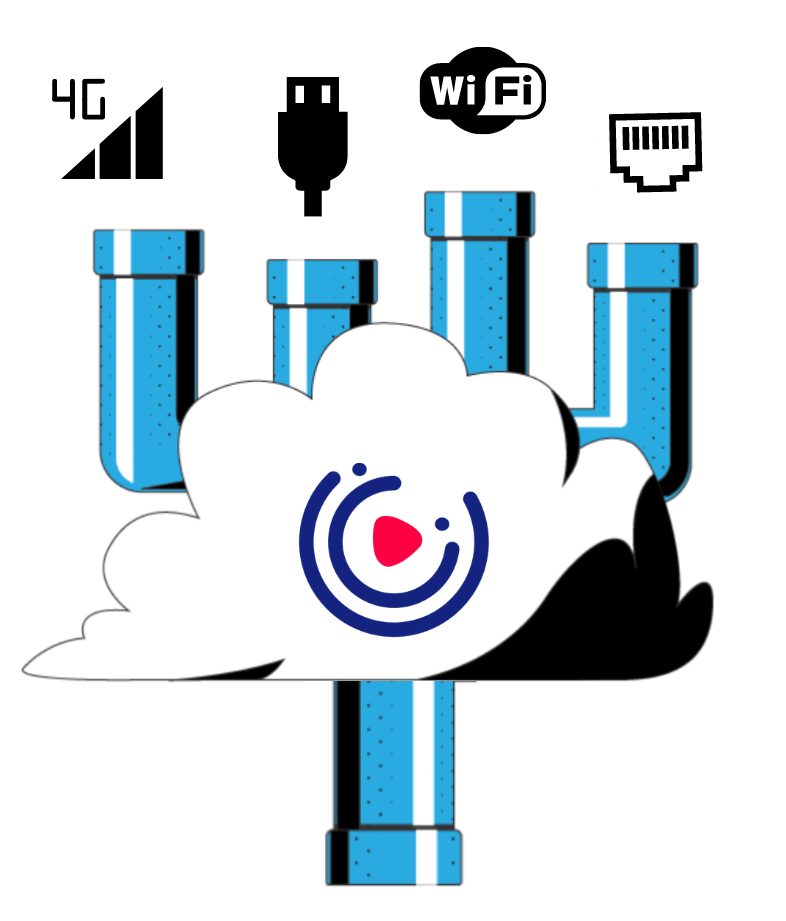 This technology combines multiple mobile data signals into a single, strong output. Consequently, if one connection weakens or fails, the others can compensate, ensuring your stream remains uninterrupted. The concept of Network Bonding aligns perfectly with the adage. "Don't put all your eggs in one basket." This advanced technology offers you the reliability that need in this digital era.
An Affordable Solution
Broadcasting live from a location can be expensive, with bandwidth costs reaching thousands of dollars. This makes streaming high-quality video tough. Plus, there's the concern about connection stability, especially in crowded venues with others using the same line. It's like setting up your whole system and taking a gamble – it could work perfectly, or it could ruin your and your clients' show.
The Bond offers a lost-cost alternative. Starting at just 29, it can deliver professional broadcast-quality live streaming.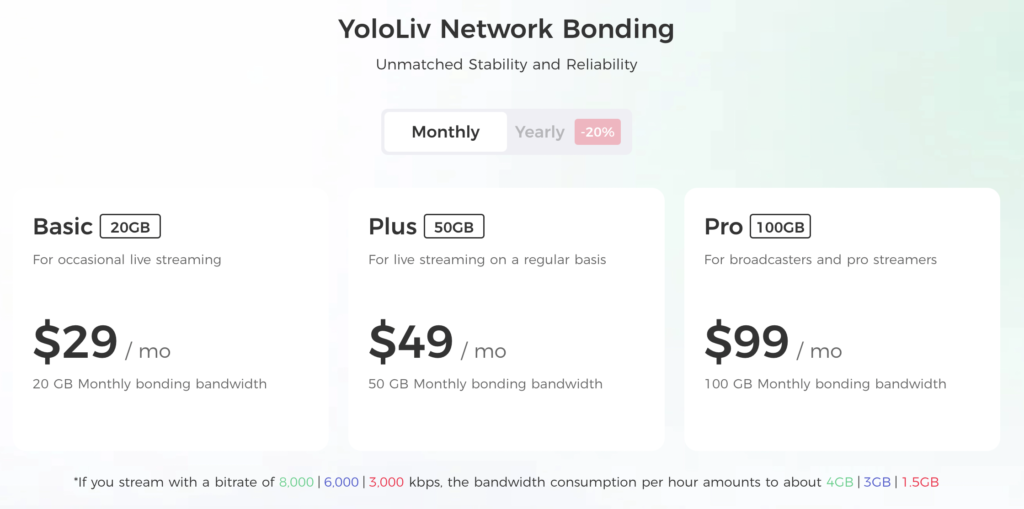 Users Friendly
Network Bonding technology is designed with user-friendliness in mind. It is a built-in service on YoloBox Pro and Mini. No extra device is required. The setup process is straightforward and intuitive, allowing users to manage their connections with ease. Just a single tap is all it takes to activate the bonding feature.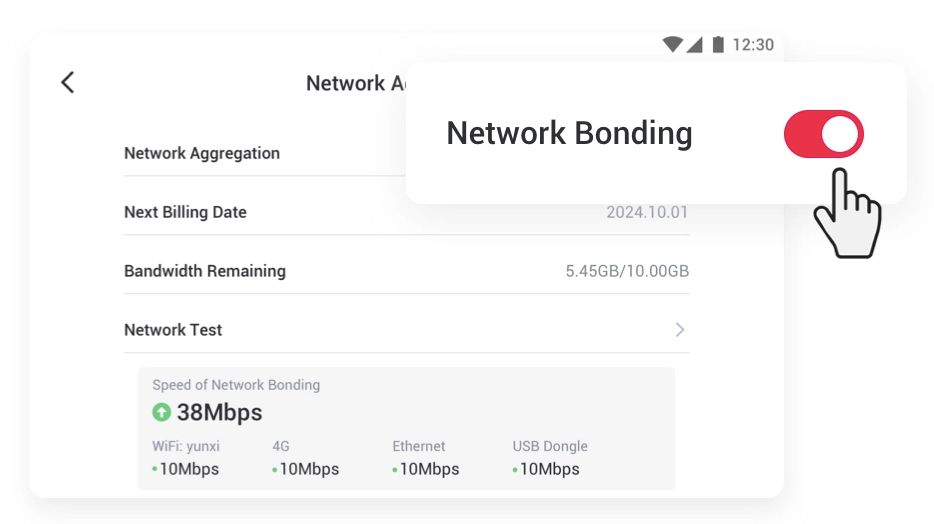 This eliminates the need for extensive technical knowledge and makes it accessible to a broad range of users. Whether you're an independent content creator or a member of a large broadcast team, you'll find the technology manageable and easy to implement. This ease of use not only saves time but also reduces the errors that could disrupt your streaming experience.
Maximize Streaming Performance
Lastly, Network Bonding technology greatly enhances the performance of your live streams. By combining 4 multiple signals, it maximizes your streaming quality and stability. This is especially useful in locations with poor or unreliable internet connectivity. The technology effectively manages the available bandwidth across the bonded connections, ensuring optimal performance at all times. Thus, you can deliver high-quality content consistently, keeping your audience engaged and satisfied.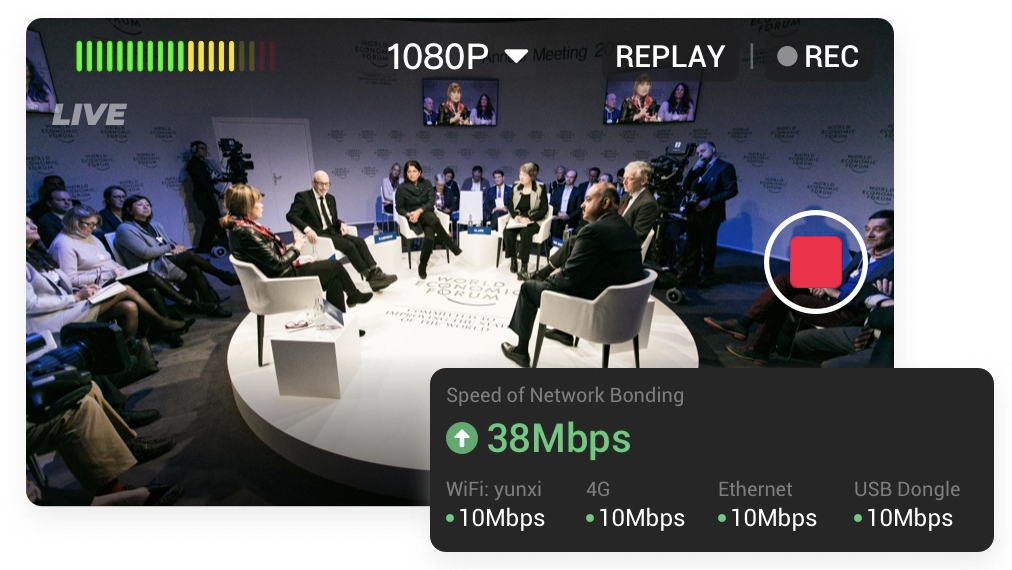 Wrap Up
In conclusion, Network Bonding technology offers a compelling package of benefits: redundant internet connections for reliability, cost-effectiveness for your budget, user-friendliness for ease of use, and superior performance for your streaming needs. By embracing this technology, you can ensure a smooth and high-quality live streaming experience.
 3,811 total views,  3 views today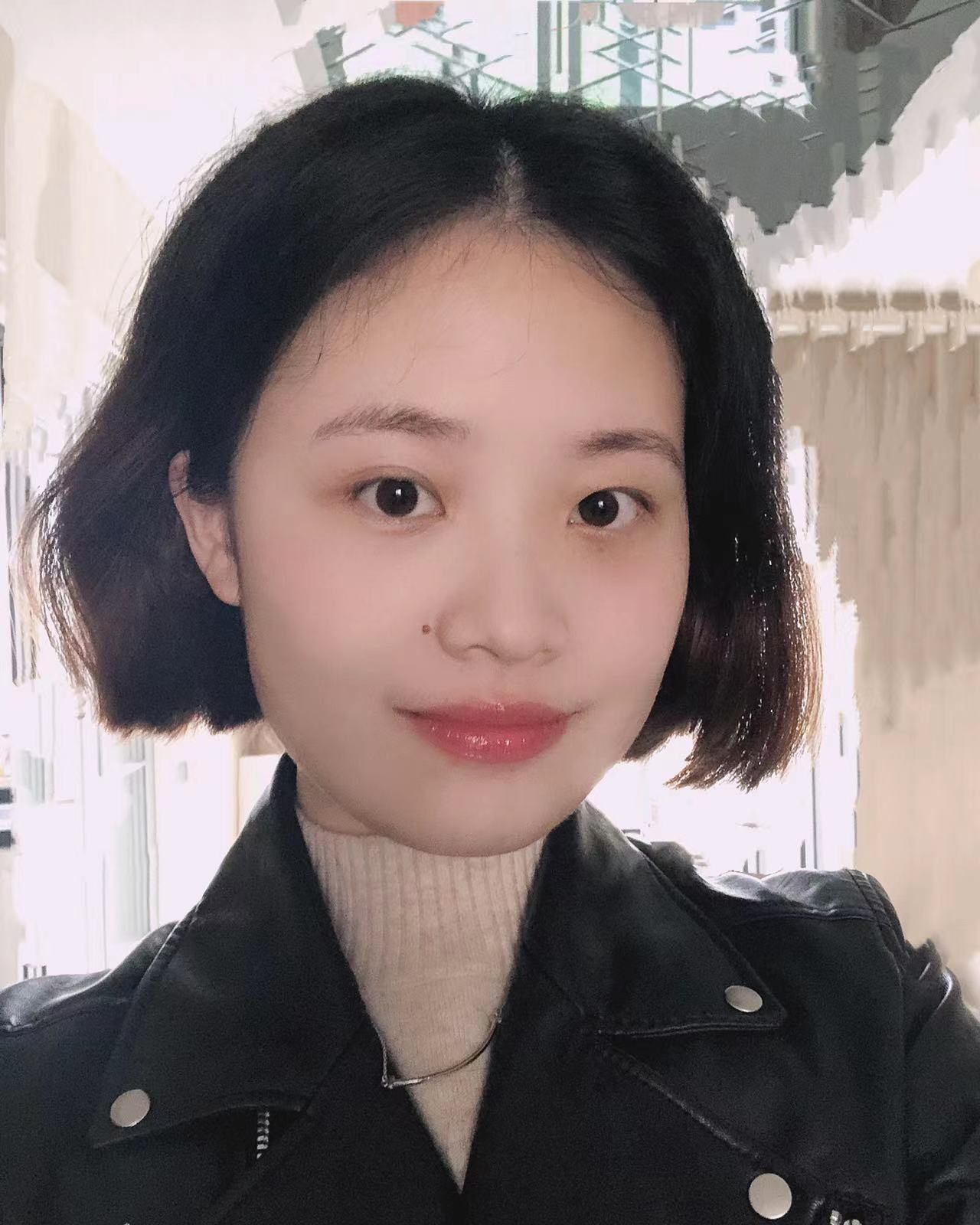 Meredith, the Marketing Manager at YoloLiv. After getting her bachelor's degree, she explores her whole passion for YoloBox and Pro. Also, she contributed blog posts on how to enhance live streaming experiences, how to get started with live streaming, and many more.