In today's digital world, having a strong digital presence is essential for staying relevant and effectively communicating with your community. Live streaming church services is not just a passing trend; it plays a crucial role in fulfilling your mission and fostering growth. Whether you want to expand your church's reach or make a compelling case to your leadership, this guide will explore the top five reasons why your church should embrace live streaming, regardless of your budget or level of video expertise.
Last time, we discussed How to Live Stream Church Services, in this article, we aim to dig deeper into the core benefits of doing so.
Enhance Attendance and Reach Remote Audiences
On any given Sunday, numerous individuals remain at home instead of attending church. Various reasons may contribute to their absence, such as injury, illness, health and safety concerns, caregiving responsibilities, travel, or military deployment. Live streaming church services presents a practical and relevant solution for reaching those who cannot physically attend.
By embracing live streaming, you not only improve church attendance but also enable people from your community and beyond to watch and participate in your services. In today's digital world, where virtual connections are easily accessible, live streaming builds community and engages both new and existing church members. It allows your church to reach a broader audience that may never step foot inside your sanctuary.
Expand Your Reach via Social Media Platforms
One of the most effective ways to connect with people is by meeting them where they spend their time—on social media. Platforms like Facebook, Twitter, and YouTube have become integral parts of people's lives. To maximize your reach, it's crucial for your church to establish a presence on these platforms.
However, live streaming simultaneously to multiple social media channels can be challenging. Individual platforms don't seamlessly integrate with one another. That's where a live streaming platform with built-in multistreaming capabilities becomes invaluable. By utilizing features like YoloBox Pro Simulcasting, you can effortlessly broadcast your live services to multiple platforms, ensuring your church reaches viewers wherever they are online.
Boost Financial Support
Financial stability is vital for your church's operations and mission. Donations, tithing, grants, and charitable giving play a crucial role in sustaining your organization. While most churches offer convenient in-person giving options, remote viewers face challenges in contributing financially.
Unlike during a physical service where an offering plate is passed down the pews, online churchgoers may easily forget about tithing altogether. However, there's a simple remedy—enabling donations alongside your live stream.
By incorporating donation options directly into your website and live stream, you ensure a steady stream of revenue even when members can't attend in person. Whether individuals are traveling, unwell, or unable to join a particular service, they can still participate in worship and contribute financially. Platforms like YoloCast allow you to embed your live stream and enable donations through various platforms.
This way, no one misses a service, and your church's financial health remains strong, regardless of physical attendance.
Seamless and Highly-efficient Communication
Church leaders often seek more personal ways to connect with their members, especially as churches grow and individuals disperse.
However, it's not feasible for a single leader to interact personally with every member each week—time and resources are limited. One effective way to bridge this gap is through personal video messages delivered by pastors, clergy, and staff. Separate from the main Sunday service, these midweek announcements, Bible studies, and messages can be conveyed through a simple setup, such as a pastor speaking to the congregation from their office via webcam.
By going live weekly in addition to streaming primary services, church leaders can encourage and update the congregation. Platforms like YoloCast make it effortless to connect with and guide those who need guidance, as live streaming can be initiated with just a few clicks using a computer. It's a simple yet powerful way to foster a sense of community and support.
Build an Accessible Sermon Archive
While live streaming provides a real-time experience for viewers, what about those who are unable to watch during the scheduled service time? The best live streaming platforms offer the ability to create an accessible archive of past broadcasts, allowing viewers to watch at their convenience.
This feature extends the value of your services beyond the traditional weekly gathering. Individuals can access and share your church's services with others who were unable to attend at the time. Moreover, YoloCast features the function of on-time live stream so that the live church services can start automatically.
Imagine the accessibility and impact of being able to watch or listen to any previously preached message whenever desired. It's a powerful case for embracing live streaming and ensuring your messages are accessible to a broader audience.

In conclusion, live streaming your church services transcends physical boundaries and limitations. It opens doors to more people, facilitates support and engagement, and strengthens your faith community. By embracing live streaming, your church can reach a wider audience, receive financial contributions from remote participants, foster personal connections, and provide a valuable archive of past sermons. Embrace the power of live streaming to make your mission universal and ensure your church remains relevant and impactful in the digital age.
 2,120 total views,  3 views today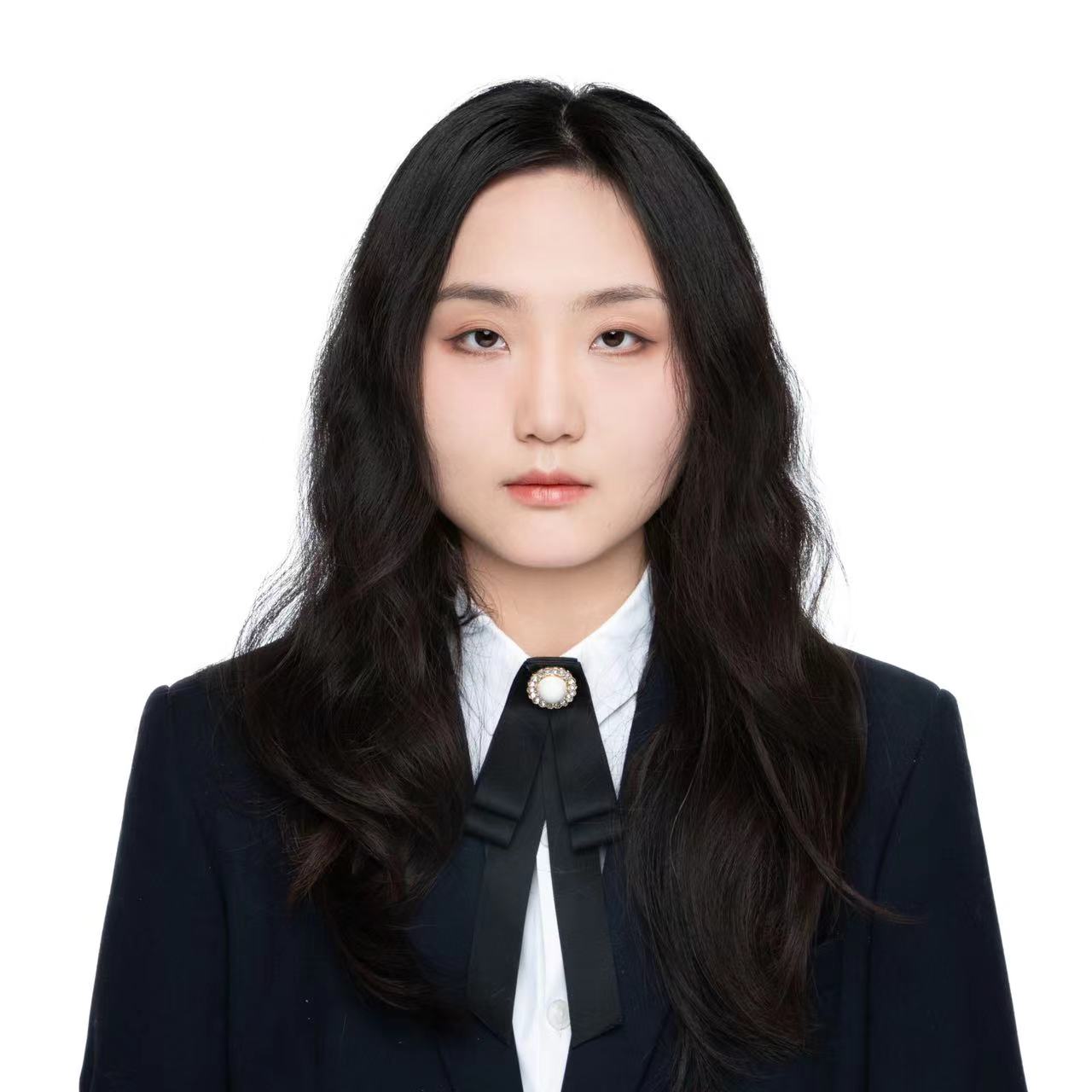 Pauline is a Marketing Specialist at YoloLiv, with over three years of experience in overseas digital marketing. She aims to produce high-quality and practical content for all tech lovers and dig deeper into the live streaming fields.