In a recent interview at IBC 23, Anthony spoke with Omer, an original YoloBox user, about his unique use case for the YoloBox. Omer, based in Dubai, shared how he utilizes the YoloBox in the desert. In this blog post, we'll dive into Omer's story and explore the key features that make the YoloBox an invaluable tool for his video production needs.
Bonding in Challenging Environments
Omer emphasized the significance of bonding for his desert scenarios. With limited access to towers, the YoloBox's bonding feature enables him to combine two connections—a 4G router and a SIM card—to ensure a reliable signal. This bonding capability has become a crucial aspect of Omer's video production setup, allowing him to maintain a connection even in remote locations.
Success Rate and Custom RTMP
To minimize delay, he opts for a custom RTMP (Real-Time Messaging Protocol) setup instead of using the built-in ASP(Ardent Streaming Protocol) feature, as delay is a critical concern for his work. By customizing the RTMP setup, Omer can deliver near-instantaneous video to his clients, ensuring a seamless experience.
Reliability in Extreme Heat
Dubai's scorching temperatures pose a unique challenge for equipment. Omer pointed out that he takes precautions to protect his devices, including the YoloBox, from overheating by providing adequate cooling and shade. While he hasn't left the YoloBox under direct sunlight, he noted that it has been reliable even in the extreme heat of Dubai, with no issues reported thus far.
Uninterrupted Streaming with a Single Camera
Omer's use case focuses on continuous monitoring with a single camera, making the YoloBox an ideal solution. With the YoloBox's bonding and reliable streaming capabilities, Omer can maintain a consistent connection throughout long durations, ensuring uninterrupted video streaming. This setup allows him to capture and transmit footage for up to 12 hours straight, making it efficient and reliable for his specific needs.
Conclusion
Omer's story highlights the YoloBox's versatility and resilience in challenging video production environments. The bonding feature, which combines multiple connections, provides a reliable signal even in remote areas with limited tower coverage. Moreover, the YoloBox's ability to handle extreme temperatures and continuous monitoring with a single camera makes it a valuable tool for professionals like Omer.
Whether you're working in the desert, capturing footage in remote locations, or require a reliable streaming solution in harsh environments, the YoloBox offers a robust and versatile option. Its bonding capabilities, coupled with its durability and streaming reliability, make it an excellent choice for videographers and content creators operating in challenging conditions. Embrace the power of the YoloBox and unleash your creativity without limitations.
 1,051 total views,  11 views today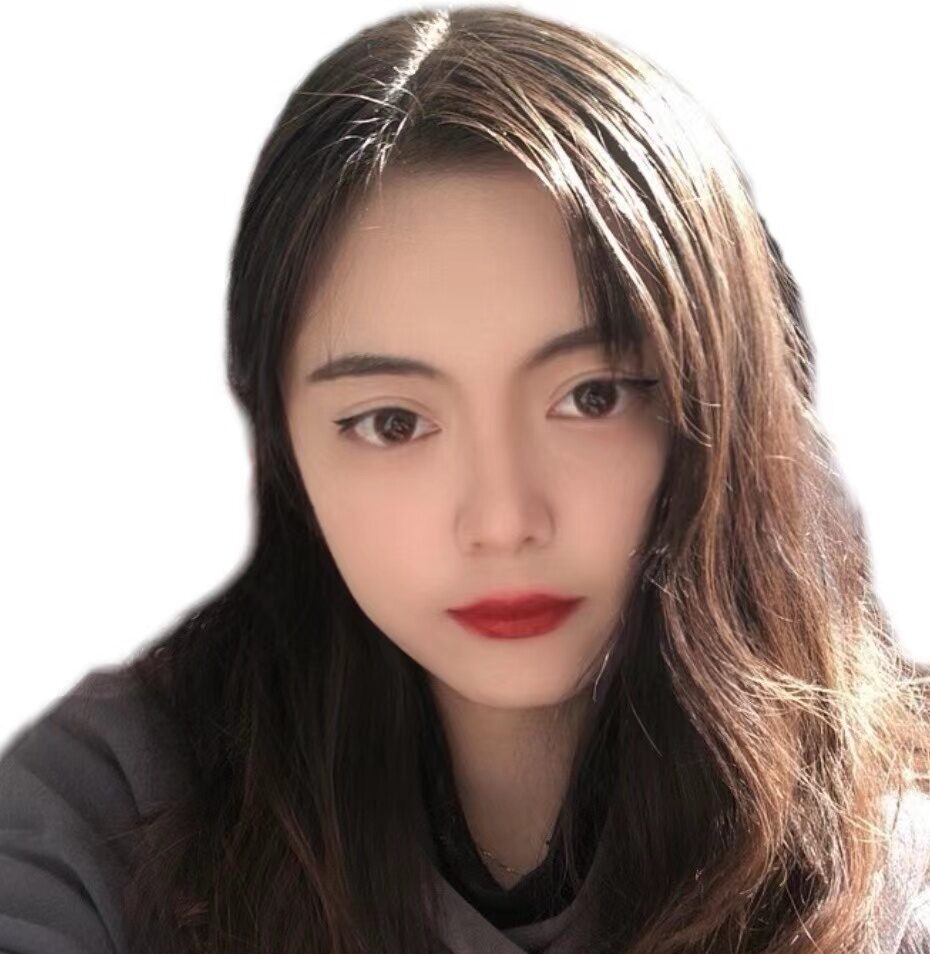 Wang Xue, a member of YoloLiv, has a great interest in the live streaming industry and is learning to write articles related to live streaming.