Choosing the perfect virtual classroom software for your organization is a pivotal decision. It's not just about finding a solution that fits your budget, but also about ensuring optimal learning experiences for your students. You're probably pondering questions like, "Which software will enhance my teaching techniques?" or "What platform offers the best user experience?" Maybe you're even wondering, "Which virtual classroom software can make learning a delightful experience?" The good news is, the market for virtual classroom software is brimming with options, giving you the upper hand as a buyer. In this article, we'll guide you through the top 7 virtual classroom software solutions of 2023 that are reshaping the landscape of online education.
What Is Virtual Classroom Software?
Before we delve into the nitty-gritty of selecting the ideal virtual classroom software, let's demystify what it actually entails. To draw a clear distinction, think of web conferencing apps as cars designed for various purposes. A compact car suits city errands, while a sedan caters to long commutes. Similarly, web conferencing apps facilitate basic connectivity but lack the tailored functionality of purpose-built virtual classroom software. The latter offers a comprehensive suite of tools to foster effective online instruction.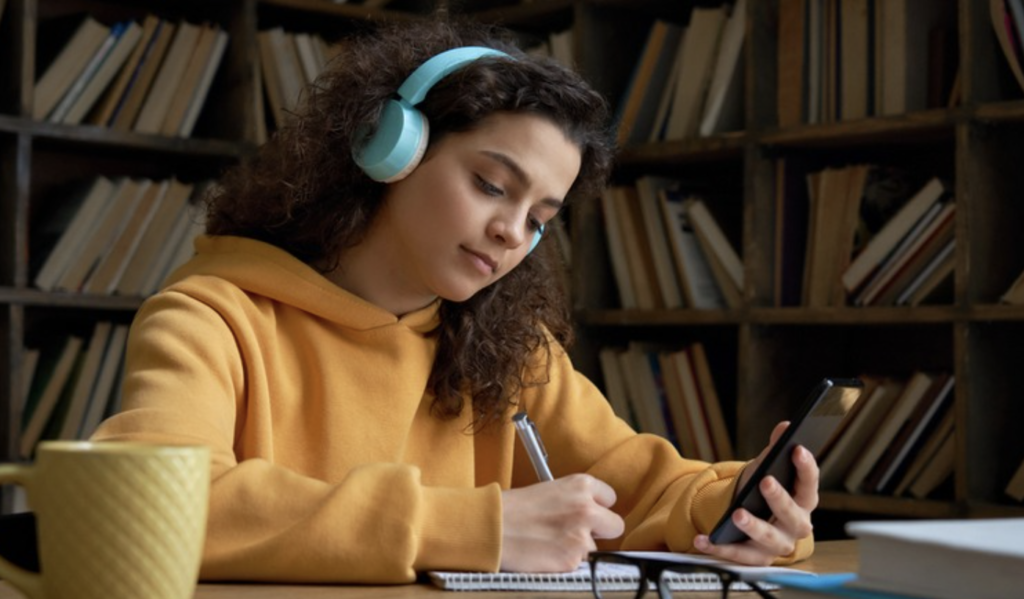 How To Choose The Best Virtual Classroom Software?
The first step in your journey to selecting the best virtual classroom software involves understanding your specific needs. Are you conducting group lessons or one-on-one sessions? Are you catering to students or adults seeking training and development? Collaboratively brainstorming with key stakeholders is a powerful technique. Create a list of "must-have" and "nice-to-have" features to guide your selection process. To ensure a well-informed decision, it's crucial to take potential options for a test run before committing.
The Best Virtual Classroom Software For Online Teaching
Kaltura Virtual Classroom is a standout contender for online teaching. It offers an array of features, including a digital whiteboard, content management system, screen sharing, breakout rooms, live quizzes, and more. The best part? It seamlessly integrates with major Learning Management Systems (LMSs), ensuring a cohesive and streamlined experience for both educators and learners.
Vedamo's browser-based virtual classroom platform is tailor-made for online tutoring. With its user-friendly interface, you can engage students through collaborative tools like an online whiteboard, breakout rooms, and media sharing. Its compatibility with prominent LMSs further enhances its appeal.
For those seeking an open-source solution, BigBlueButton shines as a pioneer in the virtual classroom software market. It boasts interactive features such as file sharing, desktop sharing, and an interactive whiteboard, making it an enticing choice for educators.
LearnCube stands out as another purpose-built platform for online teaching and tutoring. Its browser-based design simplifies access, and features like an interactive whiteboard, content management system, and class recording contribute to an immersive learning experience.
Electa Live offers a comprehensive virtual classroom and learning management system. Its cross-platform support, along with features like file sharing, interactive whiteboards, and breakout rooms, make it a versatile tool for scheduling live classes and delivering engaging content.
Adobe Connect has stood the test of time in the virtual classroom software space. It presents a customizable and feature-rich platform, boasting tools like content management, interactive whiteboards, cloud recording, and various layout options.
WizIQ's browser-based virtual classroom, available in both Flash and WebRTC options, ensures hassle-free access for learners worldwide. With features like cloud recording, interactive whiteboards, and collaborative tools, WizIQ offers a holistic learning environment.
The Best Virtual Classroom Software For You
Irrespective of geographical boundaries, virtual classroom platforms empower educators to deliver high-quality, interactive learning experiences. By providing real-time audio and video capabilities, along with collaborative tools, these platforms bridge the gap between distracted viewers and engaged learners.
As you embark on your software selection journey, remember that the chosen platform should align with your organization's objectives and enhance the learning journey for both facilitators and learners. After all, education should be a delightful and collaborative endeavor. The right virtual classroom software will not only ensure a consistent and reliable experience but also unlock the potential for more impactful knowledge transfer and successful learning outcomes.
 1,127 total views,  7 views today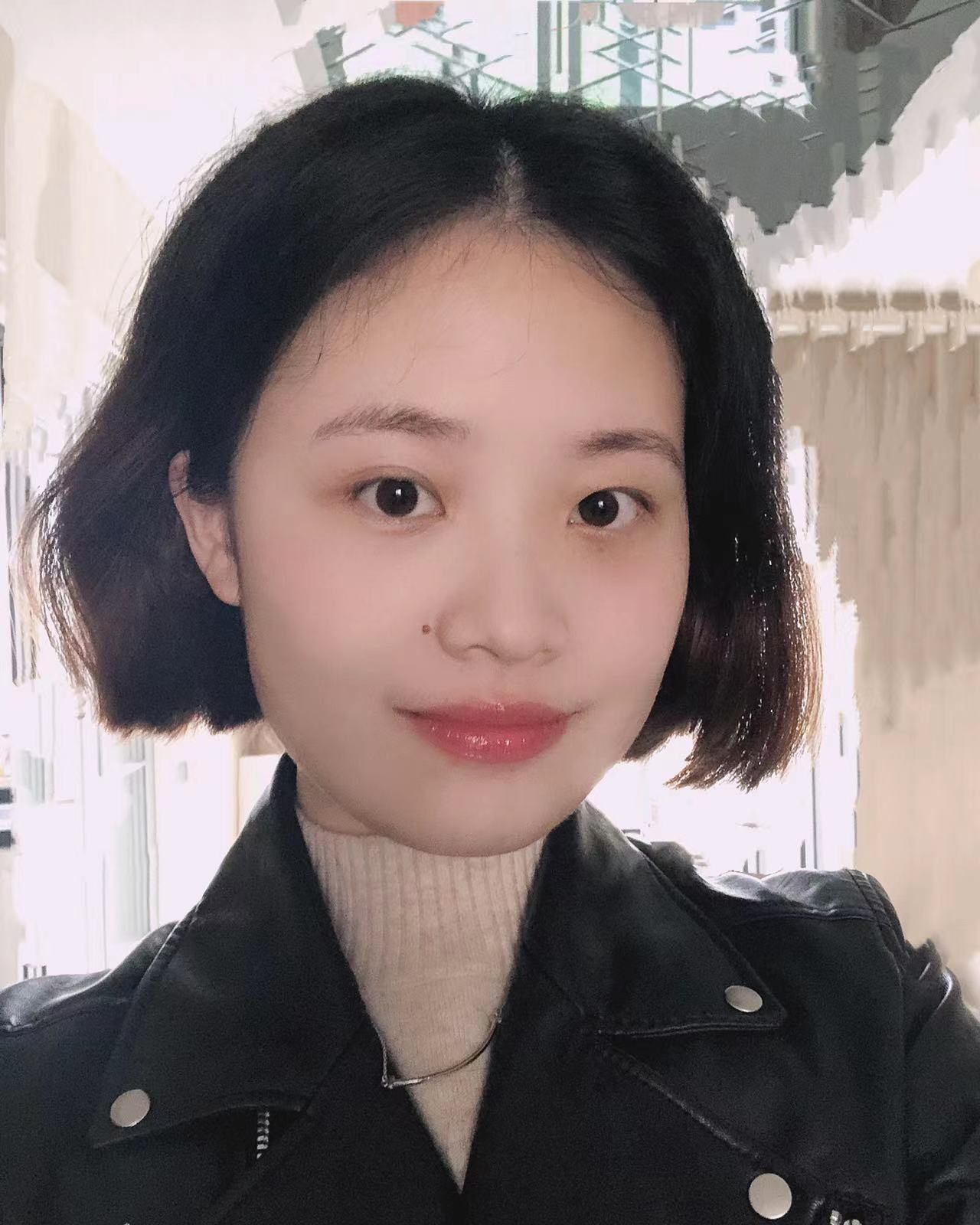 Meredith, the Marketing Manager at YoloLiv. After getting her bachelor's degree, she explores her whole passion for YoloBox and Pro. Also, she contributed blog posts on how to enhance live streaming experiences, how to get started with live streaming, and many more.