Live streaming in the 21st century has become a genuine necessity for most industries. Sports and video game-related niches continue to take advantage of the benefits of streaming live content, while the scalability never stops. Live streaming can be used by many businesses that want to broadcast live performances, discussions, and talks in real-time to deliver the information they want people to know.
You can build your brand as a live streamer or influencer with the help of a personal website. The own digital space gives legitimacy. It helps you to behave more professionally to your followers, who may grow more interested to know more about you and your content.
Why You Need Your Own Website
Additional setup on the website to optimize the streaming content. With live steam only on the video platforms, you are limited in the display offered by the media platform. And within your own website, you can add articles, slides, graphic displays, and plugins as much as you want. 
Only one destination to your honest audience. You may use different platforms or stream from different social media. Jumping through different platforms would possibly lead to the loss of audience. So using your own website as the destination among all the social media would help you gather the target audience and provide the content they want to keep them.
Have more engagement with your audience. The target to stream on different platforms is to collect more target people and let them visit your website. With embedding, you can directly achieve the goal to make them see the other content you prepared while streaming. It also helps people to step closer to you.  
Easier to be found under Search Engine Optimization. With both video and text available, it is easy to rank your website with similar keywords. 
What Scenarios You Can Have With Embedded Live Videos
#1 Sports
The impressive matches aren't necessarily played in a rolling stadium fitted with swanky arc lights and stippled with celebrity players. They often happen in your own field, with your best friends to win against a stronger competitor with well-prepared, or as your little one learns how to kick a ball or score a home run for the first time.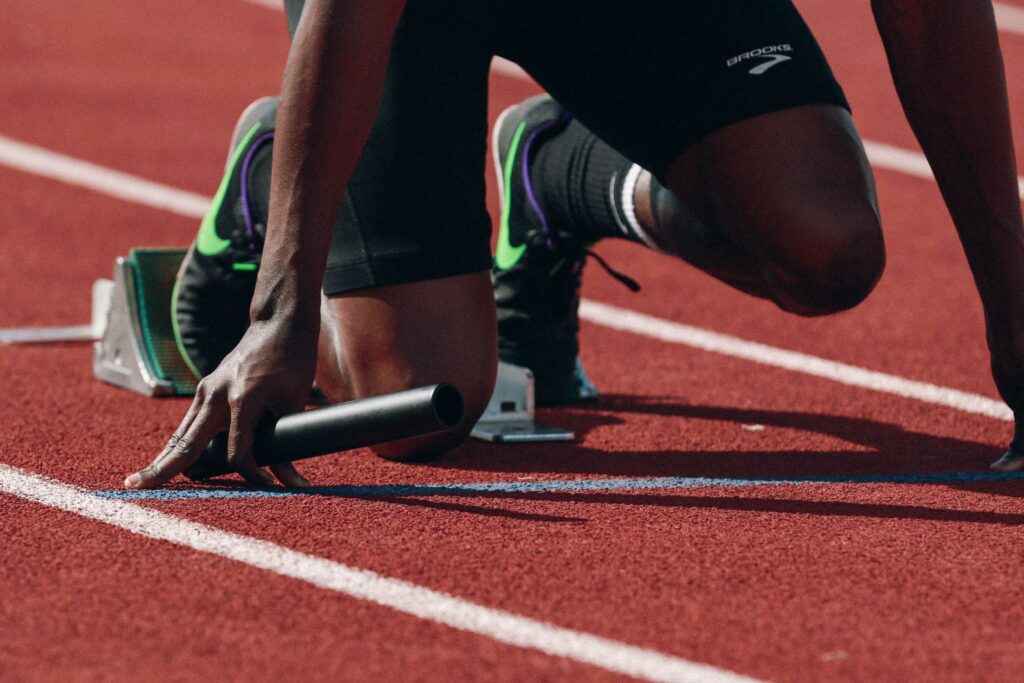 Along with you, there may be a large number of people who want to follow their matches at school or on the field. And there's a perfect solution to gather them together by making an online website with the live streaming of matches.
#2 Live Selling
Due to network development and social media growth, live-selling has become the new favorite for customers. Real-time shopping can help build stronger connections with customers at a closer distance. You can broadcast a live demo for the most popular products, host a Q&A session with an audience, or interview one of your current customers live.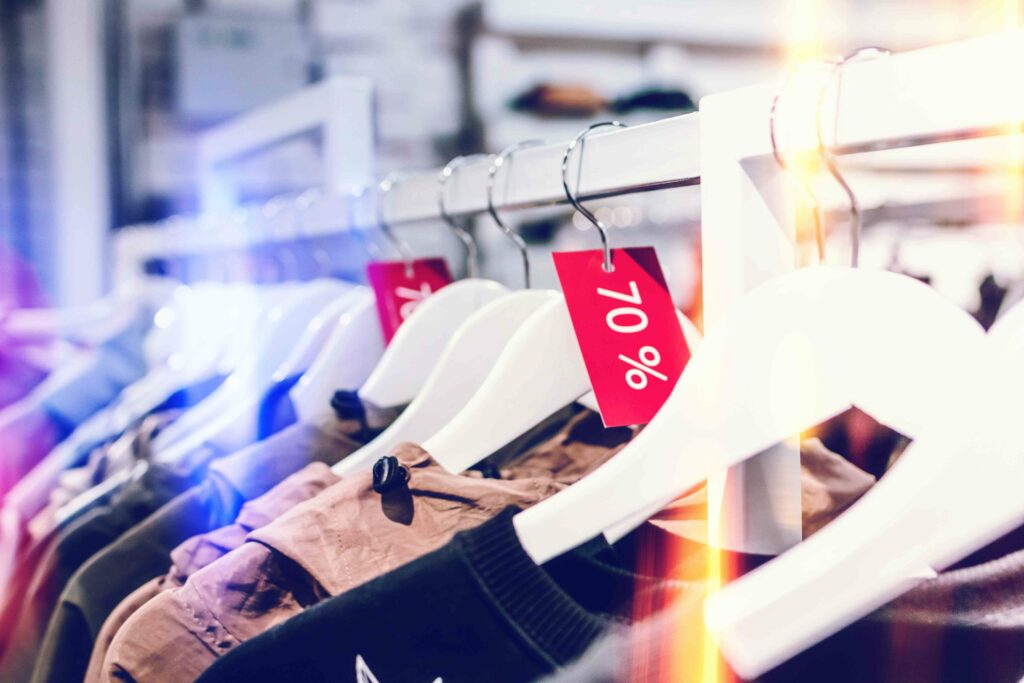 Customer service is as valuable as the products you sell while streaming. By embedding live video on your website, you can answer their concerns seriously in a timely manner to prevent customer loss and provide more confidence in the products.
#3 Churches
Over the past few years, more and more churches have started broadcasting their services and events online. While many have had a lot of success with streaming services, there's one major pain point: Members who aren't good at using new technologies and barely use the social platforms.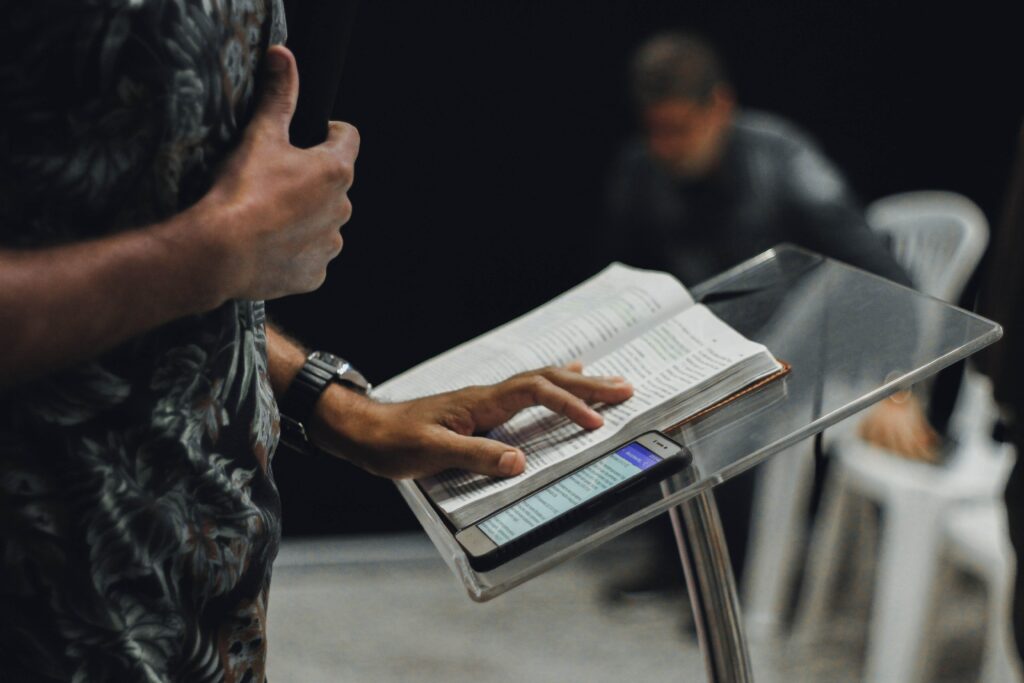 By embedding a live video player on your website, members can go directly to it and watch the services or events you host with one simple link. It provides a simple destination for them to lower the threshold and attract indecisive people to join.
#4 Education
While the demand for education among all the industries grows rapidly, its market has attracted more people to join whether it is for free or at a charge. Under the consideration of time and location, live video bridges the gap between teachers and students when face-to-face learning is impossible.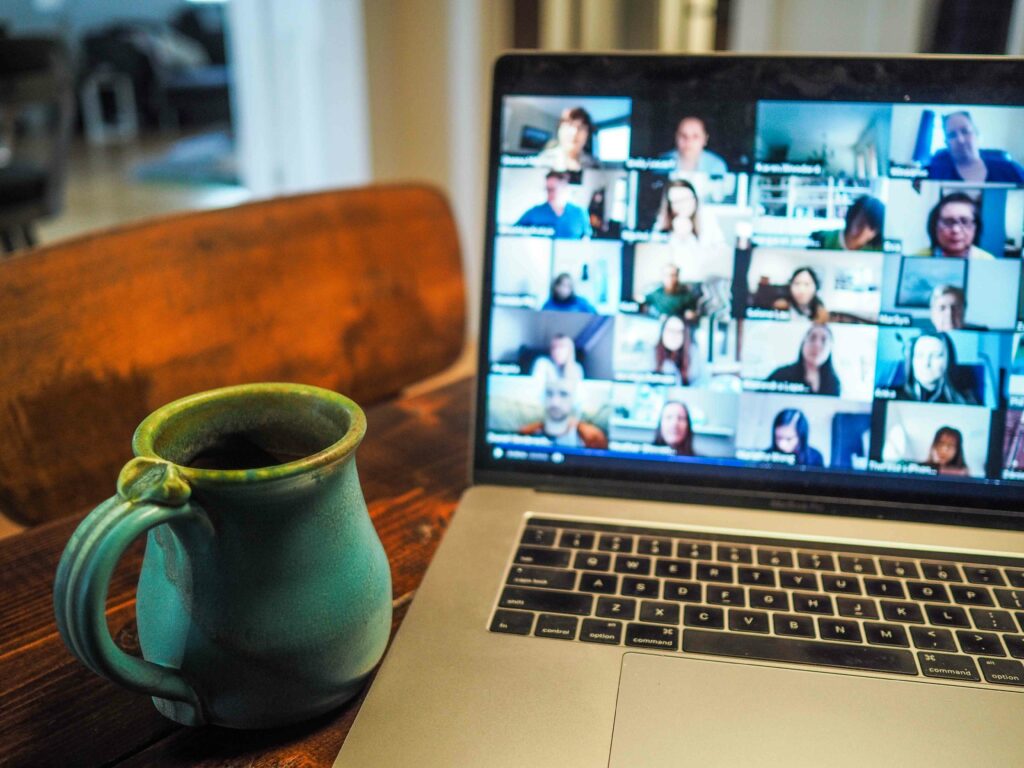 Coaches and educators who want to truly connect with their students can benefit from having a live stream on their website rather than using an online platform. Students don't have to create a separate account for one of these platforms and can stay on your website to watch live classes, as well as view replays of previous courses.
#5 Weddings
To enjoy the important moment of life, people are willing to have as many participants as they can to celebrate the day. But the possibility to have relatives and friends who cannot attend your big day brings the trend of having an online wedding stream live to share.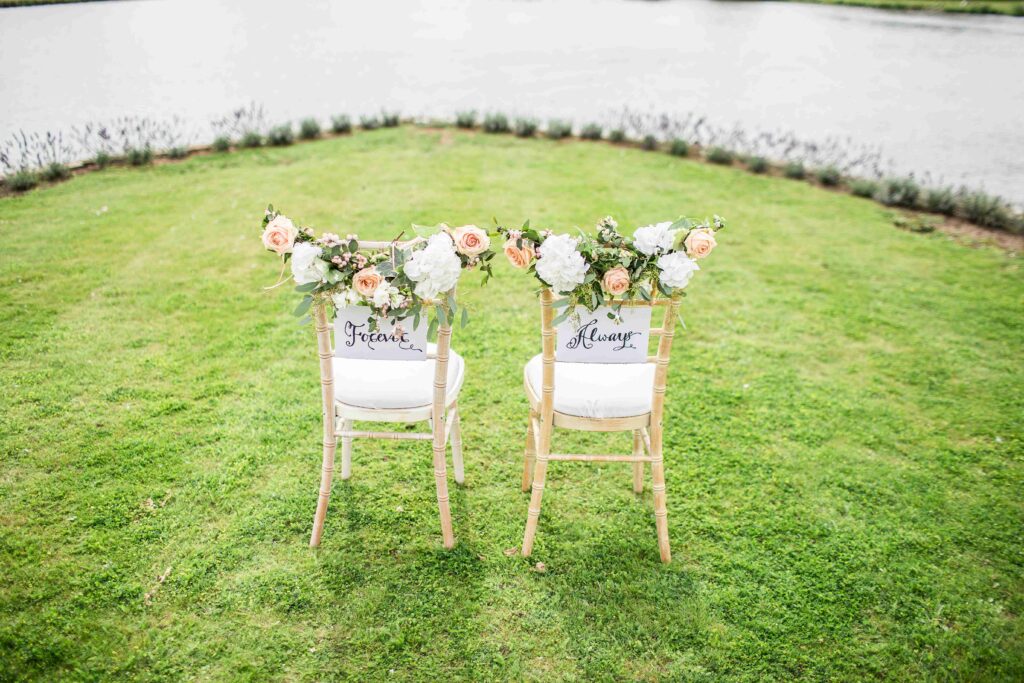 With your own website, live-streaming allows you to share the most special moments of your wedding with loved ones near and far. And the souvenir would last as long as you would imagine having the review in your life.
#6 Non-profits
Awareness raising and fundraising are the two main activities of nonprofit organizations. Most organizations host in-person and virtual events to achieve these goals. By streaming your event to your organization's website or dedicated event page instead of YouTube or Facebook, you can reinforce your nonprofit's mission, brand, and purpose.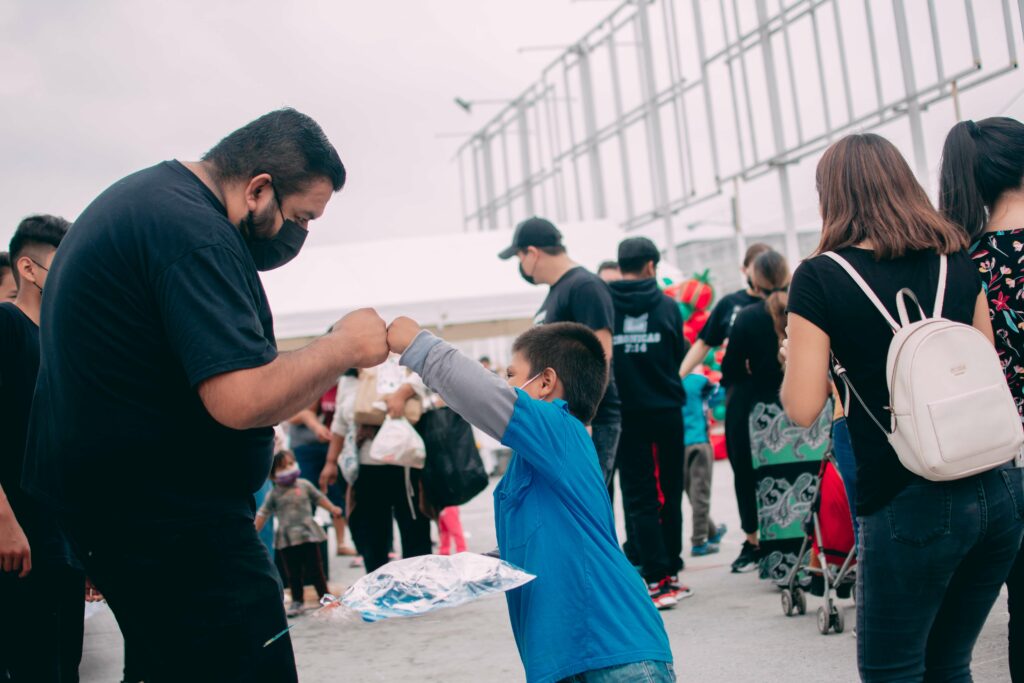 It's also easier to raise awareness about the organization's cause and ask for donations if you live on your own website. You can post the donation link on the same page as the live stream so viewers can't help but see it.
#7 SMBs
As a Small and Medium Business (SMB), connecting with customers is the critical point they are struggling with. Whether your goal is to provide top-notch customer service or simply spend more time getting to know your customers, getting people involved with your website helps your business career. By engaging with customers on your website, you can bring them closer to having a more profound relationship.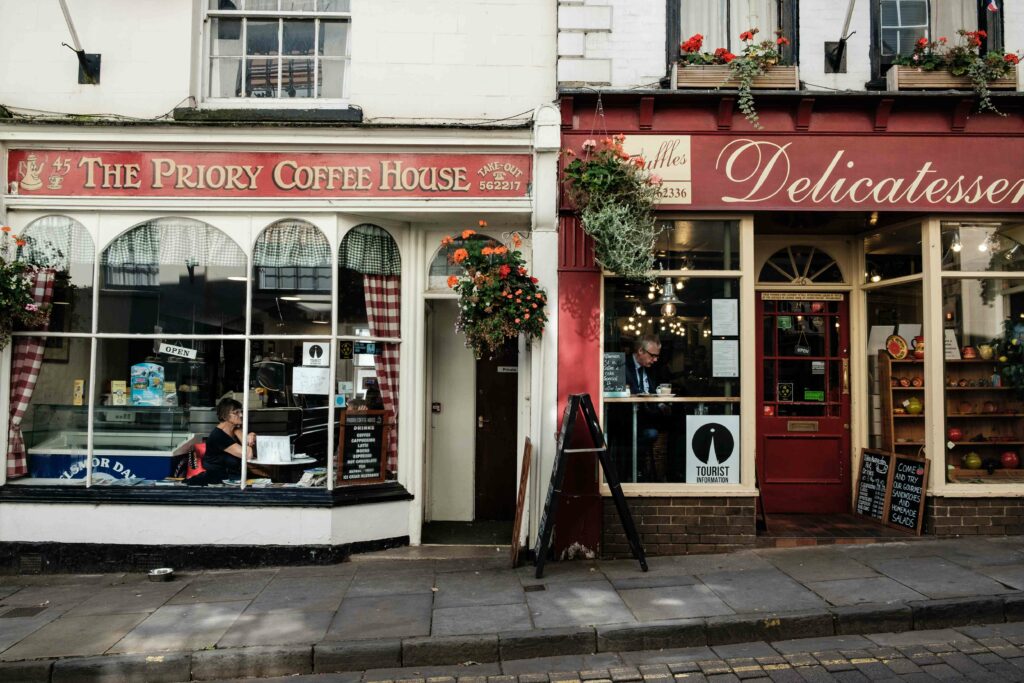 Real-time content could be a behind-the-scenes look at your company, employee profiles, Q&As with customers, or even a live giveaway. When you host these types of broadcasts on your own website rather than on social media, it makes your potential customers more aware of your effort and the work you have done.
How to Embed Your Videos via YoloCast
To know about the steps for embedding the live Stream to your own website, here is the tutorial for you to do it step by step in YoloCast.
Contents Ideas for Your Own Website
If you have the idea of creating your own website, what content you can put on it? There are so many possibilities for you to choose from and here we have some suggestions for you to choose when you decide to fulfill your website.
#1 Repurposed Content
The more places your content appears, the better your visibility would be. But do not use the same type of content to crow on your page. Instead, use some blank space to transit from one type to another. Podcasts, blogs, slides, and message boards are some of the options you can use, and you can develop your own type depending on the live stream you provided. 
#2 Turn the Live Stream into Blogs
Repurposing content as a blog post is an easy task to do especially when you have the script and automated caption from the video. Text-based content with targeted keywords can help boost your SEO rankings(Search Engine Optimization). In addition to driving more organic traffic to your website, transcribed live blog posts can help you build your brand presence in the endless streaming career.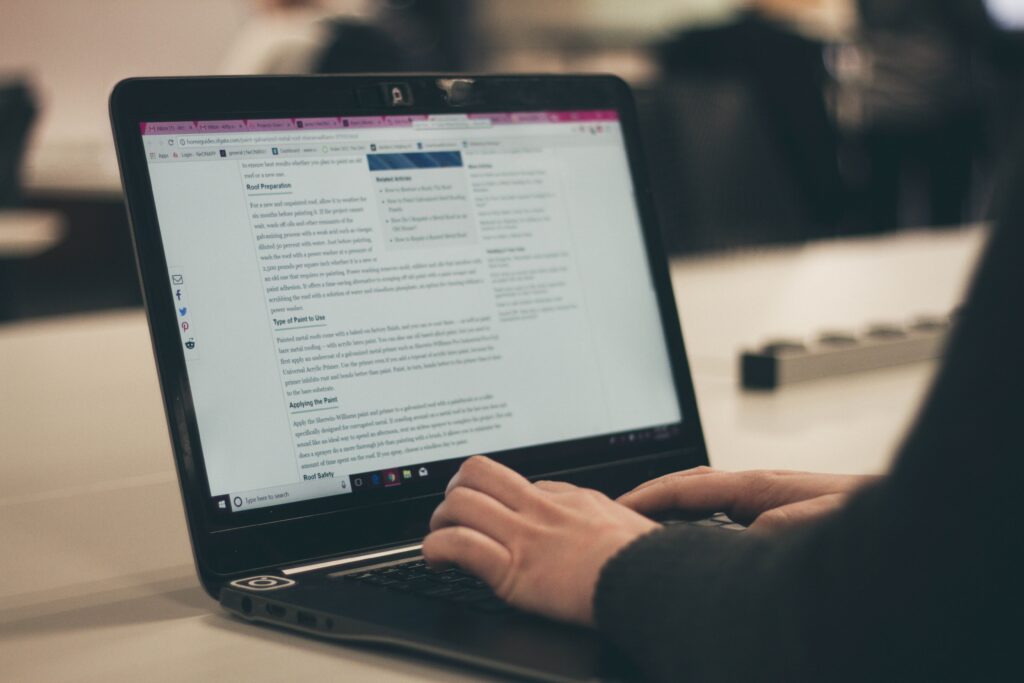 #3 Monetize The Content
Monetizing your content is much easier on your own website than on social media platforms because you aren't bound by the platforms' constraints. You can have your own donation link with the thanking list. Earning passive income through Google AdSense is one of the commonly used income for websites. Having your own store would give you a chance to have charged lesson or premium subscription for more engagement.
Wrap Up
No matter what is the industry or brand-building goals for your live stream, you can always benefit from streaming directly to your website. If you already have a live video strategy in place, all it takes is choosing the right web player to broadcast to your site. Why not have a try with us on YoloCast to expand the possibility? 
To know about how to use the YoloCast, check the Beginner's Guide here.
Interested in learning more about our new streaming solution YoloCast? Why not take advantage of our free trial to test out all our great features for yourself? Click the button below to get started today. No credit card is required.
Finally, for exclusive offers and regular tips on live streaming, you can also join our Facebook Group.

Cerise is a support specialist at YoloLiv with three years of experience working as a Customer Support Specialist in the consumer electronics industry. She also produces articles including video productions, tips and tricks and expert knowledge in the audiovisual industry.