YoloBox Pro is the ultimate multi-camera live streaming solution made for everyone who wants to go live. It is simple to use, doesn't require professional crew or complex operation, but still creates excellent results. In this article, we are going through all the hardware & software aspects of the YoloBox Pro, and  give you a clear and precise explanation of the workings on the device.
Hardware Technical Specs 
Screen: 8-inch display,  fit into a backpack.
Battery: A three hour battery life.
Processor: Qualcomm 660 Processor, 2X Powerful & More Software Possibilities.
Fan: Add a fan, slightly heavier but perfect for outdoor streaming.
Hardware Ports
3 HDMI inputs, and all of those are standard hdmi. It goes up to 1080p 60fps, so you can get a high quality signal uh into the unit. 
1 Usb port. You can plug a webcam into it so that it could act as a fourth camera source, or you could plug a keyboard and mouse into it. 
1 Ethernet port. If you're going to be doing an important live streaming definitely use a wired ethernet connection if possible.
1 4G SIM card port. You could plug a 4g sim card into the unit and use it fully untethered, just using cellular. So, anytime you use wireless or cellular you're really dependent on the environment around you
1 HDMI out.  It can serve two functions: stream out the program output to use another system, or  use a keyboard and mouse. 
1 Usb type-c port. It works as an input port for a webcam or other type of usb connected audio or video device.
3 Audio jacks. One of them is just as an audio monitor. Next to that are 2 jacks that have a mic in and a line in. If you want to have your own mixer, use the line in. if you wanted to do something simple where you just had a mic, use the mic in. 
1 SD card port. that's where you will store different types of media you may want to integrate.
Software Startup Tips
Set an account:At the top of the screen,  it has a list of your streaming accounts that you can send a feed to. It covers Facebook, YouTube, Twitch and also an RTMP stream. 
Create a session: Tap that little plus in the lower right hand corner and then you'll type in a stream title, a description and have a scheduled start date and time for the stream. 
6 Source inputs: You can have  3 HDMI connections coming into the unit, and 3 SD card sources. 
Touchscreen control: Very simple type of operation, nothing sophisticated there.
PDF source: To load a pdf file we just click on the button next to the live stream labeled Pdf and it will go to the SD card and find any pdf files that we have. 
Software Functions
The Audio Mixer: It is a full sort of mixer that will let you control the audio levels for all of the connected devices to your system. 
Customizable Scoreboard:When you livestream a sports game, use the scoreboard function and customize it simply by tapping the screen . 
Live Comment:You will get to see comments that come in from the streams and you can leverage those in the production.
Transactions:You get to control video transitions, such as fade ,cut, flip page, cross zoom, wipe, etc. 
Pip Video & Split view & Side by side:With this function, you can have 2 sources both appear on the screen and customize the size & place for them.
Overlays:Brand Your Live Stream By Adding Logos/Watermarks/Rolling Captions. you can definitely use this for advertisers or sponsorships.
Chroma Key: It lets you quickly replace still images or video backgrounds behind your subject, allowing you to combine footage or swap out scenes. 
Overall Impression
Over the past three weeks testing, we feel that YoloBox Pro is definitely a solid performer with a lot of room for growth, and a lot of interest by the manufacturer to make that growth happen and add new features to it. 
It can't replace a large production switcher with dozens of inputs and all sorts of complex multi-layered overlays . But in this sort of mobile space where you have non-technical people that are going to be the primary users , YoloBox Pro is an excellent fit.
 3,944 total views,  7 views today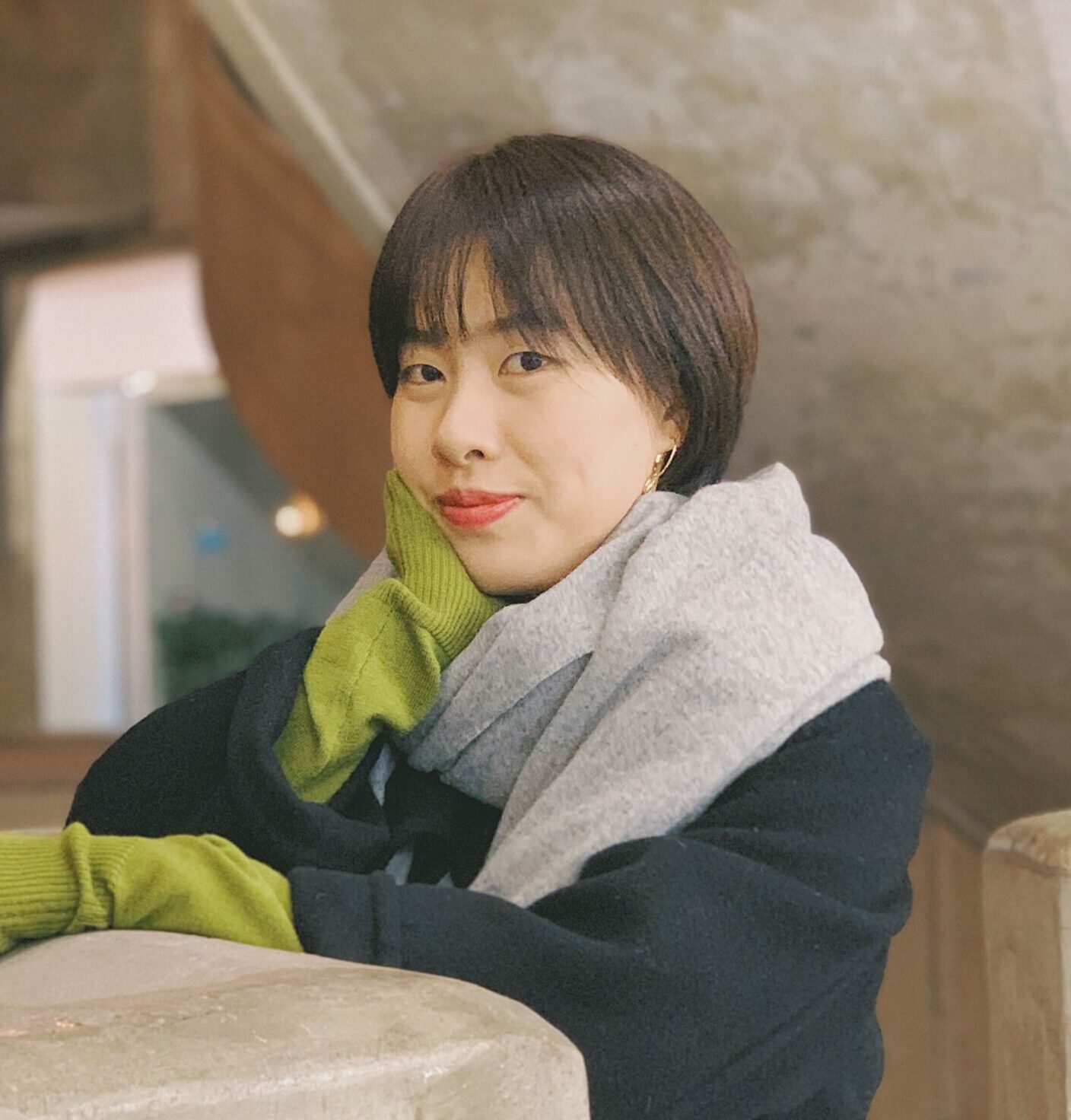 Hanru is a marketing specialist at YoloLiv. She manages all the social media accounts, blog posts about the AV industry, and all the videos including product tutorials about YoloBox and YoloBox Pro.