Introduction
Welcome, tech enthusiasts and webmasters! In the digital age, video content reigns supreme. Today, let's take a deep dive into the world of streaming video, specifically focusing on how to embed it into your website. This comprehensive guide covers everything from the importance of embedding videos to the step-by-step process, advantages, and more. Ready for the ride? Let's begin!
Streaming Video: A Detailed Overview
Let's start by demystifying what streaming video really is. Essentially, it refers to a sequence of "moving images" that are sent over the internet and viewed by users in real time. It's everywhere – from YouTube vlogs to Netflix shows, to social media stories.
Evolution of Streaming Video
Streaming video has witnessed a dramatic evolution since the advent of the internet. Initially, slow internet speeds and buffering issues made video streaming a challenge. But today, advancements in technology have enabled seamless streaming, paving the way for the rise of numerous video hosting platforms.
Rise of Video Hosting Platforms
Video hosting platforms are services that store and deliver video content. They provide the necessary infrastructure to broadcast videos to viewers across the globe, making it easy for anyone to share and view content.
Importance of Embedding Streaming Video to Your Website
Embedding streaming video to your website has multiple benefits. It enhances user experience, makes your site more engaging, boosts SEO, and is an effective way to communicate your message. It's like having a guest speaker at an event – the guest brings a different perspective, engages the audience, and leaves a lasting impact.
The Comprehensive Process of Embedding Streaming Video
There's a method to the magic of embedding streaming video. It involves four key steps: choosing a video hosting platform, uploading and preparing your video, embedding the video on your site, and customizing your video player.
Choosing a Video Hosting Platform: The Key to Success
Selecting the right video hosting platform is crucial. While it's possible to host videos directly on your website, using a dedicated hosting platform offers multiple benefits. They handle video storage, bandwidth, playback issues, and offer advanced features like analytics, security, and more.
YoloCast – A Noteworthy Solution
YoloCast shines among its competitors due to its user-friendly interface, feature-rich service, and affordable pricing. It provides robust solutions for businesses of all sizes, making it a popular choice for many.
Uploading and Preparing Your Video: The Blueprint
Uploading a video involves more than just selecting a file and hitting the 'upload' button. It's crucial to prepare your video for maximum impact. This includes creating a compelling title and description, selecting an engaging thumbnail, and using relevant tags for improved searchability.
Step-by-Step Guide to Upload Your Video on YoloCast
Uploading a video to YoloCast is straightforward. You start by logging into your YoloCast account. Next, navigate to the "Media Center" section and click on "Upload Video". Choose the video file you want to upload and wait for the upload to complete.
Embedding the Video to Your Website: The Magic Touch
Once your video is prepared and uploaded, it's time to embed it into your website. This is where your video becomes accessible to your audience. Embedding a video is as simple as copying the embed code provided by YoloCast and pasting it into your website's HTML.
Detailed Steps to Embed Video using YoloCast
To embed your video, head to the "Embed" page on YoloCast. Here, you can customize the HTML5 player layout and choose the integration method you preferred. Copy this code, and paste it into your website's HTML at the location where you want the video to appear. It's done.
Customizing Your Video Player: The Personal Touch
YoloCast also offers many integration functions for you to customize your video player. This allows you to alter its appearance and functionality to match your website's aesthetic and your brand's identity.
The Benefits of Customization
Customization not only makes your video player more visually appealing but also enhances the user experience. By adjusting settings like autoplay, looping, and controls, you can dictate how your audience interacts with your video.
The Far-Reaching Advantages of Embedding Streaming Video
Embedding streaming video on your website brings a plethora of advantages. It not only makes your site more interactive and engaging but also helps improve your SEO and increase traffic.
Enhancing User Experience: The Winning Move
Videos are a dynamic medium of communication that hold people's attention. By embedding streaming video, you provide a richer, more engaging user experience. This can lead to longer website visits, lower bounce rates, and higher conversions.
How Video Increases Audience Engagement
Videos have the power to engage viewers like no other form of content. They're not only more engaging but also more likely to be shared, amplifying your reach and boosting audience engagement.
Boosting SEO: The Hidden Bonus
Google loves diverse content, and that includes video. By embedding video, you're improving your chances of appearing in search results, thereby boosting your SEO. Additionally, videos that are shared can generate backlinks to your site, a key factor in Google's ranking algorithm.
The Impact of Video on Website Traffic
When you enhance user experience, increase audience engagement, and boost SEO, the result is a significant increase in website traffic. It's a win-win situation: more traffic can lead to more conversions, and more conversions mean improved business performance.
Conclusion: The Final Takeaway
Embedding streaming video to your website is a powerful tool in your digital strategy. It might seem technical at first, but with platforms like YoloCast, it becomes a breeze. By integrating video content into your site, you stand to enhance user experience, boost audience engagement, improve SEO, and drive more traffic.
FAQs: Addressing Common Queries
1. Is it necessary to use a video hosting platform?
While you can host videos directly on your website, using a hosting platform like YoloCast provides better playback quality, advanced analytics, and improved security.
2. Can I customize the appearance of my video player on YoloCast?
Yes, YoloCast allows you to customize the video player to match your brand's aesthetic.
3. How can embedding video improve my SEO?
Search engines like diverse content. Video content can improve your SEO by enhancing your visibility in search results and generating potential backlinks.
4. How does video content enhance the user experience?
Video content is more engaging and interactive than text, providing a richer, more enjoyable user experience that can lead to longer visits and higher engagement.
5. What are the steps to embed a video using YoloCast?
To embed a video from YoloCast, you need to copy the embed code from the "Embed" section and paste it into your website.
 999 total views,  3 views today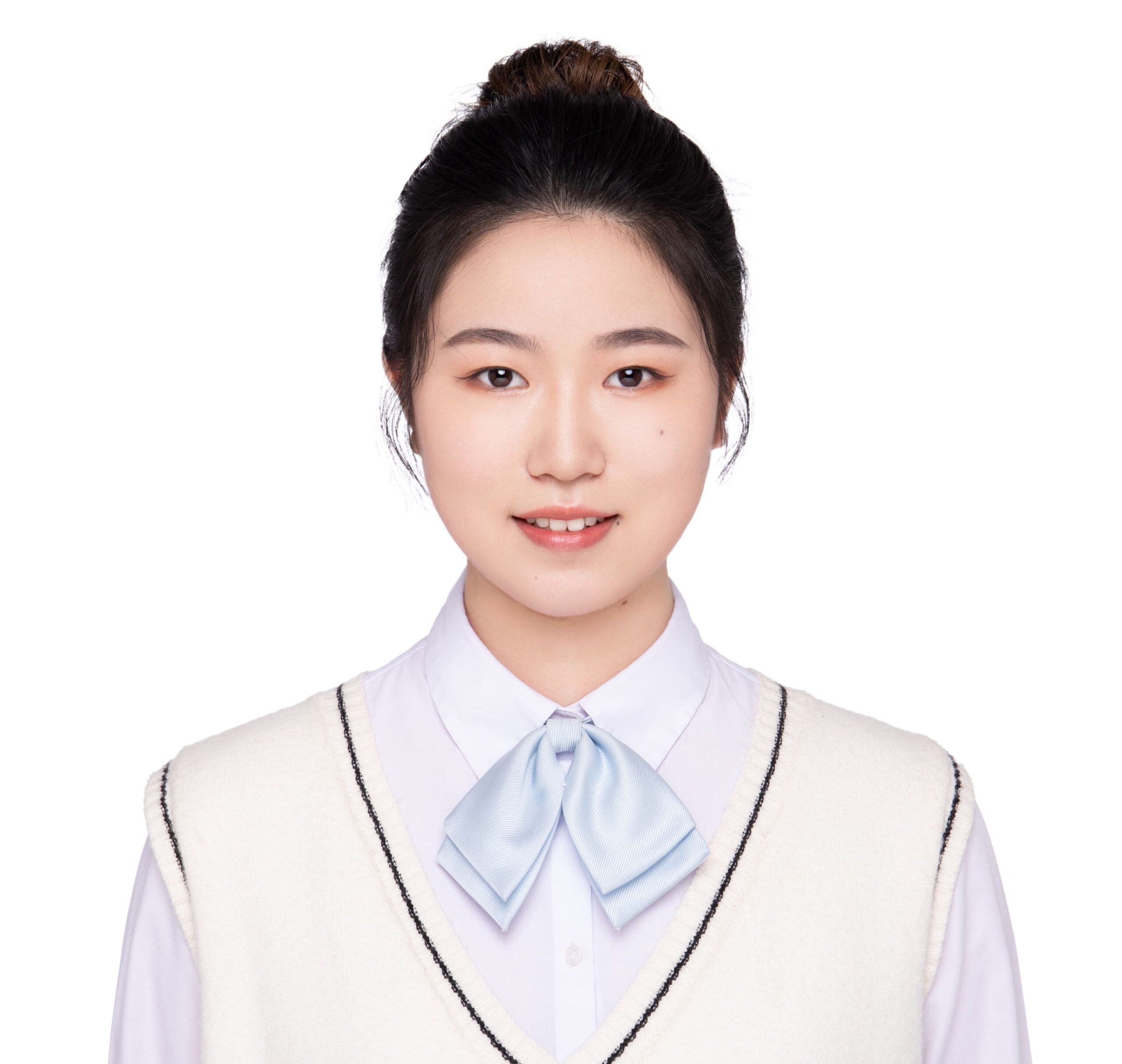 Hazel, the Marketing Specialist at yoloLiv. As an avid live-streaming enthusiast, She has dedicated countless hours to studying and immersing herself in this field. Her goal is to provide you with informative and engaging content that adds value to your streaming-related journey.