Intro
Terry B, a well-known filmmaker, shared his story of cycling live streaming progression with YoloBox Mini. Are you a cycling enthusiast and want to do cycling live streaming as well? Let's dive in and hear what Terry B says about the YoloBox Mini.
During the pandemic, Terry B got into live streaming on his bike. And he really wanted to share the experience of riding through a city or filming an alley cat or filming someone riding a lot. So he began to search the internet try to find other options the only thing that kept coming up was this run gun backpack there were no other options at the time. People were working on things but there wasn't a lot of information on when things are coming out or what to even do. YoloBox Mini really breaks down all those barriers and allows anybody to start streaming pretty much right away.
Specs of Yolobox Mini
First, Terry B introduced the specs of Yolobox Mini. It is an all-in-one switcher, monitor, encoder and even a recorder. The unit itself is Tiny and it's the size of a big cell phone. Three and a half inches tall, by six inches long and less than an inch thick. Yolobox Mini can slip in and out of a bag on the front of your bike with ease.
The Yolobox Mini actually has eight ports on the top of the unit. It's got an HDMI in, a USB in, an HDMI out, an ethernet port. It has a line in for stereo, a mic in, an audio out so you can check the levels with your headphones and one USBC which is only used for charging.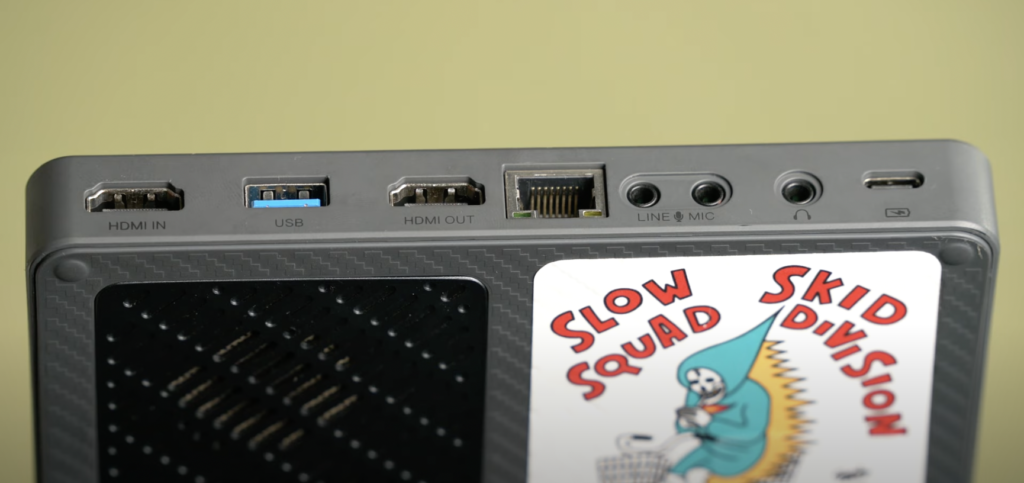 On the bottom of YoloBox Mini, we have a quarter 20 mount to mount. There's a SIM card input and an SD card slot that is used to upload assets and you can actually share those to the live stream or you can record your stream.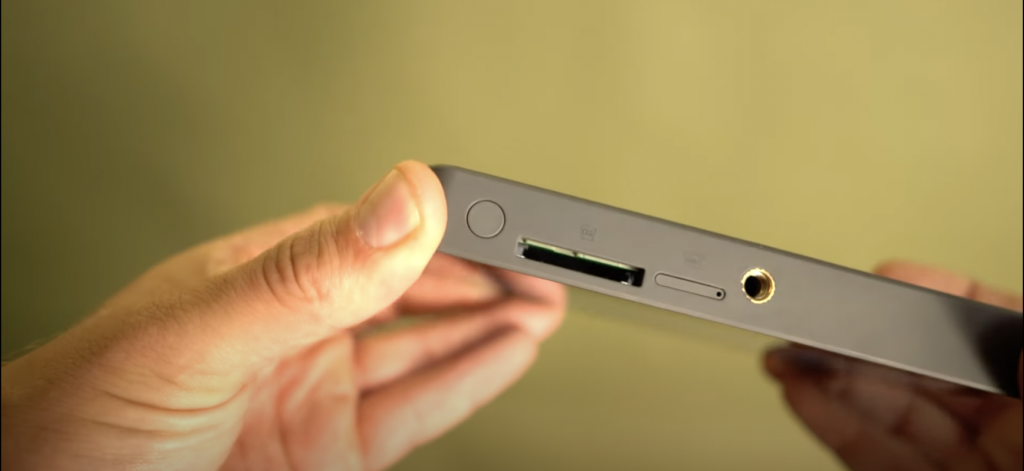 The YoloBox Mini can live stream in 1080/60, stream to Multiple Destinations and stream over all available networks from Ethernet, WiFi, 4G LTE modems and hotspots.
Mini, Mobile, Mighty
Terry B mentioned that one of his favorite things about YoloBox Mini is that he can get away with streaming with very little items. Because he does a lot of long rides in the city, and the system will do real toll on his body if it is too heavy. With the system all he really need is the yolo box with a sim card, a HDMI cable and a camera.
Another thing he really likes about this unit is that it's expandable. It can be added to a chain of other items to make it more and more complicated.
The YoloBox Mini is hands down the cheapest and easiest way to start your cycling live streams.

Terry B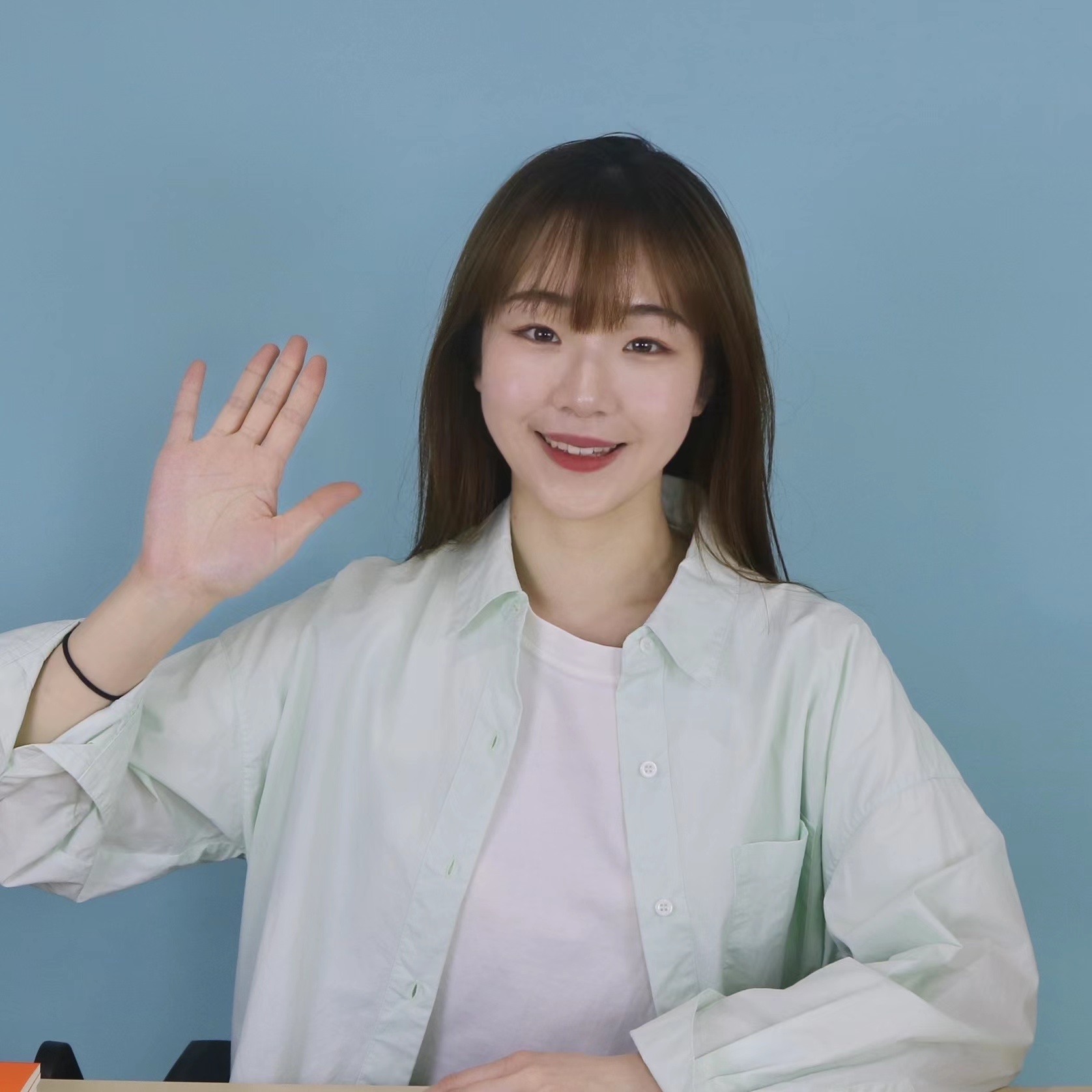 Irene, marketing specialist at YoloLiv, listens to the voice of customers and has insight into the needs of customer. She posts articles about customers' stories, live streaming experiences, and more.