YoloBox Pro is a fully integrated live switcher and streaming solution, this new Pro version has been upgraded to give creators more power and flexibility with their live streaming.  You can live stream to multiple platforms simultaneously including YouTube, Facebook, and Twitch. There are no extra fees for using the unit.  Once you set it up, it's good to go.  
In this post, we'll show you how you can easily set up and get live streaming with this all-in-one live streaming device.
YoloBox Pro vs YoloBox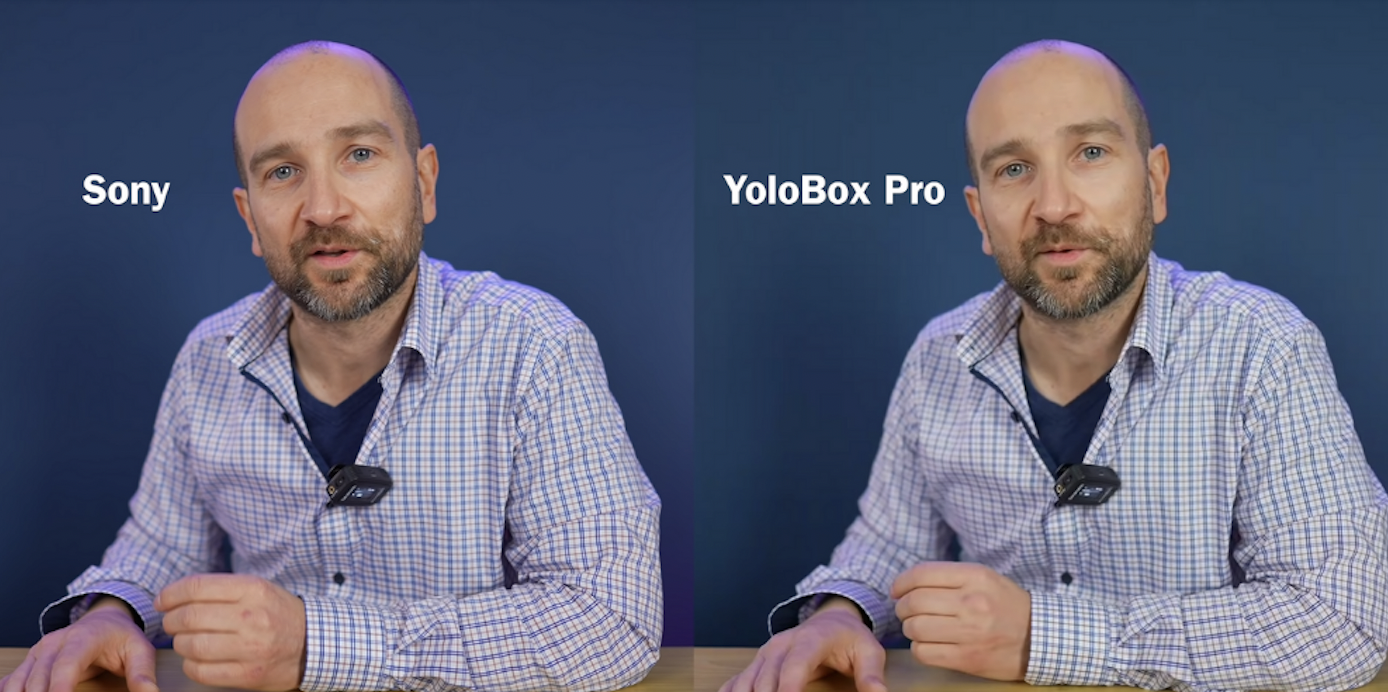 Qualcomm 660 processor, more powerful than Qualcomm 625 on the original YoloBox
More outputs and inputs: 3 HDMI + 1 USB Input + 1 USB-C + 1 Line-in
8-inch display and 400 nits brightness compared to 7-inch display and 350 nits brightness on the original YoloBox
Added a fan, slightly heavier but perfect for outdoor streaming
Visual quality improved significantly (1080P compared to Sony 4K)
Multi-View: PIP, Split View and Side by Side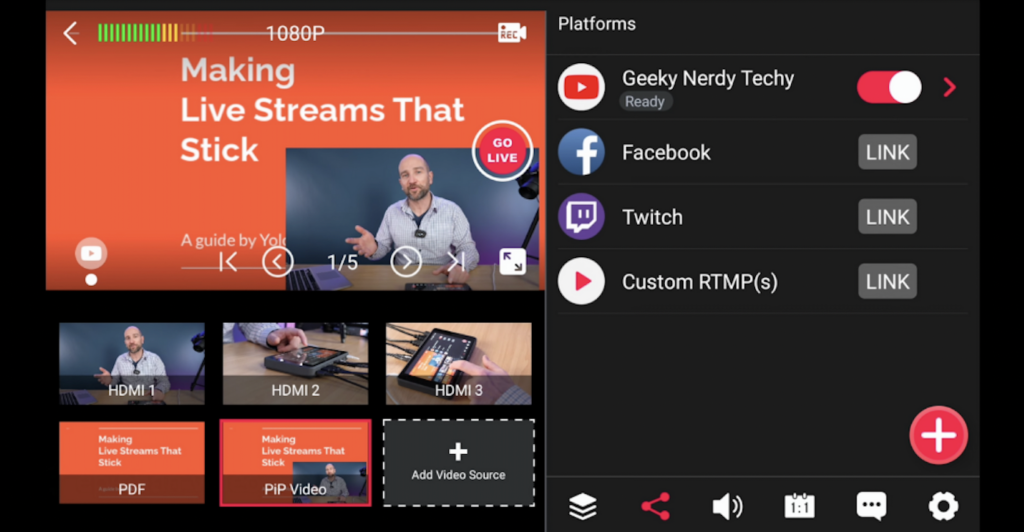 Personalize how your live streaming is presented with multi-view options including picture in picture, split view and side by side.
Resize, scale or move the picture around however you like with your fingers.
Access a lot of usable transitions for various switching effects.
Scoreboard & Overlays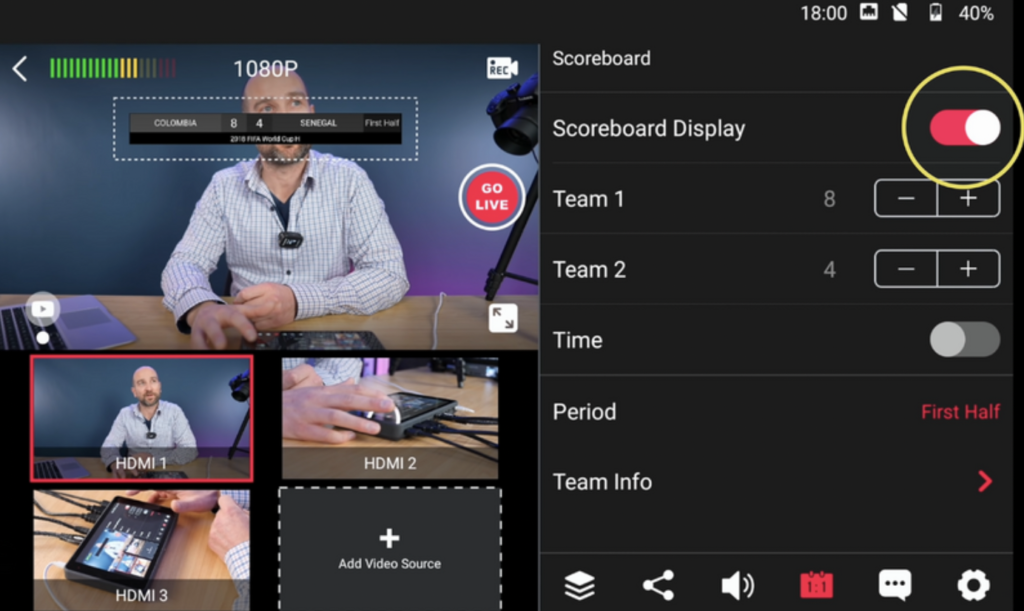 Customize overlay and scoreboard for a more professional look with colors, size, fonts, background, and scaling. 
Brand your live stream by adding logos/watermarks/rolling captions.
Engage with your audience in real-time via feature comment overlays.
Edit your overlays templates and they can be saved automatically for next use. 
Network & Battery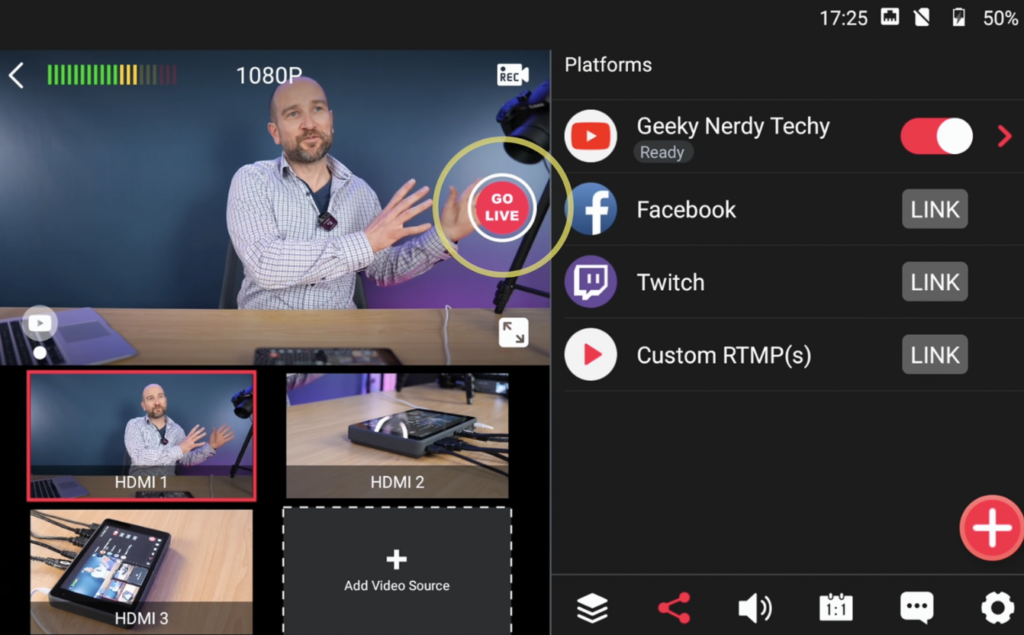 You can connect to the internet via Ethernet, Wi-Fi, and cell service using an optional SIM card. 
The built-in battery allows using your YoloBox Pro for approximately 3 hours. You can also charge it via the exclusive USB port. So a truly portable live streaming device. Live on the go!
More awesome features are in development, like Chroma Key, Audio Mixing, Multiple SD Card Video Sources, Bitrate Control and more. If you're interested in getting a YoloBox Pro, feel free to reach out from here. 
 2,720 total views,  15 views today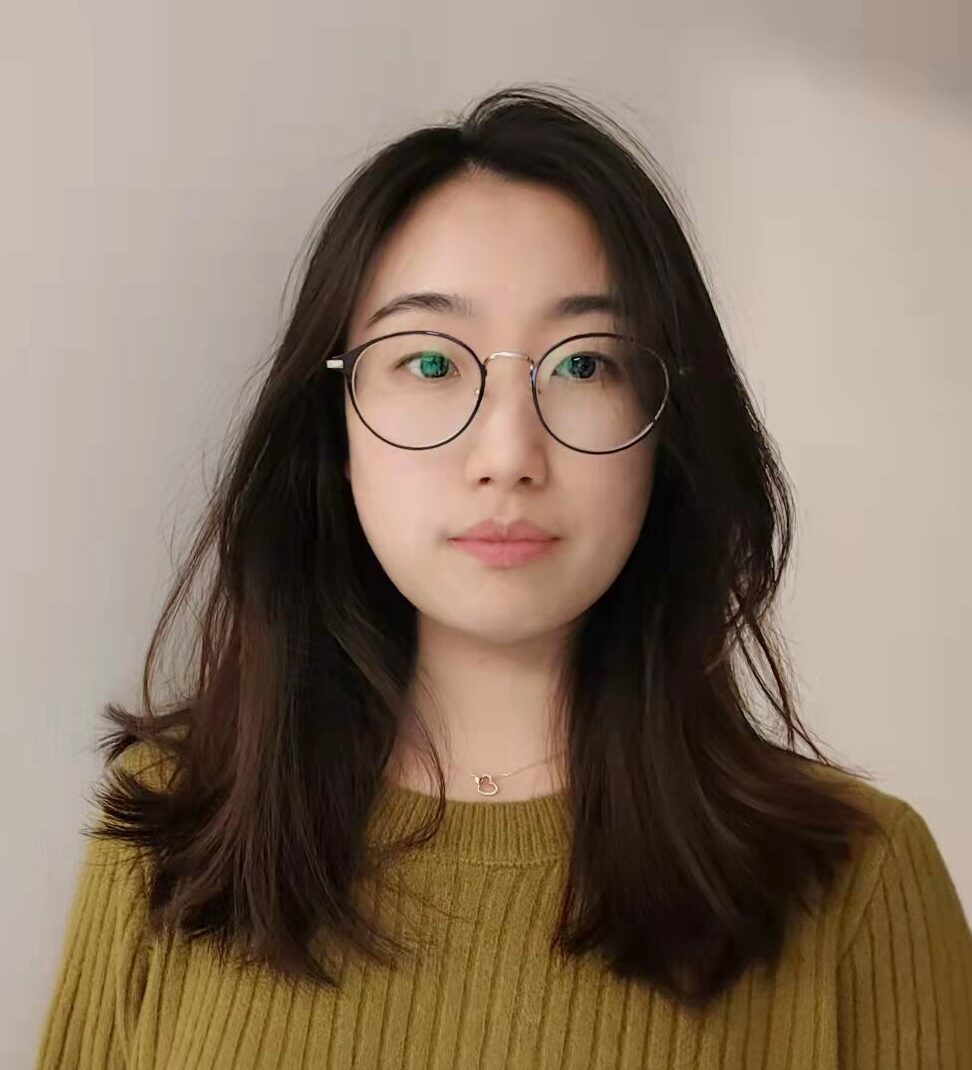 As product operation manager at YoloLiv,  Esther and her team stay focused on our customers' needs and constantly push forward new updates for YoloBox and Pro. Also, she contributed some blog posts from perspectives on how to enhance live streaming experience, live streaming sop for newbies, and more.