Live streaming has evolved into a dynamic and engaging form of content creation, captivating audiences across diverse interests. From gamers sharing their exhilarating playthroughs to musicians orchestrating virtual concerts, the realm of live streaming presents an array of opportunities for authentic audience interactions. Yet, among the many facets that enrich the live streaming experience, the potential integration of chatbots often remains overlooked. Enter ChatGPT – an AI-powered conversational companion that can revolutionize engagement during live streams. In this comprehensive guide, we delve into the techniques of utilizing ChatGPT to enhance your live streaming endeavors, empowering you to connect and captivate like never before.
Unveiling ChatGPT: A Catalyst for Immersive Interaction
At its core, ChatGPT is an innovative AI-driven language model developed by OpenAI. This groundbreaking technology holds the capacity to generate remarkably human-like textual content based on input, offering a revolutionary asset in expediting day-to-day tasks. Its utility extends across various domains, including scripting, video production, presentation creation, and beyond.
Leveraging ChatGPT: A Marketer's Arsenal of Possibilities
In the realm of marketing, ChatGPT unveils a plethora of interactive benefits, enriching the engagement between brands and their audience. Let's explore some of the remarkable applications that redefine marketer-viewer interactions:
1. Elevating Customer Engagement
Embracing ChatGPT empowers marketers to engage customers in real-time conversations. The AI can adeptly respond to inquiries, furnish product insights, and offer personalized recommendations, culminating in heightened customer satisfaction and allegiance.
2. Fueling Lead Generation
ChatGPT serves as a potent tool for lead generation. By orchestrating dialogues with users, marketers can glean insights into their preferences and requirements. Armed with this information, ChatGPT can seamlessly deliver pertinent resources such as whitepapers, eBooks, or webinars, fostering a robust pipeline of potential leads.
3. Mastering Social Media Marketing
Integration with social media platforms propels ChatGPT into the realm of social media marketing. Brands can harness its prowess to promptly engage with comments and messages, furnish promotions and discounts, and extend unwavering customer support.
4. Tailored Personalization
Personalization lies at the heart of modern marketing strategies, and ChatGPT is a formidable ally in this pursuit. By analyzing user data encompassing browsing history and purchase behavior, ChatGPT crafts personalized product recommendations and bespoke offers, enhancing user experiences.
5. Enriching Customer Support
Reshaping the landscape of customer support, ChatGPT stands ready to address queries, troubleshoot concerns, and guide users through step-by-step solutions. Its adaptive nature ensures users receive prompt assistance, enhancing overall customer satisfaction.
In the holistic tapestry of marketing efforts, ChatGPT emerges as a catalyst for refining customer engagement, lead generation, social media outreach, personalization, and customer support endeavors, thereby yielding enhanced business outcomes.
Mastering ChatGPT for Marketing Excellence: Insider Tips
Venturing into the realm of ChatGPT-assisted marketing necessitates strategic finesse. To unlock its full potential, consider the following tips and techniques:
Define Your Objectives
Before embarking on your ChatGPT-fueled marketing journey, outline your objectives meticulously. Are you striving to amplify customer engagement, cultivate leads, or augment customer support? By clarifying your aims, you lay the foundation for a purposeful and effective marketing strategy.
Craft Conversational Elegance
ChatGPT thrives on human-like conversation. Infuse a conversational tone into your interactions, veering away from overly formal or technical language. Cultivate an atmosphere of approachability that resonates with your audience, fostering genuine connections.
Tailor Responses with Precision
ChatGPT's versatility equips it to tackle a spectrum of questions and prompts. Capitalize on this flexibility by meticulously customizing responses to align with specific contexts. For instance, when posed with inquiries about a particular product, leverage ChatGPT to furnish comprehensive and insightful details.
Embrace Personalization
Harness the power of personalization to cultivate profound user engagement. Leverage ChatGPT's capacity to analyze user data, enabling you to tailor recommendations and offers based on individual preferences. A user who has previously exhibited interest in specific products can be directed toward analogous offerings, thereby enhancing their journey.
Seamlessly Integrate Across Channels
Facilitate a cohesive and immersive user experience by seamlessly integrating ChatGPT across diverse marketing channels. Whether it's social media platforms or email communications, the harmonious synergy of ChatGPT amplifies the impact of your outreach strategy.
Monitor and Optimize
Deploy a discerning eye to monitor the dynamics of your ChatGPT interactions. Analyze user engagement patterns, discerning insights that unveil the efficacy of your strategy. Armed with this information, optimize your approach, refining the facets that elicit the most profound responses.
Elevate Your Live Streaming Experience with ChatGPT
For astute live streamers, audience interaction is the cornerstone of captivating broadcasts. Enter ChatGPT, an invaluable tool that galvanizes real-time viewer engagement. Let's explore the innovative avenues through which digital marketers can harness ChatGPT to elevate their live stream marketing prowess:
Nurturing the Chat Moderator Role
Incorporate ChatGPT as a vigilant chat moderator during live streaming events. Task it with surveilling the chat landscape, promptly flagging and even removing content that deviates from the decorum.
Satisfying Curiosity: Answering Questions
Leverage ChatGPT as the quintessential responder, addressing inquiries and curiosities posed by your viewers. Seamlessly navigate through frequently asked questions, enriching the live stream experience with insightful explanations.
Providing Astute Commentary
Infuse your live stream with a layer of contextual depth by enlisting ChatGPT to provide informed commentary. Amplify your narrative, offering supplementary information that enhances viewer comprehension.
Fostering Engaging Dialogues
Unleash ChatGPT's potential as a dynamic conversational partner, fostering interactive dialogues with your audience. Embrace real-time exchanges, weaving a tapestry of engagement that captivates and resonates.
Documenting Through Transcription
Harness ChatGPT to transcribe the live stream proceedings, rendering a written record of the event. This transcription proves invaluable to viewers who seek to revisit segments or opt for a textual exploration of the content.
Embrace the Future with YoloCast
Seizing the power of cutting-edge technology, YoloCast emerges as a cloud-based live streaming solution that empowers you to disseminate your live stream across multiple social media platforms and your own website simultaneously. Drawing strength from robust CDNs, adaptive bitrate streaming, and potent encoding systems, YoloCast unfurls a live video feed that resonates with audiences in real-time across numerous platforms.
Embark on a New Era of Live Streaming
In essence, the incorporation of ChatGPT redefines the contours of audience interaction within the realm of live streaming.
 1,235 total views,  3 views today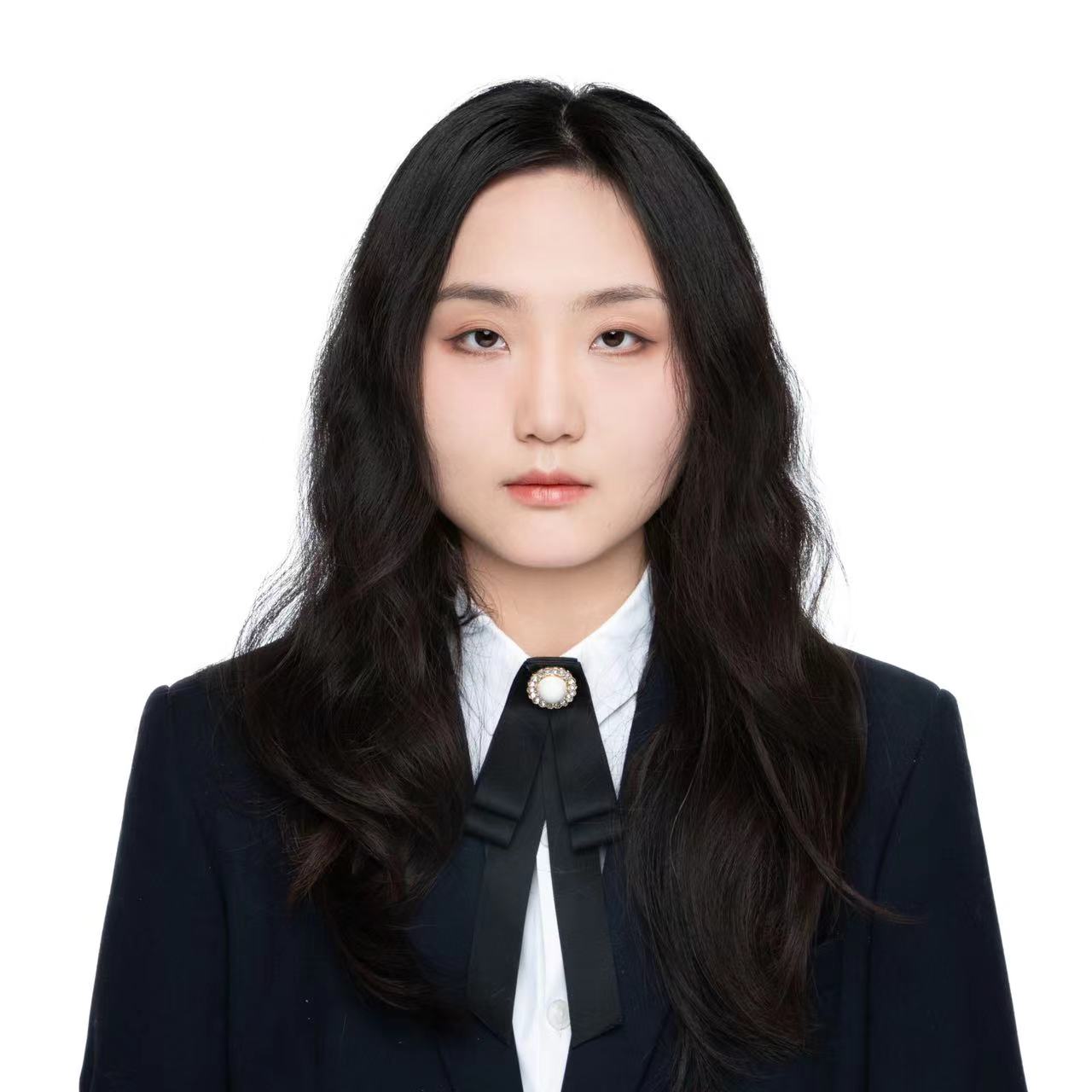 Pauline is a Marketing Specialist at YoloLiv, with over three years of experience in overseas digital marketing. She aims to produce high-quality and practical content for all tech lovers and dig deeper into the live streaming fields.