Broadcasting outside the studio presents a unique set of challenges and opportunities. Whether you're live streaming for a global audience or filming content for social media, doing it outdoors requires a different approach to achieve the best results. In this article, we will explore the best practices for broadcasting outside, covering essential equipment, remote internet connections, broadcasting over low bandwidth, and other crucial considerations.
Equipment Needed for Live Streaming
Before stepping outside, ensure you have the necessary equipment for seamless live streaming. The essential components include:
Video Cameras: Opt for portable video cameras or webcams for greater flexibility.
Microphones and Audio Equipment: Invest in reliable audio gear, preferably integrated with the cameras.
Encoding Software or Hardware: Utilize software, or hardware encoders, both available at YoloLiv.
Internet Connection: Secure a stable and fast internet connection capable of handling the broadcast.
Streaming Platform Service: Choose a suitable cloud-based platform like YoloCast.
Most of this equipment is similar to what you would use in a studio setup. The portability of modern cameras and sound equipment makes outdoor broadcasting more accessible.
Remote Internet Connections
Unlike the consistent high-speed internet in a studio, broadcasting outside requires adjusting to variable network conditions. Two options are available:
Using Public Wi-Fi: When available, reliable Wi-Fi from locations like hotels or cafes can serve as a decent connection for your broadcast.
Mobile Hotspot: If public Wi-Fi is unavailable, consider using a mobile hotspot created by a smartphone. This option offers flexibility but may come with some limitations.
Broadcasting Over Low Bandwidth
Outside broadcasting often means dealing with limited bandwidth. To optimize your broadcast in such situations, follow these suggestions:
Reduce Streaming Speed: Lower your streaming speed to around 1 Mbps to accommodate slower internet connections, making your content accessible to a broader audience.
Enable Auto-Adjust: Utilize your encoding software's auto-adjust feature to maintain broadcast quality by reducing it when bandwidth is restricted.
Consider a VPN: If your content contains proprietary information, using a Virtual Private Network (VPN) can add a layer of privacy for viewers who need to log in with a password.
Turn Off Unnecessary Programs: Close any non-essential programs on your computer to maximize resource efficiency during the streaming process.
Remember, broadcasting outside might not be the ideal scenario for high-definition video, so adjusting your quality expectations is essential.
Other Concerns
While bandwidth remains a primary concern, other factors should not be overlooked:
Power: Ensure you have a reliable power source, especially if you're broadcasting from a remote area without easy access to commercial electric power. Prepare fully charged batteries before starting your broadcast and consider energy-efficient setups.
Equipment Size and Portability: Outside broadcasting often requires compact and portable equipment. Cameras like GoPro offer high-quality video in a small form factor. Alternatively, compact hardware encoders can replace laptops in certain scenarios, although with limited composition options.
Final Thoughts
Venturing outside the studio can significantly expand your audience and attract new viewers and customers. By implementing the best practices covered in this article, your outdoor broadcasts will stand out with improved quality, ensuring greater success and engagement.
 1,603 total views,  23 views today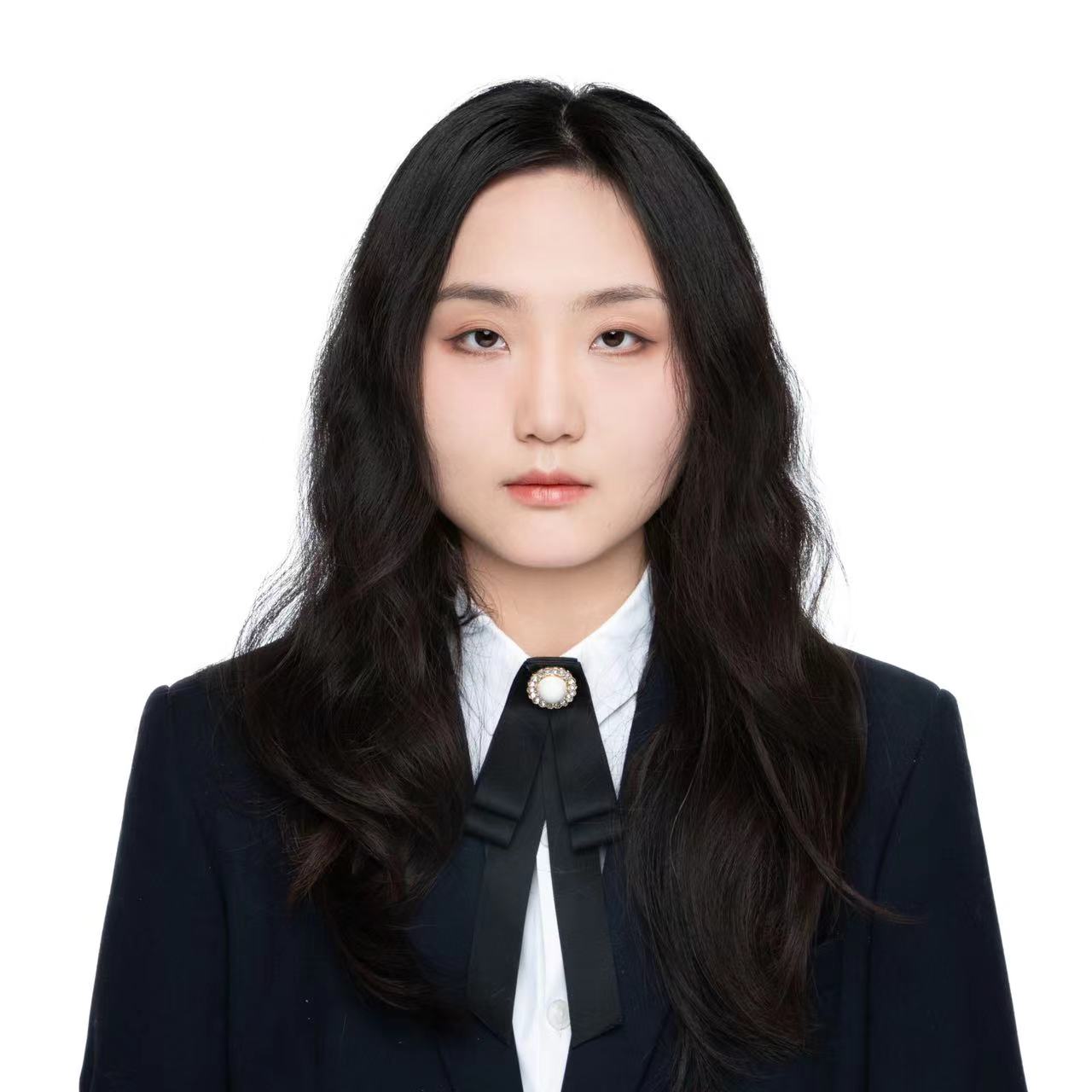 Pauline is a Marketing Specialist at YoloLiv, with over three years of experience in overseas digital marketing. She aims to produce high-quality and practical content for all tech lovers and dig deeper into the live streaming fields.