Adding closed captions to web videos is essential for making content accessible to all audiences, including those with hearing disabilities. In this article, we will explore the process of closed captioning for web videos using SRT and VTT files. Closed captions provide text information during a video, including dialogue, music descriptions, and other important sounds.
How to Do Closed Captioning for Web Video
To add closed captions to a video-on-demand (VOD) hosted on Dacast's video streaming platform, follow these steps:
Log in to your Dacast account and navigate to the video-on-demand section.
Select the video to which you want to add captions and click on the "Publish Settings" tab.
Click the "Add subtitles" button and upload your subtitle file (SRT or VTT).
Save your changes, and the subtitles will be accessible within the player.
Different Types of Closed Captions
Dacast supports both SRT (SubRip Text) and VTT (Video Text Tracks) files for closed captions. VTT files are preferable as they are part of the HTML5 standard, but both formats are widely supported in modern HTML5 live streaming. Both SRT and VTT files also support multi-language subtitles, making it easy to caption the same video in different languages.
CEA-608 vs. CEA-708 Captions
CEA-608 and CEA-708 are legal standards for closed captioning of TV broadcasts. CEA-608 (Line 21 captions) is an older standard, while CEA-708 is the updated version with more features and options. Dacast supports both CEA-608 and CEA-708, and adding a VTT or SRT file automatically ensures compatibility with CEA-708 caption standards.
How to Generate Closed Captions for Your Video
You can create closed captions manually in a text editor using VTT or SRT files. However, there are free tools like Amara that simplify the process. Amara also offers a marketplace where you can hire someone to caption your videos at a reasonable cost, including translation services.
SRT File Format
SRT is a widely used format in the subtitling industry. It uses optical character recognition to extract subtitles and their timings from video files, saving them into a text file. The SRT file format is straightforward and easy to create.
VTT File Format
VTT files, or WebVTT files, are another standard for online video subtitles. They are ideal for displaying timed text tracks and overlay text in videos. VTT files are widely accepted by social media platforms and most editing software.
How to Convert Text Files Into VTT Files
Many platforms allow you to convert text files into VTT format, making it convenient to add subtitle text to your video. Platforms like Descript and YouTube Studio can import text files and convert them into VTT subtitles.
How Viewers Activate Closed Captions
Viewers can manage closed captions directly within the video player. By clicking the "CC" (Closed Caption) button, they can turn captions on or off. Closed captions are set to "off" by default, requiring viewers to click the button to activate them.
Captions for Live Streams
Adding captions to live videos is possible with the help of in-house captioners or outsourced services like AI-Live and Vitac. These services provide captioning for live streams, making content accessible to a broader audience.
Conclusion
Closed captioning is crucial for making web videos accessible to all viewers, including those with hearing disabilities. Using SRT and VTT files, you can easily add closed captions to your videos, ensuring compliance with accessibility guidelines and reaching a larger audience. As regulations become stricter, supporting closed captions in your content will be beneficial and inclusive.
 863 total views,  3 views today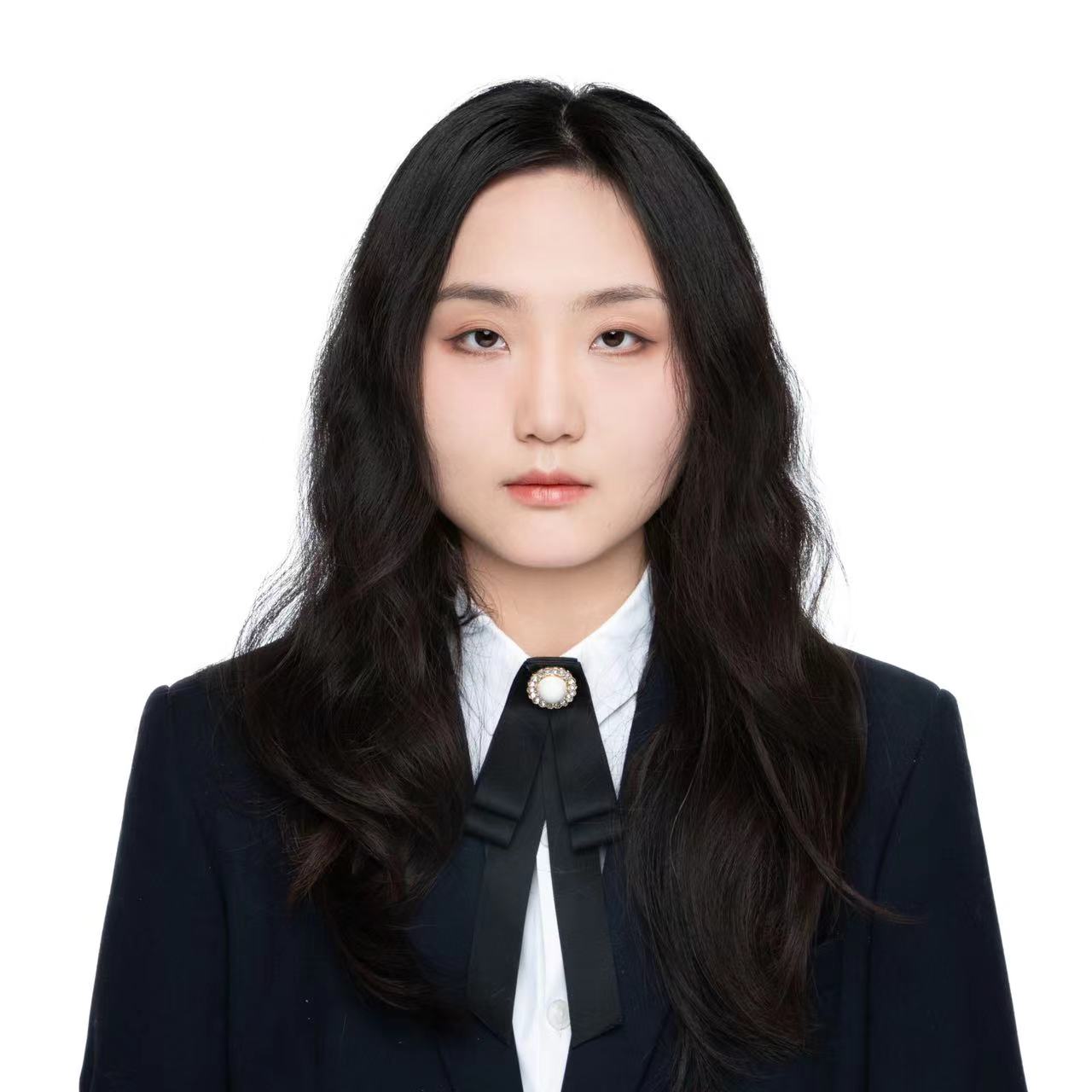 Pauline is a Marketing Specialist at YoloLiv, with over three years of experience in overseas digital marketing. She aims to produce high-quality and practical content for all tech lovers and dig deeper into the live streaming fields.