Whether you're an aspiring content creator or a business looking to engage your audience, live streaming has become an increasingly popular medium for sharing video content. However, simply going live is no longer enough to stand out in a crowded digital landscape. To captivate viewers, you need to level up your video quality game.
Understanding Video Streaming Resolution
Video streaming resolution refers to the measurement of the video's width and height, typically represented in pixels. It determines the clarity and sharpness of the video displayed to viewers. The two main types of video resolutions are progressive and interlaced. Progressive videos offer a smoother image, while interlaced videos may appear more pixelated.
When referring to video streaming resolution, it's common to mention only the height of the video. For example, 2560 x 1440 pixels would be referred to as "1440p" or "1440i." Resolutions ranging from 720p to 1080p, 1440p, and 2160p (4K) are commonly used in television and online video streaming.
The Best Resolution for Live Streaming
While higher video resolution is often associated with better streaming quality, it's crucial to strike a balance between video quality and bandwidth requirements. For live streaming, the two most common resolution settings are:
Standard Definition: 720 x 480 pixels (480p)
High Definition: 1920 x 1080 pixels (1080p)
In practice, these resolutions are often downsampled to a lower resolution, such as 640 x 360 pixels (360p) or smaller. It's important to consider both the data rate and resolution since they are interdependent. Higher data rates allow for higher resolutions, but viewers' internet capabilities play a significant role in determining the optimal streaming resolution.
Exploring Encoders and Their Role in Streaming
An encoder is a crucial tool for professional live streaming. It takes raw video files from your camera and converts them into a suitable format for streaming over the internet. Encoders can be hardware or software-based, each with its pros and cons. Software encoders like OBS Studio are often preferred due to their affordability and ease of use.
One popular streaming encoder is the H.264 streaming encoder. It offers efficient video compression and is compatible with various video streaming protocols. Understanding encoder settings, including bitrate and resolution, is essential for achieving the desired streaming quality.
Choosing Encoder Settings Based on Internet Speed
The video streaming experience relies heavily on the viewers' internet speed and hardware capabilities. To provide the best streaming experience, it's crucial to choose encoder settings suitable for your audience's internet speed. This entails identifying their location and the type of connection and devices they use.
Additionally, considering your viewers' download rates is vital. For high-definition streaming, it's recommended that viewers have an effective download rate of at least 5 Mbps. However, not all viewers have high-speed internet connections, which can impact their streaming resolution.
Most encoders offer a range of resolution settings, including 1080p, 720p, 480p, 360p, and 240p, along with corresponding width options. Selecting the highest resolution your internet can handle ensures optimal streaming quality without buffering. It's also possible to stream simultaneously in different resolutions using multi-bitrate streaming, but this requires higher upload speeds.
Suggested Streaming Resolution and Bitrate Settings for Different Video Qualities
To control the streaming quality of your video content effectively, it's necessary to choose the appropriate combination of streaming resolution and bitrate settings. Here are some suggested settings for different video qualities:
Ultra-Low Definition: 480p, Bitrate: 400-800 kbps, H.264 Profile: Baseline
Low Definition: 720p, Bitrate: 1-2 Mbps, H.264 Profile: Main
Standard Definition: 1080p, Bitrate: 3-5 Mbps, H.264 Profile: Main
High Definition: 1440p, Bitrate: 5-8 Mbps, H.264 Profile: High
Full High Definition (4K): 2160p, Bitrate: 10-20 Mbps, H.264 Profile: High
These settings provide a range of options to cater to viewers with different internet speeds while maintaining the desired video quality.
Other Recommended Encoder Settings
In addition to resolution and bitrate, there are several other encoder settings to consider. These settings vary depending on your streaming platform and specific requirements. Some common parameters include the streaming protocol, video codec, audio codec, and keyframe frequency.
While these settings don't impact video quality or bandwidth requirements as directly as resolution and bitrate, it's crucial to adhere to your streaming platform's guidelines.
Conclusion
In conclusion, mastering the art of streaming resolution settings is essential for delivering high-quality live video. By understanding the impact of resolution, bitrate, and encoder settings, you can optimize your streaming experience and captivate your audience. Remember to strike a balance between video quality and bandwidth requirements while considering your viewers' internet speeds. By implementing the suggested settings and guidelines, you'll be well on your way to achieving an enhanced streaming experience.
 1,259 total views,  27 views today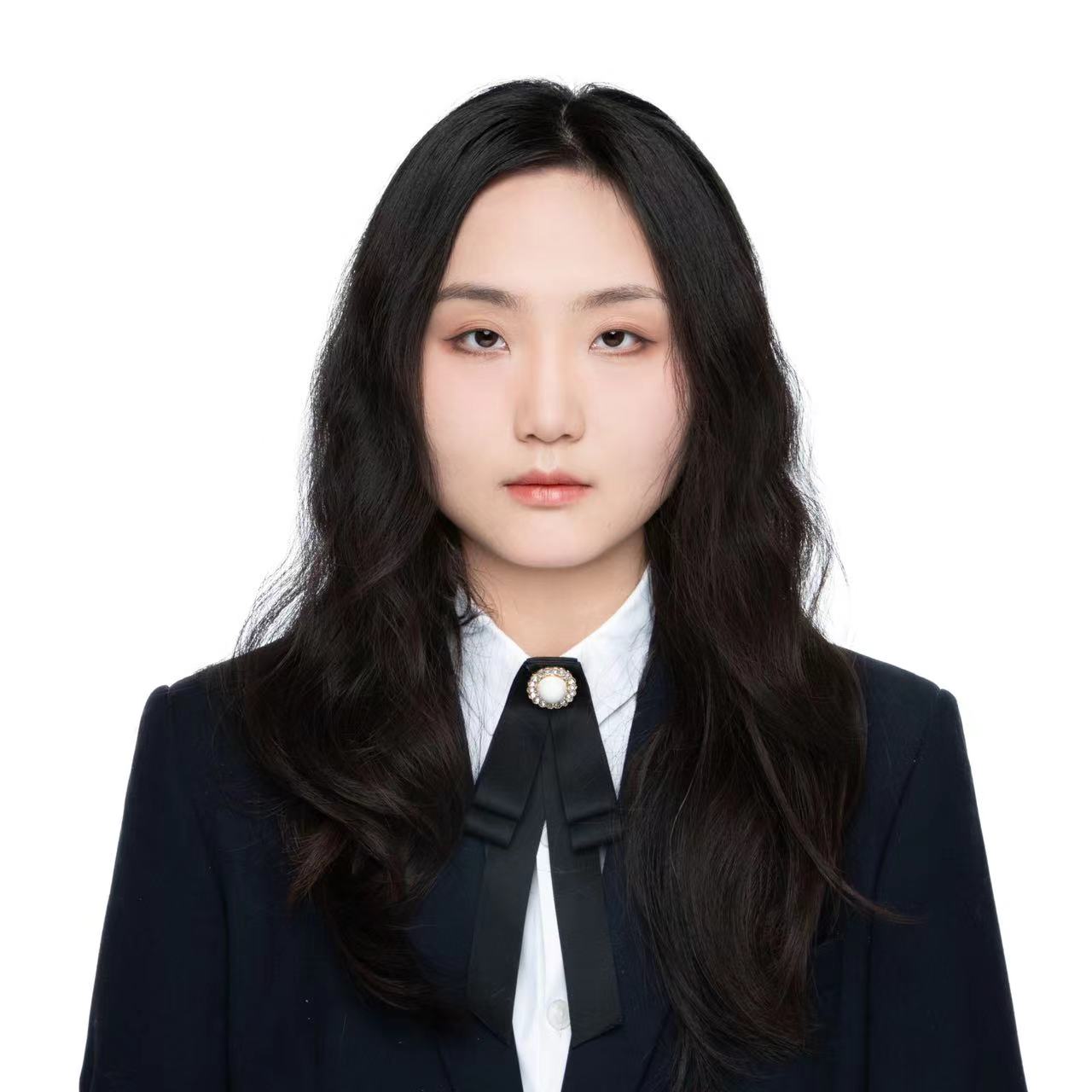 Pauline is a Marketing Specialist at YoloLiv, with over three years of experience in overseas digital marketing. She aims to produce high-quality and practical content for all tech lovers and dig deeper into the live streaming fields.