Still struggling to increase the reach of your church services? It is time to embrace live streaming technology. With the constant development of live streaming devices, the online worship experience is not only for large churches. We have discussed the major benefits of doing so earlier, in this article, we will give you step-by-step instructions for live streaming setup for small churches.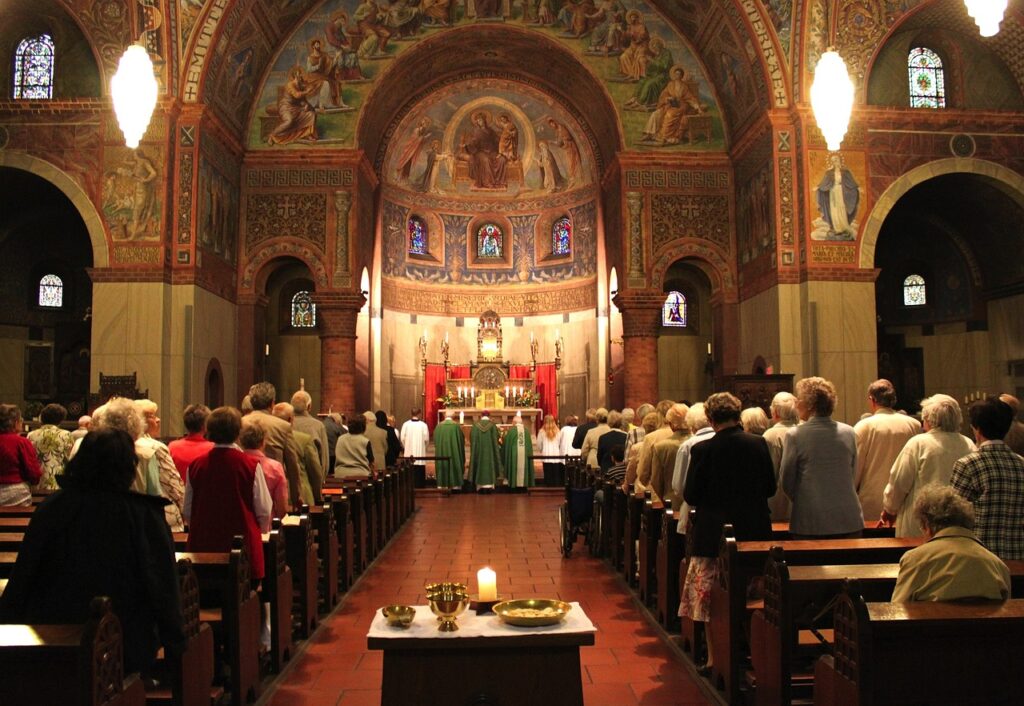 Determine Your Goals
It is important to find out the specific needs and available resources for your chuch before start live streaming. Remember to consider factors like budget, technical expertise and equipment requirements. Then, you should set up your goals for the live streaming practice and figure out how to achieve them.
Choose the Right Live Streaming Equipment
Once you decide to bring your church services online, picking the right live streaming equipment is crucial. A reliable camera, microphone and tripod are essential for a good live-streaming device. For small churches, instead of expensive equipment, a cost-effective choice sounds more suitable, since some of them deliver functions such as good video and audio quality. Also, don't forget to buy lighting equipment to ensure your live stream is visually appealing. Our portable live-streaming equipment YoloBox Mini is an economic choice in cases like this.
Set Up Your Streaming Platform
There are many options for live streaming church services, such as Youtube Live, Facebook Live, and dedicated church streaming platforms like YoloCast. With the all-in-one live video platform YoloCast, your church livestreaming experience can realize automated scheduling, pre-recorded live-streaming, multiple platforms, and other advantages.
Establish a Reliable Internet Connection
A stable and reliable internet connection is vital for uninterrupted live streaming. Ensure that your church's internet service can handle the upload speed required for live streaming without buffering or quality issues. Consider having a backup internet connection available to minimize the risk of disruptions.
Plan Your Live Stream Schedule
Now, you should set up a regular live-streaming schedule to serve your church's services. If you live stream your church services relularly, it will attract more reach. YoloCast can realize automated scheduling with ease, no need to manually set up your live-streaming channel every time.
Prepare Your Space
You should create an area in the church suitable for live streaming, consider factors including lighting, background and accoustics. Keep the space well-organized, clean and tidy. Before the first live streaming, a simulated practice can help you avoid many unexpected conditions.
Keep Your Audiences Engaged
Remember to keep your audiences engaged by enabling chat features or Q&A sessions during the live stream. You can also respond to comments and questions to create a sense of community and connections. By doing these, your audiences will be more active and engaged which can directly help with your live streaming.
Promote Your Live Streams
Finishing a complete church live stream is not enough, if you want to expand your reach and get more interactions, try to promote it in different ways. Build a website for it, spread the word via social media channels, send e-mail newsletters, and even create paid advertising to help.
Monitor and Analyze
You might be interested in the performance of your live streams. Therefore, doing regular data analysis to monitor the performance each time when the live stream is over. Only by doing this can you understand your advantages and drawbacks, and improve your live streaming next time.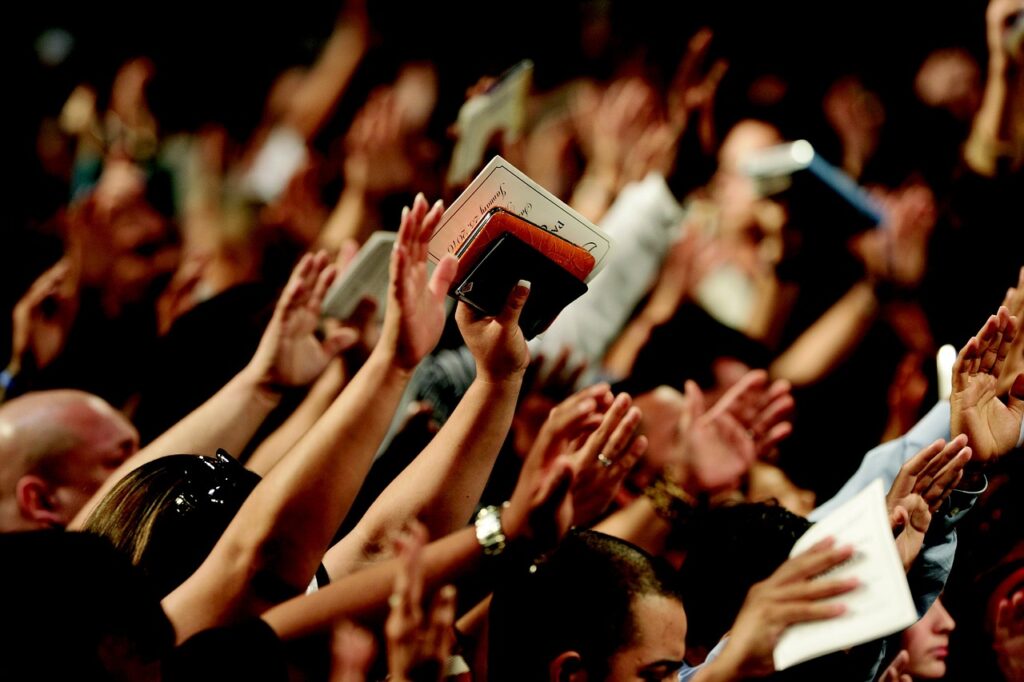 By carefully assessing your needs, choosing the right equipment and streaming platform, and engaging your audience, you can create a meaningful and impactful live streaming experience. Embrace the power of technology to bring your church's message to a broader audience and strengthen your community.
 2,107 total views,  3 views today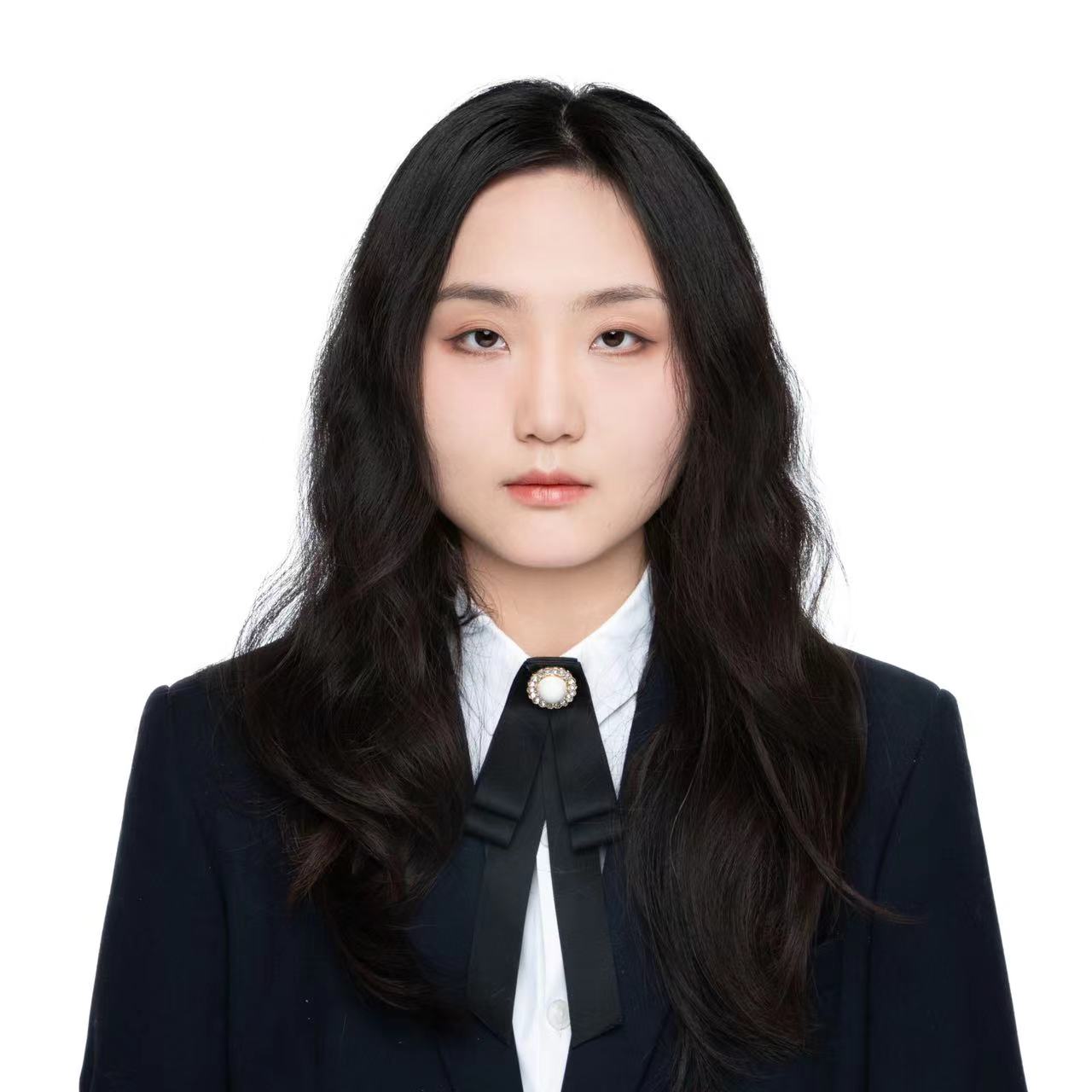 Pauline is a Marketing Specialist at YoloLiv, with over three years of experience in overseas digital marketing. She aims to produce high-quality and practical content for all tech lovers and dig deeper into the live streaming fields.